When you think of Chicago, you may think about deep-dish pizza, the Chicago Cubs, jaw-dropping architecture, and iconic neighborhoods. You also might not realize that Chicago has some of the best schools in the nation.
From The University of Chicago to Northwestern University, Chicago offers some of the nation's finest and most expensive educational institutions. But what makes them so expensive?
In this guide, we'll look at four of Chicago's most expensive educational institutions. You'll see how some of them cost around $35,000 or more. You'll also see what prestigious education is offered behind this tuition, giving you an idea of you should send your kids to the school.
The Most Expensive Schools In Chicago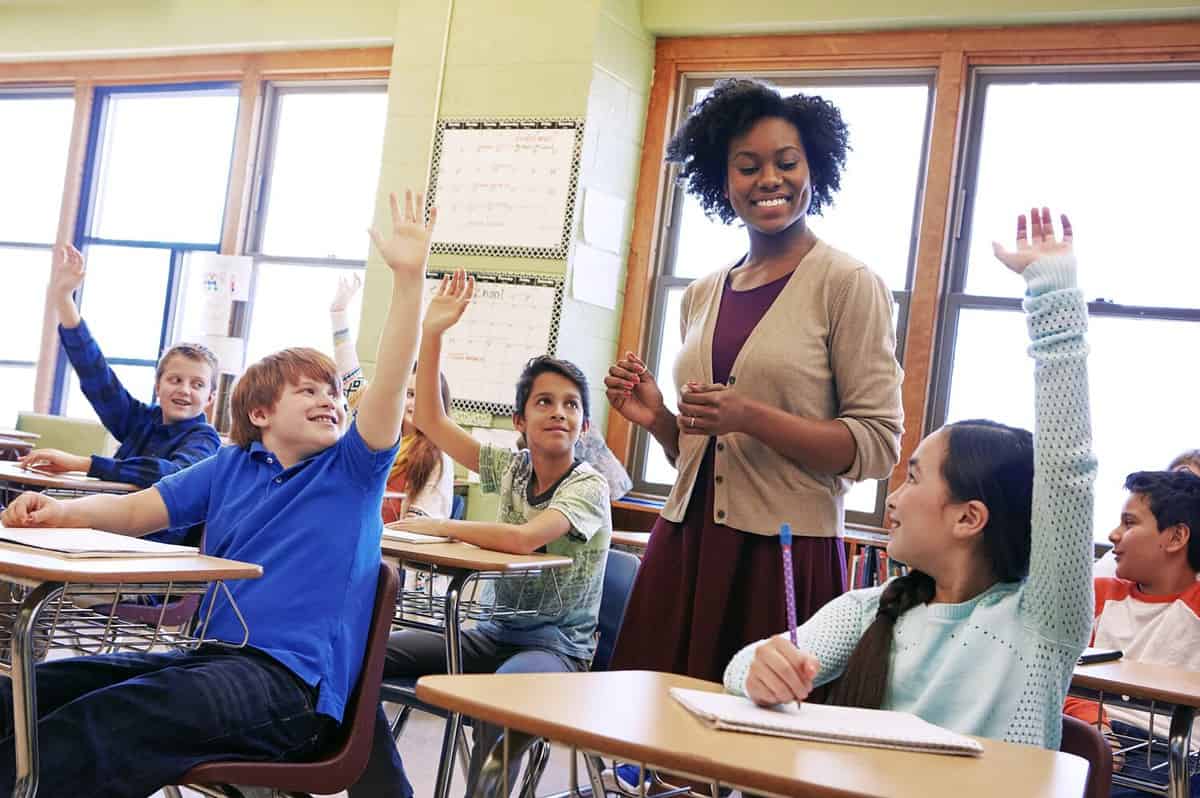 Some of the most expensive schools in Chicago are college preparation programs. These are schools designed for students 9-12 that prepare them to excel in college. Another commonality between these schools is how historical these educational institutions are.
The schools on this list were founded in the early 1900s and even early 1800s, showing the historical significance of these schools. You'll also get a glimpse of some of the most notable alumni that graduated from these schools.
Lake Forest Academy is one of the most expensive high schools in Chicago, with a tuition of $50,000 for day students and $65,000 for boarding students. In the 2022-2023 rankings, this school ranked no. 18 out of 418 as the best college preparatory school in the United States.
The mission and. history of Lake Forest Academy is to ensure that students develop character and responsibility. More importantly, they must also learn about scholarship and citizenship, which is about acquiring knowledge and appreciating diversity.
Founded in 1857, Lake Forest Academy boasts students from 38 countries and 14 different states. There's also a 6 to 1 student-teacher ratio, giving the students the individualized attention they need to excel.
Francis Parker School is another one of the most expensive schools in Chicago, with varying costs depending on your child's grade. For instance, junior kindergarten costs $25,000, while 9th through 12th grade costs $40,000.
With over 1,300 students enrolled, Francis Parker School easily attracts new students with its exceptional education. Each class size averages about 17 per class and a student-teacher ratio of 9:1. Additionally, there are 86 faculty with advanced degrees. One of the unique things about Francis Parker School is that it has 11 specialized programs for students.
Here are some more unique facts about the school:
50+ honor and AP classes.
Over 14,500 community service hours
The class of 2020 went to 72 different colleges.
Founded in 1890, The University of Chicago is one of the most prestigious universities in the nation. It's also one of the most expensive in Chicago (and the nation), with an annual tuition of $62,000. The 2022-2023 best Colleges and Universities rankings gave The University of Chicago a no. 6 ranking of all the schools in the nation, showing how it's considered one of the best.
One of the things The University of Chicago offers for a rich tradition of challenging students. The school challenges students to debate and think critically in every class with every professor. There are nearly 7,000 students enrolled at this university, and each type has a ratio of 5:1 of students to teachers.
Here are some of the most notable graduates from The University of Chicago.
Roger Edbert
Anna Chlumsky
Carl Sagen
Mike Nichols
Thomas Sowell
Northwestern University is nearly just as expensive as the University of Chicago, with an annual tuition of $60,000. This school ranks no. 10 in 2022-2023 in the best colleges and universities in the nation. One of the things that makes this school unique is its research centers. It has over 90 research centers on campus that are available to students.
While the school has around 20,000 students enrolled, it's also one of the hardest schools to get into. The acceptance rate is only 7%, with a student and teacher ratio of 6:1.
Notable alumni to graduate from this college are:
David Schwimmer
Patricia Neal
Stephen Colbert
Jennifer Jones
Shelley Long
Chicago Has Some of the Best Educational Institutions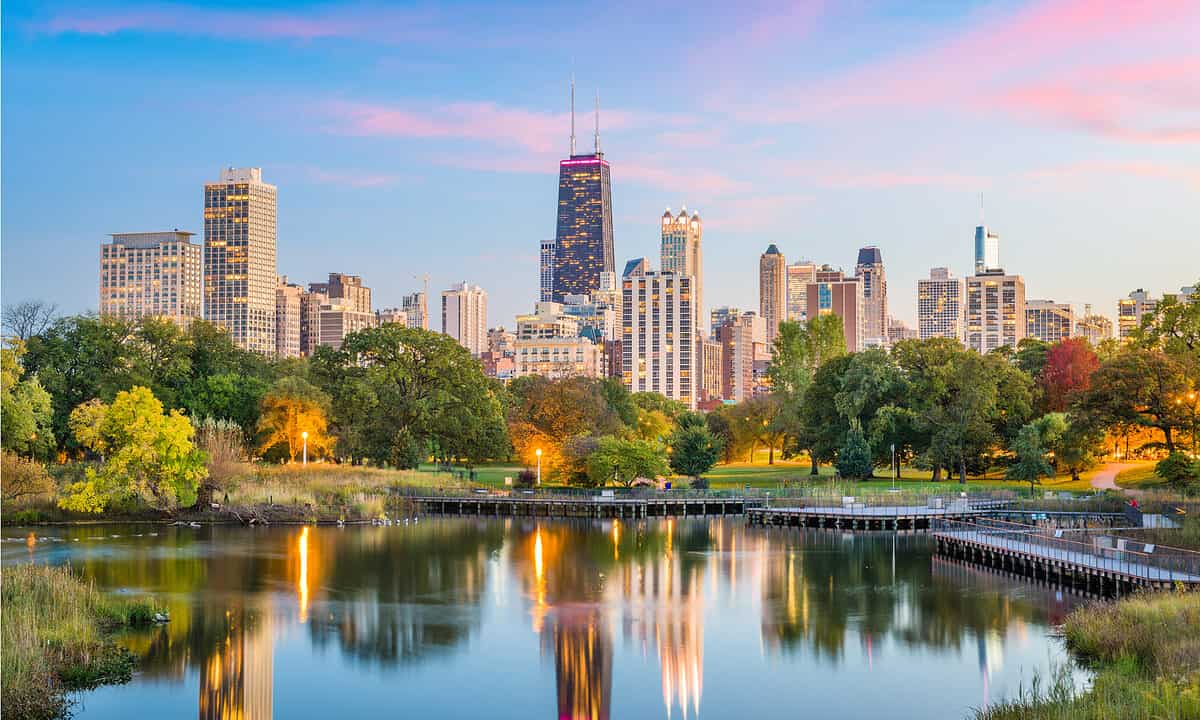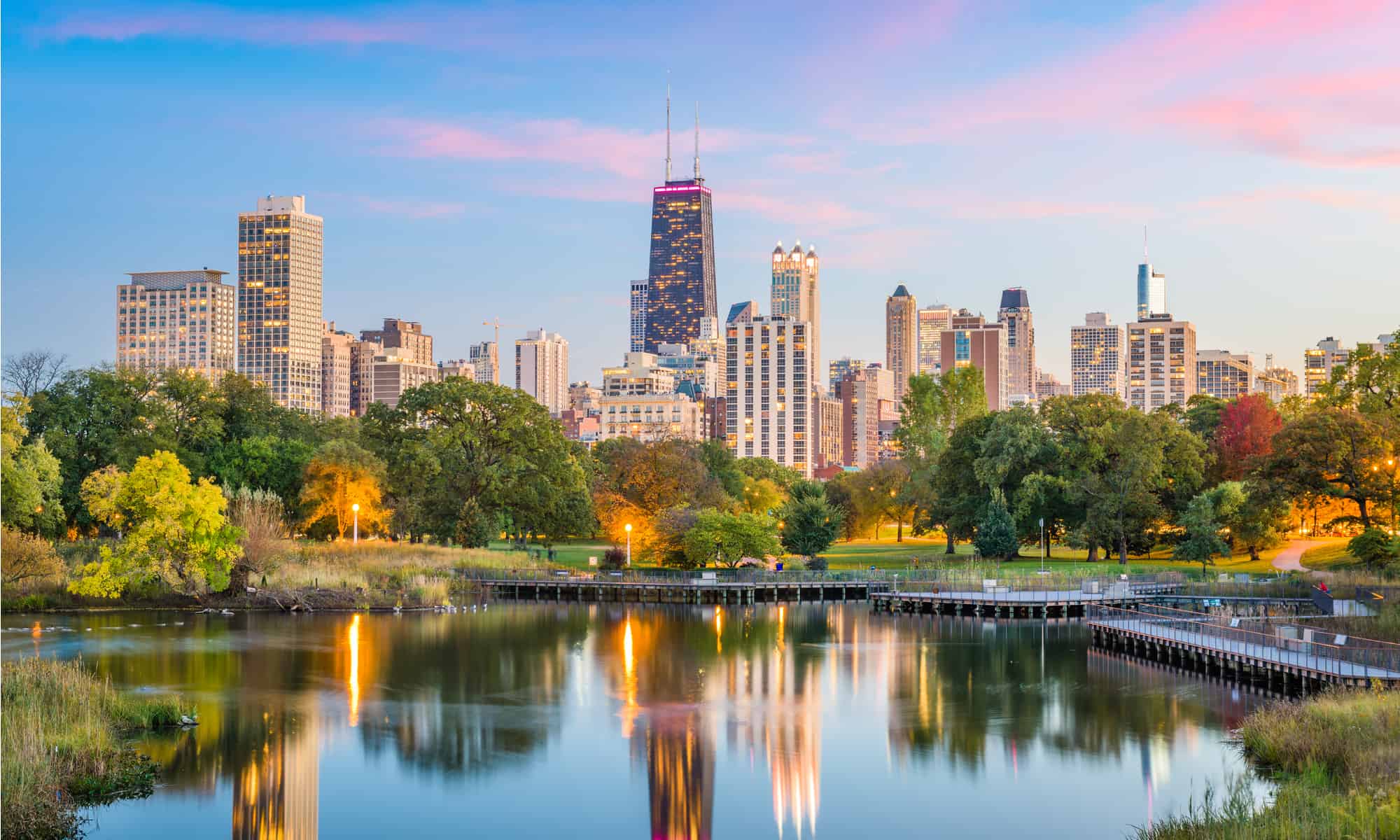 Chicago is more than a city with historical buildings and delicious food. They also have some of the nation's finest and most educational institutions. These four unique and expensive schools show why they have high tuition. They show everything that is given to students and the outcome that every school produces. It's not just an expensive school. It's an exceptional school that gives students every opportunity to succeed in education and in life.
The image featured at the top of this post is ©Sean Pavone/Shutterstock.com.