Wisconsin may be rich in dairy farms, but some of the richest schools in Wisconsin will absolutely blow you away. From preschool through high school, the state of Wisconsin has some very expensive schools. Some of the top colleges in the state also have steep tuition costs. But fear not. Finances don't need to be a barrier to attending these well-known institutions. Many, if not all, of them, offer some kind of financial aid package, and with their endowment, they have many merit scholarships to help out with the cost of admissions. So keep on reading to learn more about what the richest schools in Wisconsin provide their students.
In this post, you'll learn about the offerings and tuition costs for some of the richest schools in Wisconsin. We'll discuss their financial aid options and talk about what makes these places so highly-priced and well-endowed. From preschool through college, Wisconsin has some amazing educational opportunities for its students. Let's learn about some of the richest options out there.
The Richest Primary And High Schools In Wisconsin
The following richest schools in Wisconsin range between $20k, on the low end. On the high end, it reaches up to $53k for certain programs and international student programs with insurance. Keep on reading for the many amenities of these wealthy and well-resourced schools.
St. John's Northwestern Academies
1101 Genesee Street, Delafield, WI 53018
St. John's Northwestern Academies is a college preparatory school that first opened in 1884. This academy is open to boys and girls in grades 6-12 and offers a boarding school and day school experience. Saint John's has a Military Academy, DME Athletic Academy, and the Prefect Academy. All of their academic experiences emphasize principles of discipline, responsibility, and leadership. They have top-notch academics and a thorough athletics program. The cost breakdown of attending Saint John's Northwestern Academies is as follows. For full-time boarders, the yearly cost is $46,800. For weekday boarders, it drops to $38,000, and for international students, it jumps to $53,600 due to insurance. Day students at Saint John's pay around $21,400 to be a part of the Saint John's academic community.
Notable Alumni
Among the many graduates of this prestigious school are some familiar names. Find out some of the noteworthy names that attended St. John's Northwestern Academies.
Daniel Gerber, Founder and President of Gerber Baby Foods
Spencer Tracy, Actor and Academy Award Winner
Howard Woodin, Former Green Bay Packers Player
Conserve School
5400 N Black Oak Lake Road, Land O' Lakes, WI 54540
The Conserve School is a unique semester-high school program that's open to sophomores and juniors. It focuses on outdoor leadership and also serves as a college preparatory program (via Private School Review). Courses include environmental history, with an emphasis on conservationism. The campus is some 1,200 acres and allows for hands-on, fully immersive environmental learning. Tuition costs for this one-semester program clocks in at around $25,000, and with an endowment of 125 million they do offer financial aid.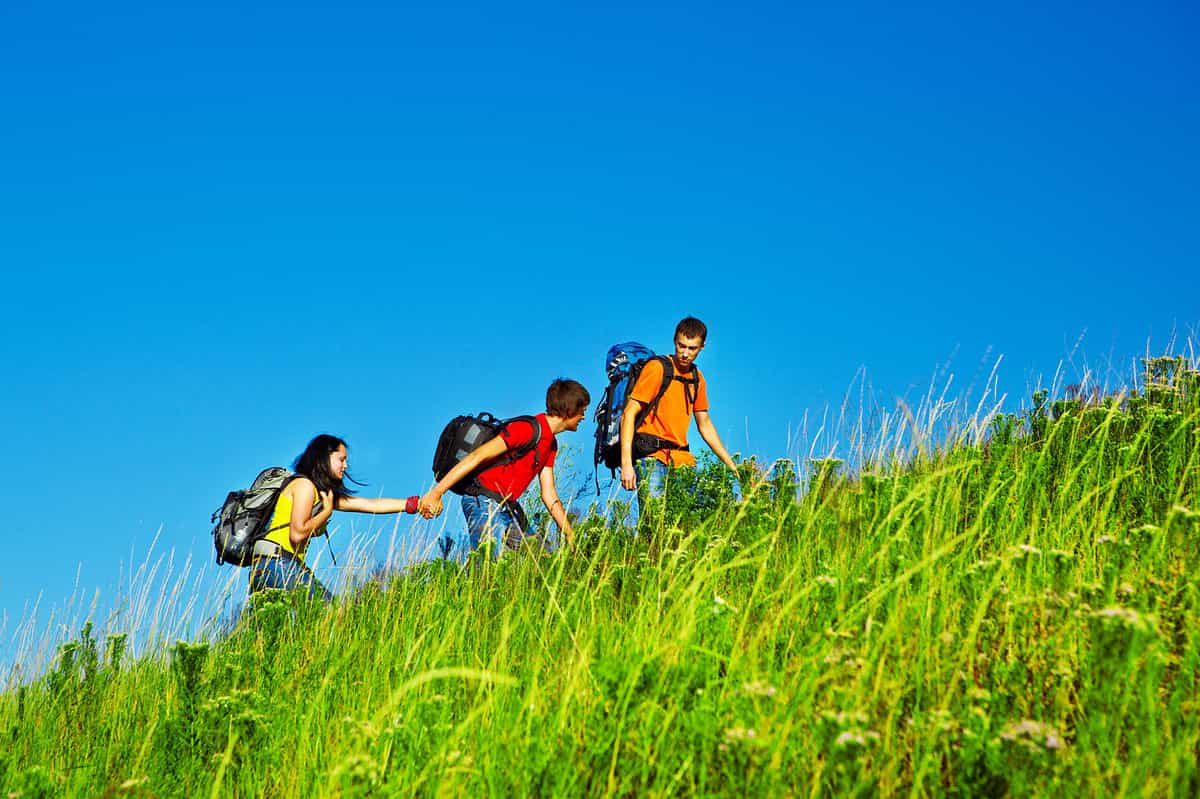 University School of Milwaukee
2100 W Fairy Chasm Rd, Milwaukee, WI 53217
The University School of Milwaukee is a top-rated preschool through 12th-grade private school in the state. It also happens to be one of the richest schools in Wisconsin. With 125 acres of beautiful campus space, and state-of-the-art facilities for creativity, athletics, and learning, USM has lots to offer. They offer 25 varsity sports and 42 student-led clubs and organizations. With an endowment of 100 million, USM is generous with its financial aid and scholarship support. In the last school year, 23% of the USM students received upwards of $3.65 million in financial aid. Tuition without aid for this academic institution changes according to which grade. Pre-school programs range between $12k-22k, depending on the frequency of attendance (full-time, part-time, half-days). The lower school ranges from $22k-25k. Middle school ranges from $25k-28k, and the high school program costs between $29k-$31k.
Wayland Academy
101 N University Avenue, Beaver Dam, WI 53916
Wayland Academy is a private co-educational institution open to grades 9-12. Their 55-acre campus features a beautiful balance of open outdoor space, and facilities perfect for learning, creativity, and the many athletics on campus. Their field house was originally built to host the NBA's Milwaukee Bucks summer training camp! Academics focus on the basics of English, science, social sciences, mathematics, history, and modern and classical languages. There are also specialized courses for visual and performing arts. Tuition costs range between $24k-$66k, depending on day-student status versus being a full-time boarding student. However, Wayland does offer need-based aid packages, merit scholarships, and payment plans to encourage financial accessibility for this wonderful institution.
Notable Alumni
This private institution had several prominent names walking its halls. Find out what noteworthy individuals attended Wayland Academy.
Ric Flair, Professional Wrestler
Michael E. Burke, Former Congressman
Addie Joss, Baseball Hall of Fame
Colleges And Universities
The following universities and colleges range between $44k-65k for tuition costs. All of them have lots of endowment funding and scholarship opportunities. Read on to learn more about each one.
Beloit College
700 College St, Beloit, WI 53511
Beloit College is a private academic institution ranked among the best liberal arts colleges. They have small class sizes with a student-teacher ratio of 10:1 and 40 majors, along with a self-designed major. The curriculum is flexible for part-time, full-time, and working students. In terms of tuition, full-time students pay around $58,042, not including added costs like insurance, books, supplies, etc. Beloit offers 98% of accepted students grants or scholarships. They also have a dozen merit scholarships. Scholarships combined with work-study often combined up to $49k per year.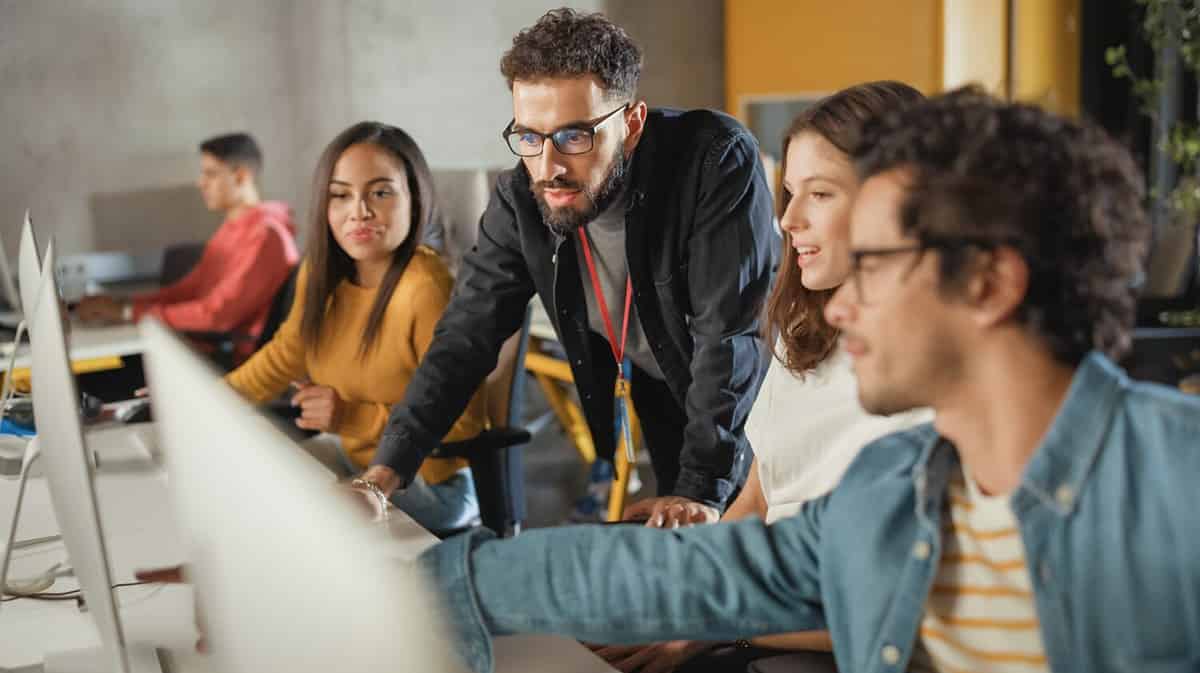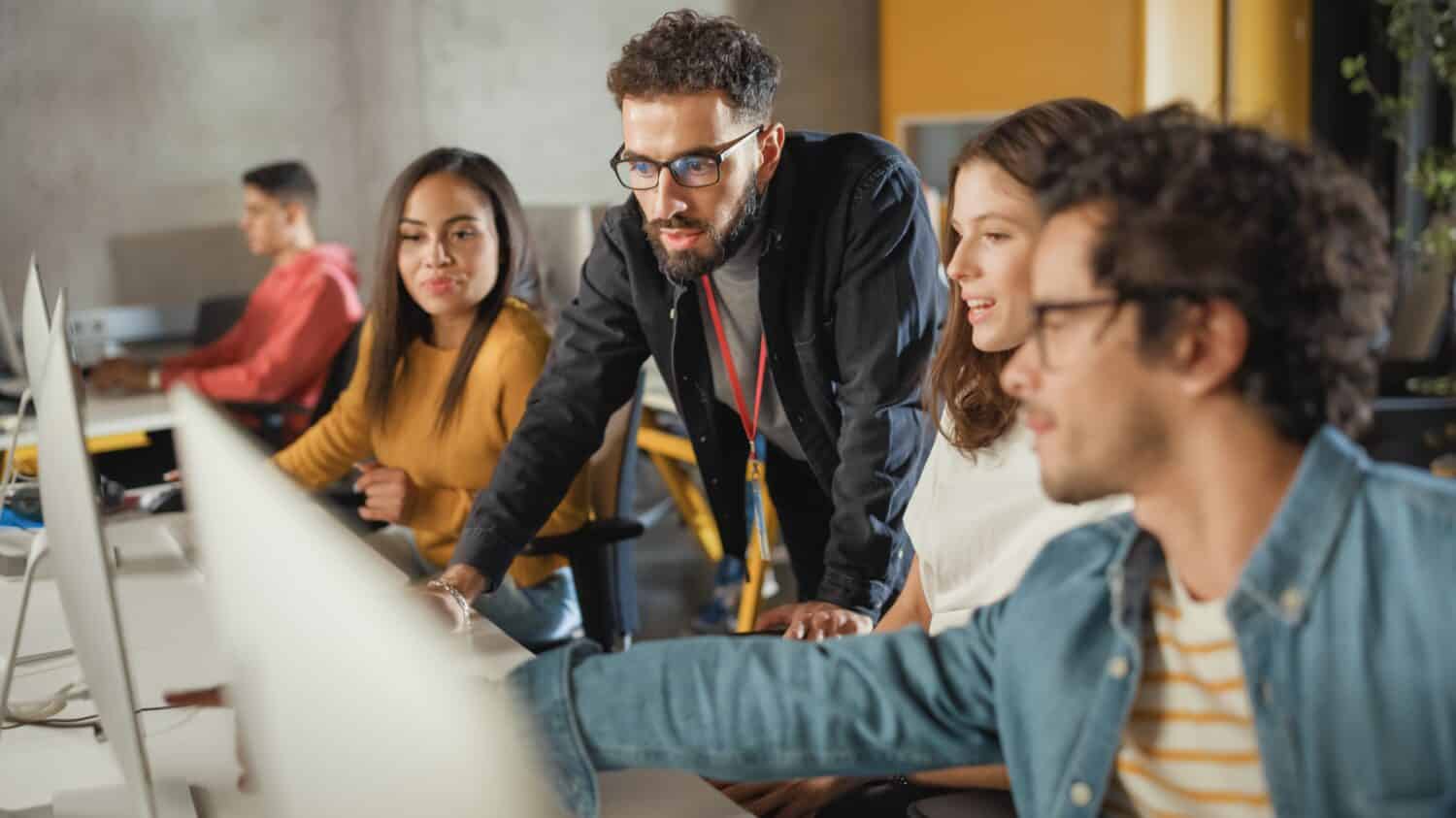 Lawrence University
711 E John St, Appleton, WI 54911
Lawrence University is a liberal arts college and music conservatory. There are currently some 1,500 students enrolled and enjoying the 88 acres of beautiful campus right next to the Fox River. Lawrence is ranked the #1 best liberal arts college in Wisconsin and offers some 65+ major and minor programs. Check out their College of Arts and Sciences opportunities or their Music Conservatory, which has been around since 1923. Tuition-wise, Lawrence costs $65k per academic year. However, 75% of students received financial aid, with another 20% qualifying for merit-based scholarships. Lawrence has an endowment of $440.8 million from which they can draw scholarship funding for future students!
Notable Alumni
There were some memorable names that attended this highly coveted liberal arts college. Check out just a few that roamed this school's halls.
Campbell Scott, Actor and Director
Jennifer Baumgardner, Author and Filmmaker
Lisle Blackbourn, Former Green Bay Packers Coach
Ripon College
300 Seward St, Ripon, WI 54971
Ripon College is a leading liberal arts college with more than 80 major areas of study. Ripon also offers pre-professional programs, graduate program tracks, and even fast-track options. A member of the Midwest sports conference, Ripon has 18 NCAA Division II varsity athletics teams. The Ripon campus is home to the Ceresco Prairie Conservancy. This encompasses some 130 acres of native plants and wetlands. The rest of the campus includes high-tech classrooms, a world-class fitness training center, and botanical atriums. There are also apartment-style residence halls, activities spaces, and a tutoring center to boot!
Class sizes are small, with the largest classes at around 20 students. The typical student-teacher ratio is 14:1. Tuition costs for the upcoming school year clock in at $50,400, or $25,200 per semester. As per their website, Ripon strives to make their educational resources available to anyone, therefore 100% of the Ripon students are eligible to receive scholarships or financial aid support.
Marquette University, $44k
1250 W Wisconsin Ave, Milwaukee, WI 53233
Marquette University is a Catholic, Jesuit university that offers over 75 majors and minors for undergraduate degrees. Postgraduate options include upwards of 90 master's and doctoral degree routes. There are some 1,200 professors and mentors at Marquette. The university's schools include the Klingler College of Arts and Sciences, the College of Education, the Opus College of Engineering, the School of Dentistry, the College of business administration, and the Diederich College of Communication. Graduate schools include the School of Management, the law school, the College of Nursing, and the College of Health Sciences. Tuition-wise Marquette's undergraduate program rings in at $45,860 per year. Graduate programs cost per credit course and fall within the $500-$1,245 range. The university has an endowment of $865.3 million and is well-equipped for financial aid and scholarships.
Notable Alumni
This university had quite the roster of famous alumni. Among that many noteworthy figures that graced these halls, we narrowed down to just a few.
Dwyane Wade, Professional Basketball Player
Chris Farley, Former Actor
Danny Pudi, Actor
The image featured at the top of this post is ©iStock.com/marchello74.