Maryland as a state is sometimes referred to as "America in miniature." This is due to the fact that the state has some 10,460 miles of beautiful and varying landscapes, beaches, lakes, and cities (via Visit Maryland). Within these cities are several academic institutions offering top-notch education for a steep price. Truly, the richest schools in Maryland will blow you away. From kindergarten all the way to college, these schools represent the priciest and most well-funded schools within the state of Maryland. But are they worth the expense? Let's take a closer look at the amenities, financial resources, and academic offerings of the richest schools in Maryland. 
In this post, we'll talk about how these schools came to be, You'll learn about the important details of these fine academic institutions and how they can support their students financially. Keep on reading as we dive deep into the fast facts of the richest schools in Maryland.
Primary And High Schools
These primary and secondary schools fall within the tuition range of $40k-$64k. Let's take a look at what kind of education, community, and extracurricular experiences that these places have to offer.
St. Timothy's School For Girls
8400 Greenspring Avenue, Stevenson, MD 21153
St. Timothy's School is an all-girls boarding and day school open to grades 6th-12th. Founded in 1832, this school centers its academics upon the principles of hands-on learning and classroom exploration. Classes are small, with a student-teacher ratio of 8:1. There are academic advising programs, arts programs, and teacher support galore at St. Timothy's. There's a 28,000-square-foot arts center, and St. Timothy's hosts 15 campus arts performances each year to showcase their students' talent. Their arts programs The athletic offerings at St. Timothy's include cross country, dance, basketball, field hockey, riding, lacrosse, and softball, just to name a few. Tuition for this fine institution costs $67,400 for boarding students and $38,300 for day students. There are payment plans and budgeting options as well as considerable scholarship options to mitigate the overall cost of attendance. Read more here.
St. Andrew's Episcopal School
8804 Postoak Rd, Potomac, MD 20854
St. Andrew's Episcopal School is a co-educational college prep school that is opean to preschool through 12th grade students. The school has been open since 1978 and its newest campus is settled on 19 acres with 75,000 square feet of classrooms and learning centers. The brand new student center has gymnasium, fitness center, common areas, workshops, research centers, and common spaces. Enrollment is around 700 throughout all grade levels and the student-teacher ratio of 6:1. Their athletic offerings include varsity and junior sports. Girls teams compete in the Independent School League (ISL) for athletics while the boys leagues compete as part of the seven-member Mid-Atlantic Conference (MAC). Arts programs differ from the lower to upper school programs. There are opportunities for theater, choir, performance, and visual arts. There are also lots of student-led clubs that encourage a sense of community for students at St. Andrew's.
Tuition costs for preschool range from $20k-$25k depending on the frequency of attendance. Pre-kindergarten costs $36,655, with the lower school (kindergarten-5th grade) costing $40,840 per year. The middle school is $46,980 and the high school costs $49,680. Finanical aid is offered through St. Andrew's, and the Inspire Merit Award is another way to get financial assistance for attendance.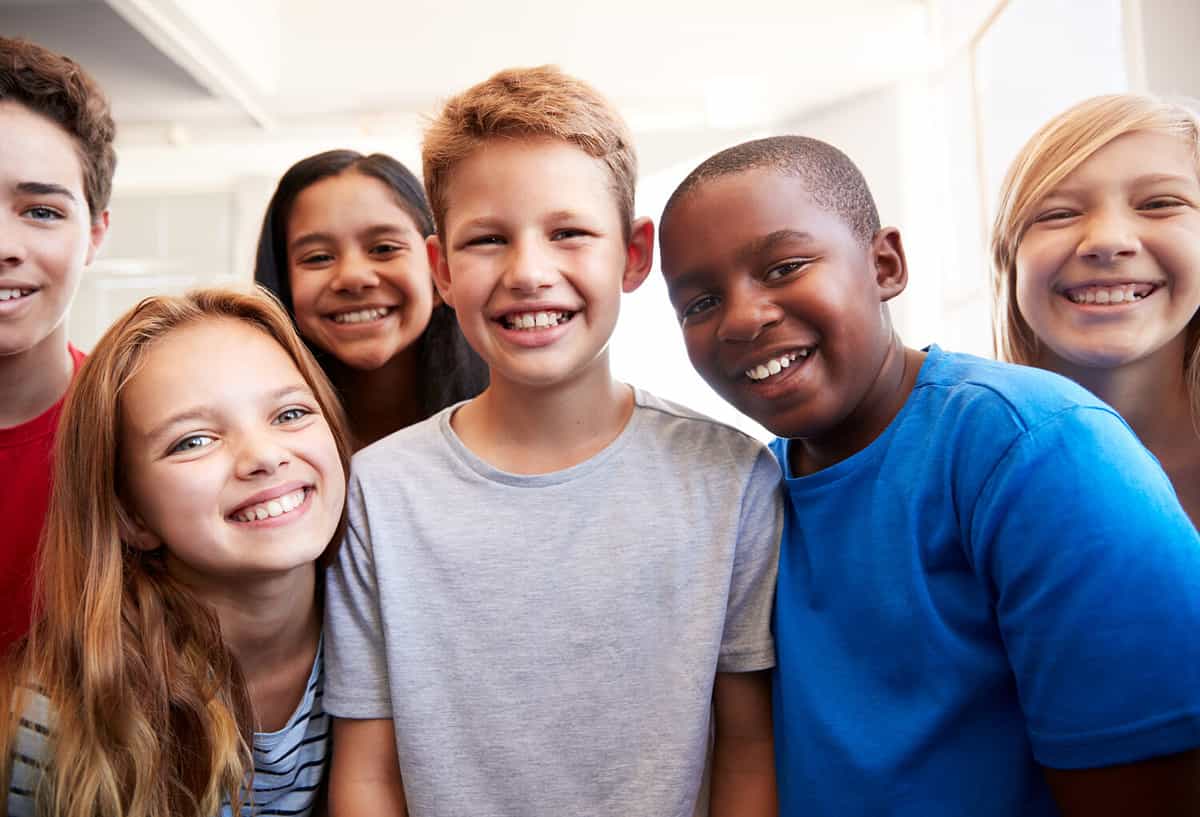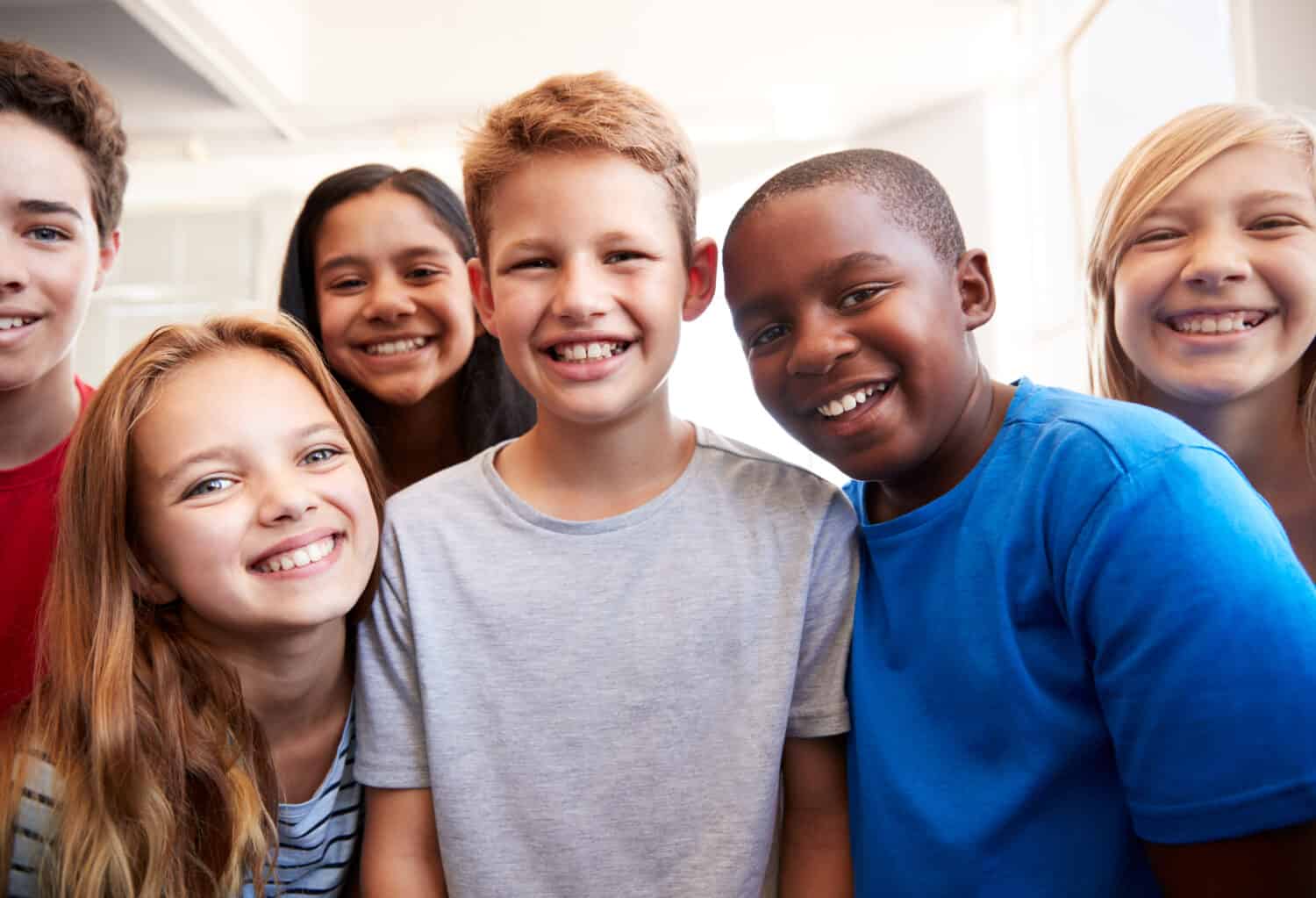 The Siena School
1300 Forest Glen Road, Silver Spring, MD 20901
The Siena School is a special educational center open to children with certain learning differences. There are around 140 students currently at Siena School. The curriculum is focused for grades 3rd-12th. Academics feature a support network of trained staff and educators to empower students in areas of reading, writing, mathematics, and communication. It offers college preparatory support and lots of resources to guide students into being their best, most comfortable self in the outside world.
There are actually two campuses for The Siena School, one in Virginia, and one in Silver Spring, Maryland. The Silver Spring Siena campus offers numerous athletic programs and arts opportunities. Check out their offerings in photography, music, the visual arts, and drama. Sports are seasonal and include volleyball, soccer, jiu jitsu, basketball, baseball, tennis, and softball. Tuition for 3rd-8th grade costs $48,426. The upper school (grades 9th-12th) costs $49,755. Siena offers financial aid and scholarship opportunities.
Stone Ridge School Of The Sacred Heart
9101 Rockville Pike, Bethesda, MD 20814
The Stone Ridge School Of The Sacred Heart offers Catholic schooling for girls in grades 1st-12th. They also have number of co-educational early childhood programs for students younger than 1st grade. There are 700 students currently enrolled at Stone Ridge School Of The Sacred Heart. The academics at Stone Ridge feature a hands-on project based approach. They encourage joyful learning, creative expansion, and academic growth as the main values for education. Stone Ridge has a comprehensive arts department and athletic program offerings for both the lower school and upper school classes.
The pre-school programs cost $24,000 per year. Lower school (pre-kindergarten and kindergarten) costs $31,900, while the 1st-4th grade classes costs $32,900. Middle school attendance clocks in at $38,900 and upper school tuition costs $44,900. Stone Ridge gave out $3.9 million in aid during the last school year, and around 33% of their students receive some form of financial support to attend. Merit scholarships total around $20,000 over four years.
Colleges And Universities
The following colleges and universities are in the top tier for pricing in terms of tuition costs. These colleges fall within the $65k-$81k range. Most, if not all, provide some form of financial aid or scholarship opportunities for incoming and current university students.
Johns Hopkins University
3400 N. Charles St. Baltimore, MD 21218
Perhaps the most famous school on this list, John Hopkins University is one of the richest schools in Maryland. Founded in 1876, John Hopkins is known as the America's first research institute. The university is renowned for its stellar programs in fields like medicine, engineering, business, public health, and education, among many others. They offer over 260 courses of study, in nine different divisions of colleges within the university. There are more than 21,000 undergraduate and graduate students enrolled at Johns Hopkins, making up a diverse community of independent thinkers, innovators and creatives. Outside of academics, John Hopkins is division one in lacrosse, and division III for sports like baseball, soccer, field hockey, football, tennis, fencing, and swimming. Hopkins is home to the Peabody Conservatory, a pinacle of musical instruction. There are singing groups, and dance clubs, comedy improv, and Shakespeare.
There's truly something for everyone, which is why John Hopkins is such a regarded institutions, but how is it in terms of cost? Tuiton-wise, the total cost of attendance is $81,930. This number may shift depending on what program and level of degree. Finanicial aid through John Hopkins can cover over $59k. The university gives out $156 million in student aid and scholarships. Around 54% of John Hopkins students receive support to attend this prestigious university.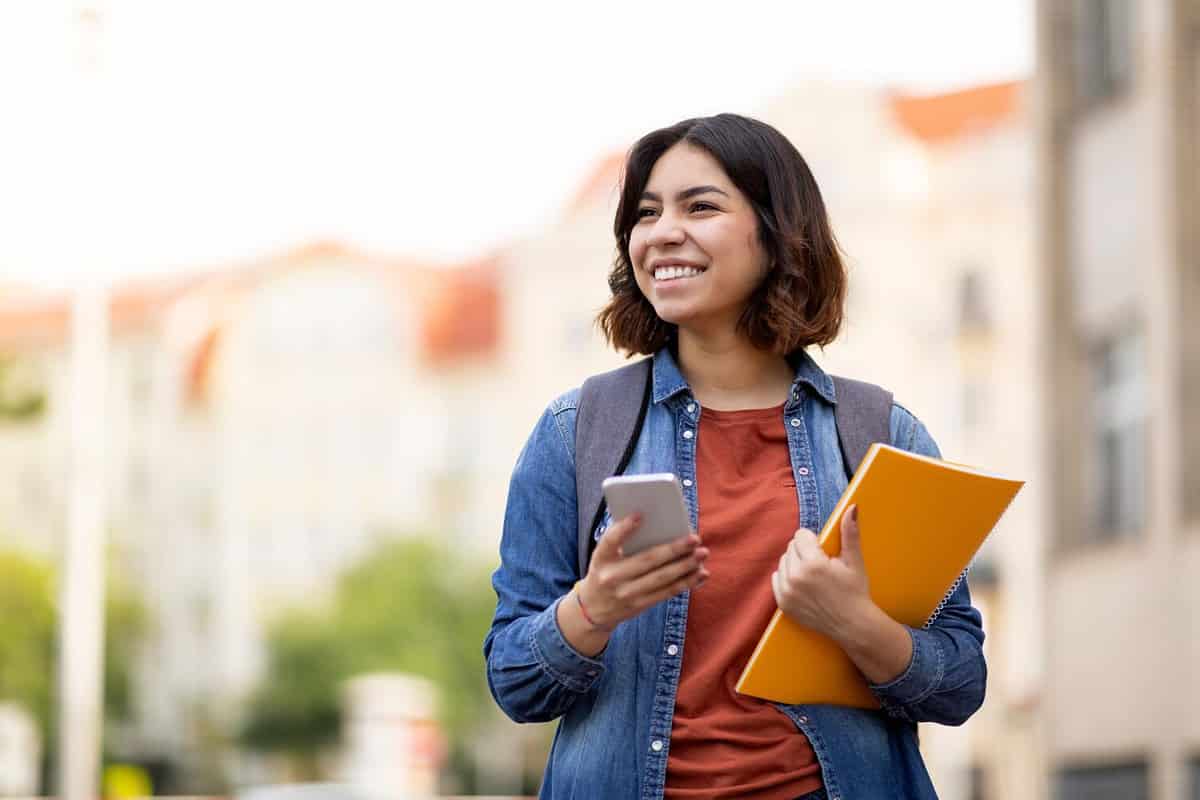 Loyola University Maryland
4501 N Charles St, Baltimore, MD 21210
Another university located in Baltimore, Loyola University Maryland is a Jesuit liberal arts college. They offer 40 undergraduate programs with numerous courses, and lots of major pathways. The total enrollment is over 5,000 students between undergraduate and graduate programs. The average class contains around 20 students, and the student-teacher ratio is typically 12:1. Their athletic programs includes soccer, basketball, golf, lacrosse, tennis, swimming, rowing, and lacrosse, among others. There are also over 200+ student-led organizations on campus to promote community, creativity, and empowerment. In terms of tuition, full-time undergrads pay $55,480. This number does not include the cost of room and board, course supplies, meal plans, or other college-related fees. The full total becomes closer to $72,360. Finanical aid is offered to around 98% of Loyola students, and 96% of the student body also receives some form of grant or scholarship to attend.
The image featured at the top of this post is ©ESB Professional/Shutterstock.com.