Maryland boasts a diverse array of private and public educational institutions, encompassing a variety of schools. Additionally, the state is renowned for hosting several old and prestigious colleges and universities. In this article, we'll shed more light on the oldest schools in Maryland, how far they've come, where they are today, and how they contribute to the development of the State, the US, and the world at large.
Elementary Schools
4324, Montgomery Avenue, Bethesda, MD 20814
The Family Academy of Bethesda was founded in 1975. It started as a home for taking care of infants in the Bethesda neighborhoods. The facility that was once a daycare still exists in its original location. As more children were enrolled in the facility, the population of the children also grew. The Montessori learning method was introduced and later elevated to a private school, which the Maryland Department of Education approved in 2000.
Furthermore, the school has expanded its reach by establishing three additional campuses within its primary location. Learning at the school is restricted to the needs and age brackets of the children from the infant level to the kindergarten level, with the curriculum designed based on the developmental stages of a child.
11701 Danville Drive, North Bethesda, MD 20852
In 1934, a school was established by an individual named Alice, driven by a firm conviction in the transformative power of education to drive social change. Alice aimed to establish a space for children to exchange ideas and experiences, fostering connections with the broader world.
She provided a platform for the children, enabling them to express their opinions while encouraging others to value and honor those opinions. As time has passed, Green Acres School has continued to thrive, standing as a remarkable institution of intellectual growth, happiness, and lifelong education, unrivaled among other educational establishments even after more than 85 years. 
Subjects that have been included and integrated into the school program include art, physical education, science, library time, and Spanish. Music is also part of the regular curriculum.
Middle Schools
1500 Glencoe Road, Sparks Glencoe, MD 21152
Old Fields School was established in 1867 by Anna Austen McCulloch to educate her immediate family and a few local children. Renowned for her compassion towards humanity and her insatiable curiosity, she prioritized the pursuit of excellence, particularly in the realms of sciences and physical prowess. Presently, her profound dedication and influence resonate at the Old Fields, emphasizing the significance of familial bonds and nurturing a culture of kindness.
With the Arts program at the School, students can express themselves through dance lessons, music, theater, and visual arts. Moreover, the Old Fields athletics program emphasizes the value of respect for one another and each individual and respect for others. Being among the first girls' schools to have a pioneer program in athletics, it values individual personal growth.
Horse riding has also been part and parcel of Old Fields for the last 150 years, meant to inspire aspiring riders to pursue their dreams and build their relationship with horses at a tender age.
11152 Falls Road  Brooklandville, MD 21022
The school was founded in 1849 as a school for poor boys. Its initial location has been moved four times since its inception until it finally settled in its present location in 1952.
At the time, the core subjects were Math, Latin, and Greek. High priority was also given to music; as we speak, a choral music program is still available at the facility. Today, the school offers a college-preparatory curriculum where students have an opportunity to pursue the International Baccalaureate Diploma Program.
Middle school staff are dedicated to students offering mentorship programs that boost student confidence. The school provides various opportunities to students, from arts programs to athletics, global travel options, and robotics.
Overall, apart from being a preparatory school for boys and girls, St. Paul's also offers Pre and Lower school for children from the age of 6 weeks through grade 4.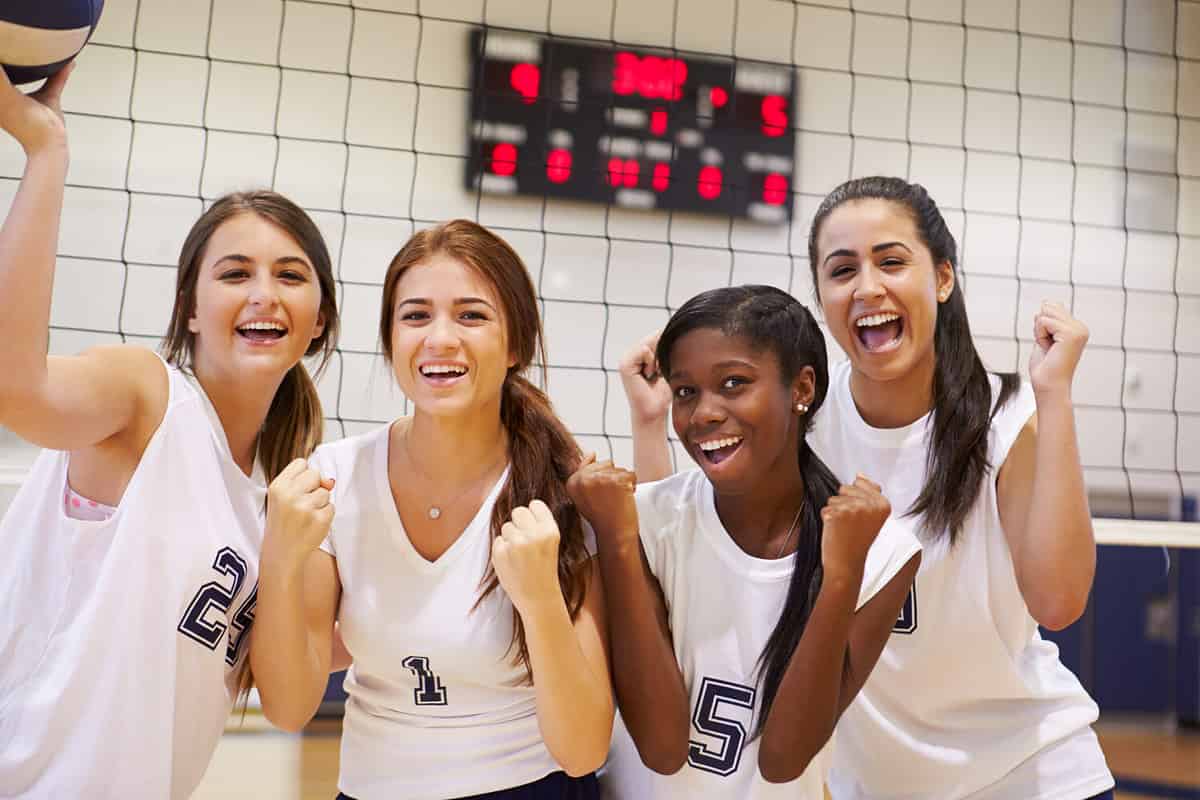 105 Tuscany Road, Baltimore, MD 21210
Calvert School was opened in 1897 by four families from Baltimore, who at that time had sought the services of a German school teacher to educate their children at a kindergarten level. They were pleased with her work and decided to open the doors for other children in the neighborhood at kindergarten, first and second grades. They named it a Boys' and Girls' School.
Within two years, the population of children had increased. This led to the renaming of the school to Calvert Primary School.
In 1901, the school underwent a relocation, and after 23 years, it found its current home in Roland Park. One of the notable milestones occurred when the Board of Trustees granted approval to expand the school and establish a middle school, which stands as a significant accomplishment.
This plan was finally executed with a new state-of-the-art school offering fifth to eighth grades. The fifth-grade program focuses on language arts and mathematics. The curriculum includes physical education, music, and world languages.
Sixth-grade aids in building upon skills learned in the fifth grade. The highest grade is more of a formal approach to education where students develop lifelong and foundational skills, along with geography and history. Programs in each grade showcase students' ability and skills to express themselves confidently. This is important to prepare students for future engagements in life.
2600 Olive Branch Way, Marriottsville, MD 21104
There was a vision to establish a Christian school in Chapelgate in the 50s. Soon, it became a reality, and in 1980, the land was purchased, whereby the School was established. In 1991, classes between grades 6 through 10 started with the first batch of senior graduates in 1995.
Over the years, the school has flourished into one of the country's top 50 leading Christian schools. The school's academic program offers thorough and competitive learning programs. It is committed to meeting a child's academic, athletic, artistic, and social needs while considering their spiritual needs as Christians.
The school's curriculum includes English, sciences, and social studies. Focus has also been put on music, French, and Spanish. Middle school students that have been recommended can also take French, Spanish, and high-level Math.
High Schools
1079 Firetower Road, Colora, MD 21917
The school was established in 1744 and is the longest-serving day and boarding school in the United States. The first students admitted were female day students in 1895. Every course developed by the school is extensive in content to inspire and build up students' minds and furnish them with skills to prepare them for future endeavors.
With close consultation and consideration, six academic courses are selected for each student every year. With yearly reviews of the curriculum by the school's Academic Council and accreditation by the Middle State Commission of Higher Education, the school usually surpasses the state's education standards. The school also boasts a unique liberal arts program.
3220 The Alameda, Baltimore, MD 21218
In 1839, 46 students were gathered together, which would later be the foundation of Baltimore City College. At that time, the curriculum was centered around English and mathematics.
By 1839, four schools for males had been established, each with one teacher. There were four "Male Schools," each employing only one teacher regardless of the number of students. However, advanced students were appointed to assist the teachers due to the heavy workload. When Baltimore City College opened, it was a fulfillment of an earlier campaign for public education.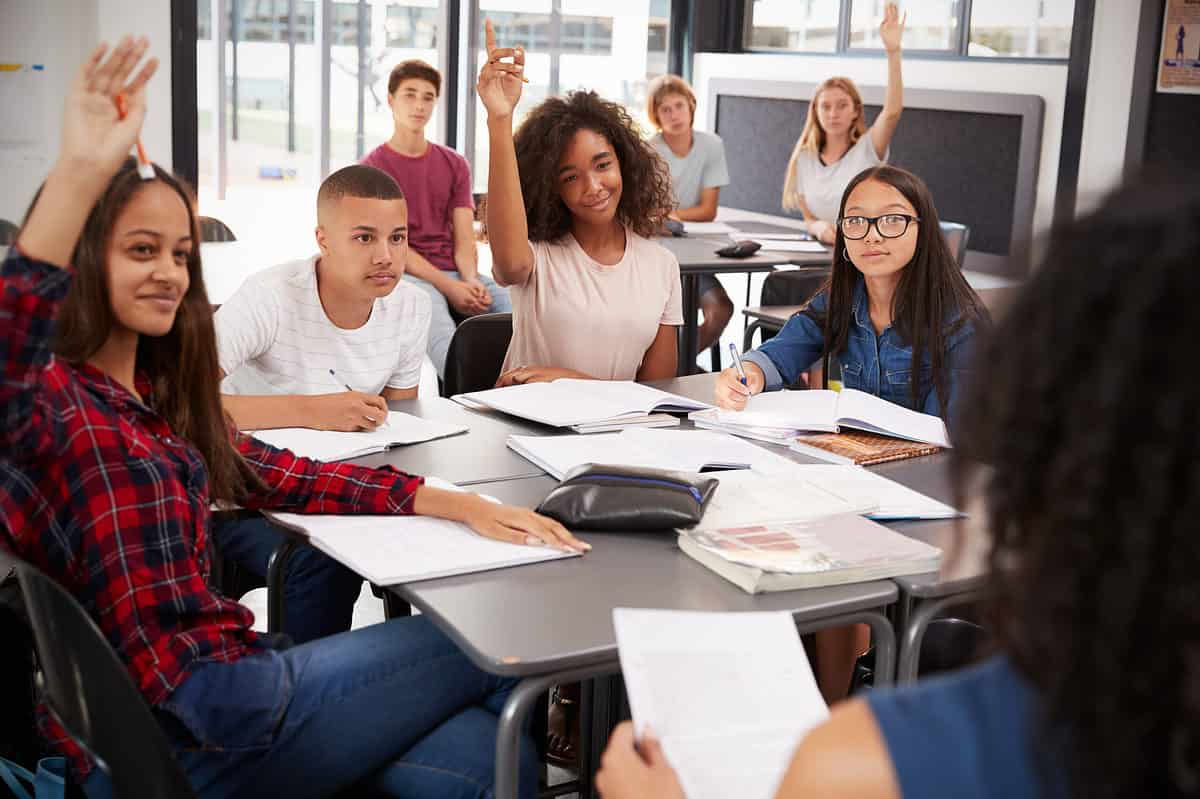 Baltimore City College is ranked as the third oldest public high school in the United States.
It offers a college preparatory program in liberal arts. It is internationally recognized for its International Baccalaureate Diploma Program. Its vision is to produce graduates who enjoy learning and aspire to be responsible citizens in the future.
Notable Alumni
Known to be selective in its admissions process, Baltimore City College has many success stories in terms of noteworthy students. Here are just a few famous individuals that attended this school:
Gary Bartz, Grammy Award-winning Musician
John Schuerholz, President of the Atlanta Braves 
Michael Tucker, Actor
17641 College Road, Hagerstown, MD 21740
St. James was founded in 1842. It is a school that continues to be committed to remaining associated and faithful to its roots as a school belonging to the church. The school, however, welcomes students from all faiths.
St. James is a small co-educational boarding school that limits the number of day scholars it admits. They seek to nurture young talent and provide opportunities for students to grow intellectually, academically, artistically, athletically, socially, and morally.
4600 Falls Road, Baltimore, MD 21209
Western High School was founded in 1844. It is a college-preparatory high school for young women in Baltimore. Its curriculum encourages a level of coursework that is advanced in a school of liberal arts. The school offers three distinct academic programs: accelerated college preparatory, college preparatory, and the Teacher Academy.
The accelerated college preparatory program involves three years of high school in grades 9-11, preparing them for college. The college preparatory program presents an opportunity for students to take courses in subjects in which there is demonstrated strength.
The Teacher Academy offers four classes that prepare students for a career in education. The school also promotes literature, journalism, and visual arts.
700 Academy Road, Catonsville, Maryland 21228
Visiting nuns in Georgetown founded Mount de Sales Academy in 1852 for the purpose of educating young women. In 1979, the nuns could no longer continue providing services to the School and left it in the hands of a dedicated group of Dominican Sisters from Tennessee in 1985.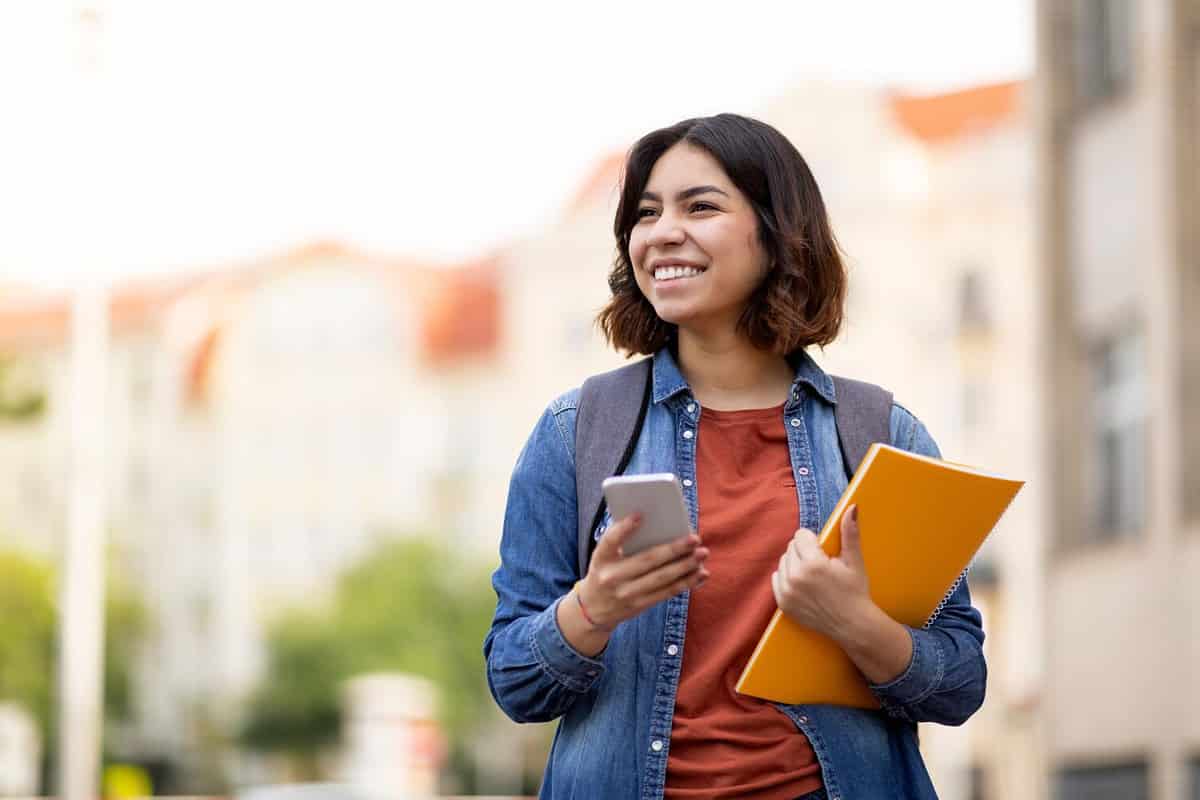 The school continues to thrive, thanks to well-wishers and friends. It offers four classes, including College Preparatory Level 1, which offers students English, math, and social science skills. It has College preparatory level 2, offered to performing students in level 1. Mount de Sales also offers honors classes as well as advanced placement on a higher level.
College/University
16300 Old Emmitsburg Road, Emmitsburg, MD 21727
It is America's Second Oldest Catholic University. Father John DuBois laid its foundation with the help of dedicated parishioners and community members in 1808.
In 1882, an extensive high school and college course was unveiled to deserving boys and aspiring clerics. The university's curriculum is based on Catholic traditions and liberal arts. The school also aspires to be involved in social responsibility in business and scientific research.
14000 Jericho Park Road, Bowie, MD 20715-9465
The school was opened in 1865 by the Baltimore Association for Moral and Educational Improvement of the Colored People. In 1866, courses for training teachers were added to the school. Still, in 1867, the facility proved inadequate and led to purchasing of an old building renovated to accommodate the Baltimore Normal School for colored teachers.
In 1963, the school became Bowie State College, under the mandate of the Maryland State Legislature, following the establishment of a liberal arts program. English, history, and general social science were included in the curriculum. In 1988, the college became Bowie State University. Today, Bowie State University is ranked among the top universities in the state.
Notable Alumni
If you've ever wondered what famous name has roamed the halls of your favorite college, you're in luck. Numerous well-known individuals attended this university. Here are just a few of those names:
Toni Braxton, Singer
Isaac Redman, NFL Player
Gwendolyn T. Britt, Former Maryland State Senator
Conclusion
A quick look into Maryland's most historic educational institutions reveals that they boast much more than rigorous academic programs alone; they also foster deep connections within student bodies. In this way, they transform themselves into melting pots of camaraderie, fostering a sense of community incomparable even with newer schools that may have opened up in more recent decades. In showcasing a reverence for tradition, alongside consideration for evolving technologies in instruction — old blending seamlessly with new — these schools have established themselves as defining examples for educational programs across all levels. 
A wide support network comprising faculty members, administrative staff, alumni base, and even wider society members all play vital roles in ensuring schooling standards remain high; longevity owes much to this involved network's loyal contributions. As students graduate through such schools year after year, strong bonds are formed, forging ahead valuable personal and professional relationships which last lifetimes. Drawing upon conventional values while still keeping an eye toward progress, education at the oldest schools in Maryland inspires children to be better humans, committed to lifelong growth via education.
The image featured at the top of this post is ©Monkey Business Images/Shutterstock.com.