Schooling is an undeniable asset that equips children, young adults, and adults with the tools needed to flourish in daily life. And if you're living in Maryland, there's no shortage of good options for those looking to expand their intellectual horizons.
Maryland has some prestigious colleges, high schools, middle schools, and elementary schools that will help you or your child excel. But some of them come at a cost. A hefty one. The good news is that while those costs may be steep, the resources offered at these institutions are infinite.
Read on to learn more about the most expensive schools in Maryland.
College
Johns Hopkins University is the most prestigious and expensive college in Maryland with an in-state tuition of $60,480. Located in Baltimore, the private school is one of the country's oldest research institutions. The school's science, pre-med, and engineering programs are some of the best in the world, and students who attend Johns Hopkins can choose from over 50 majors. The undergraduate population is 8,394, while the entire student population is 43,250.
The second most expensive school is Loyola University Maryland at $53,430. Loyola University offers its students a Jesuit education and is in the top 2% in the nation for long-term return on investment out of 4,500 universities. It is also ranked in the top 2% of all schools for economic value.
Maryland Institute College of Art is in third place, with an annual cost of $52,040. The school is among the top 50 for art and design in the country and is located in Baltimore. MICA is one of the oldest art colleges in the country.
| | |
| --- | --- |
| School | Cost |
| Johns Hopkins University | $60,480 |
| Loyola University Marymount | $53,430 |
| Maryland Institute College of Art | $52,040 |
Most expensive colleges in Maryland.
High School
Naturally, the average high school tuition in Maryland is slightly less than the college tuition. However, Maryland is home to a number of private schools that still cost a steep price– and many of them offer residential living for more than a few extra dollars.
Mercy High School is the most expensive boarding high school at $60,000. (While the tuition at the prestigious Georgetown Prep is $42,190, it should be noted that those who wish to reside as a Hoya must pay $69,365, which would qualify it as the most expensive.) Mercy High School is an independent, Catholic, college prep school for women and produces graduates with a number of successful careers. Mercy's most recent graduating class earned over $28 million in merit scholarships and awards and 584 scholarships.
Sandy Spring Friends School is the second most expensive high school in the state at $59,500. The school is a progressive, coed, college preparatory Quaker school, founded in 1961. The campus is situated on over 140 acres of organic farm in Sandy Spring, Maryland, which is about halfway between Washington, D.C., and Baltimore. After that is Sidwell Friends, which offers high school tuition at $51,650. Some may recognize the name of the school as where Barack Obama's daughters, Sasha and Malia, went.
West Nottingham Academy is also considered one of the state's most prestigious schools, though, that too, comes to the tune of $49,500. Located in Colora, Maryland, the school boasts small class sizes, represents students from over 87 countries, and offers over 120 courses. Notable alumni include Richard Stockton and Benjamin Rush.
| | |
| --- | --- |
| School | Cost |
| Georgetown Prep | $69,365 |
| Mercy High School | $60,000 |
| Sandy Spring Friends School | $59,500 |
| West Nottingham Academy | $49,500 |
Most expensive high schools in Maryland.
Middle School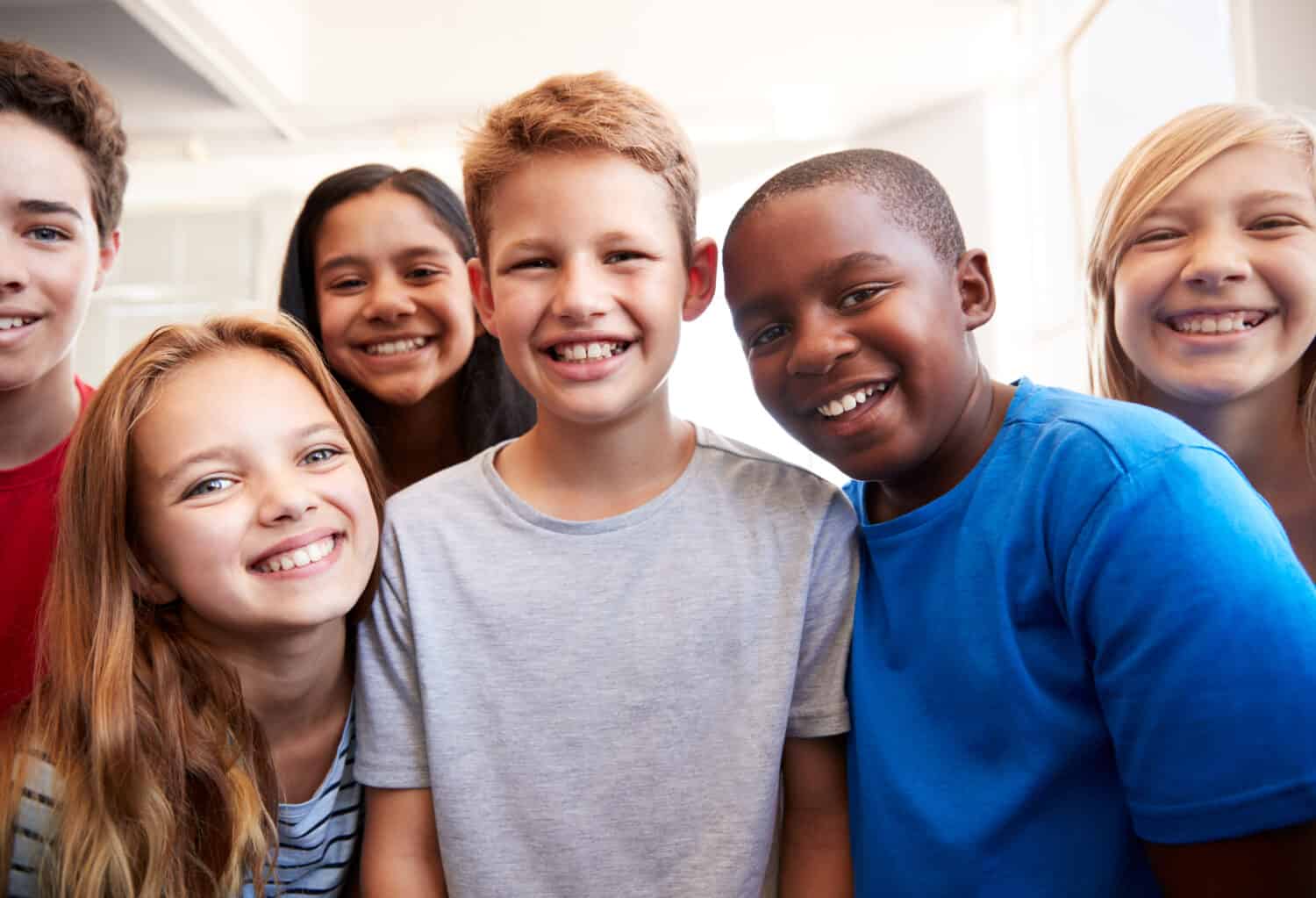 When it comes to middle schools, Sidwell Friends is the most expensive at $51,240. After that is Landon at $49,810. The latter is a private school for boys and runs grades three through twelve. It is located in Bethesda, Maryland. Landon has been offering schooling for nearly a century and is ranked one of the best private schools in the Washington, D.C. area.
It is followed by Stone Ridge School of the Sacred Heart at $38,900. Stone Ridge is part of the Sacred Heart education network, which currently runs in 41 countries and 150 schools worldwide. The college prep school for girls offers classes for grades one through twelve and works in conjunction with a childhood program titled Little Hearts.
Archbishop Neale School, which runs through eighth grade, follows at $29,000 each year. The school markets itself as offering a faith-based education and challenging curriculum, with students in age ranging from three to fourteen. The school class sizes are very small with a student-to-staff ratio of five to one.
Annapolis Area Christian follows at $13,470. The private school only ranges from grades six to eight and is located in Severn, Maryland. The faith-based school includes two campuses– one in Severn and the other in Annapolis. The school also offers art programs in music, theater, and visual arts.
| | |
| --- | --- |
| School | Cost |
| Sidwell Friends | $51,240 |
| Landon | $49,810 |
| Stone Ridge School of the Sacred Heart | $38,900 |
Most expensive middle schools in Maryland.
Elementary Schools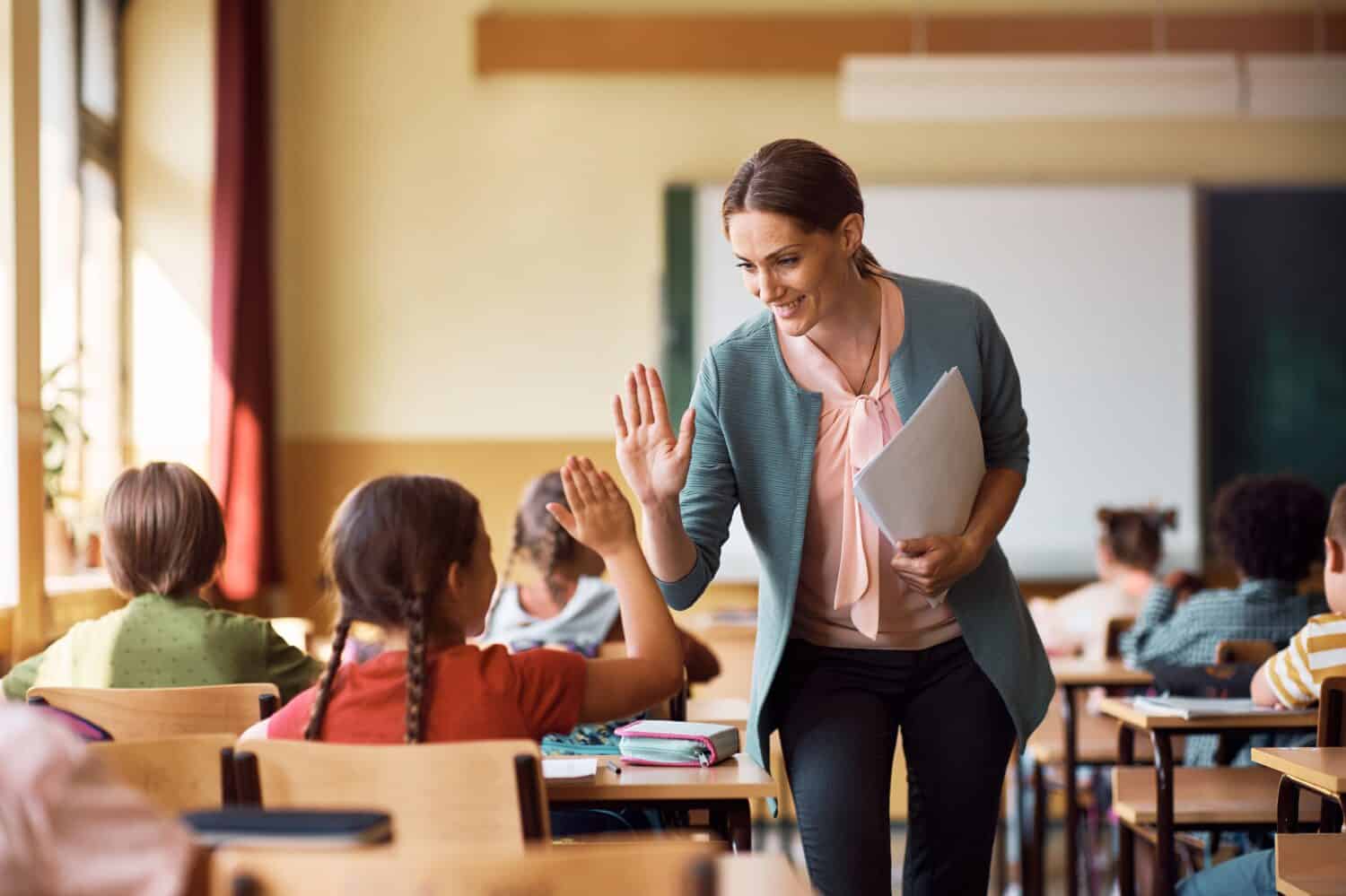 Parents are often keen to start their children off on the right foot, making it unsurprising that the cost of tuition for elementary schools has risen in the past few years. While a number of elementary schools have yet to release their yearly tuition, the most expensive is Sidwell Friends at $49,040 each year. It's worth noting that Sidwell Friends offers performing arts at its lower school, meaning students can participate in concerts and plays, as well as engage in the visual arts to learn about form, scale, and color.
In the world of all-boys institutions, Landon, another private school, offers schooling for $45,170 for grades three to six. At its elementary school level, Landon focuses on focusing its male students on engaging in experiences that make them excited about learning.
Stone Ridge School of the Sacred Heart, meanwhile, has an annual cost of $32,900 for grades one through four. The school puts an emphasis on providing students with skills to succeed in life, focusing specifically on the goals of faith, intellect, social action, community, and growth.
| | |
| --- | --- |
| School | Cost |
| Sidwell Friends | $49,040 |
| Landon | $45,170 |
| Stone Ridge School of the Sacred Heart | $32,900 |
Most expensive elementary schools in Maryland.
So, while costs are constantly changing and many caveats (such as financial aid, residential living, and more) exist that will create disparities in annual tuition for many of these schools, we hope this guide serves as a launching pad for those looking for educational opportunities in the Maryland area.
The image featured at the top of this post is ©Drazen Zigic/Shutterstock.com.