Louisiana is often known for distinctive music, Creole cuisine, and Mardi Gras celebrations, but there's a lot more to this diverse and cultural state. Beyond the French colonial influences and Cajun cuisine, Louisiana is also home to some of the best and most expensive schools in the United States.
Although Louisiana ranks 50th in education, it still offers some of the finest education from elementary to college. However, these educational institutions are often the most expensive, exceeding $60,000. In this guide, we'll look at the most expensive schools in Louisiana and what makes them different.
The Most Expensive Schools In Louisiana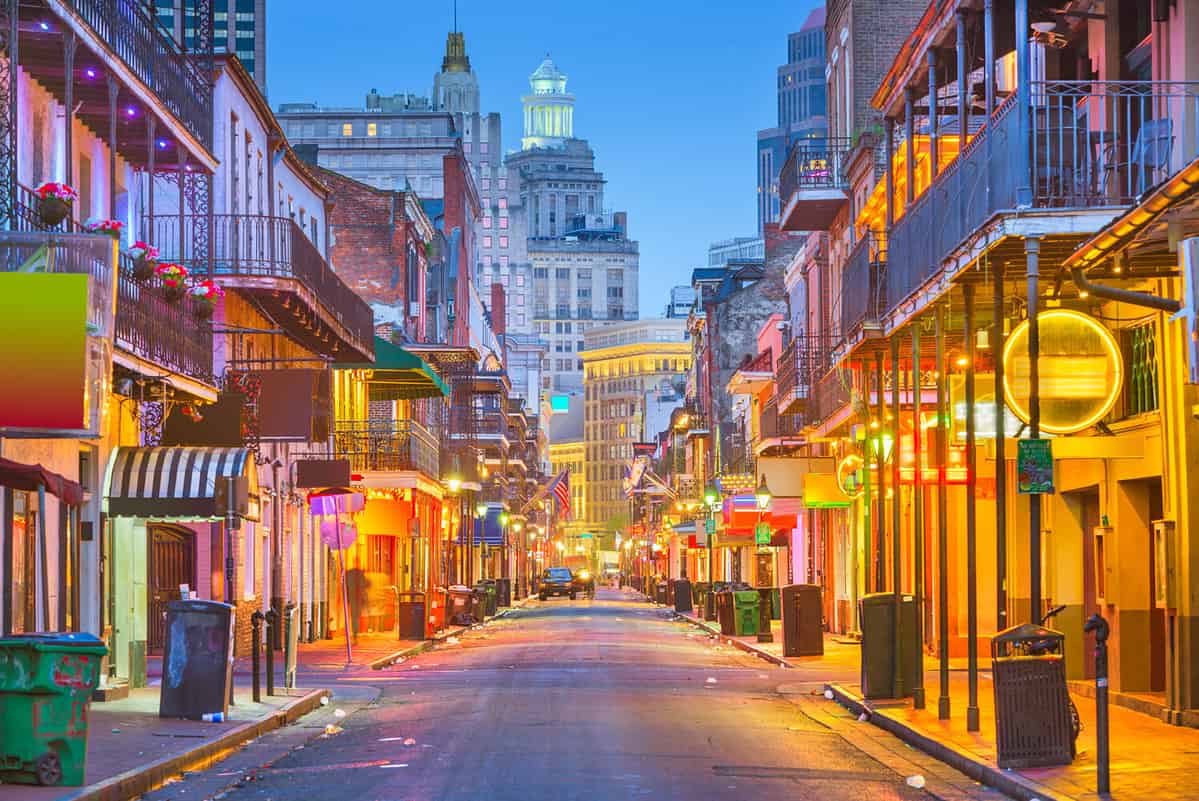 Louisana offers around 1,300 public schools and around 400 private schools. Some of the most expensive schools tend to be private schools in Louisana. These schools provide smaller student-to-teacher ratios, disciplined curricula, and college prep programs. Here's a look at some of these schools and what makes them stand out.
At the top of the list of most expensive schools in Breaux Bridge, LA, is Louisiana Christian School, with a tuition of $17,000. The education involved starts in preschool and goes to the end of high school. They also offer summer school for the students.
Louisiana Christian School has around 90 students, with an average class size of 10. The school was founded in 1906 and has served students for over one hundred years.
Another school in Baton Rouge, Louisiana, is The Dunham School. This is another elementary through high school institution considered one of the most expensive in Louisana. Founded in 1981, this school now has nearly 700 students. It serves grades preschool through the end of high school. The school was recently ranked in the best schools of 2022. Additionally, the school was ranked as the top Christian school in Louisana.
While the education at this school is phenomenal, the instruction is a bit pricey. The tuition ranges from $14,000 to $22,000 based on grade level. However, the students who are enrolled and pay for tuition receive a top-notch education. Dunham had 33 students get a top 20% ACT score. There were also 27 AP Scholars in 2022. Dunham also $10.4 million in scholarship offers.
The colleges in Louisana are just as expensive as the elementary schools. For instance, one of the most expensive higher education schools is Tulane University of Louisiana. The cost of this school is around $81,000 before financial aid. However, tuition goes down considerably to $41,000 for students that receive financial aid.
One of the things that this school is known for is its law school and its medical programs. Founded in 1834, this school now has nearly 15,000 students. Tulane University is also ranked in the top 2% for its research activity. The average size of each class is about 20. There are also over 75 different programs for students to study.
Here are some of the most notable graduates from Tulaman University of Louisiana:
Newt Gingrich
Huey Long
David Vitter
Lauren Hutton
John Kennedy Toole
Located in New Orleans, Loyola University New Orleans is another school that is one of the most expensive in Louisiana. It's a private Jesuit college that was established in 1904. While the cost of the school is around $48,000, there are a lot of exceptional programs that show why it costs a pretty penny.
For instance, Loyola University has some of the finest and highest-ranked programs in the country. These include Best Colleges for Music, ranked in the top 30. It was ranked in the top 30 for best Catholic colleges. Another ranking, although not a ranking that should be publicized, is that it is rated as a party school.
With 3,800 students, this university is much smaller than Tulane University but nearly as expensive. The class sizes at Loyola are around 13:1 student-teacher ratio. The most common degree at this school is music management. Additionally, one of the benefits of being at this school is living in the vibrant city of New Orleans.
Notable alumni to graduate from Loyola University are:
Ian Brennan
Sandra Cisneros 
Phil Corboy
Stuart Dybek 
Louisiana Has Some of the Best Educational Institutions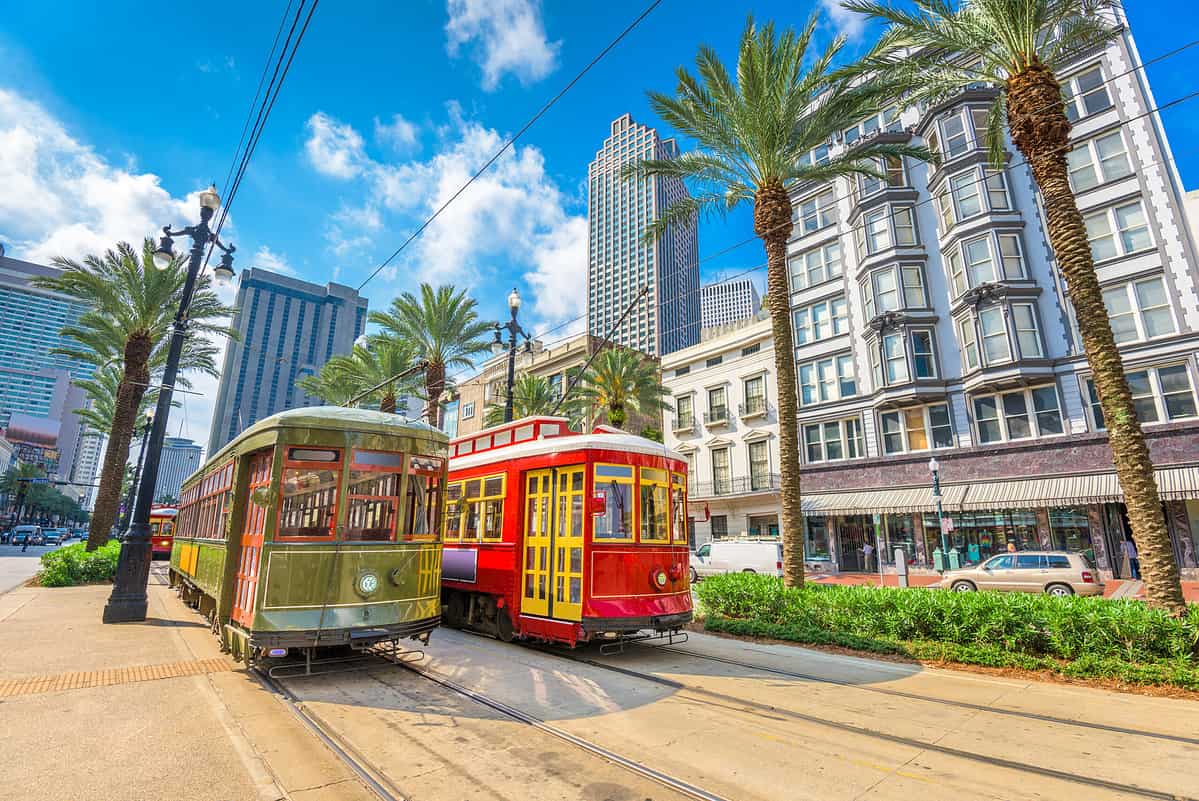 Although Louisiana is not at the top of the list for the best education, it still has some schools that provide exceptional education. They not only provide excellent education, but they also provide some of the most expensive tuition behind this education. Even so, the schools on this list show why they are expensive. The small class sizes and the prestigious educational programs show that the schools in Louisana are some of the best in any state.
The image featured at the top of this post is ©Sean Pavone/Shutterstock.com.