Education is becoming increasingly more expensive. The rise of inflation has made tuition at schools even more expensive across the nation. A state like Delaware ranks 30th in the most costly places to live. One of the reasons is the cost of education.
While The Diamond State has gorgeous beaches, rich history, and tax-friendly laws, it is also known for its exceptional education. Schools like Delaware University and Delaware State University are some of the area's best and most expensive schools. In this guide, we look at some of the most expensive schools in Delaware, from elementary to high school to college, and what they offer individuals and families.
The Most Expensive Schools In Delaware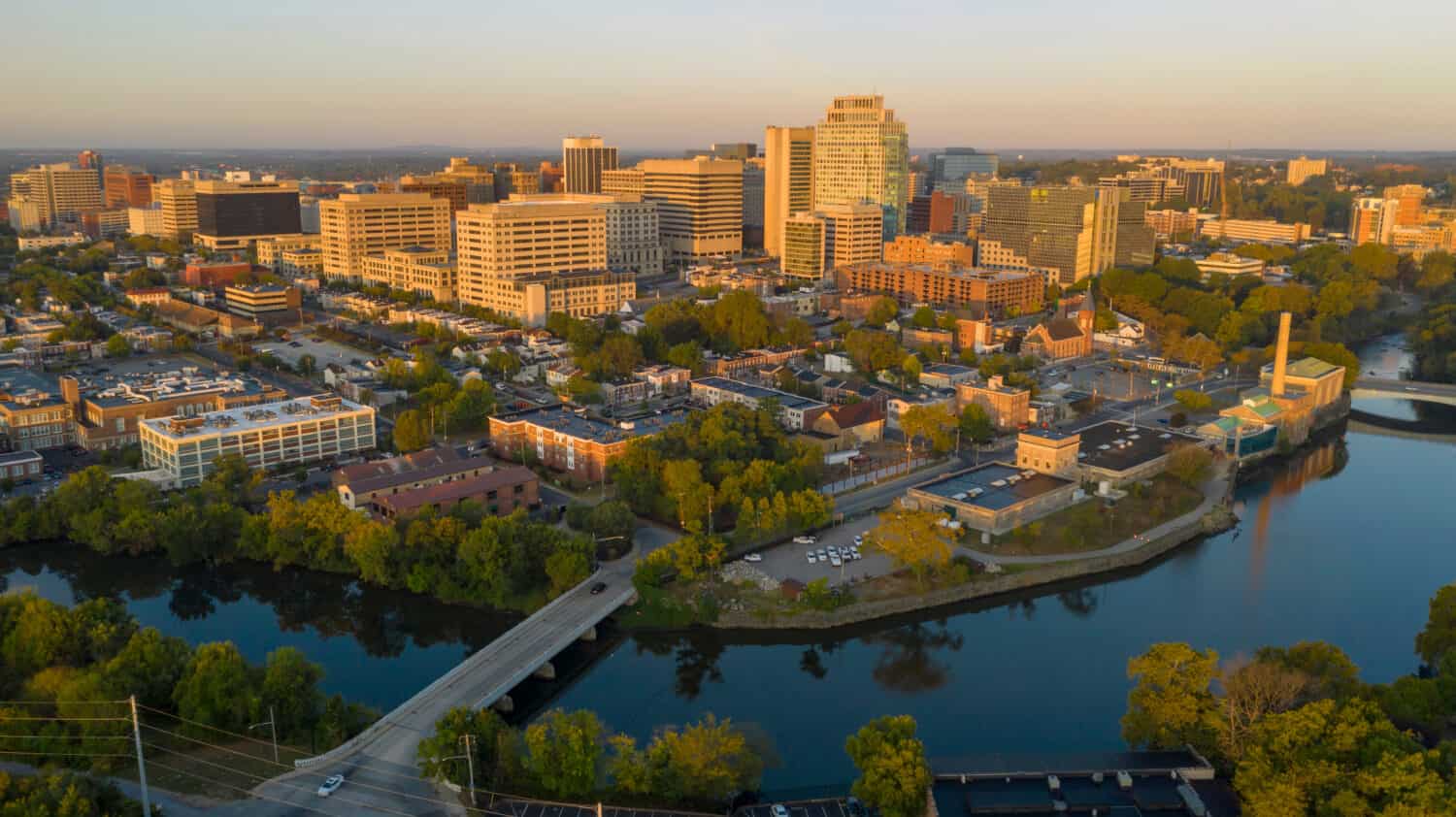 Although Delaware ranks no. 30 out of 50 for educational rankings in the nation, it still has exceptional schools that stand out. This state is recognized for some of the most prestigious (and most expensive) schools. Here's a list of the most expensive schools and how they are unique.
Tower Hill School is one of the most expensive schools in Delaware, with a tuition of $32,000. Founded in 1919, this school was ranked in the top 200 private schools in the United States, achieving a ranking of 181. There are 749 students enrolled at this school, with a student-to-teacher ratio of 8:1, much lower than the United States average ratio of 15:1.
Additionally, one of the things that makes this school stand out is its college prep classes. It offers AP courses, athletics, and 40+ hours of community service. Some of the core values at this school include the following:
Active citizenship
Personal integrity
Collective responsibility
Team building and collaboration
Mutual respect
With a smaller student population of 100 students and a student-to-teacher ratio of 4:1, Centreville Layton School is one of the best academic schools to attend, given the attention teachers can give students. Founded in 1974, Centreville Layton School has become one of the best private schools in Delaware to serve students from pre-k to the end of high school. With a robust educational experience and diverse experiences, Centreville Layton School can help students do well academically.
However, this school is also one of the most expensive. Located in New Castle County, Centreville Layton School ranges from $29,000 to $31,000, depending on if the student is in pre-K or high school.
The University of Delaware is one of the most expensive colleges in The Diamond State, with a tuition of $37,000. It's also one of the oldest colleges in Delaware, founded in 1743. It has a population of 23,000 and an average class ratio of student to teacher of 12:1. It was also recently ranked 89th for best colleges and universities in the country. While the university may be one of the most expensive, it's also one of the best in the country.
These are notable names that attend the University of Delaware.
Joe Biden
Jill Biden
Chris Christie
Dallas Green
Tom Carper
Although Delaware State University is not quite as expensive as The University of Delaware, it's still the second most expensive school in Delaware, with a tuition of $8,000 for in-state students and $18,000 for out-of-state students. It has about 4,300, with an average class size for this school being 16:1. This college is known for being of the best for colored students. And it's one of the country's first land-grant institutions.
Delaware State University was also recently ranked 85th out of 181 Regional Universities. It was also ranked 8th in black colleges and universities and 24th in top public schools.
Notable alumni to graduate from Delaware State University are:
Wayne Gilchrest
Jamal Jackson
Clifford Brown
Robin Christiansen
Delaware Has Some of the Most Exceptional Schools
Delaware may be known for its historical landmarks and being a tax-free state, but it's also home to some of the highest-ranked and most expensive schools. Another fun fact about this school is that it's the first state to ratify the constitution. However, Delaware is also home to some of the best elementary and high schools and colleges. They are also some of the most expensive in the state.
They offer unique and challenging programs, a rich history that dates back hundreds of years, and small class sizes. Together, it shows how enriching these educational programs are. It shows why these schools are far more expensive than the average school in Delaware. It also gives parents and individuals a better idea of where to attend school in Delaware.
The image featured at the top of this post is ©Real Window Creative/Shutterstock.com.