Breaking Bad is one of the most iconic shows ever made in New Mexico. It's probably what a lot of people know most about New Mexico when someone thinks about this state. But the state is also known for the birthplace of the atomic bomb, chile peppers, pecans, and white sands.
However, something people may not be familiar with when it comes to New Mexico is the outstanding educational institutions. Some of the best elementary schools, high schools, and colleges reside in New Mexico. Some of the best are also some of the most expensive. In this guide, we look at the most expensive schools in New Mexico and what makes them special.
The Most Expensive Schools In New Mexico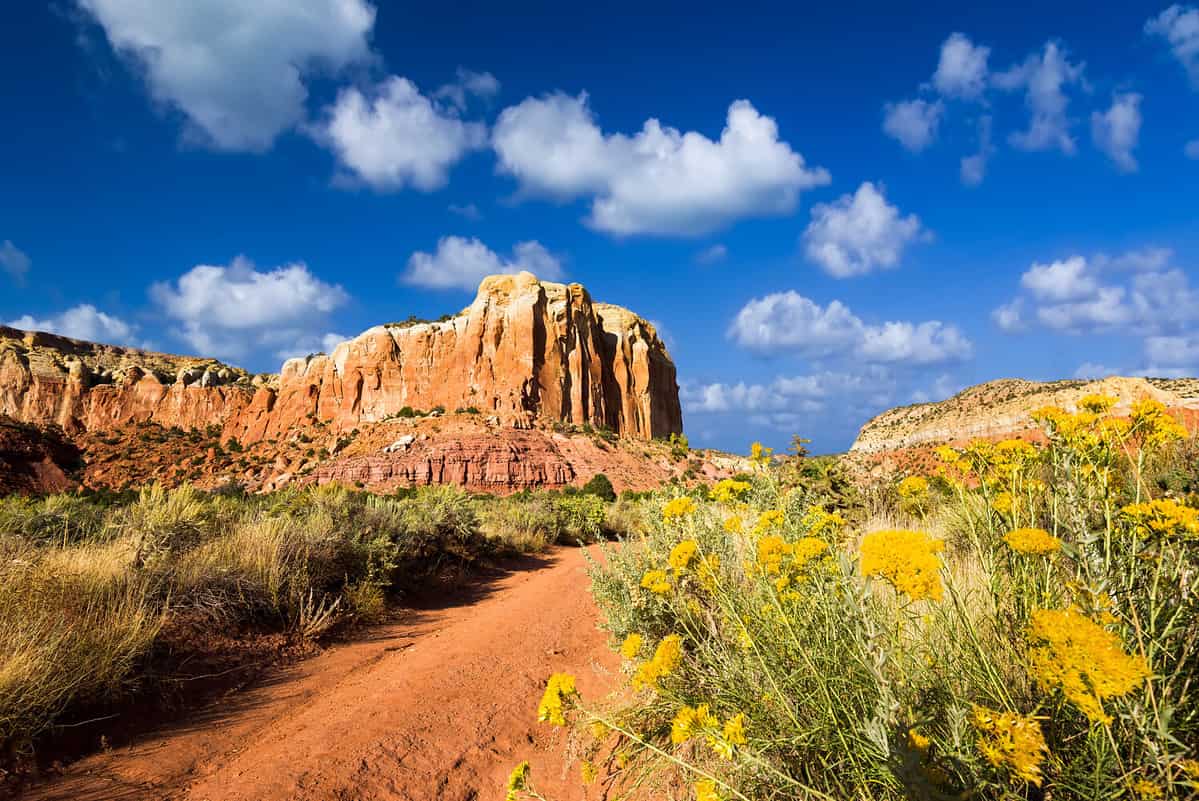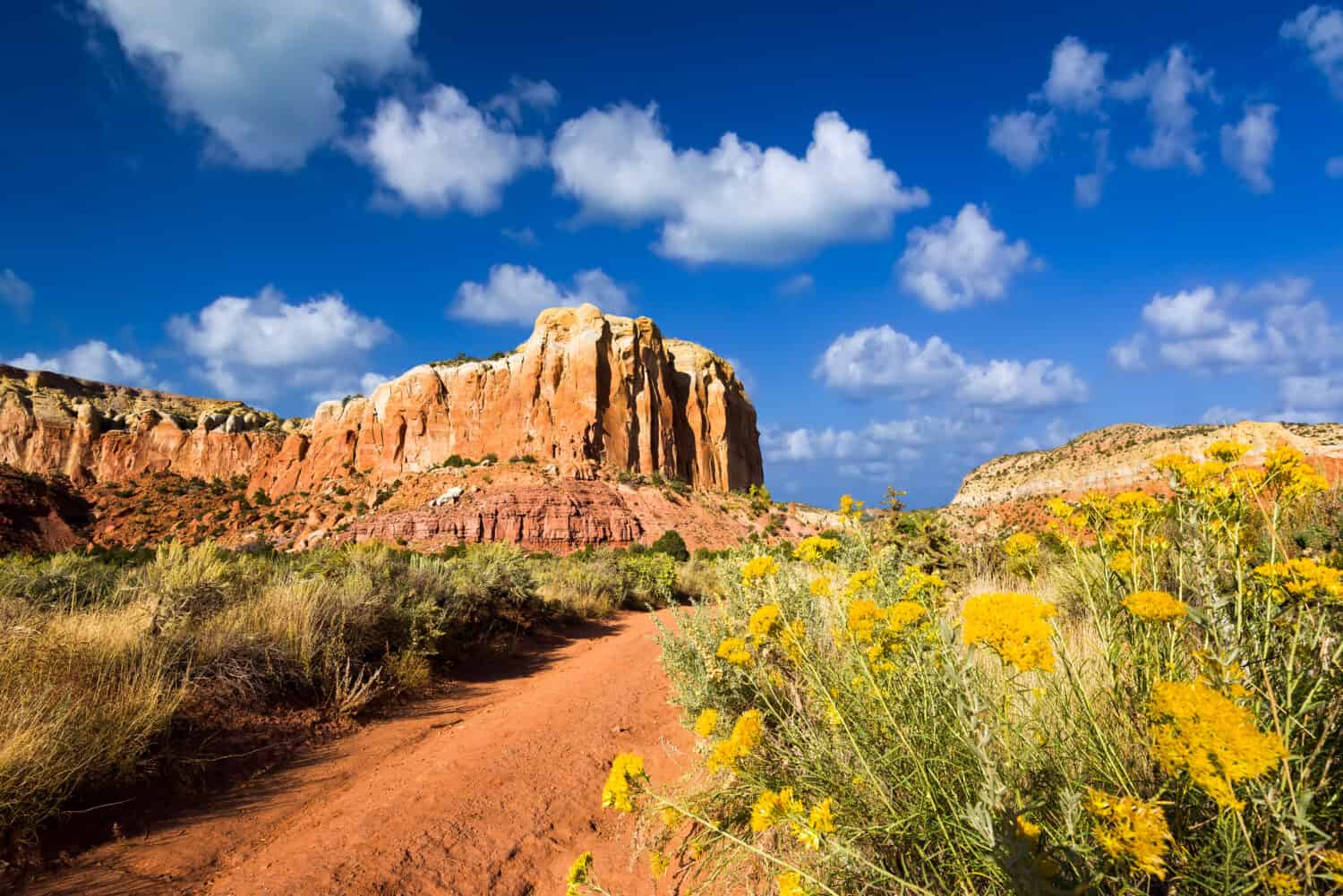 Although New Mexico is ranked last in education in the United States, the state known as the land of enchantment still has some of the best educational institutions. Looking at the two most expensive high schools and two of the most expensive colleges can show what they offer when it comes to curriculum, class sizes, and history.
The most expensive school in New Mexico is in the capital, Albuquerque, which is called Albuquerque Academy. The tuition for this school is $27,000. Founded in 1955, the school has 1,100 students in grades sixth through twelfth. The ratio of students to teachers is 7:1, and the average class size is 10 to 12 students.
Additionally, some other fun facts about this school are that the school is on a 312-acre campus. More than half the faculty have master's degrees.
Here are some other notable facts about Albuquerque Academy.
Best High Schools for STEM in New Mexico
Best Private High Schools in New Mexico
Best College Prep Private High Schools in New Mexico
A school that is almost just as expensive in New Mexico is Santa Fe Preparatory School, with a tuition of $25,000. It has a student-to-teacher ratio 8:1. Founded in 1961, Santa Fe Preparatory School is designed to help students prep for college. There are now over 320 students serving grades seventh to twelfth.
Here are some additional facts that make Santa Fe Preparatory School unique.
No. 419 for best private high schools in America
No. 453 Best College Prep Private High Schools in America
No. 3 Best High Schools for STEM in New Mexico
No. 3 Best Private High Schools in New Mexico
When it comes to higher education in New Mexico, St. John's College is considered the most expensive, with a tuition of $36,000. St. John's College was founded in 1696 and is considered one of the oldest institutions in America. In fact, it was originally called King William's School and eventually transited to St. John's College in 1784.
One of the things that St. John's College is known for is its interdisciplinary curriculum. For example, students study more than 200 books across 3,000 years of human thought in discussion-based classes at St. John's College.
These are notable names that have graduated from Columbia University.
Ben Sasse, Former United States Senator
Francis Scott Key, Former United States Attorney
Jac Holzman, American Businessman
Eilen Jewell, American Singer-Song Writer
Another expensive school in New Mexico is the University of New Mexico, whose tuition varies depending on out-of-state and in-state students. For in-state students, tuition is nearly $8,000. For out-of-state students, it costs around $27,000. This university is known for many things, especially research, healthcare, continuing education, and athletic programs.
One thing that makes the University of New Mexico stand out is the school's size, with a student population of 27,000. It also has an acceptance rate of 96% and a completion rate of 54%. The student-to-faculty ratio is 19:1. This university was also ranked in the top 250 best colleges and universities in the United States.
Here are some of the most popular alumni who graduated from the University of New Mexico.
Brian Urlacher, Former American Football Player
Penny Marshall, Actress
Danny Granger, Former American NBA Player
New Mexico Offers The Best and Most Expensive Schools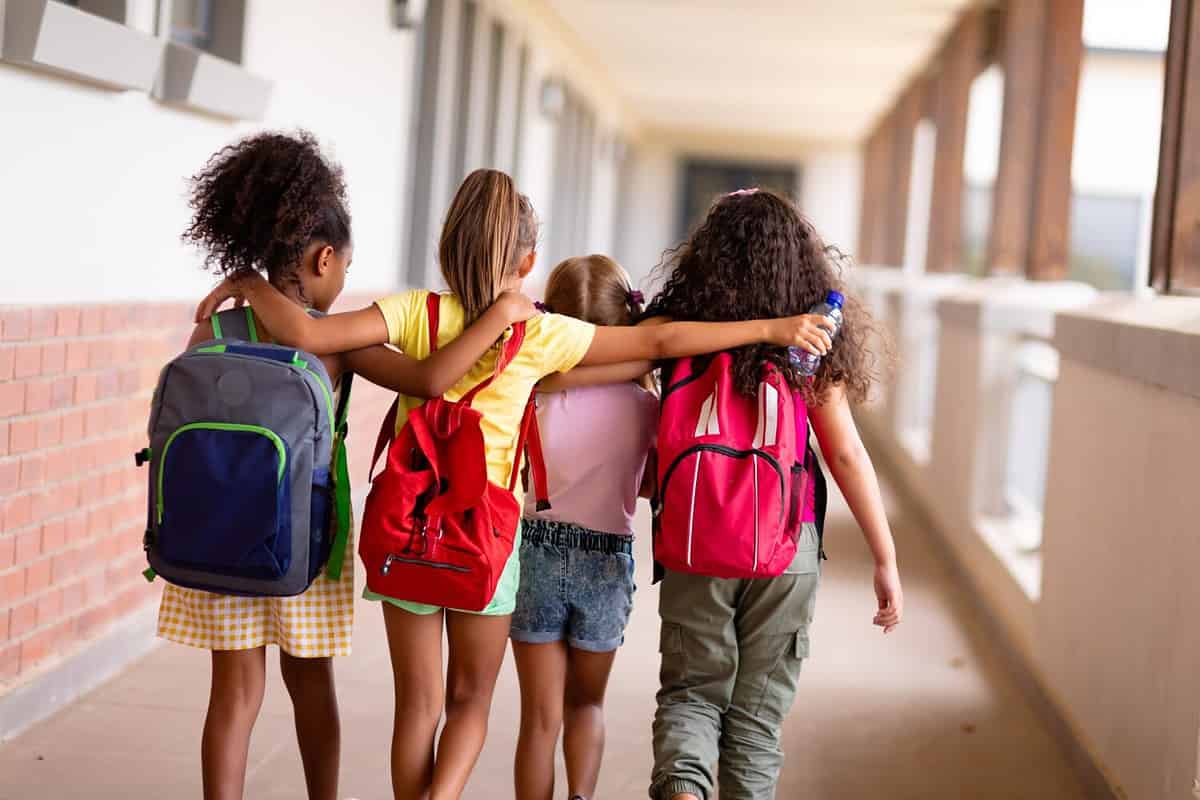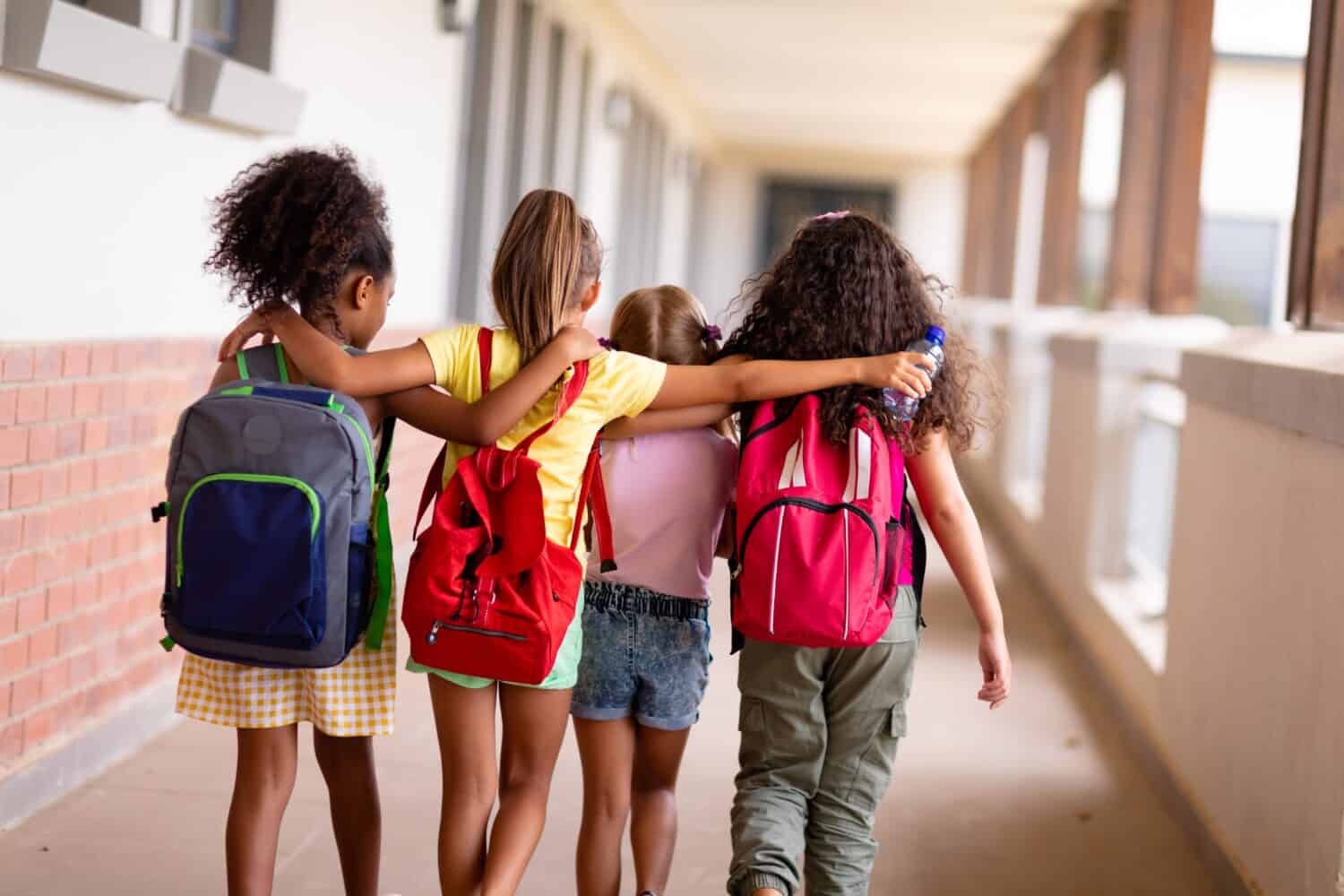 New Mexico may be overlooked as a place to live because it doesn't have the best attractions like other states, but it's still one of the best places to pursue any education. For instance, young families can send their children to great private schools. There are also great colleges and universities in New Mexico. While the schools on this list aren't the cheapest, they aren't also the worst when it comes to education. In fact, they may be the most expensive, but they also offer the best education. It gives families more peace of mind knowing their child is attending an exceptional school.
The image featured at the top of this post is ©Dean Fikar/Shutterstock.com.