Connecticut is one of the most beautiful states with fall foliage. There's also much more to Connecticut beyond natural beauty, like the Ivy League school, Yale University. This state is also the home to SportsCenter on ESPN and ranks high among states for quality of life. Additionally, the state offers some of the best public schools and a low crime rate.
Connecticut is a top-notch place to live for individuals and families. But one of the things that makes it unique is the education system. Schools like Yale and the University of Connecticut are examples of the best education in that state. However, Connecticut also has the most expensive schools in the nation.
In this article, we look at the most expensive schools in Connecticut and what makes them unique.
The Most Expensive Schools In Connecticut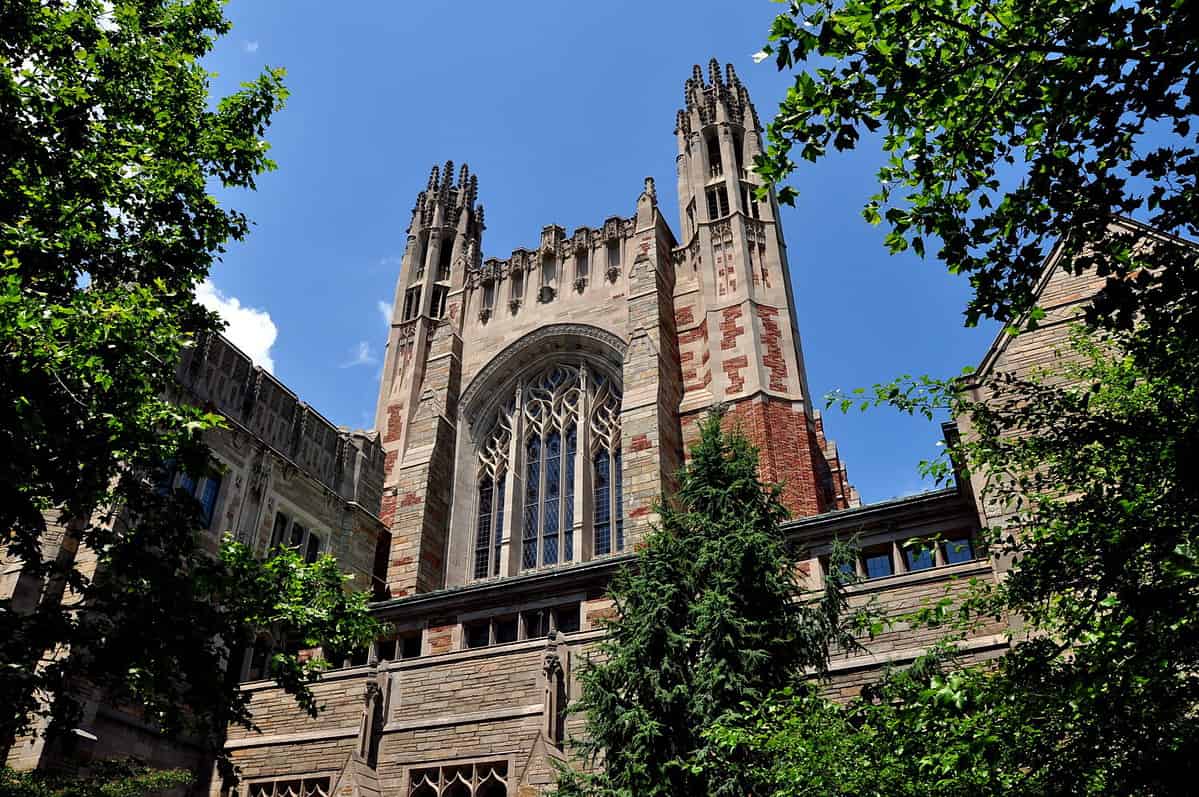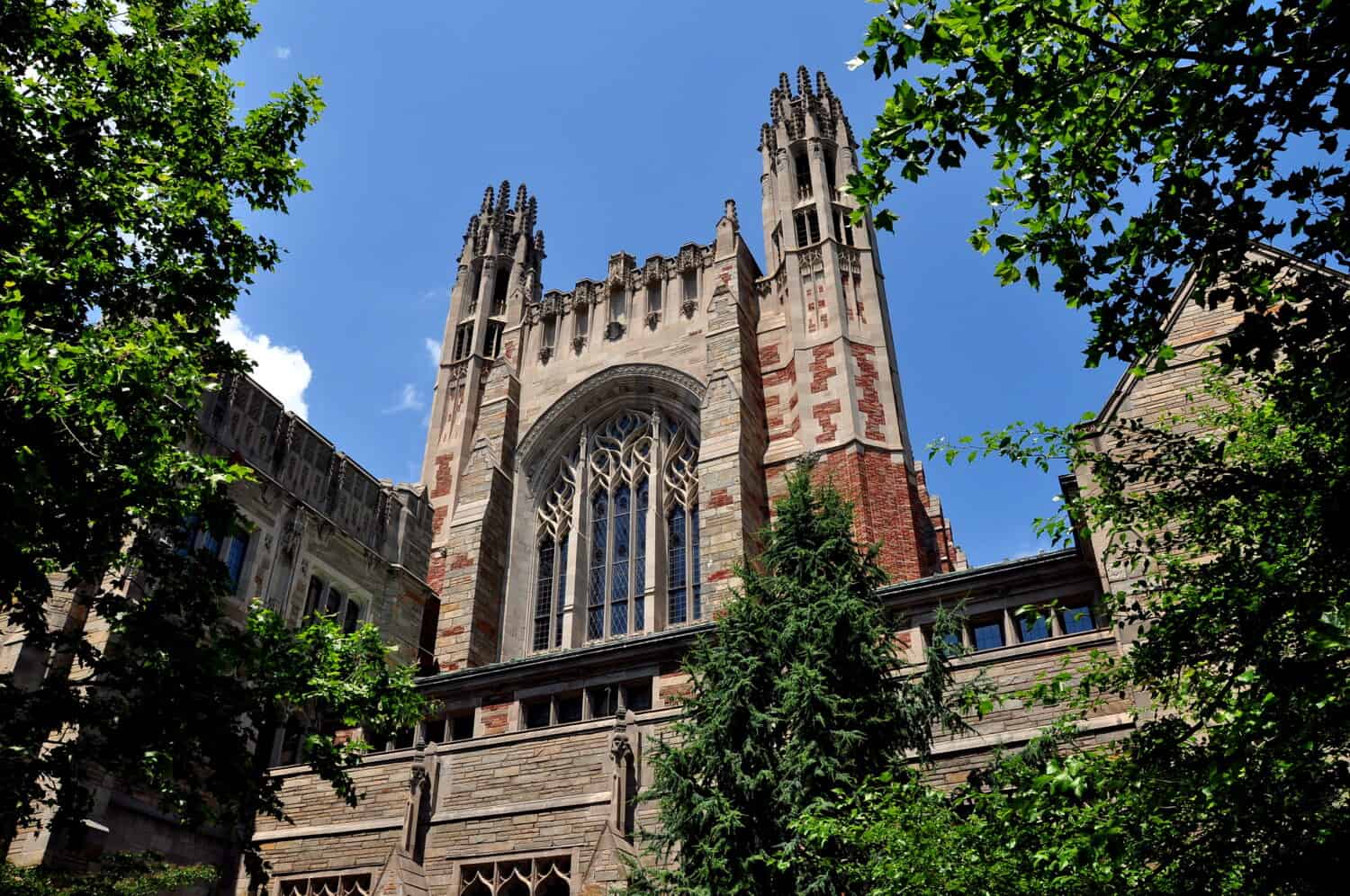 Connecticut is considered one of the best educational states in the country, ranking no. 8 out of 50. Additionally, Connecticut is considered the third most educated state. This is partially because of the rich educational history provided to students. An overview of Connecticut's most expensive high schools and universities and what they offer can give a glimpse into the state's excellent educational standards.
The average private school tuition is roughly $12,000. Yet Connecticut's private schools blow that away, especially when it comes to Forman School, with a tuition of $85,000. This is a private school specifically designed for students with ADHD. In fact, it's America's first private school preparatory college that specializes in ADHD and dyslexia. One of the most unique things about this school is its college admission rate of 100%.
The campus is on 125 acres. Although it's a huge campus, the school does a phenomenal job of keeping things small in the classroom, with a teacher-to-student ratio of 4:1. The school has around 230 students enrolled.
Here are some other notable facts about this school that make it unique.
Best Boarding High Schools in Connecticut. 23 of 27
Best Private High Schools in Connecticut. 45 of 67
Best College Prep Private High Schools in Connecticut. 52 of 63
When it comes to other high schools, Oxford Academy is one of the finest private schools in Connecticut. It's an all-boys school with 48 students and offers grades 9-12. The tuition for this school makes it one of the most expensive private educational institutions in Connecticut, with a tuition of $82,000. One of the things that makes this school special is that 97% of students go on to a 4-year college. Additionally, it has a very small student-to-teacher ratio of 2:1, giving students more teacher support.
Here are some notable facts about Oxford Academy that make it stand out.
No. 8 for best all-boys high schools in Connecticut
No. 11 for most diverse private schools in Connecticut
No. 24 for best boarding school in Connecticut
Higher education is not cheap in Connecticut. It has some of the most expensive colleges and universities in the United States because it offers the best education. For instance, Wesleyan University has a tuition of $82,000, but it also offers one of the best liberal arts educational programs. Founded in 1831, Wesleyan University has become known for its diverse liberal education. It also has about 3,200 students. And a student-to-teacher ratio of 8:1.
These are notable names that have graduated from Wesleyan University.
Lin-Manuel Miranda, American Songwriter
Eric Mangini, Football Coach
Dana Delany, American Actress
Bradley Whitford, American Actor
Founded in 1701, Yale University is often considered the most prestigious and oldest school in the United States. Harvard is another school that has a similar affinity. The prestige and intellectual prowess of Yale are one of the reasons this school is so expensive, with a tuition of $80,000. With about 14,000 students, the classrooms are about a ratio of 6:1. The most notable degrees from this school are economics, political science, and history.
Here are some of the most notable to graduate from Yale University.
Liev Schreiber, Actor
Rakesh Mohan, Economist
Grace Hopper, American Computer Scientist
Connecticut Offers The Best and Most Expensive Schools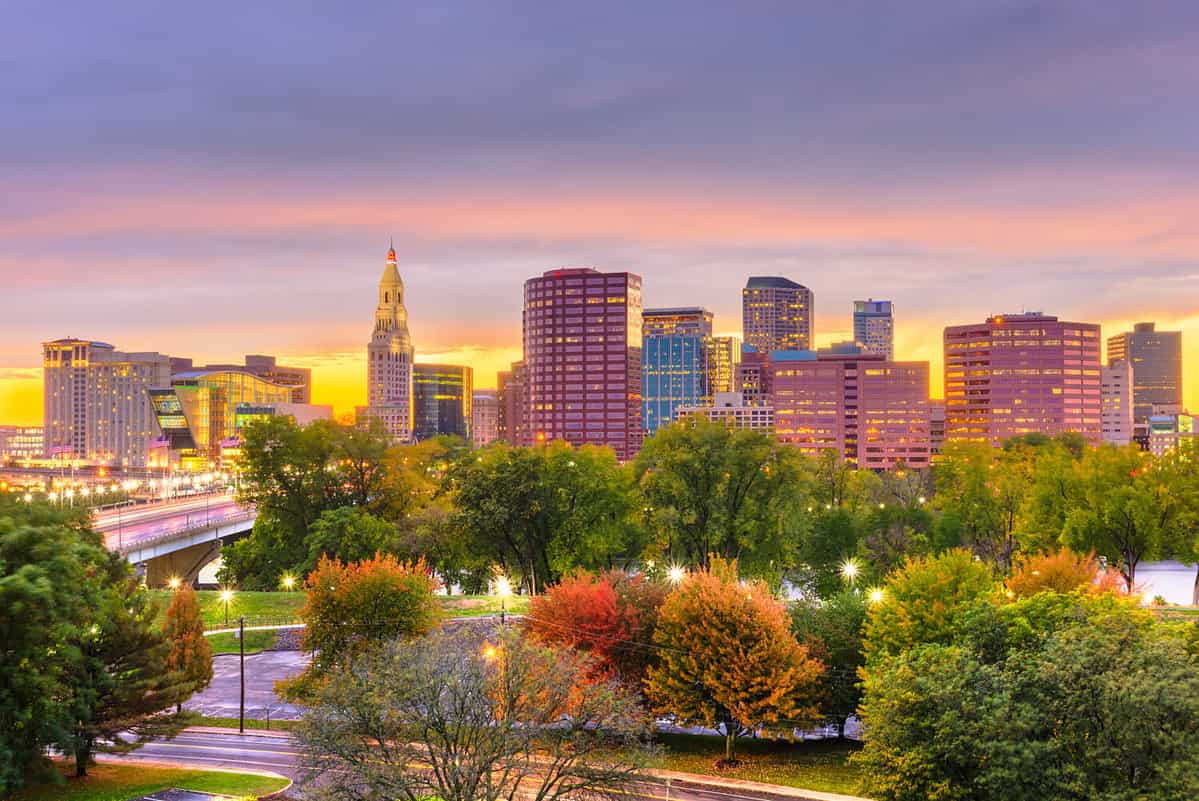 Connecticut is one of the most beautiful states to live. It also has one of the best educational institutions of any state. Schools like Yale and Wesleyan are the reason Connecticut has such prestigious educational standards. However, with this prestige comes expenses. It's why these schools are the most expensive. They offer some of the finest education in the state and in the country. It's the reason that Connecticut is one of the best places to live for families and individuals.