North Carolina is one of the best states to live in. The Triangle in Raleigh is a booming part of the tech industry. A few hours away is Charlotte, a city with professional sports and home to the NASCAR Hall of Fame. One of the unique things about Charlotte is that it's one of the 25 largest cities in the United States. There are also over 200 neighborhoods in Charlotte, with an abundance of education opportunities.
But what are the best schools in these Charlotte neighborhoods? The best schools are often the most private schools. Some private schools, especially in Charlotte, are often the most expensive, costing as much as $40,000 or more. Looking at these schools can offer some guidance on where to send your kids to school in Charlotte.
The Most Expensive Schools In Charlotte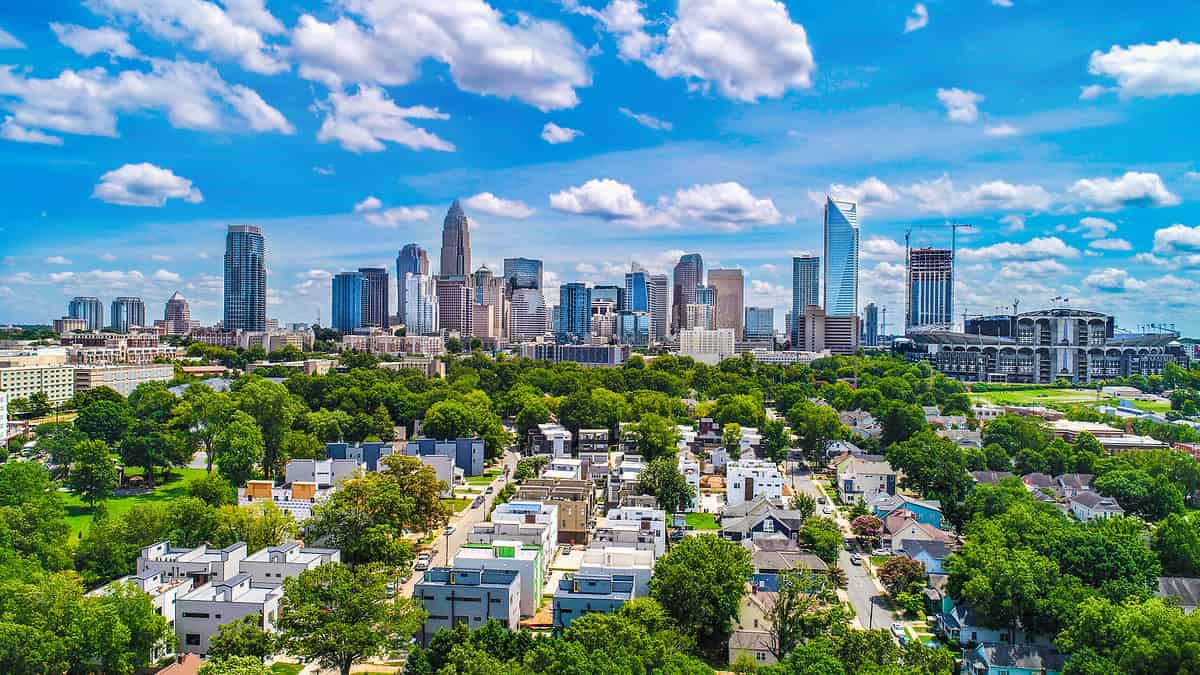 While Charlotte isn't ranked the most educational city in the United States, it does have some of the best schools. From elementary to high school, you'll discover some of the most expensive schools in Charlotte and what makes them unique. You'll learn where these schools rank, what awards they've garnered, and some of the most notable alumni who attended these schools.
Providence Day School is one of the most expensive schools in Charlotte, costing between $21,000 to $30,000. Founded in 1970, Providence Day School is designed for kindergarten through high school students. Over 60% of faculty hold advanced degrees, showing how specialized some of the teachers are in their field. Another fact about this school is how diverse it is. 34% of students are of color. The school's core focus is socialization, creativity, and experiential learning, creating an all-around learning experience for students.
These rankings show how prestigious Providence Day School is:
No. 133 for Best Private Schools in America
No. 2 for Best Private K-12 Schools in North Carolina
No. 1 for Best College Prep Private High Schools in Charlotte Area
Founded in 1941, Charlotte Country Day School is another top-notch educational institution with a tuition of $22,000 to $33,000, depending on the student's grade level. One of the things that makes this school unique is the summer programs. 150 summer and enrichment programs give students more opportunities to thrive in education beyond a typical school year. Another unique thing about this school is that there are 50 AP and IB courses. This allows students to earn college credit.
Here's where Charlotte Country Day School ranks amongst other schools.
No. 187 for Best Private K-12 Schools in America
No. 259 Best College Prep Private High Schools in America
No. 325 Best Private High Schools in America
When it comes to colleges and universities in Charlotte, Wake Forest University is one of the most expensive, with a tuition of $59,000. Founded in 1834, Wake Forest University has nearly 9,000 students on a campus with 340 acres of land. This university is a prestigious school that challenges students in every field. However, this school is particularly known for its liberal arts curriculum. It was also ranked no. 29 for best colleges and universities in the United States.
Here are some notable alumni who attended Wake Forest University.
Chris Paul, American Basketball Player
Arnold Palmer, American Professional Golfer
Melissa Harris-Perry, American Writer
High Point University is another higher education university that is one of the most expensive in Charlotte, with a tuition of $39,000. Founded in 1924, this school now has nearly 5,000 students and a student-to-teacher ratio 17:1. Forbes also recently recognized this university as an innovator in higher education. Different from other schools, High Point University also offers students a professional success coach to help them with their courses.
Although this school is one of the most expensive, they do have a master's tuition-free program. Students who completed an undergraduate degree at High Point University can get a master's in Communication and Business Leadership for free.
These are some famous alumni who graduated from this school.
Tubby Smith, American Basketball Coach
Austin Dillon, American Race Car Driver
Donna Fargo, American Singer-Songwriter
What Charlotte Offers Families When It Comes to Education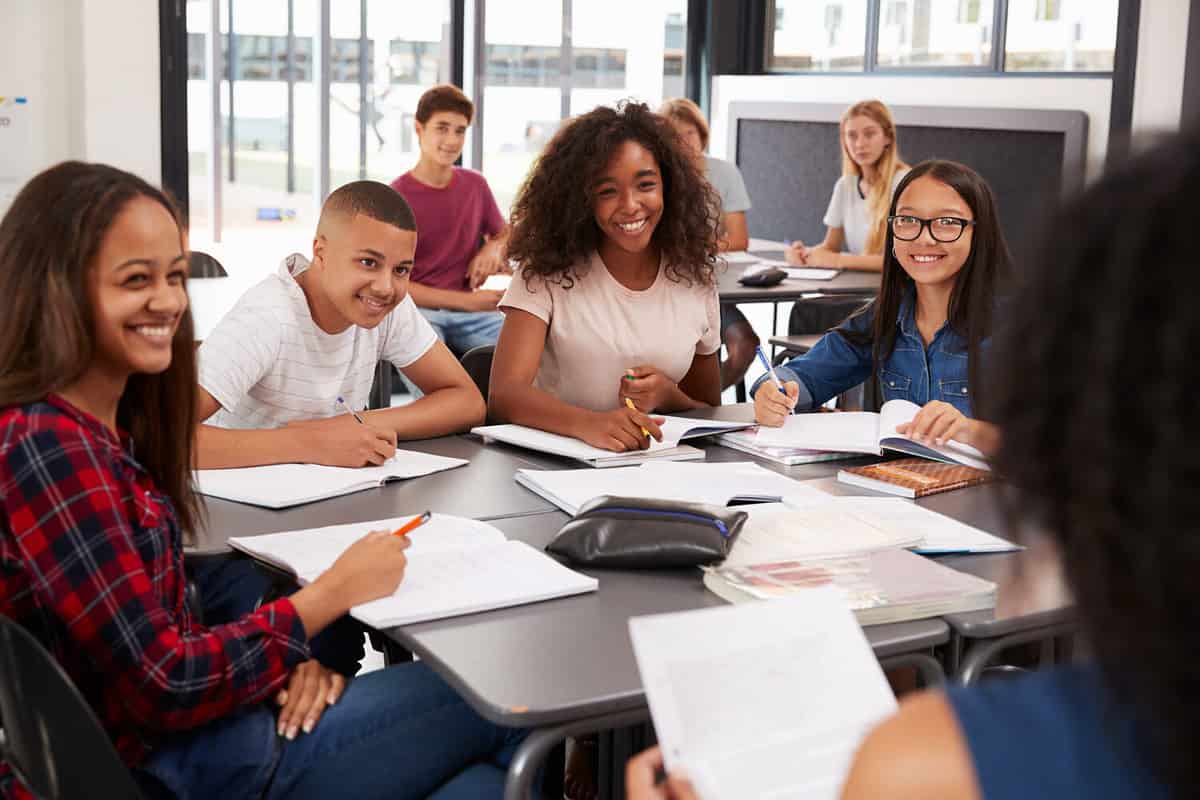 Charlotte is a booming city, which shows why North Carolina is booming with growth. Charlotte has much to offer around amenities, things to do, and world-class education. Families relocating to Charlotte will discover endless educational opportunities in education, either private or public.
While private schools are more expensive, they also offer better education. They also have superb rankings to back it up. The private and expensive schools on this list show why these schools are some of the best.
The image featured at the top of this post is ©Kevin Ruck/Shutterstock.com.