Although North Carolina has struggled to rank well in the national ranking system, there are some great schools that you or your children could attend. But, these schools come at a price! Let's take a look at the most expensive schools that North Carolina has to offer; Duke University, Saint Mary's School, and St. Pius X Catholic School.
The Most Expensive Schools By Category
| School | Education Level | Annual Tuition |
| --- | --- | --- |
| Duke University | College | $60,000 |
| Saint Mary's School | High School | $30,000 |
| St. Pius X Catholic School | K-8 | $10,000 |
These are the three most expensive schools for college, high school, middle school, and elementary school.
Duke University
Known for being the best college for student-athletes and public policy in America, as well as the best Christian college, Duke has been given an overall rating of A+. With a diverse range of programs for many different fields, Duke is known for being a prestigious school that prioritizes innovative research. The school is extremely selective and only admits nine students for every 100 applicants, so it is considered a privilege to be able to attend Duke University.
Those who are admitted and attend Duke have a hefty tuition. As North Carolina's most expensive college, the total cost of attendance in 2022 was $79,860. Approximately $60,000 of that cost is tuition, $1,400 is for books and supplies, $16,000 for room and board, and $1,900 for other fees. All this together totaling to almost $80,000 annually to attend Duke University.
Although this is a large number, that isn't paid out of pocket by all students. Approximately 50% of students receive a grant or scholarship, with the average award being $50,000. That doesn't include other grants like federal or Pell grants.
Saint Mary's School
Located in Raleigh, North Carolina, Saint Mary's Schools is an Episcopal, independent, college preparatory boarding school for girls grades 9-12. With a focus on developing critical thinking, cross-cultural intelligence, collaboration, and new media literacy, Saint Mary's develops well-educated students. Students come from all over the region, state, country, and world to attend Saint Mary's. These girls get to broaden their understanding of the world and grow into their purpose.
With a yearly tuition of $62,850 for boarding students and $31,600 for day students, Saint Mary's is the most expensive high school in North Carolina. Out of 292 schools, they ranked in the top 20 boarding schools for offering a wide range of extracurriculars. They also have a highly educated staff with 80% of their faculty having an advanced degree.
Why is Saint Mary's an all-girls school? They believe that an all-girl environment inspires their students to step outside of their comfort zones. The faculty focuses on strategies to encourage self-expression, collaboration, and directed learning. It's important for them to make sure they are providing a place and an education that is meaningful and relevant to their students.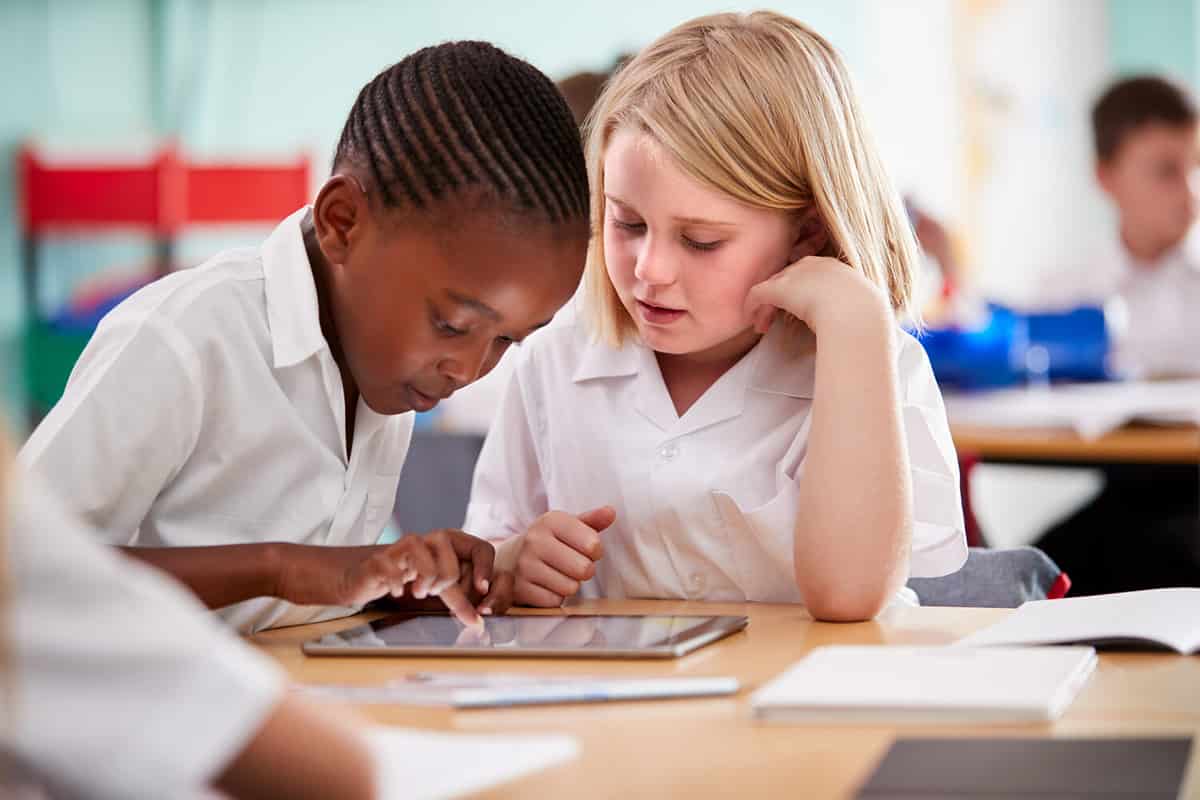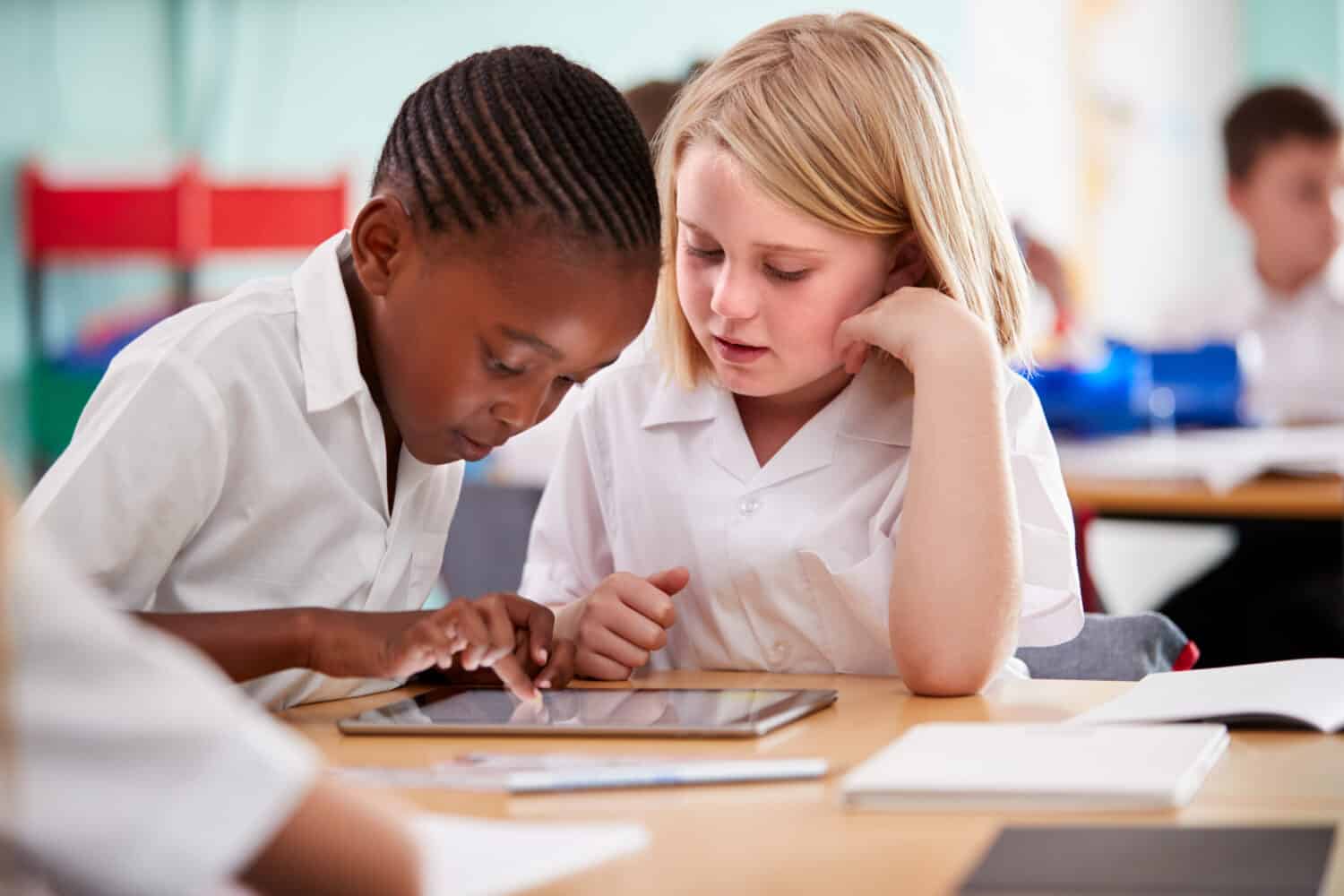 St. Pius X Catholic School
As a kindergarten through eighth-grade school, St. Pius X Catholic School has a mission to provide a joyful learning environment that helps kids grow in intellect and individuality. By empowering their students to reach their personal and educational potential, they create confident and independent students.
Each year, it costs families approximately $10,000 for their children to attend St. Pius. They are ranked among the top 20% of private schools in the state for offering a variety of sports and extracurricular activities. Some of these sports include basketball, cross country, cheerleading, fencing, golf, and lacrosse. Their extracurricular activities include archery, drama club, fencing, Irish dancing, painting, and more. Have more than one child attending the school? They do offer a sibling discount! They also offer a parish discount for practicing Catholic families.
Is private school worth it?
The answer to this question will be different for every family. Most often families that choose a private school are looking for a school that includes religion, has a flexible curriculum, offers same-sex education, and/or has more intimate classes where their student will get more attention.
Although a recent study shows that there isn't much difference in the education between private vs. public education, private schools do tend to offer more academic opportunities in extracurriculars and often emphasize parental involvement.
The priorities you have for your childs education and what you value will determine if the private school tuition is worth it! If you're looking for a private school in North Carolina, these three schools are all great options.
The image featured at the top of this post is ©Monkey Business Images/Shutterstock.com.