Today we are looking at the most expensive schools in California. From infants to college graduates, these four schools cost the most to attend in the state: University of Southern California, St. Patrick-St. Vincent, St. Peter Lutheran School, and Zion Lutheran School.
| School | Education Level | Annual Tuition |
| --- | --- | --- |
| University of Southern California | College | $66,640 |
| St. Patrick-St. Vincent | High School | $17,195 |
| St. Peter Lutheran School | NS-8 | $5,100 |
| Zion Lutheran School | NS-6 | $5,050 |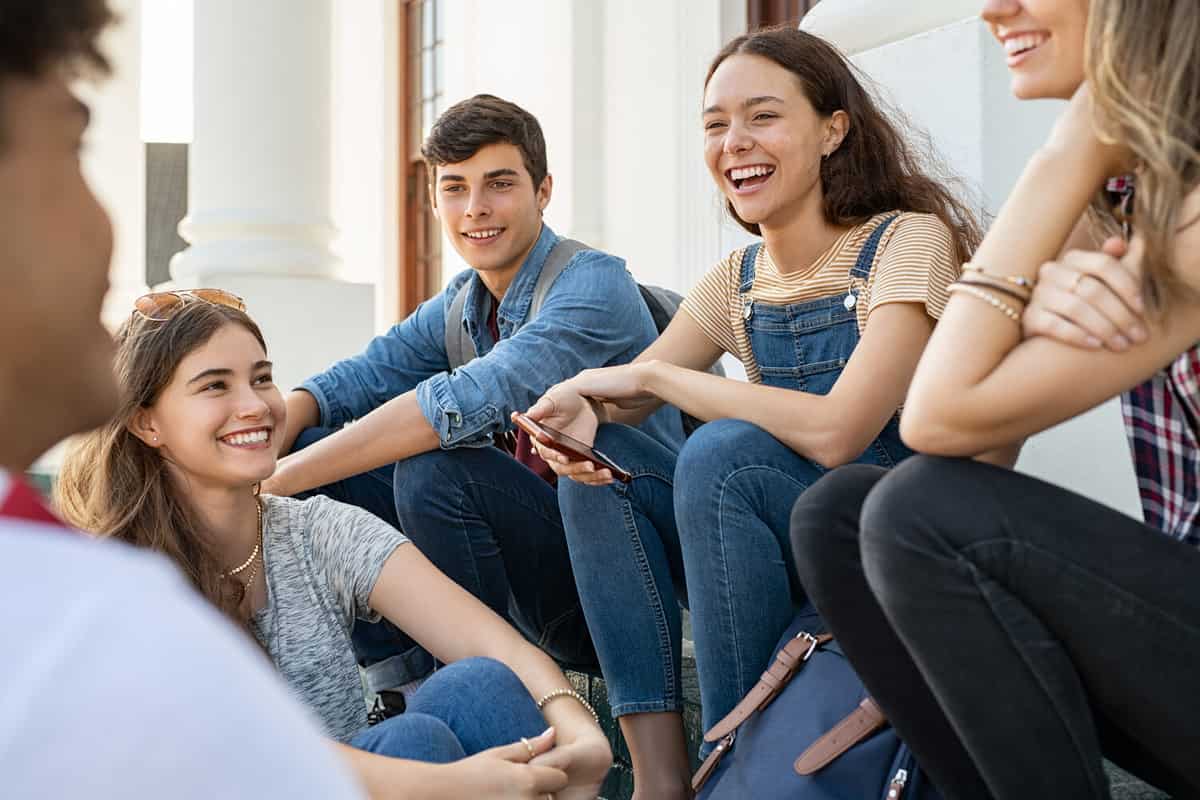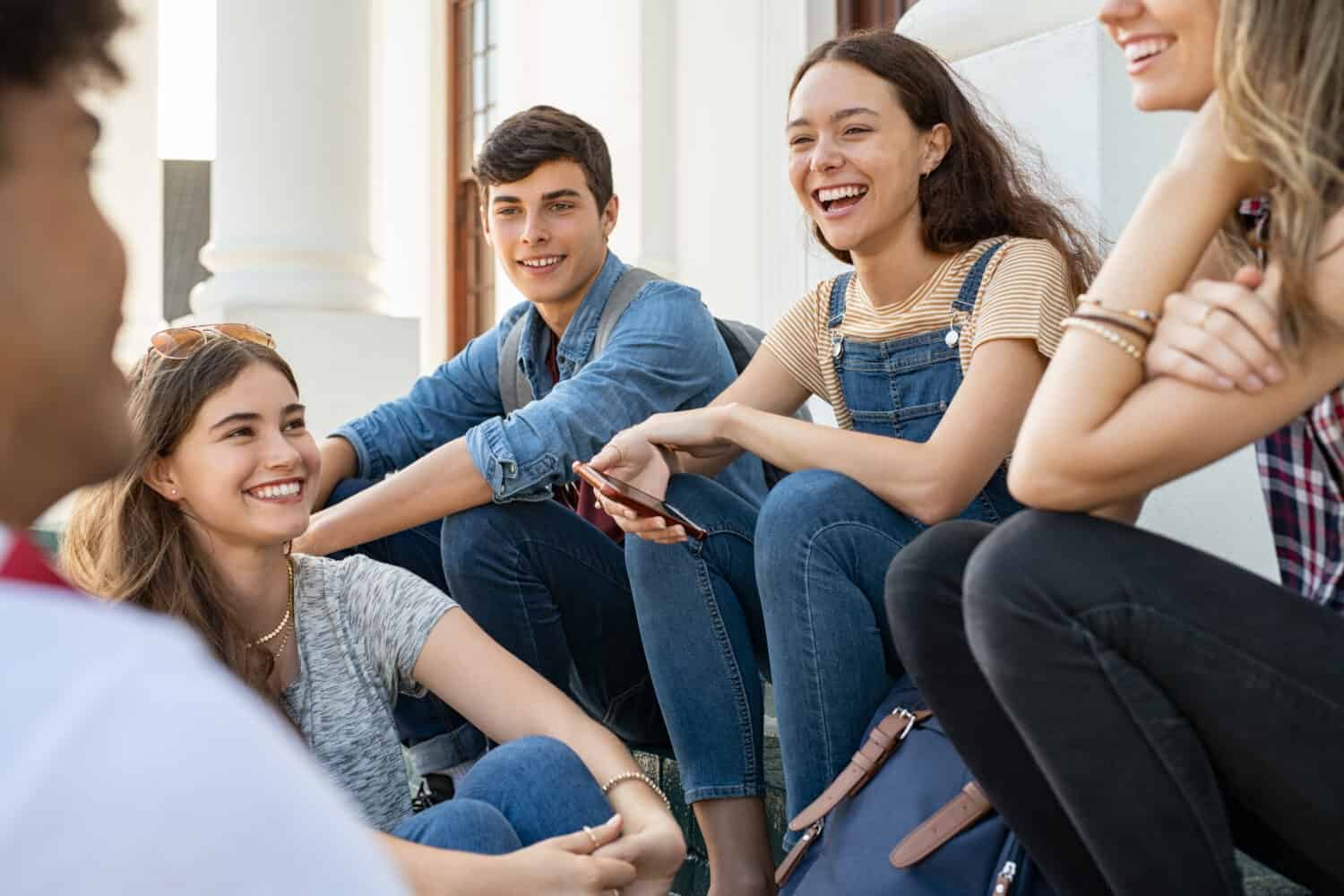 University of Southern California
Located in Los Angeles, the University of Southern California is a private research university. Founded in 1880, it is the oldest private research university in the state. It is also considered one of the wealthiest academic institutions in America. They are well known for their School of Cinematic Arts and have the most alumni compared to any other institution that have won Academy and Emmy awards.
As of 2023, their annual cost of tuition comes out to $66,640. With other expenses such as books and living on campus, students could be looking at $90,921 a year to attend the university. This tuition puts the University of Southern California on the list of the 20 most expensive colleges in the country.
Although this is one of the most expensive universities you could attend, they do have "USC's Affordability Initiative." This initiative states the university is committed to giving $30 million in additional financial aid on a yearly basis. They started this initiative to make sure that deserving students won't get left behind!
If you've ever wanted to meet someone with a Nobel Prize, attending USC might give you that chance. 24 of their faculty members have been awarded either a Nobel Prize, National Medal, or a MacArthur "genius grant."
St. Patrick-St. Vincent
St. Patrick-St. Vincent is a college preparatory high school. Their goal is to create individuals that are complex thinkers and responsible citizens. They want their students to offer compassion to others and share their gifts with the world. They also hold their religious identity close to everything they do and offer spiritual guidance that a secular school would not. Ranking in the top 20% of private schools in California, they are known for the sports and extracurriculars they offer. Some of these include an anime club, robotics, chess club, jazz choir, photography club, traveling troupe, and more.
As a private high school, annual tuition for these students is $13,640. For families who are interested in the school but not the price tag, there is an option to apply to receive financial. In fact, approximately 48% of the school's students have received financial aid!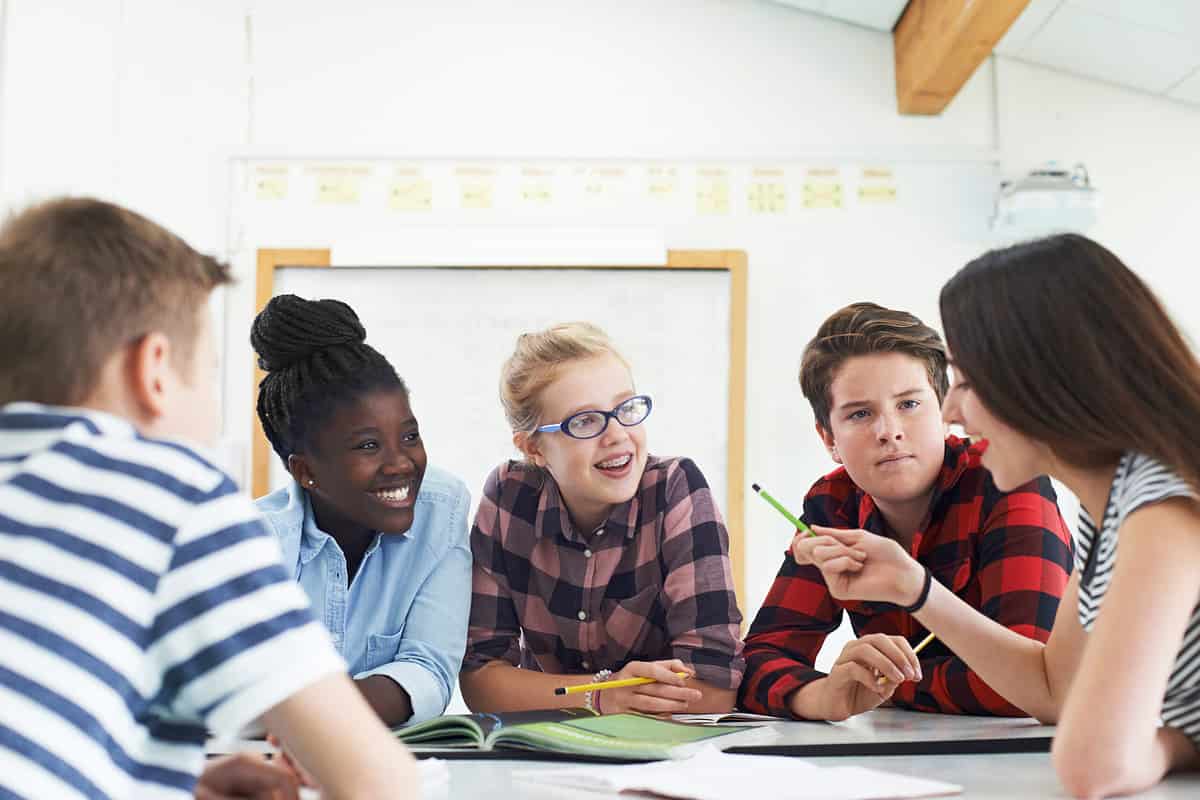 St. Peter Lutheran School
St. Peter Lutheran School is the oldest private school in the area as it was founded in 1904. Where their teachers are committed to the social, spiritual, and intellectual growth of their students, they promote themselves to offer a well-rounded education. They offer a rigorous curriculum that includes English (with an emphasis on reading, writing, and public speaking), math, science, social studies, and Christian theology. Have young children? St. Peters accepts potty-trained two-year-olds. With options of before and after-school care, this is often a great option for working parents whether they have young children or they are in middle school.
The cost for annual tuition at St. Peter's is $5,100. Looking for a school with similar religious values without the price tag? St. Peter's is often viewed as similar to Lodi Christian School, another school in the state's top 20% of private schools.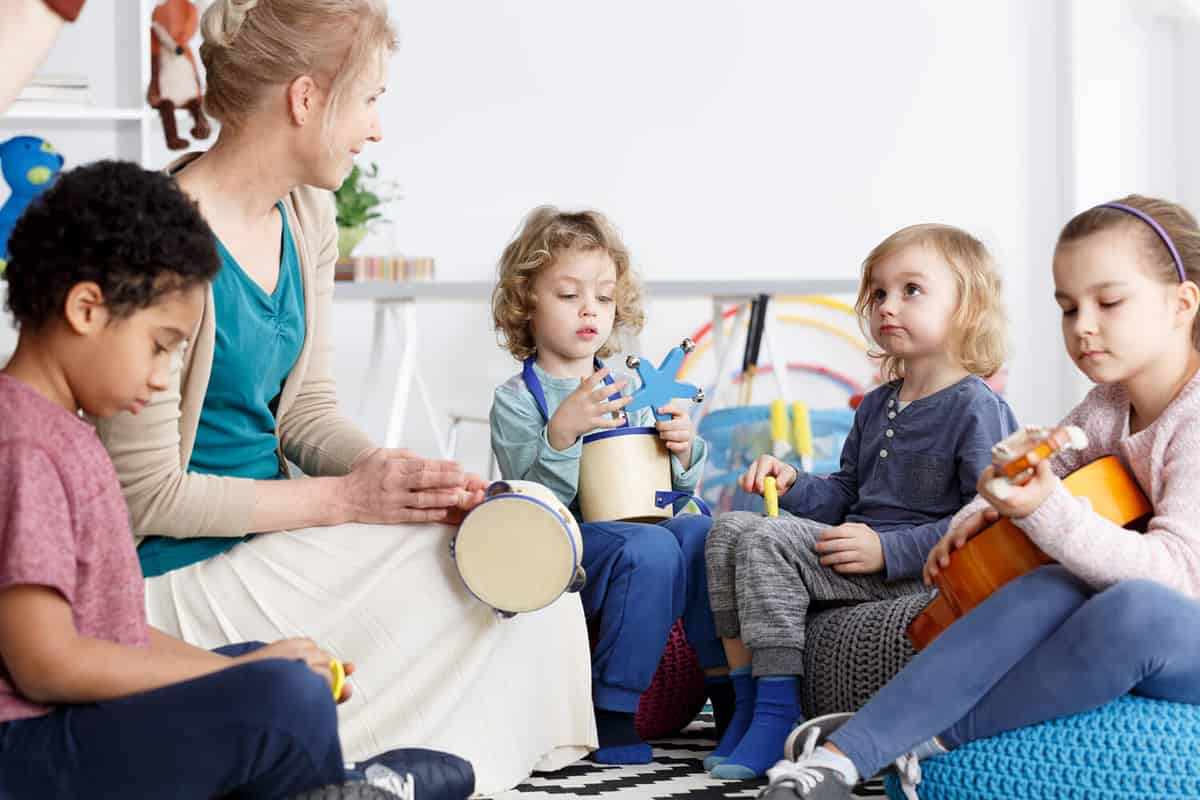 Zion Lutheran School
The Zion Luthern School is a Christian school that serves students from nursery to sixth grade. They believe that every person was born into this world with a gift from God and that it is their responsibility to develop that gift and their abilities. Their curriculum is well-rounded to develop children socially-emotionally, physically-intellectually, and spiritually. Zion ranks in the top 20% of private schools in California for its affordability.
Annually, families will pay $5,050 in tuition. This cost can vary depending on the department and grade that the children will be enrolled in. Most of the school's students enrolled at Zion Lutheran School are in their pre-k program. Compared to the amount of students in kindergarten through sixth grade, there are six times the amount of pre-k students.
The image featured at the top of this post is ©Wangkun Jia/Shutterstock.com.