Looking for schools in the Grand Canyon State? We're checking out some of the most expensive schools in Arizona; the University of Arizona, Phoenix Country Day School, Tesseract School, and Rancho Solano Preparatory School. From elementary school to college, let's take a look at their tuition rate and what they offer.
| School | Education Level | Annual Tuition |
| --- | --- | --- |
| University of Arizona | College | $39,577 |
| Phoenix Country Day School | High School | $32,700 |
| Tesseract School | Middle School | $18,600 |
| Rancho Solano Preparatory School | Elementary Schol | $14,800+ |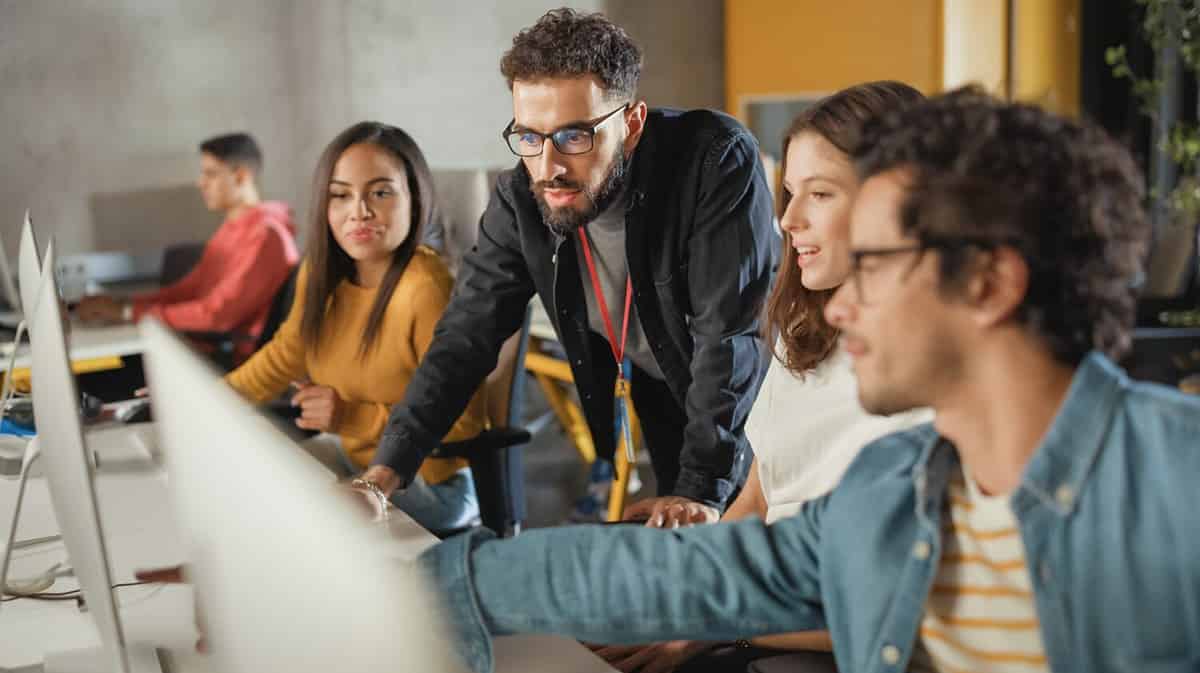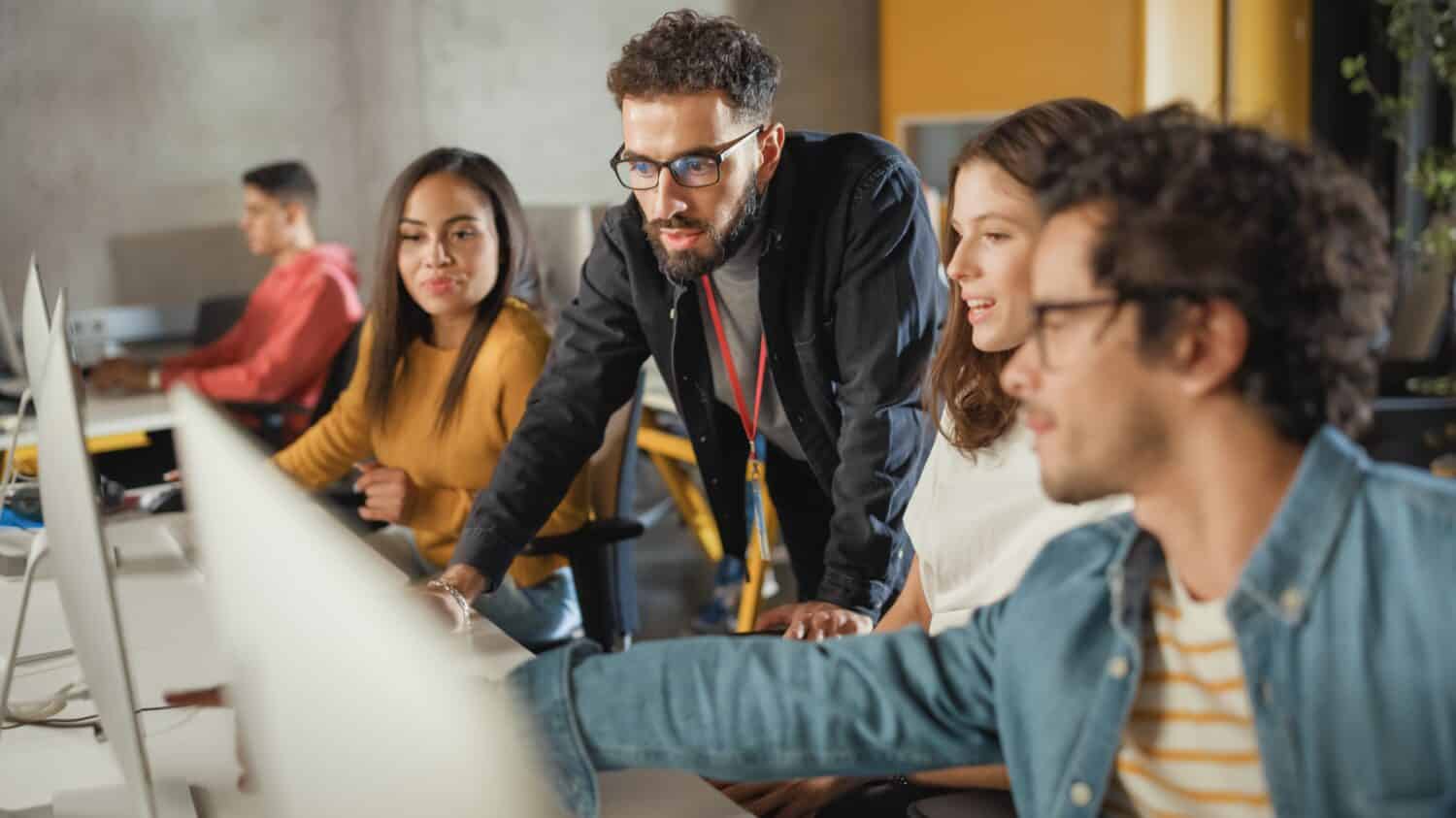 University of Arizona
The University of Arizona is a globally respected university for outstanding academics. Their goal and passion is to create and build students that will solve some of our world's biggest challenges. With many degree options for undergraduates and PhDs, the University of Arizona has helped many students achieve their academic goals. Not only do they offer education on campus but they have online, across-the-state, or international classes at one of their 200+ study abroad programs!
Since its establishment in 1885, the University of Arizona has accomplished many amazing things. In 1937, they invented tree-ring research and opened the very first lab for dendrochronology. Later in 1969, they helped map the moon for NASA. In 2021, they worked with NASA again to sample an asteroid for the first time in U.S. history.
For their annual tuition of $39,577, they offer millions of dollars in scholarships and offer generous aid packages. Nine out of ten students at the university have received some form of financial aid. Worried if the investment is worth it? The average salary for alumni in their early career is $62,600. Because of this and other factors, the University of Arizona is listed among 200 other colleges in the nation as one of the best colleges for its value.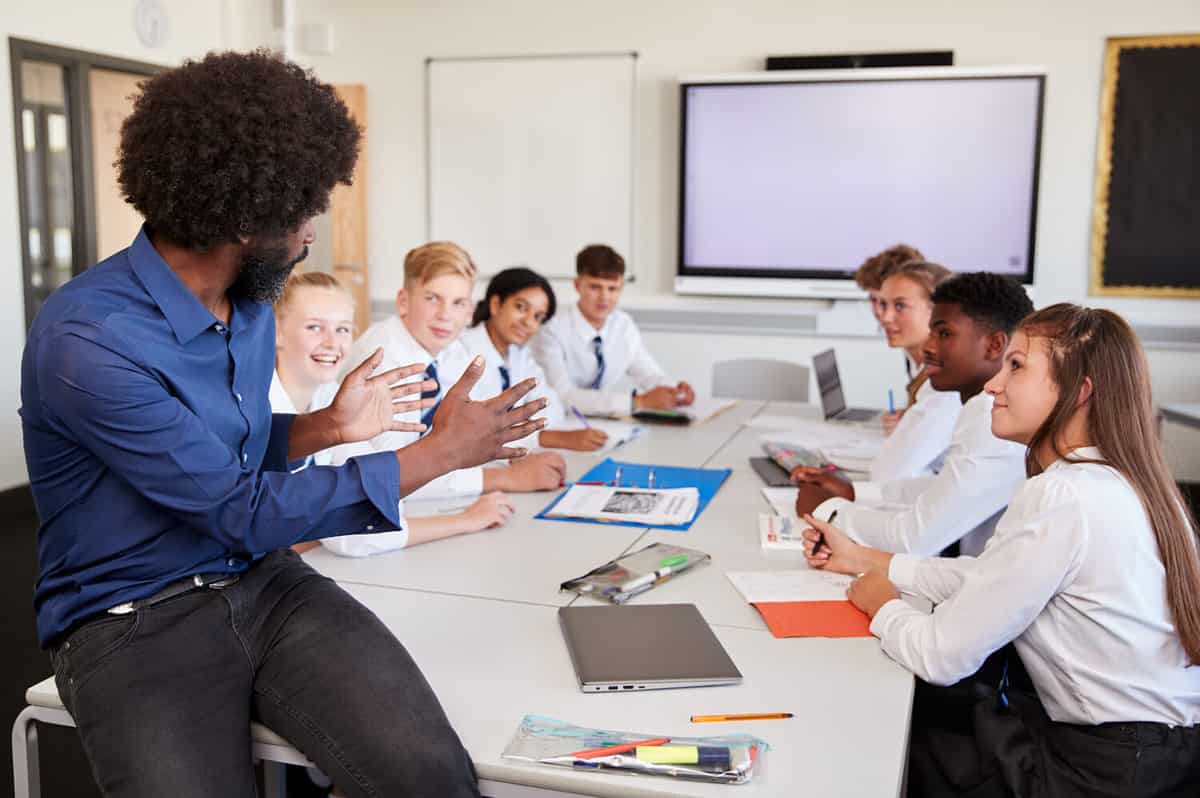 Phoenix Country Day School
Phoenix Country Day School is listed in the top 20% of private schools in Arizona for many reasons. They have the highest average SAT and ACT scores. They have the most AP courses, sports, and extracurriculars offered. Some of these extracurriculars include art club, Disney club, mock trial, P.R.I.S.M – People Rising in Support of Multiculturalism, pre-med club, and more. They also have one of the largest student bodies. Known as a college preparatory school, they have community service requirements, offer international programs, and emphasize arts and athletic programs.
Although they have an incredibly expensive tuition at $32,700, Phoenix Country Day is committed to helping families by providing generous and need-based financial aid. In fact, about 23% of enrolled students receive need-based financial aid with an average amount of $15,500 per student. Not only do they offer aid but they offer payment plans and financing! Although enrolling in a payment plan does mean a hefty processing fee is applied, the school offers these plans for more affordable payments.
Tesseract School
With a slogan of "Engaging Minds, Inspiring Dreams," Tesseract offers a social and academic curriculum. They believe that a social curriculum is as equally important as an academic one. The cognitive growth that a student sees through social interactions is a must in their curriculum. Tesseract wants its students to learn when and how to be assertive, cooperative, empathetic, responsible, and how to use self-control. They believe the joy of personal discovery, love of learning, and social/academic responsibility are pillars of a successful learning environment.
For their academic curriculum, they make sure they stay up to date on innovative ideas and technology. They prioritize having professional equipment to stay in touch with the modern day like 3D printers and virtual reality glasses. Mathematics, science, technology, humanities, and a second language are all things Tesseract prioritizes in order to create a well-rounded student.
Even though they are one of the most expensive middle schools with an annual tuition of $18,600, based on their website it does not show that they offer any financial aid.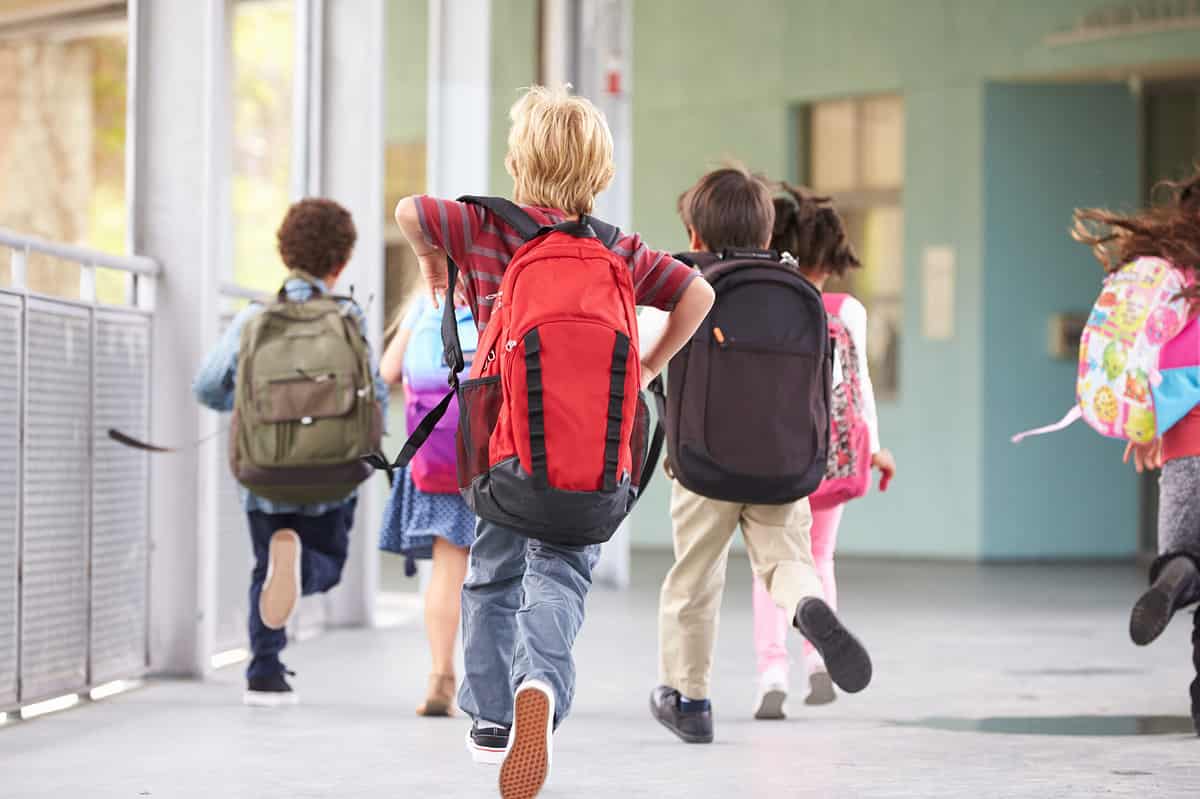 Rancho Solano Preparatory School
Rancho Solano Preparatory School is the only private school in the Phoenix area to have received IB authorization. IB stands for International Baccalaureate. It offers programs that develop students into caring and active participants that will be a part of a lifelong journey of learning. Rancho Solano focuses on problem-solving, critical thinking, and high-order reasoning skills. They are in the top 20% of private schools in Arizona for having the oldest founding date, the largest student body, and offering the most sports. These sports include baseball, cheering, basketball, dance, cross country, flag football, soccer, golf, softball, tennis, volleyball, and swimming.
With an annual tuition cost of $14,800+, Rancho Solano does offer need-based financial aid. They do have limited financial aid, so the process ensures that the students who need it the most will receive help. Rancho Solano also partners with Arizona Tuition Connection for a private school tax credit program. This program receives money from donations and is given to families in need to pay off tuition.
The image featured at the top of this post is ©Brent Coulter/Shutterstock.com.