Looking to send your kids to private school? Private schools are a great option for parents who are wanting their student(s) to receive more individualized attention. They're also great for providing a well-rounded education by promoting involvement in extracurriculars. We're taking a look at the most expensive schools in Texas; Southern Methodist University, The Banff School, Sacred Heart Catholic School, and Good Shepherd Lutheran School.
| School | Education Level | Annual Tuition |
| --- | --- | --- |
| Southern Methodist University | College | $60,236 |
| The Banff School | PK-12 | $14,500 |
| Sacred Heart Catholic School | PK-8 | $6,079 |
| Good Shepherd Lutheran School | NS-6 | $6,000 |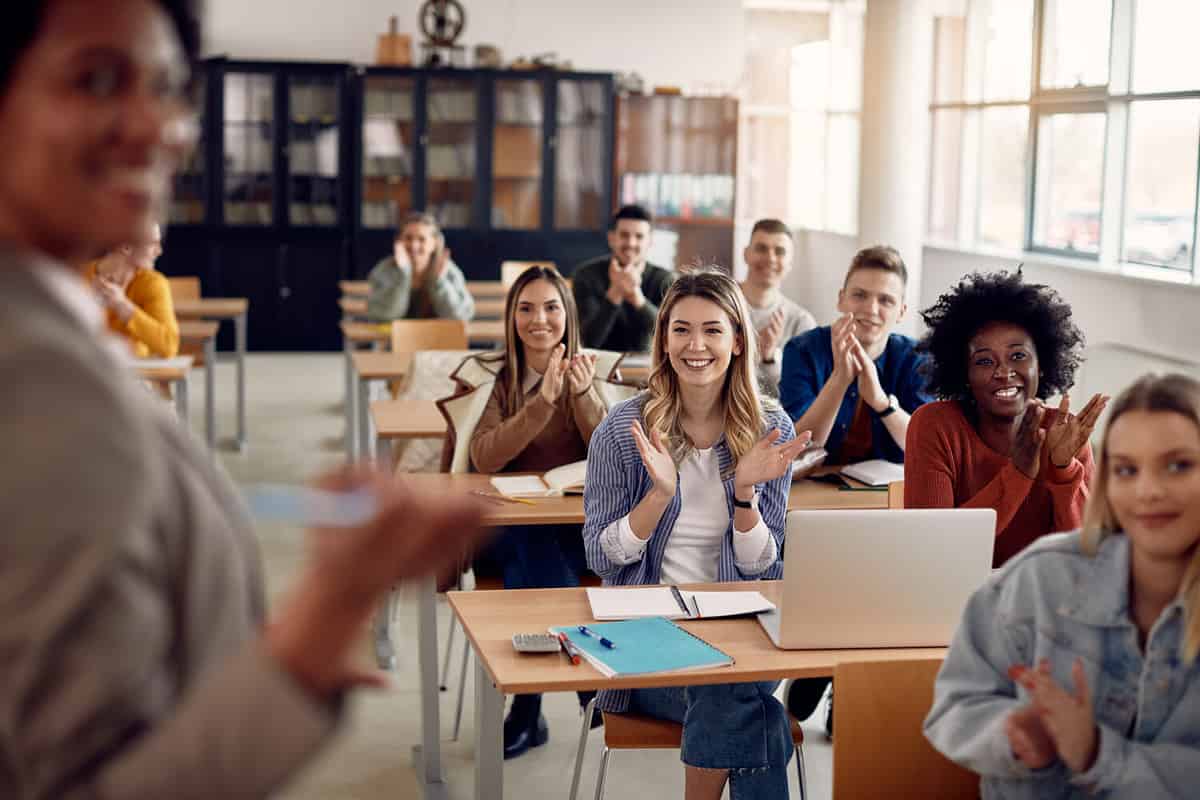 Southern Methodist University
Located in Dallas, Texas, Southern Methodist University is the most expensive college in the state. Forbes named the Dallas area the best big city for jobs. With the city's title, Southern Methodist University worked to integrate experiential learning and internship opportunities outside of the school. These opportunities are so that students can have real-world experience when applying for jobs. Their SMU-in-Taos program sends students to the mountains in New Mexico where they can receive some education at the Cox Schools of Business and Law school. The university was also named in the top 20% of colleges in the nation by U.S. News & World Report.
Although they have a high annual tuition of $60,236 a year, they promote that attending their university is an excellent return on investment. In 2022, SMU alumni were among the top 5% of highest-paid graduates. Although offering financial assistance programs and aid, 71% of their students graduate without any student debt. Three out of four of their first-year students get awarded scholarships and/or grants. Interested in science, technology, engineering, or math? The Dallas Fort Worth area is one of the best metro areas for STEM jobs.
The Banff School
The Banff School is a great option if looking for a college preparatory high school. Their curriculum is rigorous and they offer many honors, AP, and dual credit options. They work to create a seamless transition from high school to college and they do so by having their students do college-level work while still attending Banff. Each semester, they are doing student evaluations using the "Measures of Academic Progress." This evaluation uses national norms and rates each student in a percentile. Doing this evaluation shows teachers how their students are progressing throughout the school year so they can work with any students that need additional help.
The school also heavily encourages students to pursue extracurricular activities. Classes like piano and musical theater are integrated into regular curriculum with performances and exhibitions planned throughout the year to showcase talent. They also offer other extracurriculars including thespian society, international club, aviation club, math club, honor society, yearbook, and student council. Sports that they offer are limited to basketball, volleyball, and track and field.
Since this school serves students as young as pre-k, the average annual tuition is $10,500. But, annual tuition is based on grade level. So students attending the high school should expect an annual tuition of around $14,500.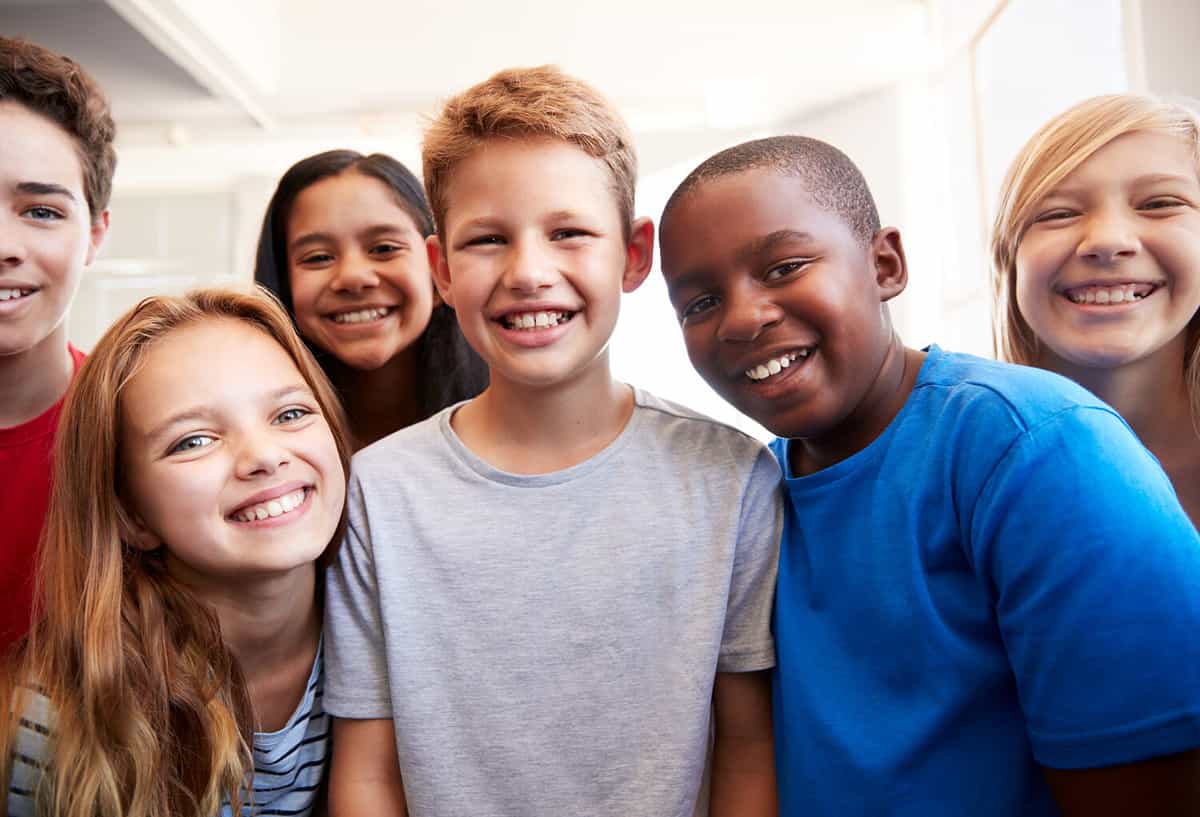 Sacred Heart Catholic School
Sacred Heart is a great option when looking for good academics, but they also have a focus on building moral character and instilling traditional family values in a Christ-centered environment. They aim to develop an active and personal faith in God through the teaching of the catholic faith. They do this by promoting a love for learning and the importance of healthy physical development and how those play a part in God's plan.
The school ranks among the top 20% of private schools in Texas for having the largest student body and the oldest founding date. Their annual tuition cost is $6,079. They do offer financial aid although not many of their student take advantage of this option. About 7% of their students have received financial aid, and the average amount of aid given is $2,000. The school does offer sibling discounts for 2nd, 3rd, and 4th children.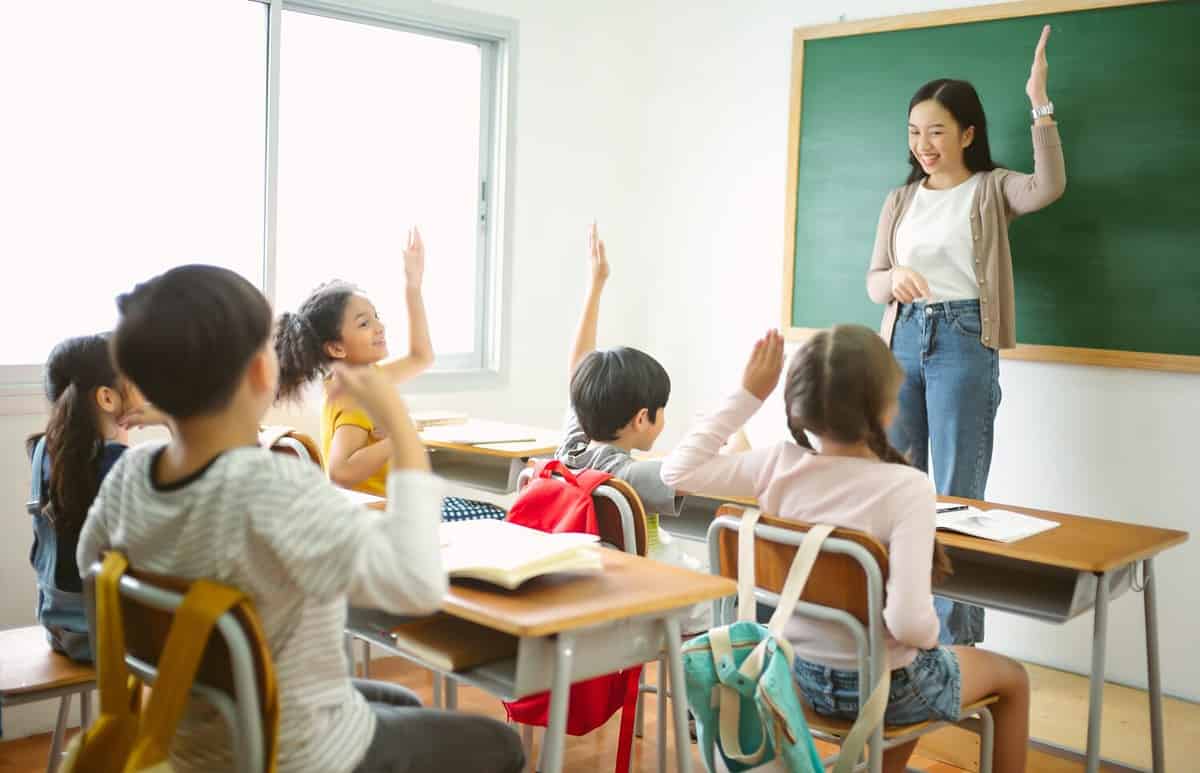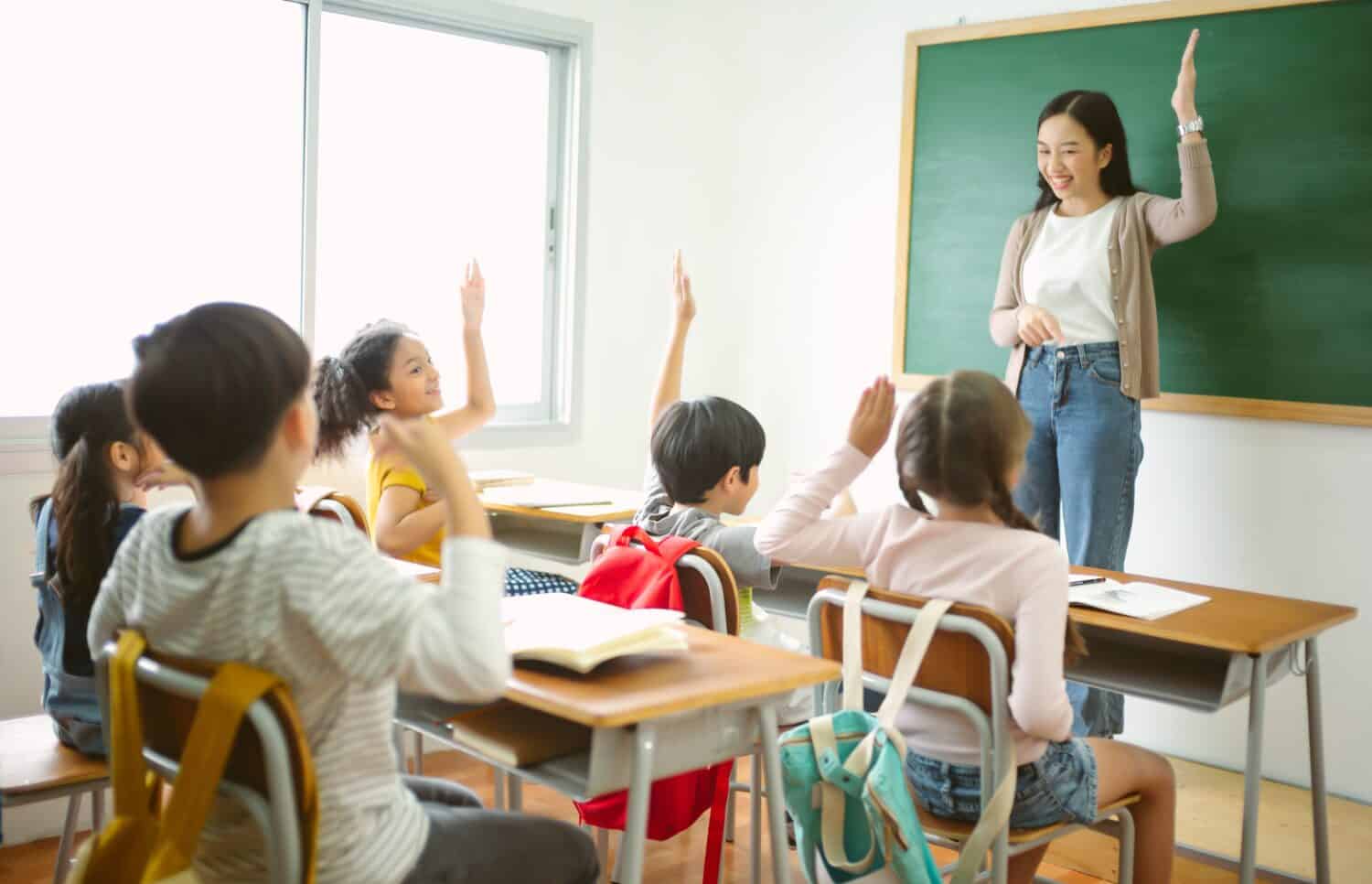 Good Shepherd Lutheran School
As a bible based organization, Good Shepherd Lutheran School offers a staff of certified Christian educators. They also provide TEK, Texas Essential Knowledge and Skills. This is aligned coursework to see their students successful. They have also partnered with research-based publishers to find curriculum material in Language Arts, Mathematics, English, Social Studies, and Science.
Good Shepherd Lutheran School could be a great option if you have a young student that needs some additional support. They provide learning programs for students with dyslexia and delayed speech. They also offer support for students with ADD and ADHD.
With an annual tuition of $6,000, this elementary school offers an average financial aid grant of $3,000. They also offer a Summer Program for working families who need help in the Summer season or for families who want to continue their childs development in the off-season of school. Their Summer program cost is $1,800.
The image featured at the top of this post is ©zimmytws/Shutterstock.com.