Dallas, with its rich history and vibrant culture, is home to some of the oldest schools in Texas. From impressive buildings to academic excellence, the schools in Dallas have a proud and ancient past.
Dallas provides a wide choice of educational alternatives for students, whether it's in a modern facility or a historic landmark, with an emphasis on both public and private education.
Let's explore the 7 oldest schools in Dallas and learn about the long history that has influenced the city's educational system.
Elementary School
Holy Trinity Catholic School (1914)
3815 Oak Lawn Ave, Dallas, TX 75219
Holy Trinity Catholic School is a beacon of history and tradition in Dallas. Established by the Daughters of Charity in 1914, this private school is the oldest continuously operating Catholic elementary school in the Diocese of Dallas.
For over 105 years, Holy Trinity has helped families from all over Dallas, including the Uptown area. In keeping with its rich Vincentian tradition, the school encourages academic excellence and spiritual growth in its students.
With a commitment to providing quality instruction and fostering a welcoming environment for students, Holy Trinity continues to be one of the oldest schools in Dallas today.
Maple Lawn Elementary School (1922)
3120 Inwood Rd, Dallas, TX 75235
Maple Lawn Elementary School has a long, colorful history dating back to the late 1800s. It was established when two schools, Cochran Chapel and Maple Avenue, merged together through a contest offering $1 to anyone who could come up with the best name for the new school.
With a bond of $10,000 raised by local citizens on donated land, a two-story brick building was built. Dallas ISD annexed Maple Lawn Independent School District in 1922, making it officially part of the Dallas district school system.
Today, it's one of the oldest schools in Dallas, providing education from Pre-K through 5th grade.
Middle School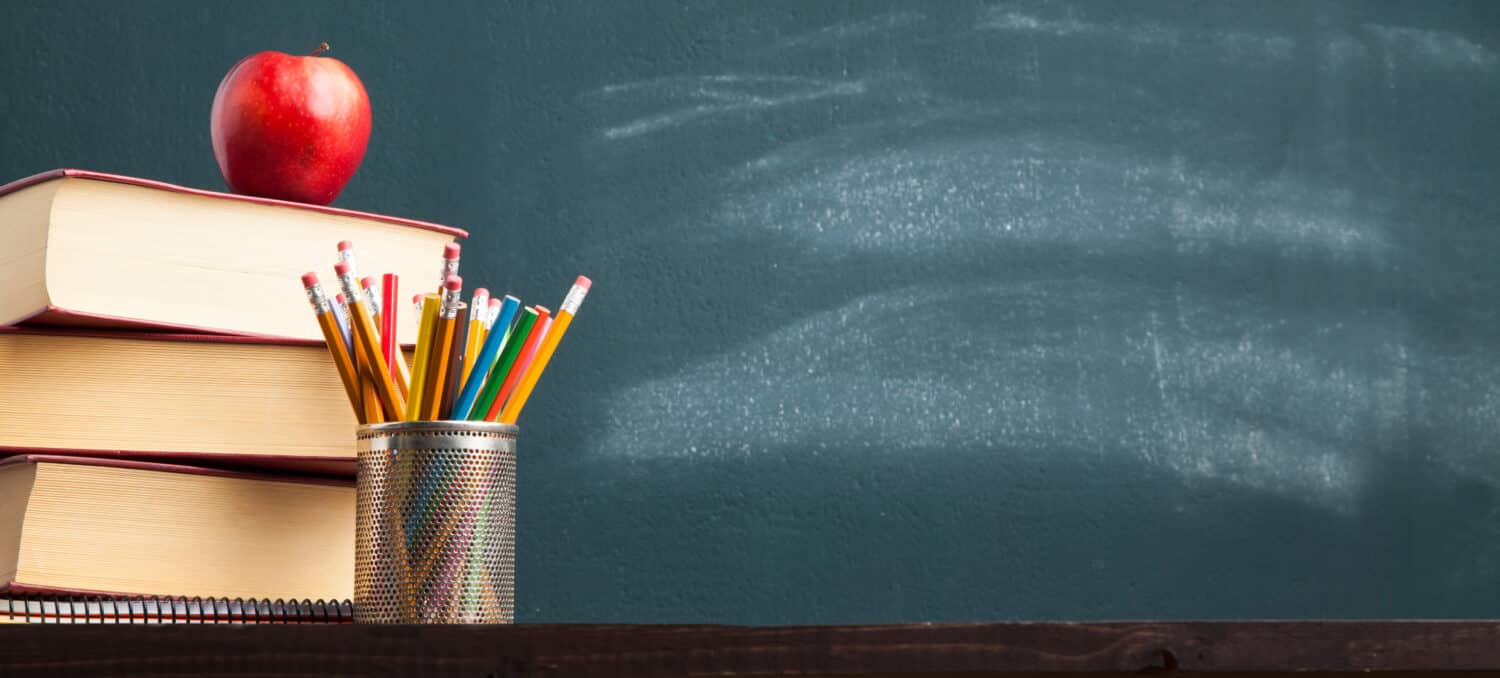 Zion Lutheran School (1879)
6121 E. Lovers Lane, Dallas, TX 75214
Zion Lutheran School is another private school that is one of the oldest schools in Dallas. Founded in 1879, it began as a one-room school on Swiss Avenue. It has grown to become a well-respected institution providing quality Christian education in Dallas for over 100 years.
As a member of the Evangelical Lutheran Church in America, Zion Lutheran emphasizes academic excellence and spiritual growth through its rigorous curriculum and faith-based activities. The school also offers weekly chapel services, Bible studies, mission trips, and other extracurricular activities that help students develop their personal faith journey.
High School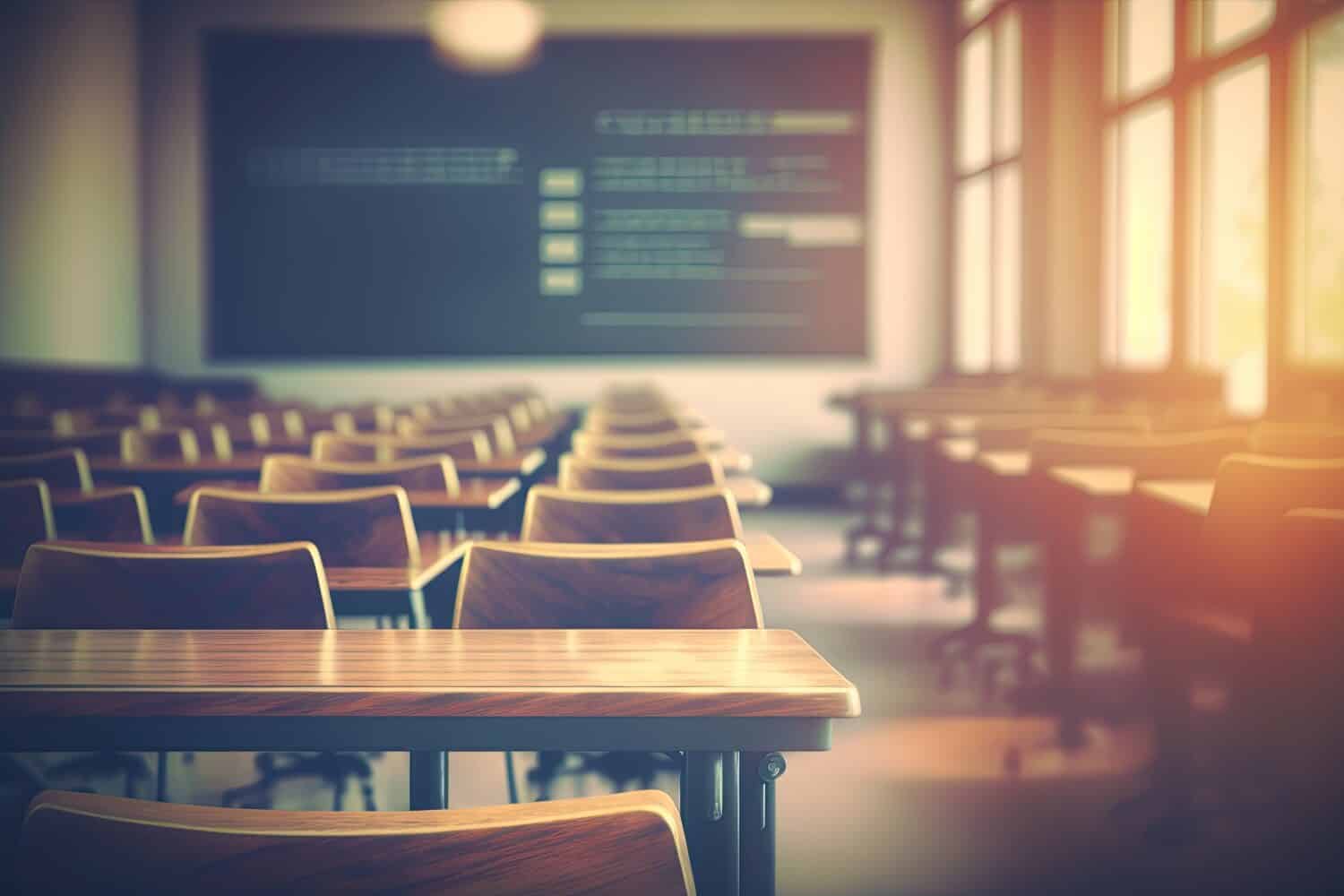 Ursuline Academy of Dallas (1874)
4900 Walnut Hill Ln, Dallas, TX 75229
Established in 1874, Ursuline Academy of Dallas is the oldest school in Dallas. This school isn't just ancient – it's timeless!
Ursuline Academy is all about building a solid foundation for the future. This all-girls private Catholic school empowers young women through a rigorous academic curriculum and an unwavering commitment to faith.
What sets Ursuline Academy apart is its focus on holistic education. It's not just about studying and passing exams. The school believes in nurturing the whole person—mind, body, and spirit. Students are encouraged to explore their passions and strengths in an encouraging and supportive environment. At Ursuline Academy, girls thrive no matter what they pursue, whether it's in the classroom, in sports, or through the arts.
The school sits on a sprawling 26-acre plot in the heart of Dallas, boasting state-of-the-art facilities and a beautiful chapel. There is a sense of history and tradition emanating from this campus with its gardens and charming architecture.
Notable alums include philanthropist Melinda Gates, who is also the ex-wife of billionaire Bill Gates.
Booker T. Washington High School for the Performing and Visual Arts (1922)
2501 Flora Street, Dallas, TX 75201
As one of the oldest schools in Dallas, Booker T. Washington High School has been providing quality education since 1922. This historic institution holds the distinction of being the first public high school for African Americans in Dallas. Erykah Badu, a Grammy Award-winning artist, is just one of its many notable alumnaes.
For decades, this prestigious institution has encouraged talented students to pursue careers in the arts by providing them with the knowledge and skills they need. Known for its extraordinary curriculum, passionate faculty, and talented student body, this iconic school illustrates how education and arts can transform lives.
The school has undergone many changes and expansions over the years, designed by renowned Dallas architects. The main building is a Dallas Landmark and was expanded with a $65-million facility in 2008, preserving the historic structure while providing modern amenities.
The structure now boasts state-of-the-art facilities and is recognized as an iconic example of historic architecture in the city.
College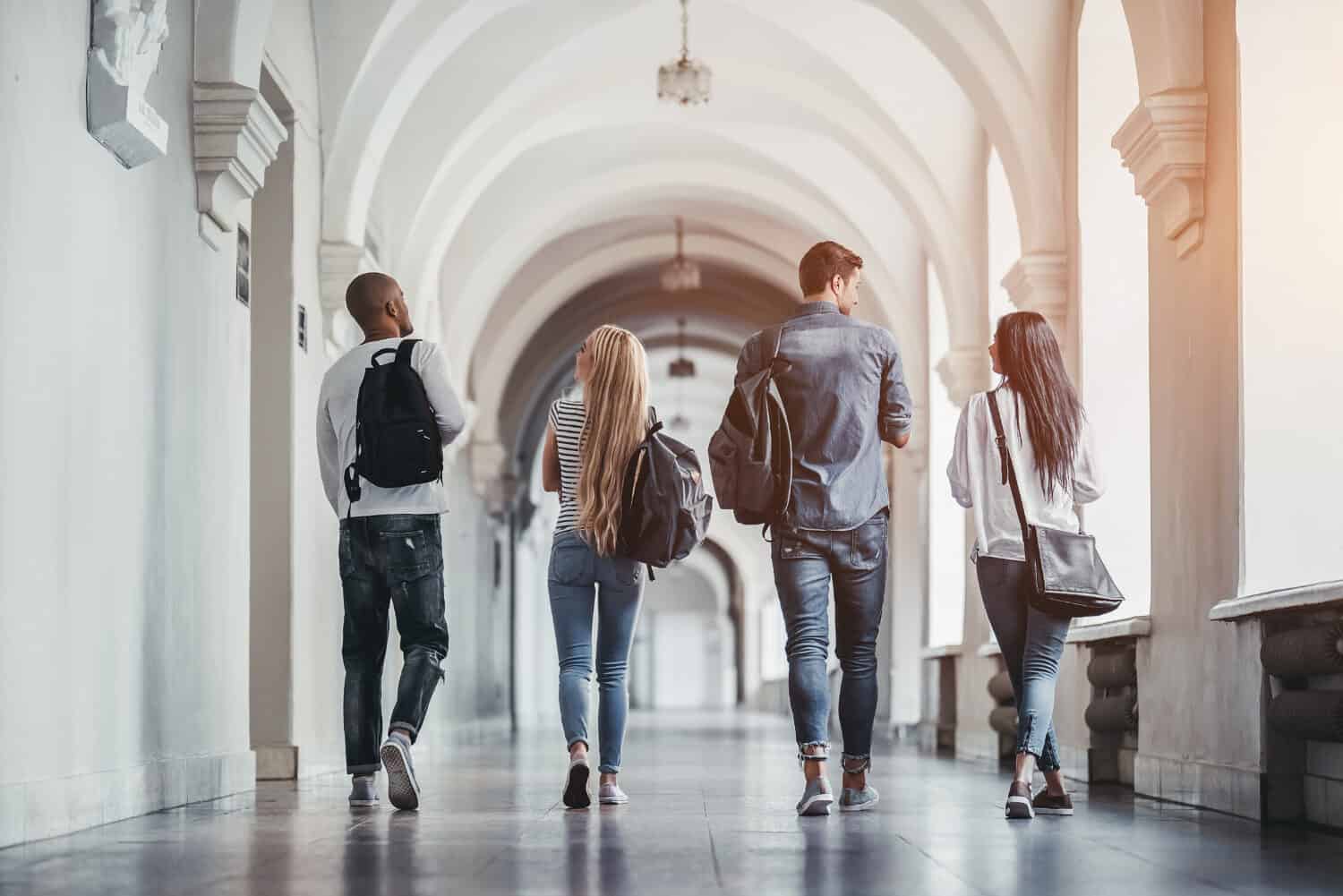 Paul Quinn College (1872)
3837 Simpson Stuart Road, Dallas, TX 75241
Paul Quinn College is a historically black college located in Dallas, Texas. From its establishment in 1872 to its current status as a forward-thinking institution, Paul Quinn College has undergone massive changes. It has evolved into a place that values innovation, leadership, and equity, where students are encouraged to think critically and strive for excellence.
One of the main things that sets Paul Quinn College apart is its focus on urban work colleges. It's not just about sitting in a classroom and learning theories. Paul Quinn students gain real-world experience through internships and work opportunities in their chosen fields. This hands-on approach also prepares them for the challenges and demands of the professional world.
But it doesn't stop there. Paul Quinn College actively engages in the community and promotes social justice. The college dedicates itself to addressing issues such as food insecurity and poverty in the community, and students participate in initiatives to positively impact Dallas.
Notable alums of one of the oldest schools in Dallas include Toni Rose, a member of the Texas House of Representatives.
Dallas Baptist University (1898)
3000 Mountain Creek Parkway, Dallas, TX 75211
Dallas Baptist University is an incredible institution providing quality education in a Christian environment for over a century. In its history as one of the oldest schools in Dallas, this University has shaped itself into the prestigious institution it is today.
It has beautiful facilities and an inviting atmosphere on campus. The mission of the University is to give students access to a Christ-centered atmosphere where they can flourish as learners, grow as individuals, and develop spiritually. Dallas Baptist University's faculty are committed to their students' success and give them individualized attention to guarantee a life-changing educational experience.
One of the standout features of Dallas Baptist University is its wide range of academic programs. From business and education to fine arts and sciences, the University offers various majors and minors.
Christian music artist Kari Jobe is a notable alumnus of the University.
Conclusion
The fact that these seven institutions are among the oldest in Dallas attests to the city's rich educational legacy. These educational establishments have withstood the test of time and continue to influence the minds of future generations, having developed from humble beginnings into successful institutions.
As they evolved, these institutions played a pivotal role in shaping the local culture and economy, attracting students and faculty from diverse backgrounds, and contributing to the city's vibrant academic landscape. However, the seven historic institutions stand as a testament to the power of education in building a strong and prosperous community. They unite the past and the present, paving the way for an even brighter educational future in Dallas.
The image featured at the top of this post is ©Ground Picture/Shutterstock.com.