Frankfort stands majestic as the state capital of Kentucky, which is located in the southeast area of the country. It has various grade schools, middle schools, high schools, and colleges. Some of these schools have been standing since their original construction, whereas others have seen multiple renovations or complete overhauls.
Let's take a look at the historic backdrop of some of these schools and how some formed into top-level learning centers.
Elementary Schools
418 West Fourth Street Perryville, KY 40468
After land was purchased in Perryville, Kentucky, to establish a graded high school, Perryville School was then designed and constructed and was initially inaugurated in September 1915. The school's initial enrollment consisted of 46 students from the Perryville area as well as another 12 transfers from Danville City Schools.
Every student was expected to sit for the county exam after finishing eighth grade. And after passing the test, the student could then enroll in high school and acquire a county diploma. After finishing the high school curriculum, the student was eligible to receive the state diploma.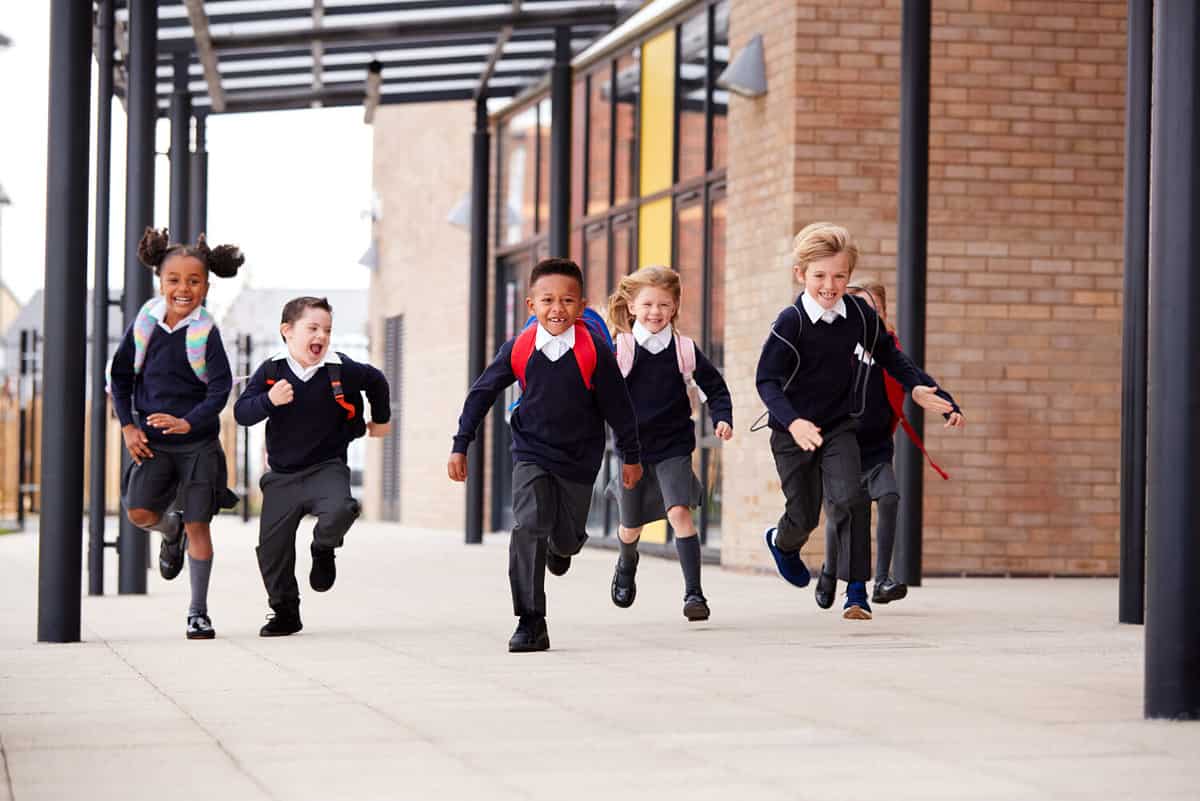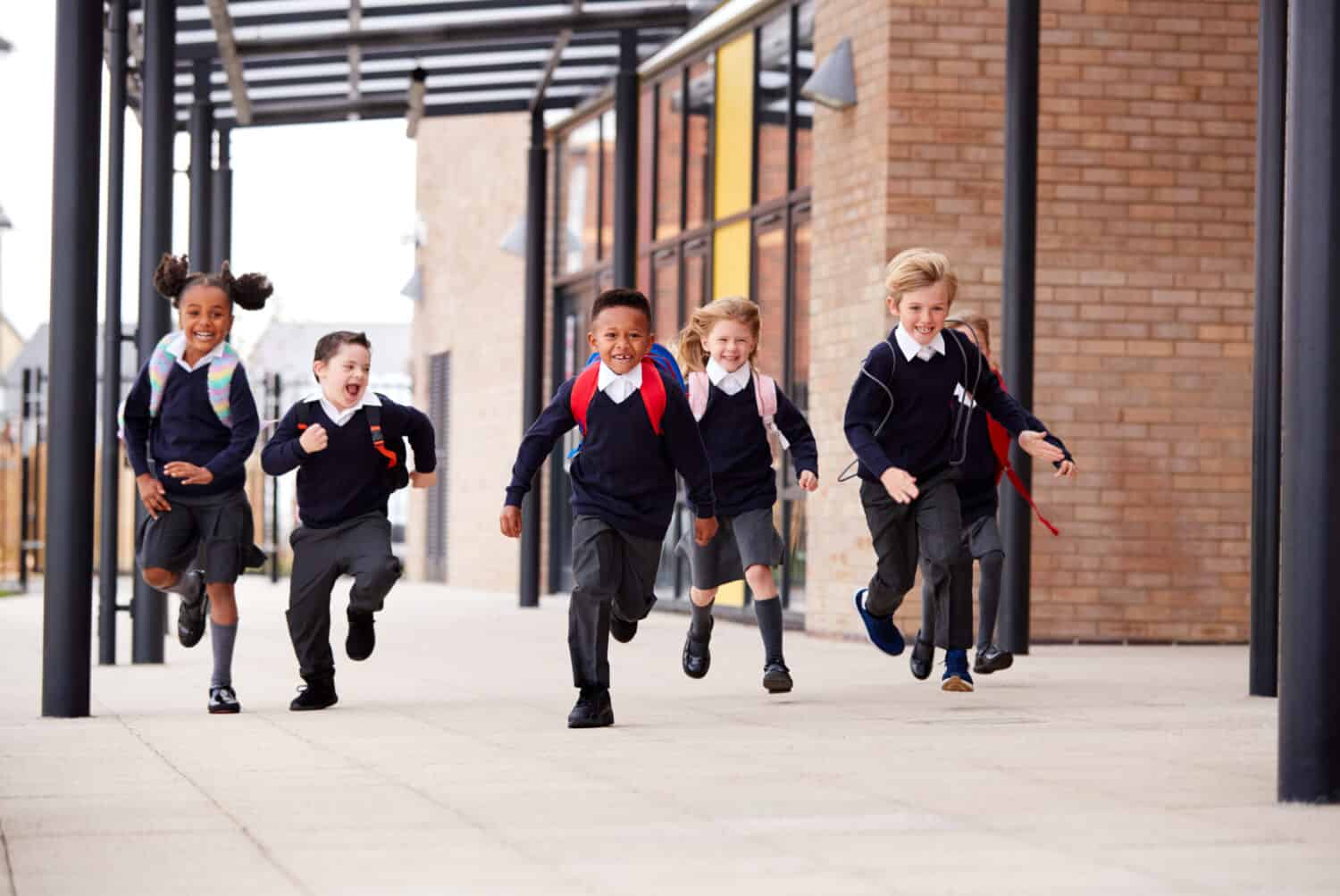 Over the years, a new gymnasium, classroom space, and front hall were added. However, in 1957 the oldest section of the school was obliterated, and another segment was worked on to act as the primary school (completed in the '60s. From then on, the last graduating class of students in grades 9 through 12 started attending Boyle County High School. Eventually, the original school building was demolished, and the current elementary school is what now remains.
A comprehensive renovation of the school, including a new cooking area, gym floor, heating and central air conditioning, media center and library, computer lab, and classrooms, took place in the same year. A bus parking area was created in 2005 for student pickup and drop-off.
161 Bruce Street, Lexington, KY 40507
The initial establishment of Harrison Elementary dates back to 1849, when it was built on West Main Street. It was named after James O. Harrison, who was the first superintendent of Lexington Public Schools, making it the oldest school still operating within the Fayette County Public Schools system. The current structure was finalized in 1972 and underwent renovation in 1999.
Harrison Elementary offers a unique learning approach and believes that if students are given clear information regarding learning expectations and performance standards, actively participate in the learning process, and receive constructive feedback, that facilitates progress. The school also believes that if it works with families to offer comprehensive support, every student will surpass a year of progress in reading and mathematics.
As a result, achievement gaps will narrow, as indicated by school, district, and state assessments.
Primary/Secondary Schools
75 Shepherd Way, Frankfort, KY 40601
This school was established in 1860 and is a function of Frankfort, Kentucky's Good Shepherd Roman Catholic Parish. The parish offers the school several benefits, including financial support and the choice of an advisory school council.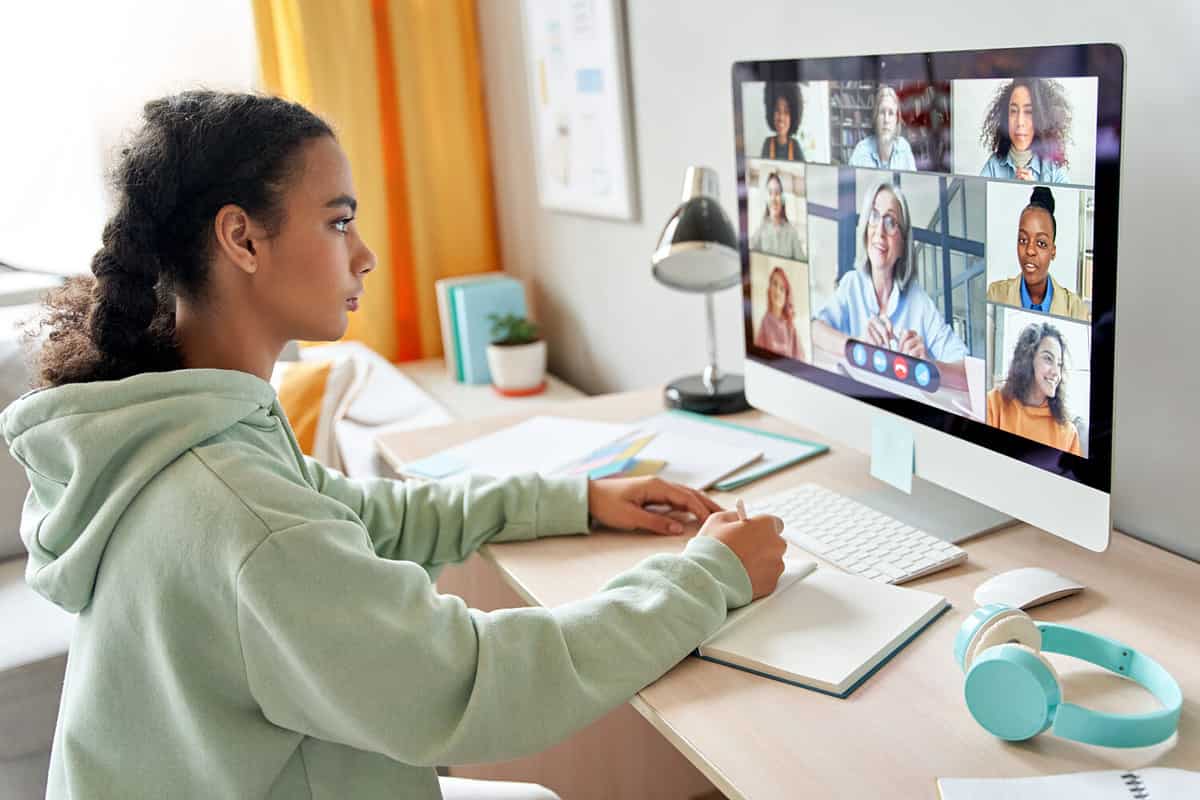 The school's remarkable selection originally served students from grades 1 through 12. However, it now recognizes students in Pre-K through 8 from both Catholic and non-Catholic families as a part of its lengthy affirmations technique.
Kids gain permission to access the library and classes in music, genuine tutoring, artistry, and Spanish as a component of the instructive program. Academic teams, clubs, and sports are examples of extracurricular activities.
Additionally, students take part in weekly Mass, and Catholic students often partake in the Sacrament of Reconciliation.
11 Mulberry Street, Oneida, KY 40972
Founded in 1899, Oneida Baptist Institute emerged during a troubled time in the eastern Kentucky mountains characterized by illiteracy and violent feuds. James Anderson Burns, the institute's founder, aimed to unite warring families through Christian education for their children. With the support of native mountaineers, a one-room building was constructed, and the school opened in 1900 with 100 students and four teachers.
Despite financial challenges, Burns accepted various payment forms and ensured every student was not turned away. Over the years, the institute expanded with dormitories and a school-run farm. Burns actively sought donations through his lectures, gaining support from numerous individuals across the United States by 1930.
Starting as a mission to children residing in the mountains in 1899, Oneida Baptist Institute has now evolved into an institution that reaches out to youth globally. Positioned in a quaint rural village within the southeastern Kentucky mountains, OBI has flexibly adjusted to address the demands of a transforming society, all while staying committed to its Christian ideals and objectives.
High School
1609 Poplar Level Road, Louisville, KY 40217-1359
The history is rich at Saint Xavier High School. In 1864, Saint Xavier Institute, which offered seven disciplines, including catechism, geography, algebra, geometry, biblical history, bookkeeping, and French, replaced the original Saint Aloysius School. Nearly 20 years later, the Alumni Association started and the first graduation from the school happened.
By 1900, a swimming pool and gym were present on the grounds of the new Saint Xavier, eventually being replaced by science labs and a cafeteria.
Central Louisville is where the current campus, which opened in September 1961, is situated. The main building is fully furnished with science labs, a dedicated space for mechanical drawing, a canteen, and a gym. The primary classroom building is next to the school church.
In recent years, new courses have been added to the course catalog, including Forensic Science, Computer Animation and Robotics, Introduction to Physical Science, and Engineering: Principles & Practice.
Throughout the years, Saint Xavier had the honor of receiving numerous awards, including a Blue Ribbon School of Excellence award from the U.S. Department of Education and Best of Louisville by Louisville Magazine.
5801 Fegenbush Lane, Louisville, Kentucky 40228
The Academy of Our Lady of Mercy, also known as Mercy Academy, is a girls-only, Roman Catholic high school in Louisville, Kentucky, founded in the late 1800s and supported by the Sisters of Mercy.
The first Sisters of Mercy stepped in to help the Federal Marine Hospital in Louisville when it failed to function in 1869. They started teaching while lending a helping hand at the hospital, starting with just a few books and a few patients, and by 1872, the nuns had succeeded in founding St. Catherine Academy. The first high school diplomas were awarded in 1885 under The Academy of Our Lady of Mercy.
A larger structure was required as the high school program grew further. With great devotion and faith, the Sisters opened a new Academy building in 1901, which remained for nearly 106 years.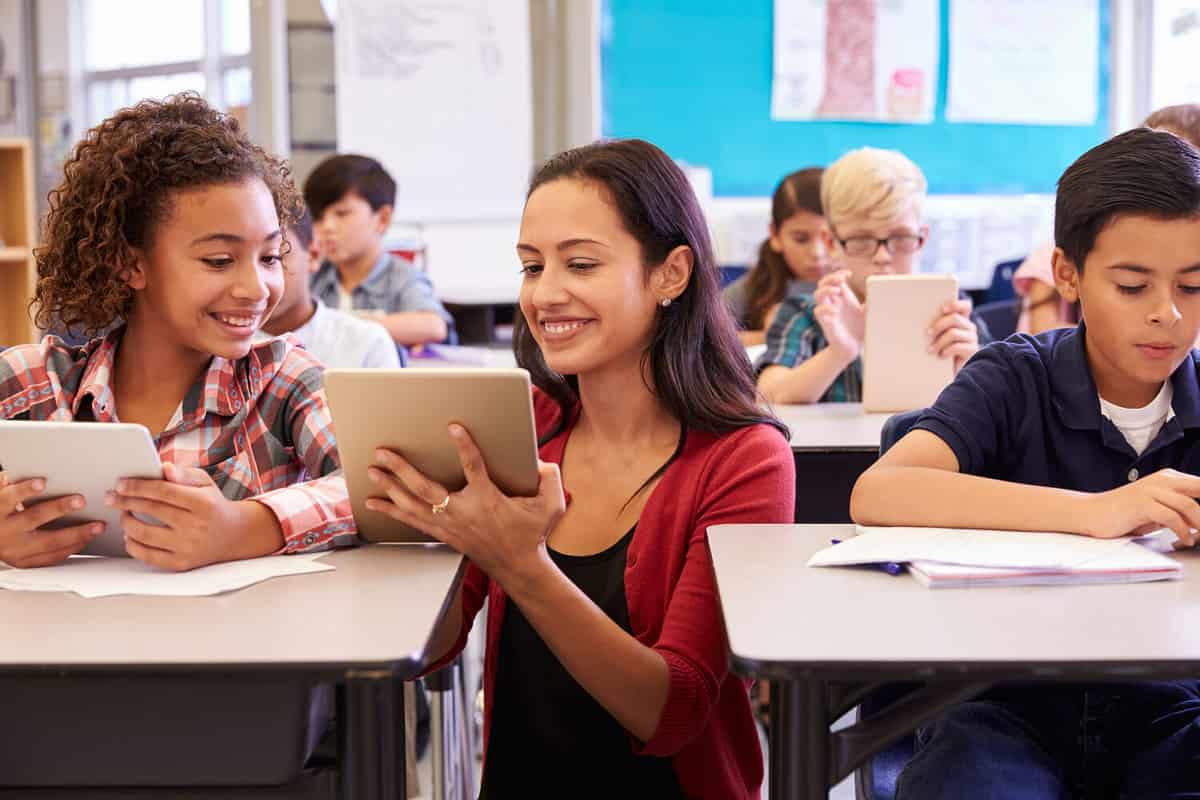 The school has evolved over the years. For instance, the school recently participated in robotics programs that concentrate on developing underwater robots for mapping aquatic floors.
Along with athletics, extracurricular activities include softball and soccer. Swimming and bowling are the only sports that aren't present.
The Sisters of Mercy proudly funded the Academy, now regarded as a model for 21st-century Catholic education and a monument to the Sisters' continuing concerns and faith.
900 E 6th St, Newport, KY 41071
Newport High School is another Kentucky school with historical background, having been located in Newport since the 1850s! Its rich history boasts an important role it played over generations by providing quality education for countless students through time. Within the community, it remains symbolic as a traditional front-runner for academic excellence.
Encompassing various studies ranging from math, science, literature, history, and visual/artistic options, the school's curriculum delivers a well-rounded education. The faculty also encourages extracurricular activities that help explore individual interests like clubs/organizations/student societies or sports teams.
A hallmark trait characteristic despite adapting to changing educational needs throughout the years has been maintaining a supportive, inclusive learning environment — something the school holds dear. Its staff passionately dedicates both time and resources toward developing not just book smarts but reinforcing personal growth too.
Preserving historical significance while embracing technological advancements, Newport High School continues spreading knowledge to both present and future generations, honoring longevity, and sharing ways schooling shapes communities and lives.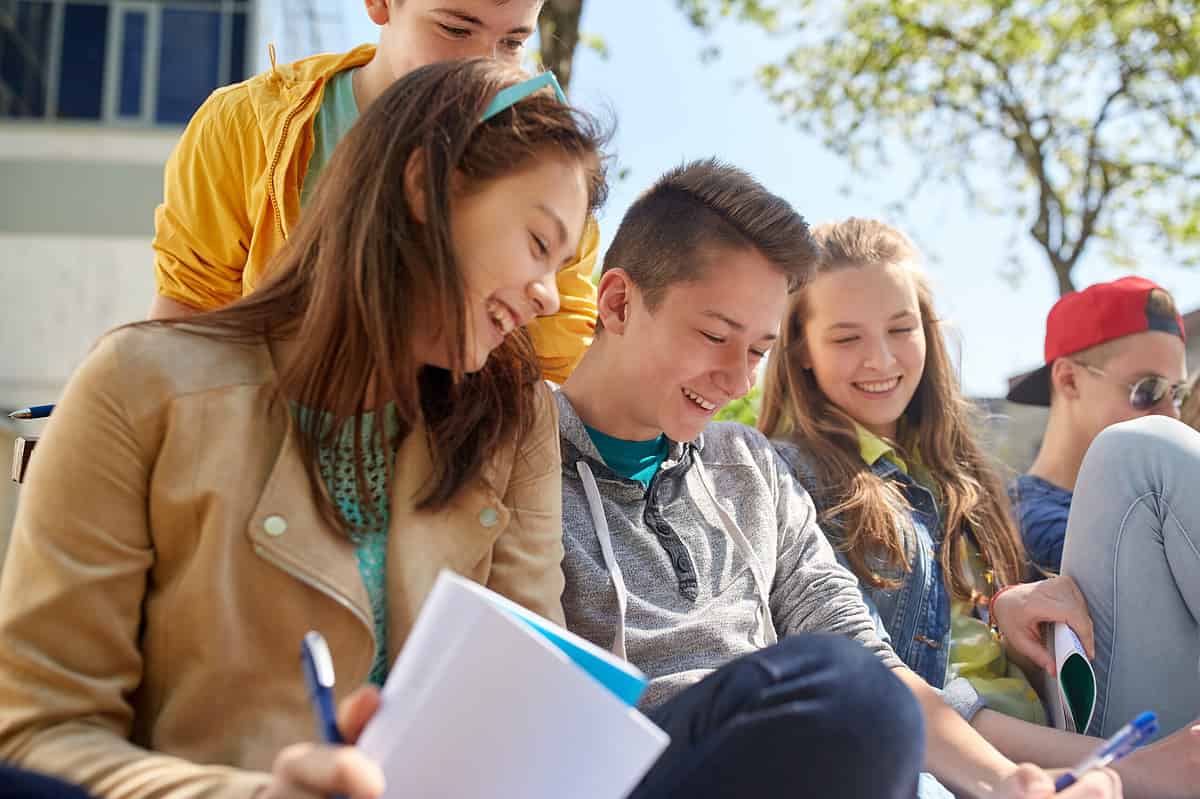 1801 Rockingham Lane, Bowling Green, KY 42104
Due to the Bowling Green Charter of 1798, private schools and academies handled the majority of formal instruction throughout the early years of Bowling. For some individuals, this was far off. Along these lines, individuals of Bowling Green acknowledged they required extra instructive choices, prompting the establishment of the city's most memorable state-funded schools in 1883.
The eight-year curriculum had already attracted close to 800 pupils by 1900. Only a tiny percentage of people could afford further education, which led to Bowling Green High School's founding in 1908. And in 1912, the original class of five girls and one boy graduated. Over the years, new structures were added, including a new gymnasium as well as the creation of new classrooms and a stage.
Because the school was rapidly filling up due to the closure of a nearby high school, an expansion was desperately needed. So, in 1970, a new, expansive high school building opened and continued to serve students and the neighborhood until 2021.
A new Bowling Green High School is currently under construction and expected to be completed in August 2023.
861 S. Fourth St. Louisville, KY 40203
On November 21, 1831, Mother Catherine Spalding and the Sisters of Charity of Nazareth established the Presentation Academy. Students of various faiths were given the opportunity to receive an elementary or secondary education. After constructing an academic building, the school relocated to its current location in 1893.
To oblige the women's secondary school's quickly extending enlistment, the grade school closed in 1945. Afterward, in any case, monetary challenges constrained the conclusion of the Academy, despite the endeavors of dedicated studies, guardians, and graduated class to keep it open.
The Academy has been controlled by a Leading group of Legal administrators as a different association since 2005, with the President and Principal responsible for everyday tasks.
In 2009, a state-of-the-art arts and athletic center was added to the midtown site. This design has a gym with 700 seats, a theater, a homeroom for visual expressions, a dance studio, a wellness community, storage spaces, a meeting room, and workplaces.
The history of Presentation Academy is unique. The women who have walked the halls and will walk them, whether alums or recent graduates, have a bond with one another and with this venerable institution.
194 North Limestone Street, Lexington, Kentucky 40507
This historic school was established In 1854. The campus's physical layout has changed in response to evolving requirements but has always retained its roots. Sayre School encourages a creative and welcoming learning atmosphere that gives every student the tools to succeed academically, rise to challenges, and develop integrity to live meaningful lives in a constantly changing environment.
The school was relocated to its current site on Limestone Street in 1855.
Before accepting boys as day students in 1876, the residential school was exclusively for girls.
The school expanded in 1942, but high school grades were eliminated in 1947 until 1962.
The school, as of now, acknowledges kids from the ages of 2 to 12. Ages 2 to 5, ages 5-8, and years 9 to 12 are enrolled straight from the preschool onwards.
Sayre School regards every student as an individual. It looks to assist them with fostering information on their identity and what they can add to the local area.
College/University
300 North Broadway, Lexington, KY 40508
Founded in 1780 and originally called Transylvania Seminary, this private liberal arts college is the oldest university in Kentucky. In fact, the very first classes were held in a cabin near Danville, Kentucky. Then, in 1799, the school moved to Lexington and became Transylvania University, offering the first law school and medical school in the West.
In the early 1800s, Chief Justice of the Kentucky Court of Appeals, George Robertson, joined the faculty coining Transylvania's Law Department as one of the most distinguished in the nation. The school made even more strides in the late 1800s when the first female student of the school graduated, followed by the university hiring its first female faculty member.
Fast forward to the present day, and Transylvania University is a renowned Kentucky school, ranking in the top 100 of the best liberal arts colleges in the country.
Lexington, Kentucky 40506
In Lexington, Kentucky, there is a public research university called the University of Kentucky. John Bryan Bowman established the Agricultural and Mechanical College of Kentucky in 1865. Sixteen colleges and professional schools and more than 200 academic programs make up the institution. It is arranged as one of the colleges with the most significant levels of progressing research. And the university is one of eight institutions in the country with liberal arts, engineering, professional, agricultural, and medical colleges and disciplines all on one adjoining campus.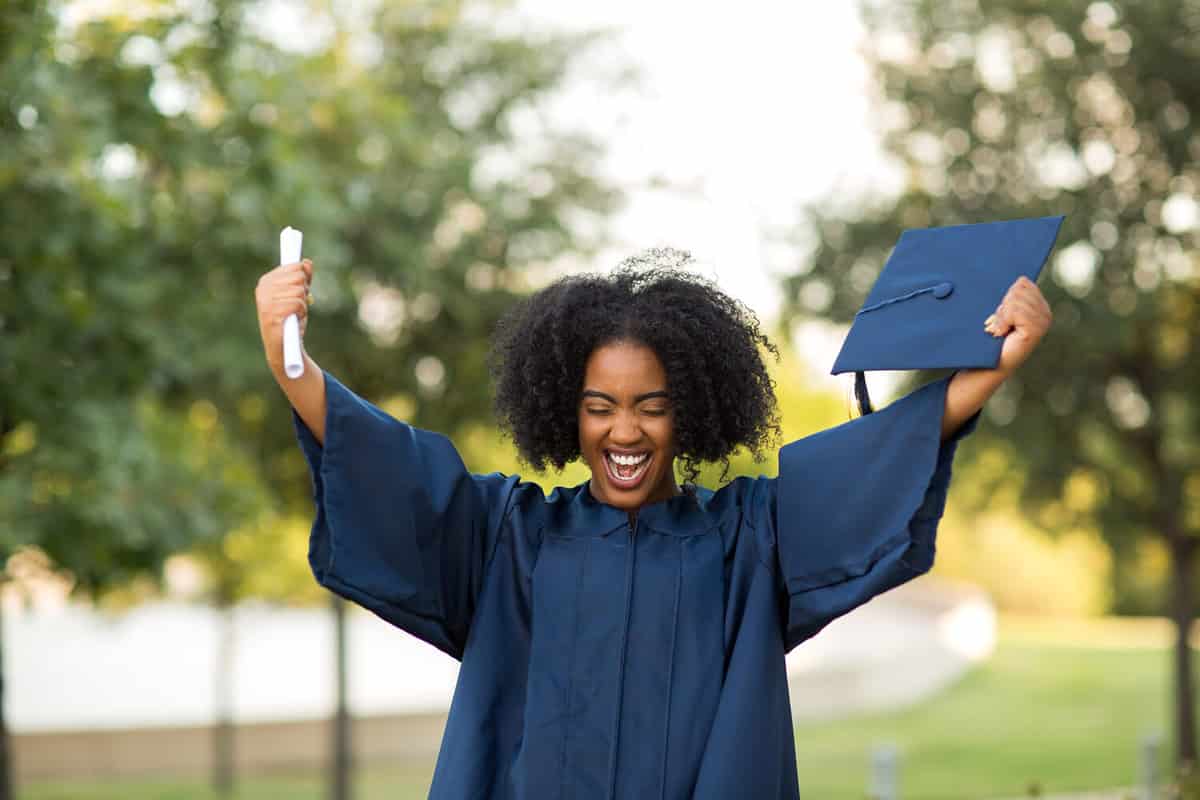 There are 15 libraries at the University of Kentucky, with the William T. Youthful Library being the greatest lodging assortments for the sociologies, humanities, and life sciences.
The university was required to rank among the top 20 public research institutions in terms of an overall rating, which would be determined by the university itself due to its increased emphasis on research since 1997. By the year 2020, 2 alumni had won Nobel prizes.
Notable Alumni
Not only is this university known for its deep history, but many future talents have also walked its halls. Here are just a few of those noteworthy individuals:
Ashley Judd, Actor
Anthony Davis, Professional Basketball Player
Story Musgrave, Former Astronaut
2301 South 3rd Street, Louisville, KY 40292
This historic Louisville-based university was originally conceived by eight men in early 1798. Initially named Jefferson Seminary, the college had a rough start and after years of working to get land, buildings, and teachers, it opened in 1813. However, after much struggle, the school closed again in 1829 and reopened in 1846 when Louisville Medical Institute and the Louisville Collegiate Institute merged.
During the 20th century, they were many changes made to the University. New programs were added at the beginning of the 1900s, and in the late 1900s, new academic units were created, including the schools of education, nursing, justice administration, and urban and public affairs. Not only did the school become known for its academic excellence, but it also became one of the top schools for athletics, winning national championships.
From its humble beginnings to now being well-known for its many achievements, transformational research, and service to the community, the University of Louisville is not only one of the oldest universities in Kentucky, it attracts students from around the country.
Notable Alumni
It's no secret that the University of Louisville is a success story, especially when it comes to its noteworthy alumni. Here are just a few of those well-known names:
Lamar Jackson, NFL Quarterback
Diane Sawyer, Broadcast Journalist
Warren Oates, Actor
Conclusion
As of late, Kentucky has been positioned as number 32 in the country for education. However, Kentucky is still known for its rich history and these historic schools can attest to that. Spend time exploring some of the oldest schools in Kentucky to find the best fit for your child.
The image featured at the top of this post is ©Freeograph/Shutterstock.com.