Delaware is the second smallest small state situated in the Northeastern part of the United States with only three counties Castle, Kent, and Susses with a population of 1,003 million. It is well known for its beautiful beaches, historical sites, and national parks. Delaware has a rich educational history dating back to the 1700s. The 5 oldest schools in Delaware are ancient, in this article, we will explore the 5 oldest schools when they were established, the challenges they encountered, and whether they still exist today.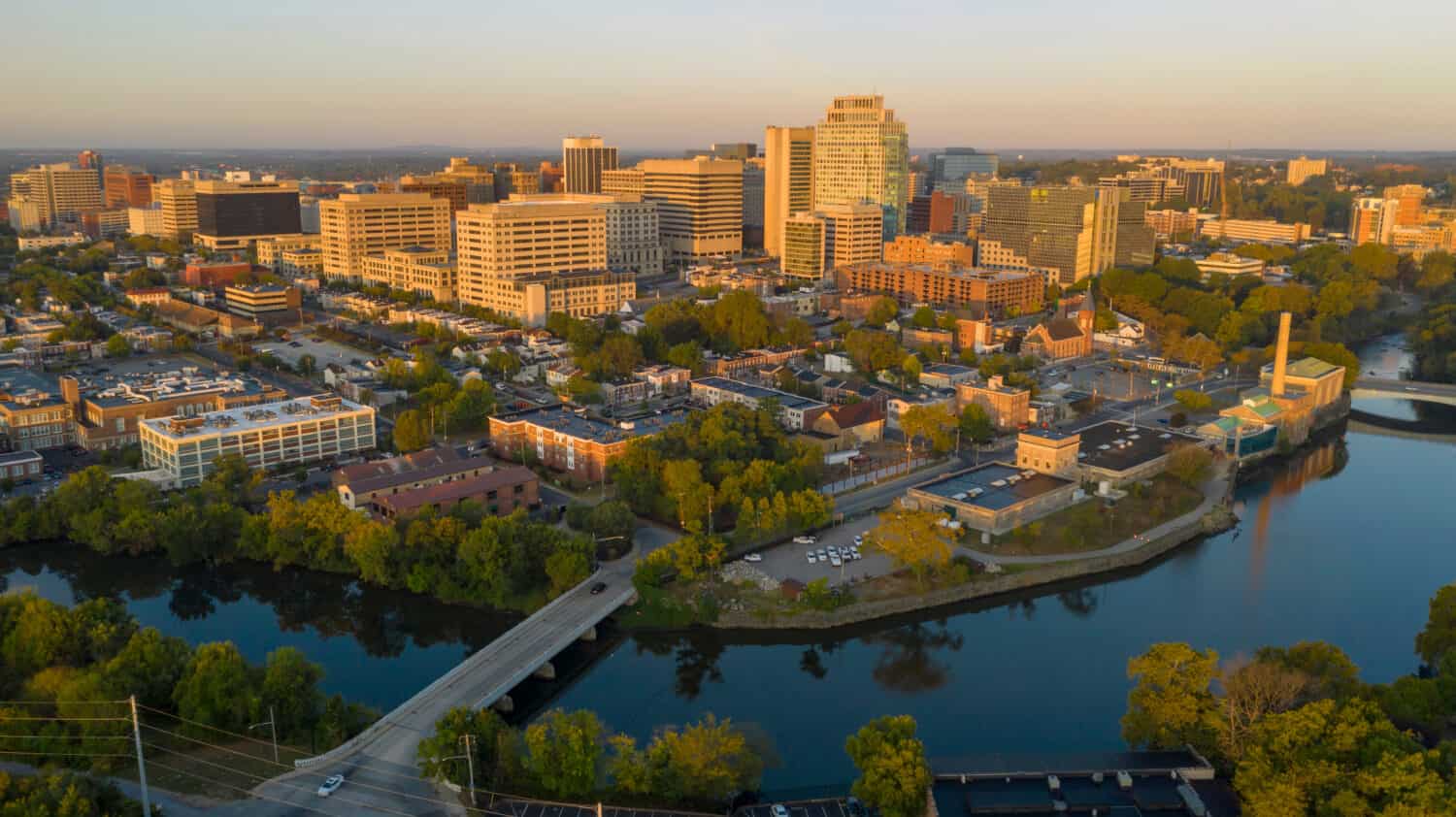 Wilmington Friends School
101 School Rd, Wilmington, DE 19803, United States
Wilmington Friends School is a co-ed private school serving approximately 742 learners from Nursery to grade 12 and was founded by the Wilmington Monthly Meeting of Friends in 1748. The school moved from its original location to its current location in 1937.
The average class size has 14 students. The school has ambitious standards for academic achievement and challenges learners to seek peace, truth and to value justice as well as to be independent thinkers and responsible members of the community.
Notable Alumni
Matt Meyer: A New Castle County Executive.
Ashley Biden: American social worker, and fashion designer.
Adam B. Ellick: Filmed a documentary and a correspondent for The New York Times.
Linda Holmes: A writer and NPR personality.
Mabel Vernon: A national leader in the United States suffrage movement.
Crystal Nix-Hines: The United States Ambassador to UNESCO.
Daniel Pfeiffer: A podcaster and politician.
Carol Quillen: The President of Davidson College.
St. Michaels School & Nursery Inc
700N. Walnut Street Wilmington, DE 19801
Established in 1890, St Michaels has changed from being a day-care facility to a top institution for early childhood education. They provide affordable and ideal early education and childcare in a loving and caring environment for children to learn and play. The school serves approximately 149 students from pre-kindergarten – kindergarten.
Their academic program is available to all age groups according to their developmental stage and age. It is based on influential figures of early education, including Montessori, Froebel, Gesell, Piaget, and Eriksson.
Each child at St. Michael's School & Nursery Inc is allowed to progress at an individual pace emotionally, physically, and socially.
Ursuline Academy, Lower
1106 Pennsylvania Avenue Wilmington New Castle County, Delaware 19806
Founded in 1893 the institution is a private, independent Roman Catholic School. Offering early childhood, kindergarten, and elementary education for boys and girls. Furthermore, middle and upper school classes are available for girls.
Ursuline Academy serves approximately 199 students with an average class size of 14 learners.
Since 1893, Ursuline Academy has been educating, inspiring, and molding its students into leaders both historically and now.
Notable Alumni
Erin Arvedlund: A Financial journalist.
Valerie Biden Owens: President Joe Biden's sister and political strategist
Elena Delle Donne: WNBA player for the Washington Mystics.
Aubrey Plaza: Actress
Marjorie Rendell: A former first lady for the State of Pennsylvania and a judge.
Val Whiting: A former WNBA player.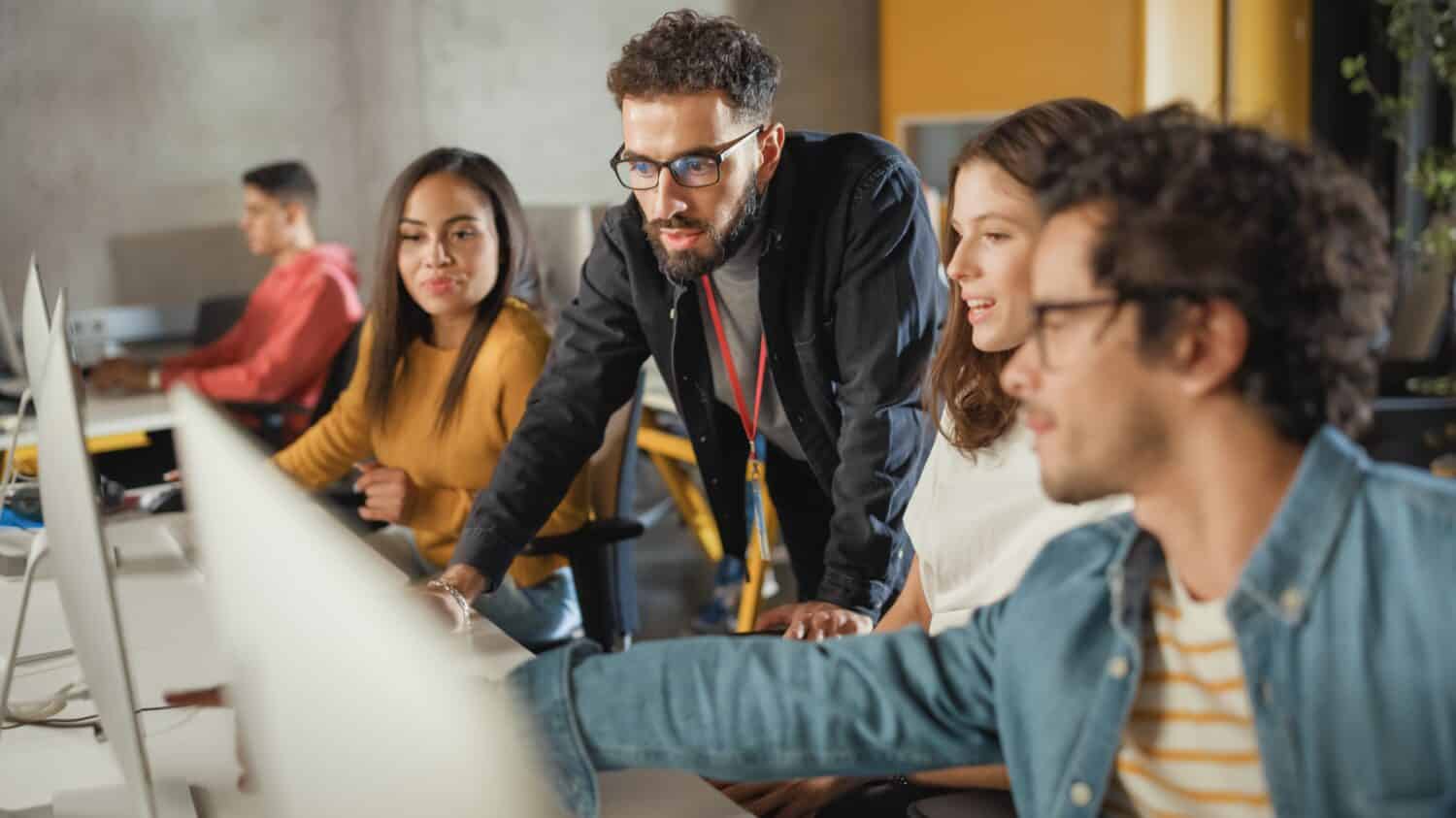 The University of Delaware (UD)
Newark, DE 19716, United States
The University is a privately run, land-grate research university. It is the oldest school in Delaware, founded in 1743 by Presbyterian minister Francis Alison. In the early years, the Presbyterian Church ran the school. It changed its name and location several times. In 1765 it moved to Newark, where it obtained a charter as the Academy of Newark in 1769. By 1834 it opened as a degree-granting college and in 1843 was given a new Name Delaware College. Later, in 1867 it was one of the nation's historic Land Grant colleges.
In 1914 a women's college opened having 58 students. The two colleges joined in 1921 and became the University of Delaware.
Additionally, enrolment quadrupled by 1950 and in 2009 the University was able to purchase a 272-acre of land that is now the Science, Technology and Advanced Research Campus.
The University is proud to have students from all over the world and is committed to creating a warm and welcoming environment for all students.
UD'S 9 Colleges
College of Earth, Ocean, and Environment
College of Arts and Sciences
College of Health Sciences
Alfred Lerner College of Business and Economics
College of Engineering
College of Education and Human Development
Graduate College
Honors College
College of Agriculture and Natural Resources
There are also five schools:
School of Nursing (part of the College of Health Sciences)
School of Music (part of the College of Arts & Sciences)
Joseph R. Biden, Jr. School of Public Policy, and Administration
School of Education (part of the College of Education & Human Development)
School of Marine Science and Policy (part of the College of Earth, Ocean, and Environment)
Notable Alumni
Joe Biden: U.S. President
Jill Biden: First Lady of the United States
Chris Christie: Former New Jersey Governor
David Plouffe: Campaign manager
Sam Glasscock: Vice Chancellors of the Delaware Court of Chancery
Daniel Nathans: Nobel Prize-winning microbiologist
Richard F Heck: Nobel Prize-winning organic chemist
Henry C Brinton: Director of Research Division at NASA
James W Wagner: Former president of Emory University
Delaware State University
1200 N. Dupont Highway Dover, DE 19901
The Delaware General Assembly formally known as Delaware College for Colored Students, today known as Delaware State University, was established in May 1891. In 1893 the name was changed by the state legislative action to purge misunderstandings with Delaware College which whites used to attend. It was provisionally certified in 1945 by the Middle States Commission on Higher Education. After three years the school became Delaware State College. However, in 1949 its certification was canceled and later resumed in 1957. In 1993 the school changed its name again to Delaware State University. The university received the ACAS Health Leadership Award in 2017 for being the first historically Black college and university to have implemented a no-smoking policy.
About the Campus
The main campus in Dover is 400 acres and has thirty buildings including:
Administration Building
Loockerman Hall: Listed on the National Register of Historic Places in 1971.
The Bank of America Building
Delaware Hall
The Education and Humanities Building & Theatre
The Mishoe Science Center
Price Building
Willam C. Jason Library
The Wellness and Recreation Center
The Optical Science Center for Applied Research
Alumni Stadium
The residential facilities include:
Harriet Tubman
Lydia Laws Hall
Jenkins Hall
Medgar Evers Hall
Wynder Towers
The Living and Learning Commons (off campus)
University Courtyard Apartments (off campus)
University Village Complex
Warren-Franklin Hall
Malmberg Hall (DSU Downtown)
Zimmerman Hall (DSU Downtown)
Two dining halls serve more than 1,500 on-campus students.
Academics
Delaware State University takes pride in building leaders of tomorrow. They offer a variety of academic programs from aviation to studio and more. The university consists of four colleges:
College of Agriculture, Science & Technology
College of Humanities, Education & Social Sciences
College of Business
College of Health & Behavioural Sciences
Athletics
Known as the Hornets with the colors midnight blue and cherry red they offer baseball, basketball, football, cross country, and track and field for men, and for women they offer basketball, bowling, cross country, equestrian, golf, lacrosse, soccer, softball, track and field, tennis, and volleyball.
Notable Alumni
Wayne Gilchrest: U.S. Representative for Maryland's 1st congressional district
Reggie Barnes: Canadian Football League running back, various teams
Clyde Bishop: U.S. Ambassador to the Marshall Islands
Clifford Brown: An influential and highly rated American jazz musician trumpet virtuoso, composer
Robin Christiansen: Mayor of Dover
Emanual Davis: Former NBA player for the Atlanta Hawks and Seattle SuperSonics
Jamaal Jackson: National Football League offensive lineman, Philadelphia Eagles
Shaheer McBride: National Football League wide receiver
Sam Shepherd: Represented Venezuela in basketball at the 1992 Summer Olympics
John Taylor: National Football League wide receiver, San Francisco 49ers
Walter Tullis: National Football League wide receiver, Green Bay Packers
David G. Turner: executive, Bank of America, recognized by Fortune magazine in 2002 as one of the "50 most powerful Black executives in America"
Ralph Wesley: public address announcer for the Washington Wizards
Kailyn Lowry: 16 and Pregnant, Teen Mom 2
SZA: R&B singer
Conclusion
Delaware is well known for its beautiful and peaceful environment, as well as its stunning beaches and historical sites. Its rich educational history has been molding generations of students and more to come. They have provided a safe and nurturing environment for learning and growing.
Related Articles
The image featured at the top of this post is ©Eduard Figueres/iStock via Getty Images.