Los Angeles is a major city with a lot of wealth. According to the LA Business Journal, Los Angeles' top billionaires have a combined wealth of 250 billion dollars. With so much wealth in the city, it is no surprise that Los Angeles has exceptionally rich private schools catering to its wealthy and less affluent citizens.
When we use the phrase "rich school," we mean private schools with high tuition rates and large private endowments. While there are many excellent public schools, affluent private schools can offer students more individualized attention, better technology, and more college preparatory classes. Some rich private schools specialize in curriculum flexibility and religious guidance for students. Finally, parents may feel that their children are safer at these rich schools. Let us look at some of the richest schools in Los Angeles and see if their high tuition is worth the cost.
The Seven Richest Schools in Los Angeles: An Overview
While Los Angeles has 592 public schools during the 2023-2024 school year, there are 258 private schools serving approximately forty-eight thousand students. Private schools educate fourteen percent of Los Angeles K-12 students. In California, private school tuition averages sixteen thousand dollars per year. In Los Angeles, tuition is higher at a little over seventeen thousand dollars annually.
The Seven Richest Schools in Los Angeles: Elementary Schools
In Los Angeles, there are 176 private elementary schools. Approximately thirty-nine thousand students attend these schools. Moreover, tuition for Los Angeles private schools averages about a thousand dollars more per year than the rest of California. Let us look at two of the city's richest and highest-ranked private elementary schools.
Westside Neighborhood School
Address: 5401 Beethoven Street, 90066
Tuition: $30,180 – $43,870
Westside Neighborhood School is not only one of the best private schools in Los Angeles but is currently ranked one of the best statewide. The school serves approximately 539 students in grades PK-8. Tuition varies depending on the grade level of the child.
This school boasts a thoroughly modern campus. However, learning is not limited to the campus. Faculty take students on frequent field trips as part of the belief that the world is a classroom. In addition to frequent field trips, this school has a modern Maker Lab where students learn coding and build robots. Finally, this school offers an afterschool enrichment program called "ACE" that further engages students.
In addition to the tuition costs, there are fees for student uniforms, the hot lunch program, afterschool programs, and a $1,600 security and facilities fee each year. First-time students will also pay a $2,500 new family fee. However, this school has a need-based tuition program that awards three million dollars annually to qualifying students.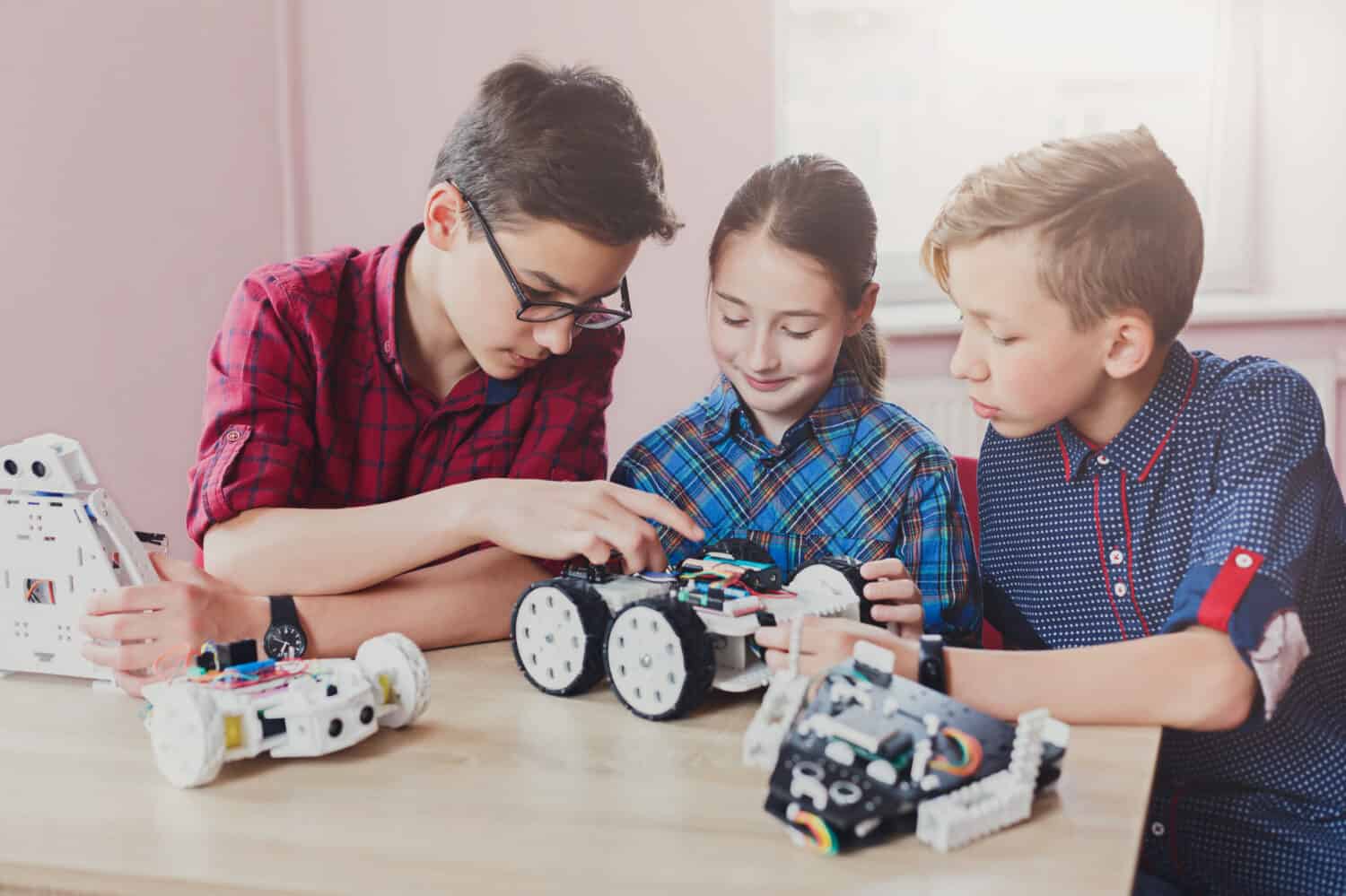 Hollywood Schoolhouse
Address: 1233 North McCaddden Place, 90038
Tuition:
Serving nearly 300 students, Hollywood Schoolhouse is a PK-6 school with an average class size of seventeen students, smaller than the average public school. Founded in 1945, this is one of the oldest private schools in the city. Additionally, it ranks as one of the best private schools in California.
Located on the school campus, the Madnani Theater is a 49-seat theater—recently renovated, both students and the public use it. This school also offers students a comprehensive swim program.
The Hollywood Schoolhouse curriculum emphasizes public service. Students participate in bake sales to raise money for area hospitals. Their #TeamSeas program raises funds for cleaning up the oceans, while Roots and Shoots, the Jane Goodall program, promotes further student service work. Students recently traveled to Malawi, Africa, to learn about the global water crisis.
Tuition varies by grade level. The school offers a tuition assistance program and payment plans for families. Families should also plan to pay a $2,500 non-refundable deposit and a new family fee of $2,000.
The Seven Richest Schools in Los Angeles: High Schools
Nearly twenty thousand students attend seventy-three private high schools in Los Angeles. Tuition for these schools averages two thousand dollars more annually than other private high schools in California. We will examine three of the most expensive high schools in the city.
The Archer School for Girls
Address: 11725 W Sunset Blvd, 90049
Tuition: $53,000
The Archer School for Girls is a grade 6-12 school with an average enrollment of 420 students. Opened in 1995, the school sits on a seven-acre campus in the historic Sunset Boulevard area of the city. The school's founders believe girls benefit from single-sex education and thrive in a single-sex learning environment.
The school also seeks to aid students' emotional well-being and social growth with traditions like Moving Up Day (celebrating when a student graduates to the next grade), Spirit Week, and the annual Maypole dance. Students also have access to Archer Dogs. The dogs play a therapeutic role in student life, allowing the students to destress.
While the tuition is steep, one in five students receive financial aid. Flexed tuition rates can range from as low as $5,300 per year to $47,000 annually. Additional fees include a one-time $3,500 new student fee, student uniforms (which can cost as much as $450), fitness wear ($80), and textbooks (up to $300).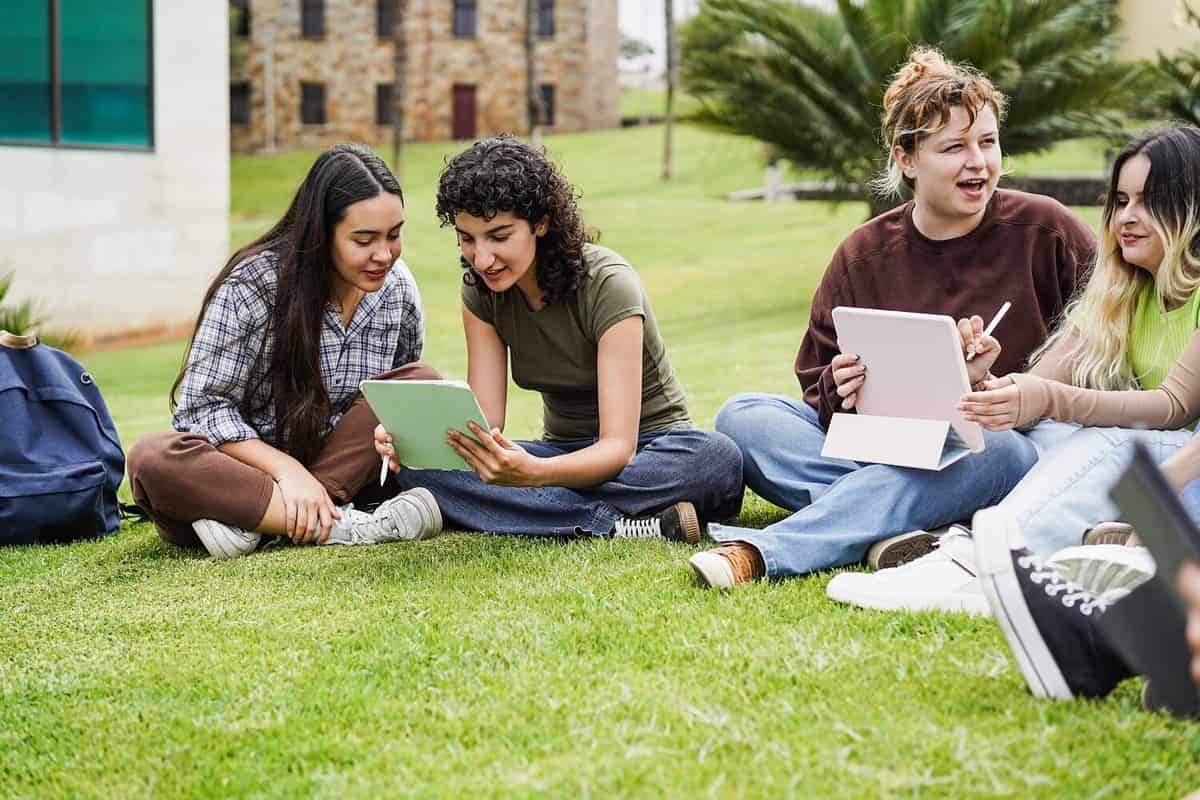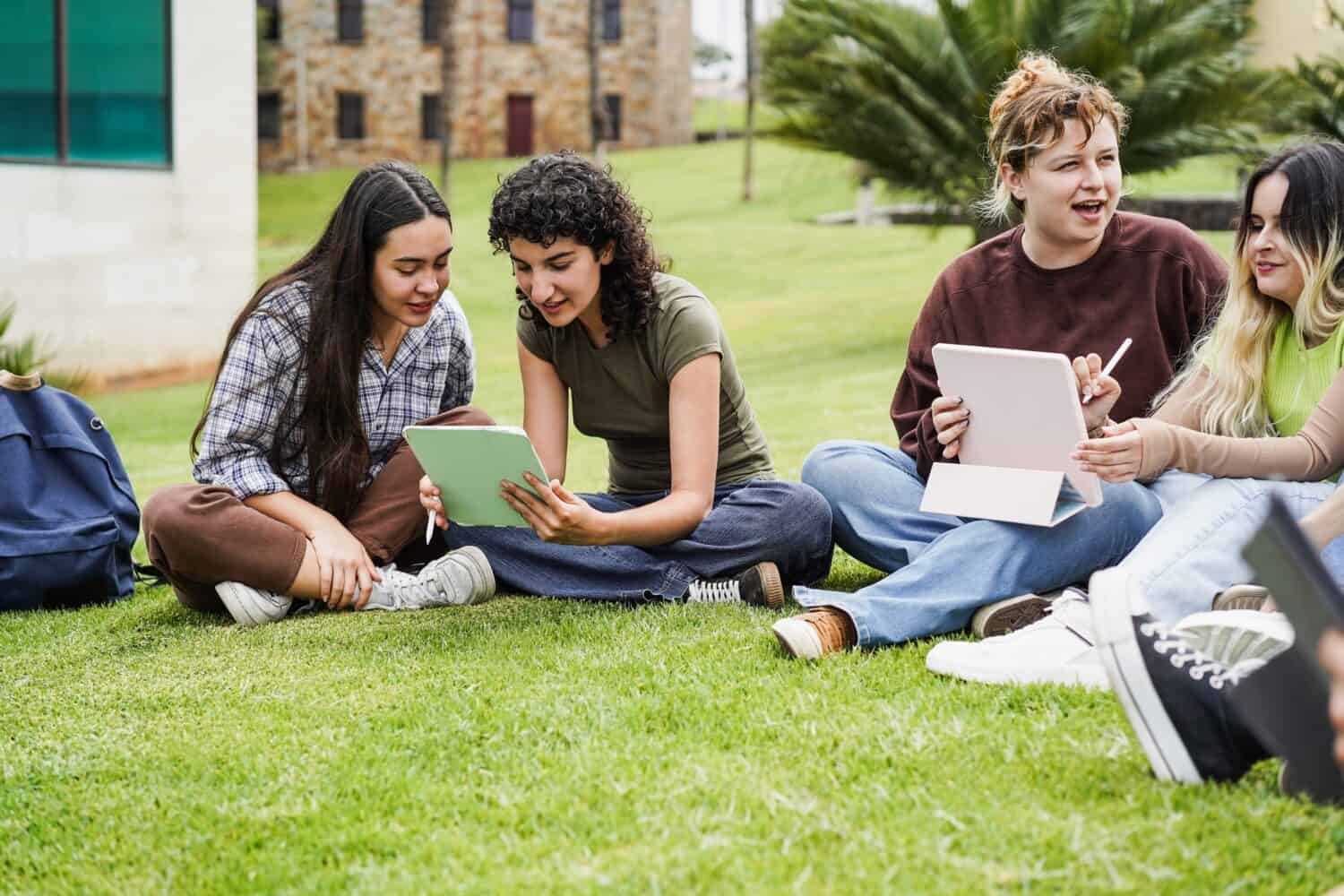 Brentwood School
Address: 100 South Barrington Place, 90049
Tuition: $50,880
The Brentwood School is a K-12 school founded in 1975. It currently resides on two campuses separated by four blocks. The school is currently renovating and expanding its campuses. The East campus now sits on seven acres, while the West campus encompasses 3.5 acres. Additional buildings and expansion are planned to occur in waves over the next twenty years.
High school students have many clubs to choose from, including those centered on political ideas, business, or non-profit work. The school encourages community involvement with jam sessions between the grades, silly assemblies, and a popular grade-level competition called "September Splash."
Each year, the school awards ten million in financial aid to student families requiring assistance with the school's pricey tuition. A ten-month payment plan is also available to assist with the cost. Additional fees include a $2,250 new student fee, MacBook fees, a $1,200 transportation fee, and up to $700 for field trips and overnight trips.
Harvard-Westlake School
Address: 700 N Faring Road, 90077
Tuition: $46,900
Approximately 1,600 students attend Harvard-Westlake's two campuses, where they may choose from three hundred classes and one hundred student clubs. Moreover, this school offers over one hundred art classes. In addition to its art emphasis, this school has ninety sports teams participating in twenty-eight sports.
Many teachers have taught at the school for over ten years, and most have advanced degrees in their subjects. This private school is proudly diverse, accepting students from 155 zip codes. Sixty-two percent of students identify as students of color, making this school one of the most varied in the city.
Twenty percent of students receive financial aid. The average tuition grant is $33,500. Unlike other rich private schools that exclude fees outside of tuition in their scholarship awards, Harvard-Westlake School's financial aid includes an account for the cafeteria, a computer stipend, book costs, and yearbook fees. They also provide reduced transportation costs for families receiving financial aid.
The Seven Richest Schools in Los Angeles: Colleges
College rankings depend on a number of factors, including graduation and retention rates, post-graduate success, the competitiveness of admissions, faculty quality, and financial resources. However, rankings can change yearly, so what matters most is finding the school that best aligns with your academic goals and financial considerations. With that caveat, let us examine two of the richest private colleges in Los Angeles.
Within fifty miles of Los Angeles, there are nineteen private colleges, including five nationally ranked colleges. Over twelve thousand students attend these schools. Moreover, the California Institute of Technology currently ranks as the seventh-best college in America. Many options exist whether you are looking for a sizeable top-ranked university or a smaller private college.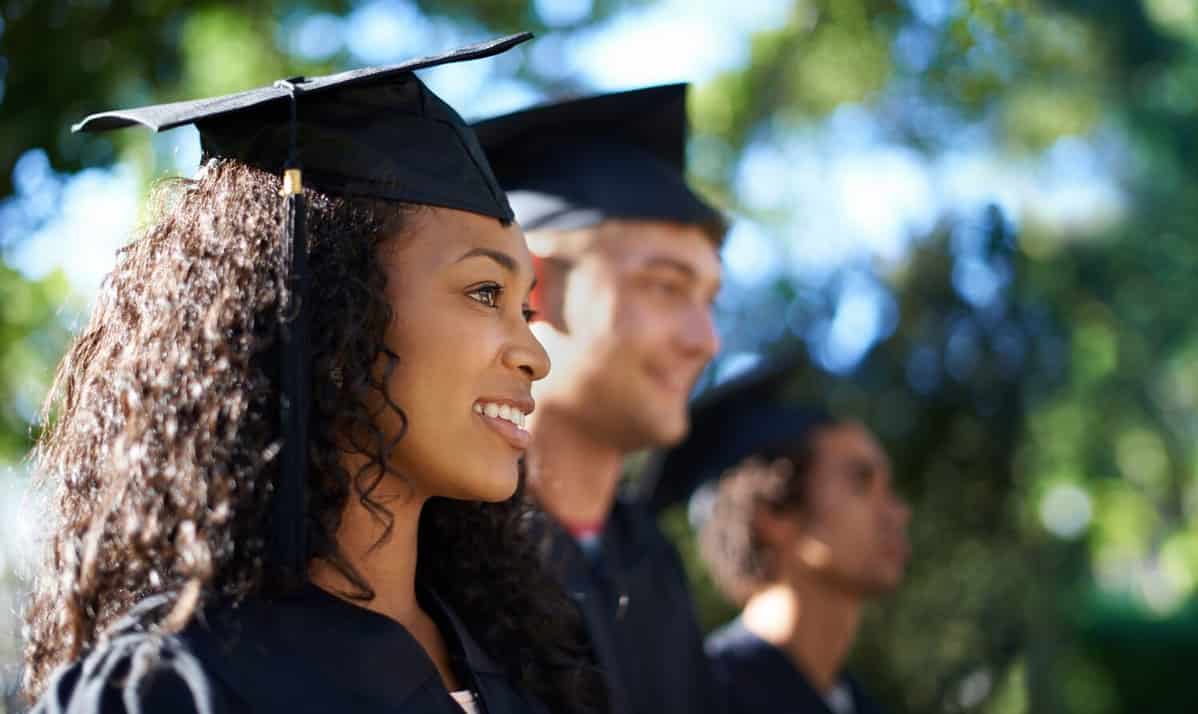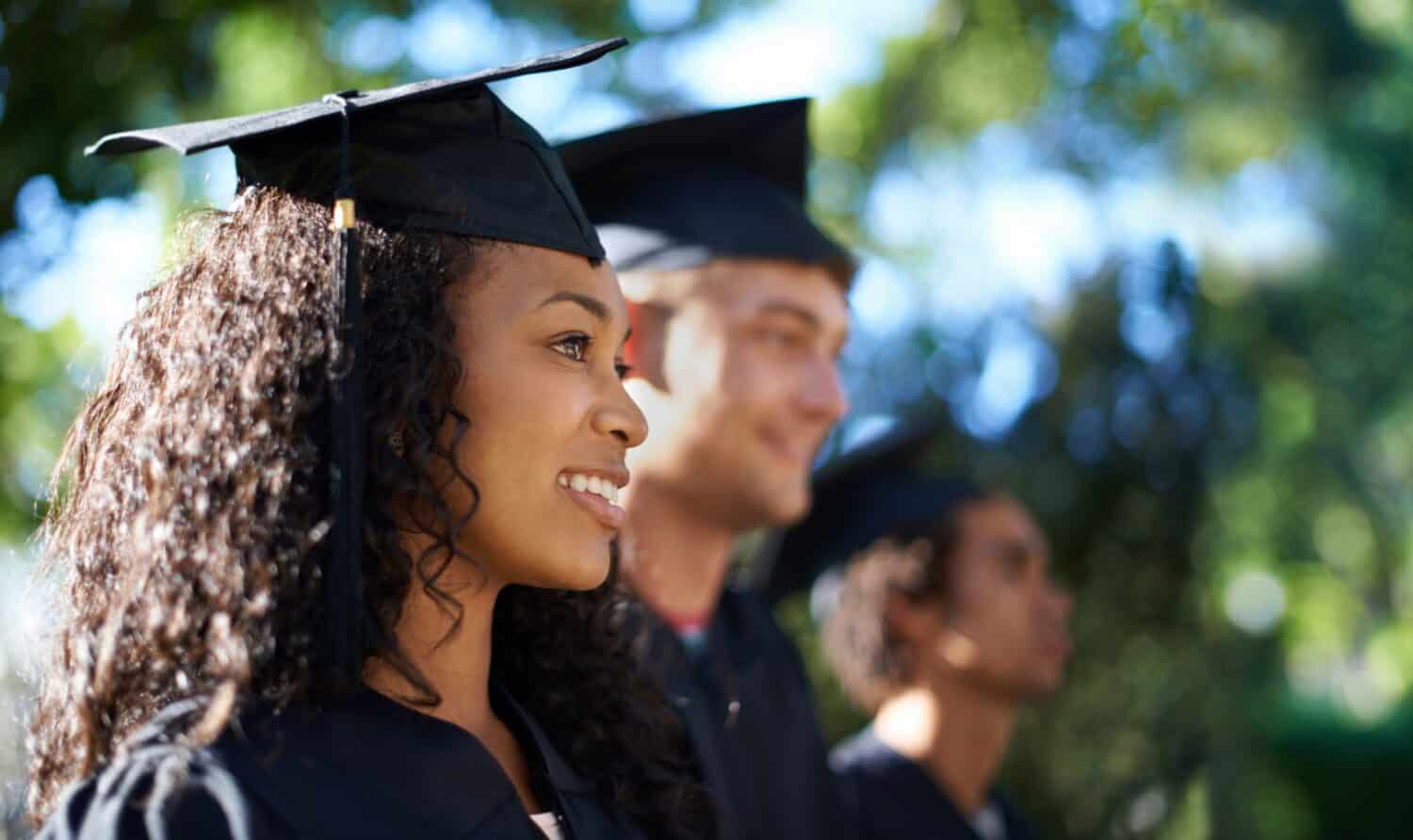 California Institute of Technology (Caltech)
Address: 1200 East California Boulevard, Pasadena, 91125
Tuition: $90,306
While technically located in Pasadena, the California Institute of Technology, commonly called Caltech, is only ten miles from downtown Los Angeles. The university's proximity to Los Angeles allows students to take advantage of the cultural, educational, and professional opportunities in the larger city while enjoying the more suburban environment of Pasadena.
Caltech is a world-renowned institution known for its rigorous academic standards, state-of-the-art research facilities, and close-knit community. This rich university excels in science and engineering and consistently ranks among the top universities in the world.
Despite its small student body, Caltech has a strong tradition of groundbreaking research. The university fosters a collaborative environment where students closely interact with professors. Among its faculty and alumni are many Nobel laureates, including Richard P. Feynman and Donald J. Cram.
Additionally, this college has a rich history of scientific discoveries and a strong focus on STEM disciplines. One of Caltech's most notable achievements is the Jet Propulsion Laboratory (JPL), a NASA center managed by the university. The university's partnership with NASA significantly contributed to space exploration and planetary science.
Unsurprisingly, Caltech is highly selective in its admissions process. It is also quite expensive; students' costs average between eighty-six to ninety thousand dollars annually. Grants, scholarships, and loans may alleviate some of these costs. While expensive, a Caltech education typically ensures an excellent post-graduate job and high income.
Occidental College
Address: 1600 Campus Road, 90041
Tuition: $63,446
Founded in 1887, Occidental College is an urban campus on one hundred and twenty acres. The college accepts thirty-nine percent of applicants, making it highly competitive. Nearly seventy percent of its classes have fewer than twenty students, much lower than the average public university. It also has a program providing additional support to low-income, first-generation college students to help them navigate college life and succeed.
Newsweek ranked Occidental College's campus as the sixth most beautiful in America. Even though it is close to downtown Los Angeles, the campus resides on 120 acres of eucalyptus and oak trees. There are seventeen residential halls, some of which are themed. Students rank campus life as excellent.
After factoring in fees, housing costs, and food, on-campus students pay $81,730 per year, while off-campus students pay $63,446. All students must also have health insurance, which averages over three thousand dollars annually. Students applying for financial aid may apply for need-based grants and scholarships, work-study, student loans, or merit-based scholarships.
In Summary
While the average tuition of private schools in Los Angeles is higher than in the rest of California, each school provides students with impressive tools to succeed later in life. Determining if these schools are a good fit for your child will depend on several factors.
First, assess the school's academic reputation and curriculum to ensure they align with your child's educational needs and goals. Then, consider the class ratios and teaching methods to your child's learning style. Financial considerations, including tuition costs and available scholarships, are also necessary. Your child can attend a wealthy private school with the required research and planning.
The image featured at the top of this post is ©GaudiLab/Shutterstock.com.