Are you considering a private school education for your child? There are many rich schools in Seattle, Washington, for parents to choose from if they are looking for institutions with substantial financial resources. While "rich schools" can have different meanings, we mean schools with high tuition fees and enormous endowments, often offering students state-of-the-art facilities, endless resources, and unique educational programs. This funding enables such schools to provide a wide range of educational opportunities often unavailable to public school students. Naturally, these schools attract affluent families, although many offer financial aid to reduce the economic burden for less wealthy families. Let us examine some of the richest private schools in Seattle and see if what they offer is worth the cost.
An Overview of Rich Schools in Seattle
For the 2023 school year, 193 public schools serve over eighty-seven thousand students; in comparison, there are 123 private schools serving just over twenty-three thousand students. While the Washington state average for private school students is nine percent, Seattle has over twice the number of private school students at twenty-one percent. Private schools also cost more in Seattle; the city's private school tuition averages over $19,000 per year, much higher than the state average of $12,951.
Seattle's private schools cater to various educational philosophies and needs. Some rich private schools in Seattle emphasize academic rigor, whereas others focus on the arts, STEM, religious education, or teaching methods like Montessori. Choosing the best school for your child will depend on what kind of education you are considering and the considerable financial expense.
The Richest Preschools and Elementary Schools in Seattle
For the 2023 school year, 11,470 students in Seattle attend seven private preschools. Over nineteen thousand students attend ninety-six private elementary schools in the city. Many of the schools featured serve grades K-12, enabling students to attend the same school throughout their childhood. Let's compare these schools and see if the amenities they offer are worth the cost.
Discovery Montessori School
Address: 2836 34th Avenue West, 98199
Tuition: $17,000
Discovery Montessori School, founded in 1983, serves students from age two through six years old. It is a community-based early learning center, allowing students to learn through sensory experiences, hands-on learning, and child-centered activities. Students study language arts, math, science, life skills, and sensory awareness. Many teachers are multilingual, and the school encourages students to explore different cultures. Impressively, ninety percent of faculty have advanced degrees.
The student body averages forty students. Additionally, Discovery Montessori accepts about ninety percent of applicants. Parents can pay tuition monthly, and the school offers discounts for siblings attending together. Summer programs are available for an additional $2,500. Information about financial aid is not available.
Epiphany School
Address: 3611 E Denny Way, 98122
Tuition: $33,725
Opened in 1958 as a parish school, Epiphany School is now an independent, non-parochial school serving Pre-K to 5th-grade students. It has a large campus featuring several halls, student gardens, a gymnasium, and a fenced-in play area. Additionally, the school offers state-of-the-art science labs, an art studio, and an impressive library. In addition to math, science, social studies, and humanities, the school also offers courses in French, STEM (Science, Technology, Engineering, Math), Latin (third grade through fifth grade), and physical education.
Approximately $23K in financial aid is awarded to students annually; an average of fifteen percent of the student body receives financial aid. Interested families are encouraged to apply on the school's website. Epiphany School makes admission decisions independent of the financial aid decision. Families applying for financial aid are not penalized during the admissions process. It is only after a student is officially admitted that they are considered for financial assistance. Moreover, students receiving financial aid also receive a discount on the Extended Day and Learning Skills programs and the school lunch program.
Dartmoor School
Address: 9618 Roosevelt Way NE, 98115
Tuition: Varies
Dartmoor School offers a unique educational experience for students by providing a customized curriculum for each student based on their individual needs. For this reason, each student is instructed by one teacher, making the student-to-teacher ratio 1:1. Dartmoor is ideal for gifted students who are often bored in regular classroom environments, international students, and students with medical needs. Moreover, their flexible scheduling options are ideal for students who are athletes or performers.
Since Dartmoor offers completely customized curriculums for each student, tuition varies widely. Families must contact the school to receive a personalized program and tuition rate.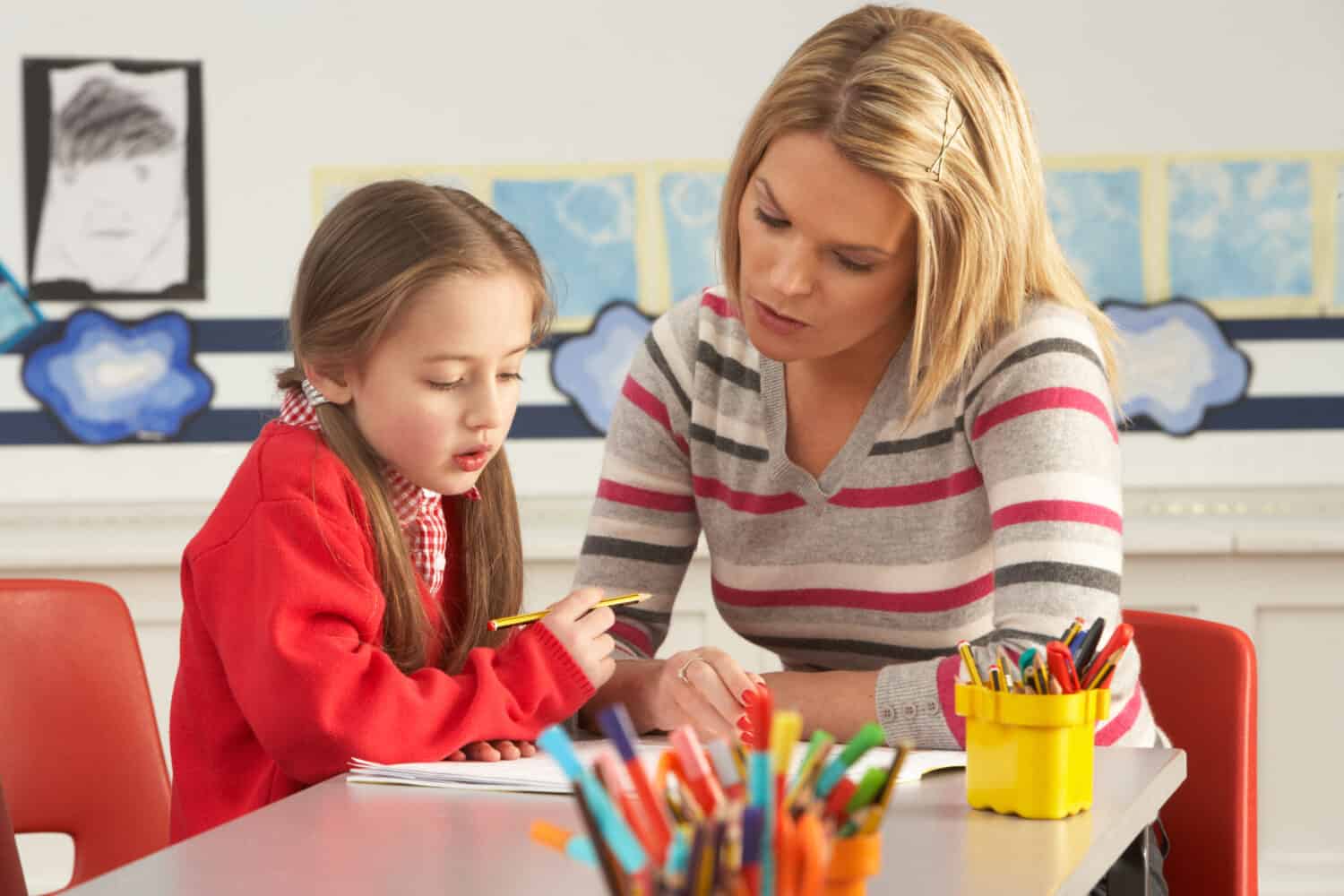 The Richest Middle Schools and High Schools In Seattle
For the 2023 school year, 32 private high schools serve 8,808 students in Seattle. Seattle's average private middle and high school tuition is much higher than the state average of $14,750. Crucial high school statistics indicating the effectiveness of the school include the following:
The student-to-teacher ratio.
The number of extracurricular activities.
The school's technology and career preparation.
Let's examine some of the richest private middle and high schools and compare them.
The Bush School
Address: 3400 E Harrison Street, 98112
Tuition: Varies
The Bush School, founded in 1924 by Helen Taylor Bush, is an independent private school serving approximately 660 students in grades K-12. The school has a competitive acceptance rate but still has one of the city's largest private school student bodies.
The school's impressive campus boasts a student recording studio where the school's record label has released over 1,200 songs. Two of its campuses are connected by the mountains, and students frequently go hiking. Students also learn coding in the Bush School's robotics club. All students can access computer labs to learn computer science and engineering skills. Students can also visit two therapy dogs for emotional support throughout the day.
Tuition varies depending on the grade level but tops over $35,000 annually for grades 9 to 12. Roughly twenty-one percent of students receive financial aid with an average of $4.8 million awarded each year. Families may apply for assistance via the school's website.
Seattle Academy
Address: 14601 Interurban Ave S, 98168
Tuition: $46,302
Seattle Academy's impressive campus is in the city's Capital Hill neighborhood. Its campus includes two gymnasiums, a rooftop playing field, and an arts center. Seattle Academy has a robust athletic program, unlike some other schools we have looked at. Students may choose cross-country, golf, soccer, tennis, volleyball, and wrestling.
This rich school also has an impressive arts program, offering everything from visual arts to dance, music, and theater. Students participate in a packed season calendar to show off their artistic skills. In addition to traditional coursework, students also participate in special classes like financial literacy and computational thinking.
For families seeking financial assistance, the school offers application fee waivers and need-based financial aid. The amount of financial assistance varies, ranging from $5,000 to full tuition coverage. Returning families are more likely to receive help. Additionally, most families should expect to be on the hook for some of the school's steep tuition, even with the aid programs and funding from the school's community chest program.
Spring Academy
Address: 9725 3rd Ave NE Ste 125, 98115
Tuition: Varies
Spring Academy offers a full-time customized program for each student and part-time and tutoring programs for students needing extra help in specific subjects. The school schedule is incredibly flexible, allowing students to start, pause, and complete coursework leisurely throughout the year. Spring Academy also offers extended hours from 8:30 AM – 6:30 PM to provide families with even more flexibility.
Each course costs $595 for full-time students, with a one-time enrollment fee of $150. Since Spring Academy customizes each student's education, there is no conventional tuition fee. Families must contact the school for specific pricing information. For example, if your child took four classes at eight sessions per week, the tuition would average roughly $2,380 per month.
The Richest Colleges in Seattle
Seattle has two ranked private colleges within fifty miles of the city. Approximately eighteen thousand students attend these schools. Seattle University enrolls the most students, whereas Seattle Pacific University is a top-ranked Christian university. College ranking stats include student retention rates, graduation rates, class sizes, and post-graduate salaries. Let's compare two of the richest colleges in Seattle and see what they offer and how they rank in these stats.
Seattle Pacific University
Address: 3307 3rd Avenue West, 98119
Tuition: $59,038
Seattle Pacific University, founded in 1891, is a private Christian university affiliated with the Free Methodist Church USA. Its impressive 43-acre campus is close to downtown Seattle. However, despite its urban setting, this university offers several outdoor recreational locations and activities, including a wilderness camp on Blakely Island and a seaside location on Whidbey Island. Moreover, the school's outdoor recreation program allows students to visit places like Washington's Olympic National Park.
Looking at numbers, its freshmen retention rate (usually a good indicator of a college's worthiness) is slightly above the seventy-five percent average. Ninety-four percent of graduates report employment within two years of graduation, which is excellent. Additionally, the professor-student ratio is an excellent 12:1. Six years after graduation; students report a solid yearly salary of $49,100 per year.
Tuition averages $59,038 annually, which includes base tuition, housing, books, and supplies. While the school receives $110 million in financial aid annually, much of that aid is in the form of federal student loans, which might strain the post-graduation budget. However, scholarships and grants are available, as well as work-study programs.
Seattle University
Address: 901 12th Avenue, P.O. Box 222000, 98122
Tuition: $35,109
According to College Simply, Seattle University is the top-rated private university in the city. This Jesuit-associated university is also ranked highly by the Wall Street Journal and the Princeton Review. The university boasts small class sizes, with sixty-three percent of classes having less than twenty students. The median starting salary of graduates is $59,800, with most students' debt averaging around $26,000 at graduation. Considering the yearly tuition and the starting salary of graduates, this is impressive.
As part of its 50-acre campus, Seattle University offers students a modern recreation center with cardio classes, swimming pools, and various sports clubs. Student involvement is high, with four out of five students joining some of the 175 on-campus clubs. Four out of five students also participate in some form of community service.
Ninety percent of students receive some form of financial aid. While the school does not offer independent grants and scholarships, it does provide assistance to students searching for such resources. Finally, work-study and student employment may help students foot the tuition costs.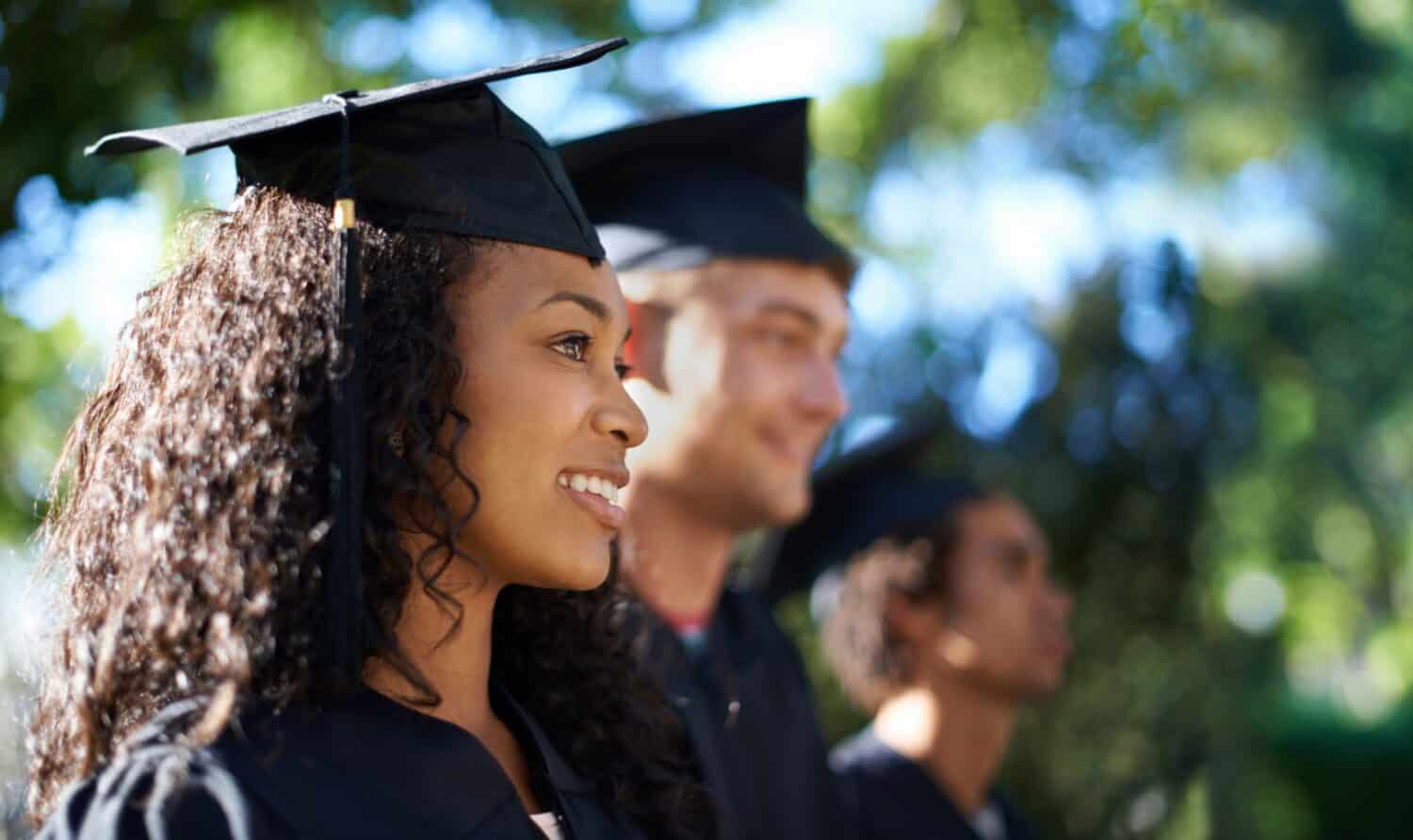 One Final Note
Rich, private schools in Seattle offer students top-notch facilities, extensive resources, and diverse educational opportunities. Families looking for flexible schedules and individualized lesson plans will benefit from these institutions. Parents also exploring schools with exemplary athletic or art programs will be drawn to these affluent schools.
While some of these schools offer financial aid resources, the funding is often limited, which may burden less affluent families. Parents must explore all options to make the best decision for their family and decide whether these rich schools are worth the expensive educational cost.
The image featured at the top of this post is ©canadastock/Shutterstock.com.