South Carolina is well-known for its white sandy beaches, warm weather, and barbeque. But did you also know that it's home to several wealthy schools? In this post, we'll explore the richest schools that shine in this state.
Every parent wants what's best for their child and finding the right school can be a major decision-making process. It's important to note that the institutions in this post aren't just the highest in tuition. They also offer students phenomenal learning experiences with modern facilities and experienced faculty, which is why the tuition tends to be higher. Keep in mind that other great schools in South Carolina offer lower tuition or are tuition-free as well.
Now let's take an in-depth look at the educational institutions that have a lasting impact on their students and local communities. Here are South Carolina's richest schools.
University of South Carolina
Columbia, SC 29208
As the largest and most highly attended school in the state, the University of South Carolina is a popular choice for many students. It's also been ranked as the nation's leader in first-year experiences by U.S. News and World Report. Additionally, USC offers over 350 degree options across 15 different colleges and schools to its 35,000 students. The school is also widely known for its diversity-focused organizations and programs. And, the school is well-known for its research facilities and health science programs.
With over 200 years of rich history, it's easy to see why USC is South Carolina's flagship university. The school was founded in 1801 under the name South Carolina College as part of Thomas Jefferson's public college movement during the American Revolution. The school then struggled during the Civil War but was revived in 1866 under the changed name of the University of South Carolina. It was one of the first Southern states to admit African-American students. Over the next several decades, the school grew to what it is today while still staying true to its Southern roots.
Tuition Information
As a public university, tuition is lower for residents of South Carolina. Tuition for the 2023-2024 school year for in-state residents is $12,688 with housing, meals, and books in addition to this amount. Nonresidents of South Carolina can expect a tuition rate of $34,934 for the upcoming school year. The school reports, however, that 98% of incoming freshmen receive financial aid. While tuition to USC is typically lower than private universities, what makes this school one of the richest in the state is its large endowment amount. A press release on USC's website states that endowments grew by 26% in 2021, increasing the endowment amount from $782 million to $989 million. This is largely what allows the school to offer scholarships and grants to its students.
Furman University
3300 Poinsett Highway, Greenville, SC 29613
Not far down the road from USC is Furman University located in Greenville. As a private, liberal arts college, Furman is smaller than the University of South Carolina with a student population of 2,500 and an average class size of 14. Even so, this school offers plenty of advantages and opportunities to its students. Furman is known for its strong academic programs and still offers more than 75 areas of study plus 160 clubs and organizations for students to choose from. Additionally, the school boasts a high placement rate with 99% of its students finding a job or enrolled in graduate school within 6 months post-graduation.
Like USC, Furman has a strong history. The school was founded in 1826 making it the oldest private university in the state. Its name hails from Richard Furman, a Baptist clergyman and advocate for higher educational universities. The school was originally located in Edgefield but made its way to Greenville in 1851. Before and just after World War II, the college owned two separate campuses in the city, but was quickly running out of room. In 1950 new land was purchased to begin building where Furman's campus is located today on over 750 acres with unique and beautiful pieces including a lake, an Asian garden, and a Japanese temple.
Tuition Information
While Furman University has much to offer prospective students, its tuition costs reflect these opportunities. Annual tuition for the upcoming school year is $57,902. Additional fees, room, board, and books are not included in this tuition amount, making the estimated cost of attending one year at Furman University $77,180. The school does have several scholarships, loans, and employment and tuition exchange programs to help students, however. Additionally, Furman's 2022 presidential report indicates that the school has a total endowment amount of $812 million at the end of June with nearly $70 million of that going to student scholarships and financial aid.
Tabernacle Christian School
3931 White Horse Rd, Greenville SC 29611
Also located in Greenville is Tabernacle Christian School. TCS enrolls students in grades Kindergarten through 12th grade and is in partnership with the Tabernacle Baptist Church. The school has both an Elementary program (for grades K-6) and a high school program (for grades 7-12). Whatever the grade level, Tabernacle Christian offers numerous programs including fine arts, athletics, and after-school care. TCS also takes part in the South Carolina Association of Christian School Festival. This allows students to compete in spelling bees, band, choir, and speech classes. Tabernacle Christian School first opened its doors over 60 years ago and provides a 50-acre campus for its students and faculty.
Tuition Information
Tuition at TCS is broken down by grade. A full-day and half-day Kindergarten program is available for families and tuition ranges from $2,904 to $4,644. Grades 1-6 have an annual tuition of $4,860 while junior high tuition is $5,376. High school students can expect an annual tuition rate of $6,576. While these numbers may seem high, TCS states that its tuition rates are lower than many other private Christian schools in the area. However, the school does not mention that it offers any sort of tuition assistance.
Calvary Christian School
4511 Dick Pond Rd. (Highway 544), Myrtle Beach, SC 29588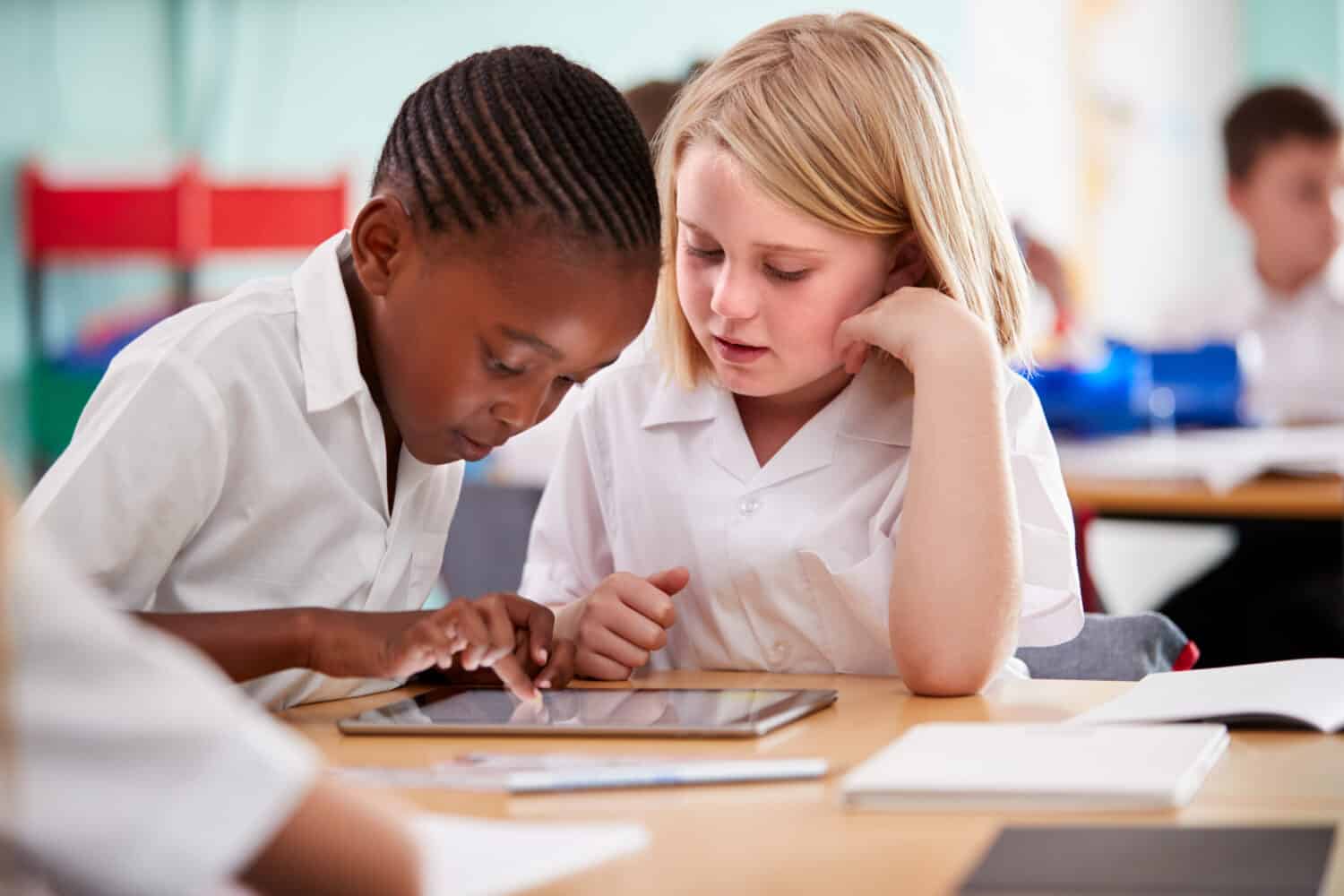 With a fifty-year record of sharing a Christian education with its students, Calvary Christian School is well-known in the Grand Strand area. CCS enrolls over 200 students in grades Pre-K-12 on their campus which includes an activity center, gymnasium, soccer, baseball, and softball fields, a piano studio, and an auditorium. With these amenities, the school is able to offer both athletic and fine arts programs. Calvary Christian first opened its doors in 1974 as part of the Calvary Bible Church and was recently accredited by the South Carolina Association of Christian Schools.
Tuition Information
Like most private schools, Calvary Christian breaks down its tuition by grade level. Annual tuition for preschool (also called the K3-K4 program) at CCS is $4,100 while Kindergarten-6th grade is $4,600 annually. Grades 7-12 can expect a yearly tuition of $5,000. The school works to offer affordable costs to attend and has several ways parents, alumni, and the community can support its efforts.
Carolina Christian Academy
1850 Kershaw Camden Hwy, Lancaster, SC 29720
Carolina Christian Academy enrolls students in Pre-K-12. In 1996, the Lancaster area had no Christian or private schools, so CCA was proposed by several medical doctors. Once enrollment opened, over 100 students signed up to begin classes in September of that year. The school has seen much support from the local community over the years and has grown to become recognized by U.S. News and World Report as one of the best Christian schools in South Carolina. Additionally, graduating seniors have been known to have some of the highest SAT scores in the Charlotte Metro area. Carolina Christian Academy is also accredited by three different agencies: the American Association of Christian Schools, the South Carolina Association of Christian Schools, and the National Council for Private School Accreditation.
Tuition Information
Carolina Christian Academy's preschool and Kindergarten program has an annual tuition rate of $5,460 while Grades 1-6 have a tuition rate of $5,700. Junior high and high school tuition is $5,880 per year. The school's website lists several discount and scholarship opportunities, however. Families with multiple children receive a discount per child, and families can receive aid if they face financial hardship or have a child with special needs. A local business, Nutramax, also has employee grants.
In Conclusion
While South Carolina is known for its beautiful beaches and Southern hospitality, it's also home to some very rich schools. These schools may come with higher tuition, but keep in mind that South Carolina offers a diverse range of educational options. Let's celebrate South Carolina's commitment to quality education and ensure every child has the opportunity to thrive.
The image featured at the top of this post is ©f11photo/Shutterstock.com.