Minnesota is called the Land of 10,000 Lakes, and its name comes from a Dakota Sioux word meaning "clear blue water." The North Star State is home to many great private schools with affordable tuition fees, but some of the most expensive schools in Minnesota cost more than a house payment.
According to Private School Review, 10% of Minnesota's K-12 students are educated in private schools, which matches the national average. Some of the best Minnesota schools carry a high price tag, while others are more affordable or even free. However, smaller class sizes, individualized attention, and stronger parental involvement are traditionally some of the benefits of attending a more expensive private school.
Privately educated children in sixth, seventh, or eighth grade won't attend a separate middle school like public school students. Private schools usually include the middle grades at elementary or high schools or at institutions serving students from K-12. Keep reading to learn more about the most expensive private schools and universities in Minnesota.
Elementary Schools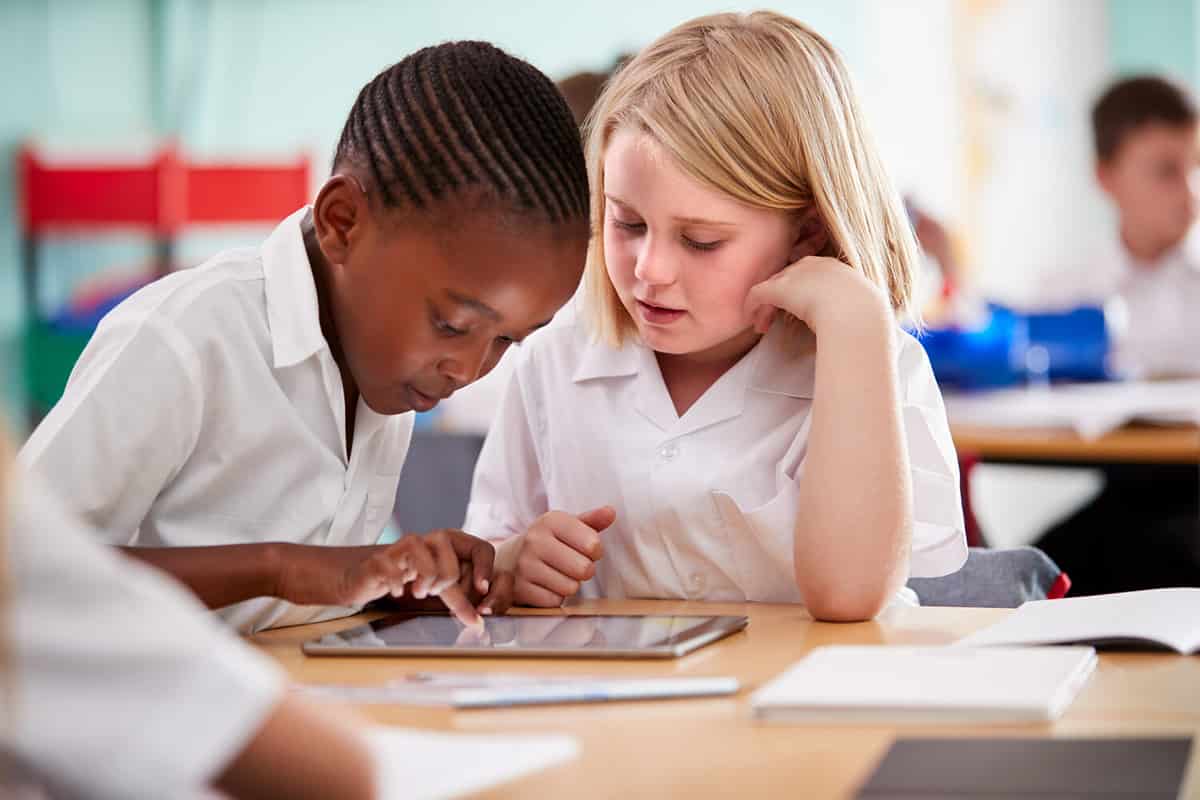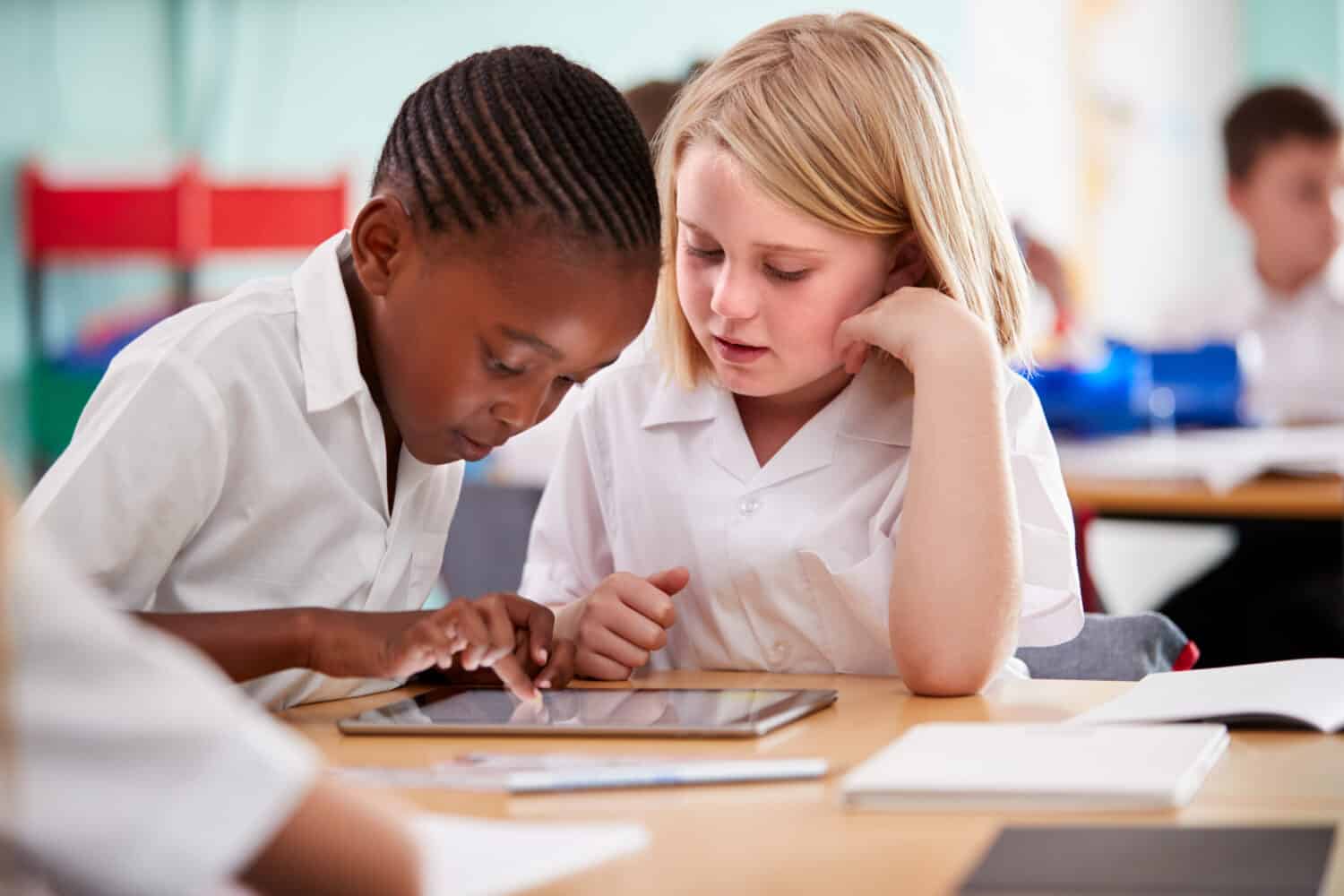 | School Name | Annual Tuition |
| --- | --- |
| Heilicher Minneapolis Jewish Day School | $21,320 to $22,880 |
| Cyprus Classical Academy | $17,855 to $20,855 |
| City of Lakes Waldorf School | $15,000 |
Amos and Celia Heilicher Minneapolis Jewish Day School
4330 Cedar Lake Rd. S., Minneapolis, MN 55416
This Jewish day school for K-8 students began in 1984 with just a handful of children. Now, it educates over 200 elementary and middle school students each year. Families can expect to pay an annual tuition fee of $21,320 for grades K-5 and $22,880 for grades 6-8. Tuition assistance is available so that no family is required to pay the full amount.
Previous Hebrew education is optional to enroll, and those with little knowledge of Hebrew can access tutoring. In addition to offering rigorous academics, the school centers around instilling traditional Jewish values. Graduates from Heilicher go on to attend some of Minnesota's best high schools and universities.
Cyprus Classical Academy
190 Cobblestone Ln., Burnsville, MN 55337
Cyprus Classical Academy is designed for highly gifted students who are intellectually bored in traditional schools. Small class sizes and customized schedules help children from pre-K through 8th grade to reach their full potential. Advanced STEM academics are balanced with creative arts, physical education, field trips, and other activities.
Full tuition is $20,855 annually, while subsidized tuition is $17,855. Cyprus also offers an online education option for students from age 6 through grade 8, with a full tuition cost of $17,855. Financial assistance is available for qualifying families.
City of Lakes Waldorf School
2344 Nicollet Ave. S., Minneapolis, MN 55404
The Waldorf method of education has existed for over 100 years and is growing in popularity. Its focus goes beyond academic achievement, concentrating on the student's entire well-being. For example, students make their own textbooks to internalize what they learn. Waldorf schools allow students to keep the same teacher from first through eighth grade.
City of Lakes Waldorf School tuition is currently $15,000. Creative activities such as painting, sculpting, and knitting are enjoyed daily and help build mathematic skills and perseverance. The school even has a circus program where children learn to juggle, walk on stilts, and ride unicycles. Learning a musical instrument is also mandatory, along with daily recess.
Middle and High Schools
| School Name | Annual Tuition |
| --- | --- |
| Shattuck-St. Mary's School | $55,000 |
| St. Thomas Academy | $18,500 to $25,150 |
| St. John's Preparatory School | $9,725 to $57,260 |
Shattuck-St. Mary's School
1000 Shumway Ave., Faribault, MN 55021
Shattuck-St. Mary's School is one of the oldest college prep schools in the Midwestern United States. Founded in 1858, it occupies a gorgeous 250-acre campus 45 minutes south of Minneapolis-St. Paul. It is a boarding school that serves over 400 students in grades 6-12. The tuition is currently the highest among Minnesota private schools at $55,000 per year.
Students are divided by age into middle school (grades 6 through 9) and upper school (grades 10 through 12). Shattuck-St. Mary's offers an English as a Second Language program, World Language classes, and various extracurricular activities, including dance, theater, music, and digital video production. Athletics programs include hockey, soccer, golf, and figure skating.
St. Thomas Academy
949 Mendota Heights Rd., Saint Paul, MN 55120
St. Thomas Academy is a Catholic all-boys school serving nearly 600 students in grades 6 through 12. Their website touts a mission of creating a brotherhood of young men who have harnessed their greatest intellectual, spiritual, athletic, and leadership potential. The school uses a military education model called the Corps of Cadets to achieve these goals.
Tuition varies by grade, starting at $18,500 for 6th grade, $22,050 for 7th and 8th grades, and $25,150 for 9th through 12th grades. A rigorous curriculum includes courses in theology, literature, and technology to support the usual offerings of math, science, and history. Chinese, French, and Spanish are offered, and extracurricular groups include FIRST Lego League and rifle teams. Theater, arts, football, soccer, and cross country provide a well-rounded education.
St. John's Preparatory School
2280 Watertower Rd., Collegeville, MN 56321
St. John's is a co-ed, college preparatory Catholic/Benedictine middle and high school. It occupies a massive 2,900-acre campus and offers a boarding school option for students starting in 9th grade. It boasts an international student body, with around 25% of its students coming from over a dozen countries each year.
Full tuition for middle school students is $9,725. Tuition for high school day students is $19,075, while boarding school students pay anywhere from $26,899 to $57,260 depending on how many days a week they board and where they are from. All students can benefit from the school's variable tuition program.
K-12 Schools
| School Name | Annual Tuition |
| --- | --- |
| Groves Academy | $37,148 |
| Mounds Park Academy | $31,000 to $36,000 |
| Visitation School | $15,390 to $26,383 |
Groves Academy
3200 Highway 100 S, Minneapolis, MN 55416
Groves Academy has been educating students with learning disabilities and attention disorders from first through twelfth grade for nearly 50 years. Most private schools lack the resources to help children with learning disabilities, but the Groves Learning Organization (GLO) exists to serve them. GLO provides assessments, tutoring, speech-language therapy, and summer programs and partners with 73 other schools to provide these services.
Groves Academy tuition for full-time students in all grades is $37,148. Because the school is committed to helping kids from varying socioeconomic backgrounds, it offers several financial assistance programs. The curriculum is geared specifically toward helping kids with learning disabilities succeed and includes instruction in organization and executive function skills.
Mounds Park Academy
2051 Larpenteur Avenue E, Saint Paul, MN 55109
Mounds Park Academy is a large private school serving nearly 600 students in pre-K through 12th grade. Annual tuition is currently $31,000 for grades K-4, $33,500 for grades 5-8, and $36,000 for grades 9-12. However, the school offers an Indexed Tuition program, and all families are encouraged to apply. The program assesses each family's financial position and assigns tuition accordingly. The tuition range spans from 20% to 80% of the full tuition fee.
The average student-teacher ratio at Mounds Park Academy is 7:1. The college prep curriculum is challenging without being overly competitive. Students can explore their creative side through various fine arts programs, and the award-winning athletics program includes tennis, swimming, soccer, volleyball, and more.
Visitation School
2455 Visitation Dr., Saint Paul, MN 55120
Visitation School is a Catholic school founded in 1873 by the Sisters of the Visitation of Holy Mary. The school serves co-ed students from pre-K through grade 5, then switches to an all-girls program from grades 6 to 12. Full-day tuition for the Montessori pre-K program (33 months to 5 years of age) is $15,390. Lower School (grades K-5) tuition is $18,185, Middle School (grades 6-8) is $21,667, and Upper School (grades 9-12) is $26,383.
The challenging curriculum is balanced with Christian education and a focus on multi-grade-level community and mentorship programs. Basketball, cross country, and soccer are some of the athletics offerings at Visitation School. A complex fine arts program provides education in instrumental and vocal music, ballet, studio arts, and theater.
Colleges and Universities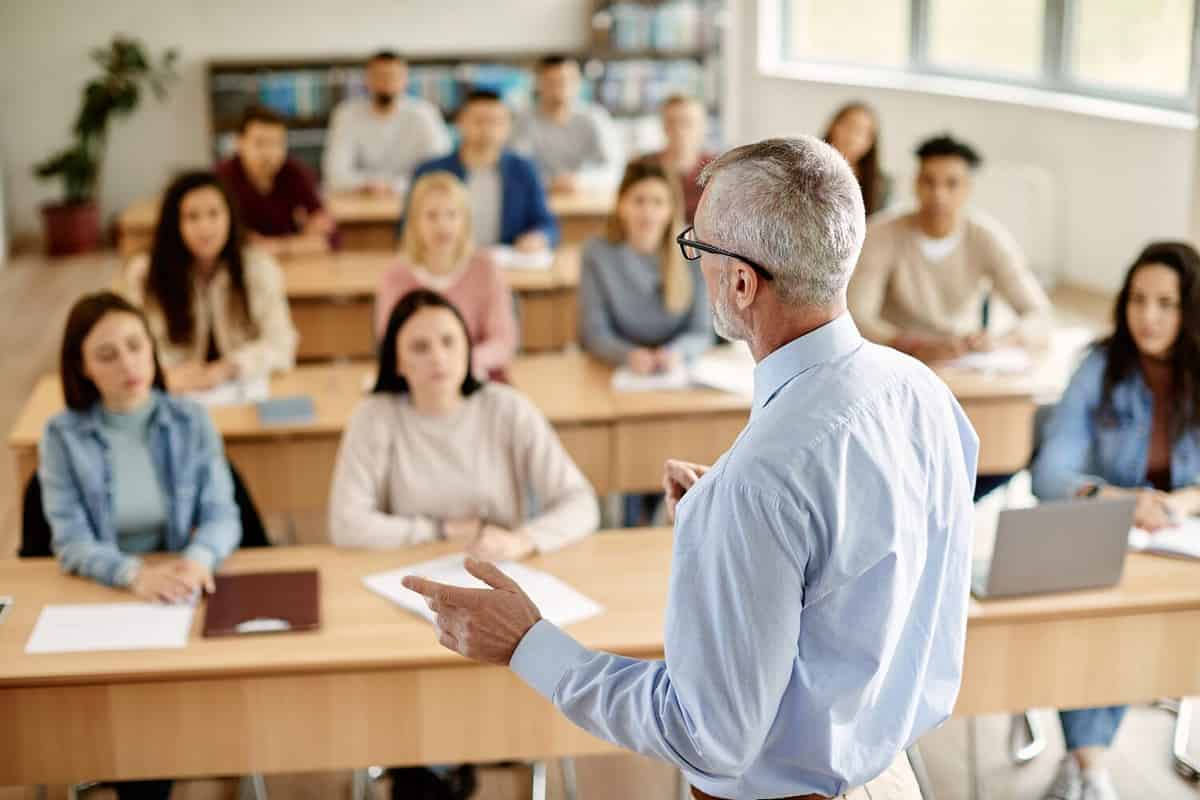 | School Name | Annual Tuition |
| --- | --- |
| Carleton College | $62,634 |
| Macalester College | $62,500 |
| St. Olaf College | $54,650 |
Carleton College
1 N. College St., Northfield, MN 55057
Carleton College is currently the most expensive college in Minnesota, with tuition and fees amounting to $62,634 annually. This liberal arts school offers an 8-to-1 student-faculty ratio and 54 majors and minors in everything from anthropology to statistics. More than 70% of students engage in the school's various sports programs. With 20 varsity teams and 24 club sports, Carleton students can compete in soccer, golf, lacrosse, ballroom dancing, and more.
Macalester College
1600 Grand Ave., Saint Paul, MN 55105
Macalester College was founded in 1874 and occupies a 60-acre campus in the heart of St. Paul. Annual tuition and fees are $62,500, and about 85% of its students receive grants or scholarships. The college offers 63 majors, minors, and concentrations. Art history, biochemistry, dance, Greek, and pre-medicine are just some of the degrees students can pursue. Nine men's sports teams include soccer, baseball, and football, while women can compete in 10 sports, including volleyball, softball, and water polo.
St. Olaf College
229 Lincoln St. N., Northfield, MN 55057
St. Olaf College is a Lutheran-affiliated, Carnegie Classified four-year Baccalaureate College in Arts and Sciences. Current annual tuition and fees total $54,650, with over 98% of enrolled undergraduates receiving grants or scholarships. Over 85 degree programs at St. Olaf produce graduates ready for careers in education, economics, kinesiology, theater, and more. Athletic offers include football, baseball, swimming, hockey, and skiing.
Do more expensive schools have higher success rates?
In education, there are no guarantees. Highly successful people have graduated from expensive private schools, low-income public schools, and everything in between. However, statistics show that students at private schools perform better on tests than public school students.
That said, no school is "one size fits all," and each family and student will have unique educational needs. Always compare and contrast several schools before choosing where to send your children.
Up Next:
The 10 Best Schools In Minnesota Today
The Largest Schools In Minnesota Are Massive
The 13 Oldest Schools In Minnesota Are Ancient
The image featured at the top of this post is ©f11photo/Shutterstock.com.