The state of New York is ranked as the 2nd most expensive place to live. It's also ranked as the 20th most desirable place to live. While New York as a state holds tremendous charm and history, there's no doubt that New York is a phenomenal place to live. You can live in northern New York, near Buffalo, which is close to Niagra Falls. Or you can live close to the coast, near New York City.
No matter where you live in New York, you'll discover it has some of the best educational opportunities. The Empire State is known for its religious, academic schools. That's why they are considered some of the most expensive in any state. In this guide, we look at the most expensive schools in New York and what makes them unique.
The Most Expensive Schools In New York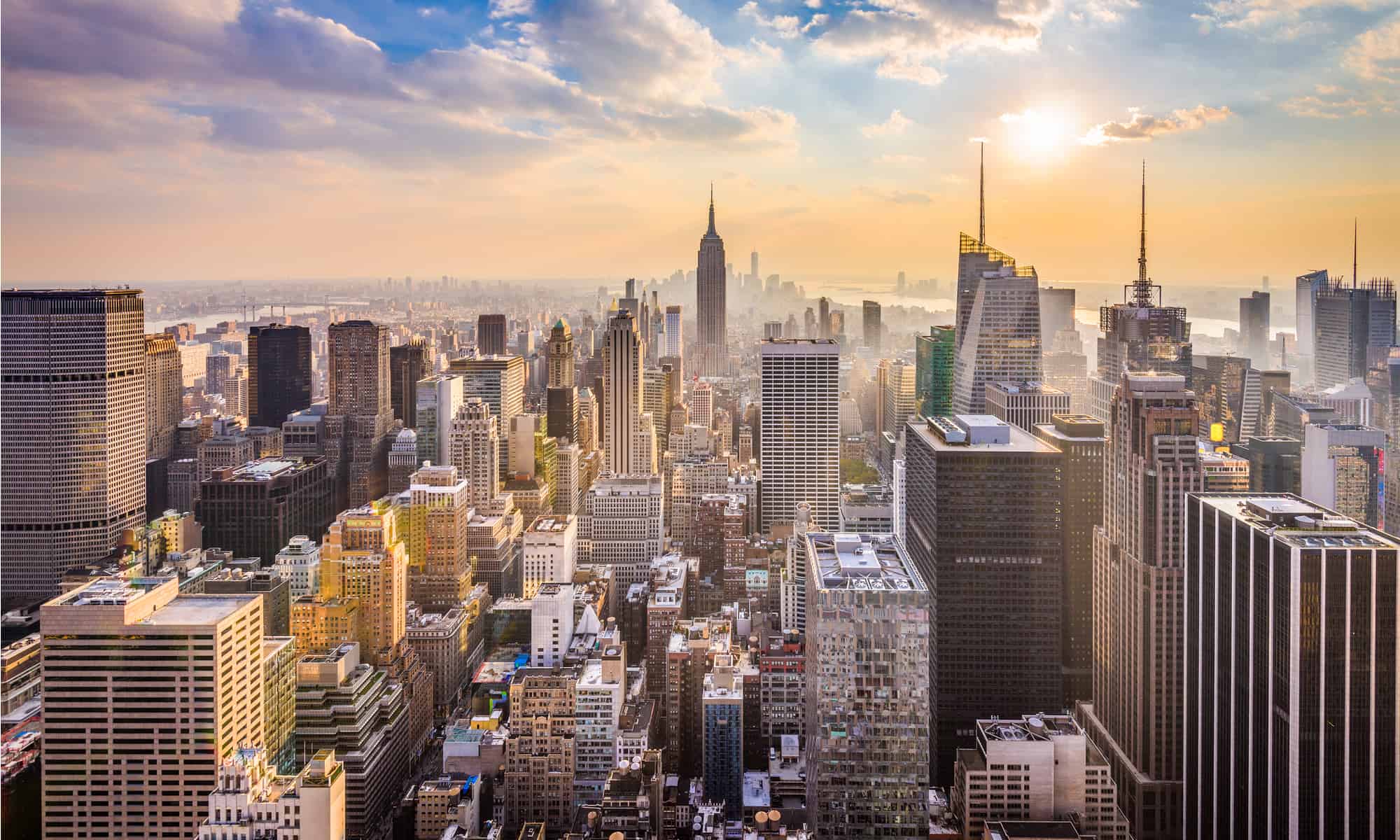 New York is ranked no 13 for its education in the nation. This is above average, partially because some of the best schools reside in New York City. Some of the most expensive high schools and colleges are in NYC. There are also, however, top-tier schools that are located outside of NYC. Taking a look at these schools will show you how expensive they are and what they offer families.
Horace Mann is one of the best schools in New York City, located in the Bronx. With tuition of $59,000, Horace Mann is easily one of the most expensive schools in New York and even in New York City. Founded in 1945, this school has about 1,800 students between kindergarten and high school. At this school, students are challenged to learn core values and encourage to think of their behavior and their environment differently.
A fun fact about Horace Mann is that the school is named after Horace Mann, the "Father of Education."
Here are some additional facts that make Horace Mann unique.
Top 5 for Best private school K-12 schools in America
Top 15 for best college prep private high school in America
Top 25 for best private high schools in America
Found in 1920, The Nightingale-Bamford is another school considered one of the most expensive, with a tuition of around $61,000. The school has about 650 students with a student-to-teacher ratio of 7:1. One of the unique things about this school is that it's known as one of the best private all-girls schools for K-12 students.
Located in New York City, The Nightingale-Bamford school ranks among the best in national rankings.
No. 5 for Best All-Girls High Schools in America
No. 21 for Best Private K-12 Schools in America
No. 55 for Best Private High Schools in America
Regarding higher education, Columbia University is one of the most recognized schools in New York for its prestigious education. It's also one of the most expensive universities in New York and the nation, with a tuition of $63,000. This school is also one of the oldest in the country, founded in 1754. It now has nearly 32,000 students that attend the school for undergraduate and graduate work. However, it's also one of the hardest schools to get accepted into, with a rigid acceptance rate of 6%.
Here's how this university ranks in the nation regarding academics.
No. 18 in National Universities
No. 16 in Engineering Programs
Another historical school is Syracuse University, being founded in 1870. Since its door opened, the university has welcomed thousands of students. It now has around 22,000 students. The student-to-teacher ratio is about 16:1.
While Syracuse University is one of the best universities in New York and the United States, it's still one of the most expensive, with a tuition of $33,000 a year.
When it comes to rankings, Syracuse University is no. 1 in a few categories.
No. 1 Best Public Affairs School, according to 2024 U.S. News & World Report.
No. 1 Best Photojournalism Schools, according to 2023 College Factual.
No. 2 Information Technology Management, according to the 2022 U.S. News & World Report.
The Most Diverse and Most Expensive Schools Are Found In New York
New York has a lot to offer students and young families. Throughout the state, you'll find educational opportunities that exceed your expectations. However, the cost of these opportunities can be astronomical. Some of these schools exceed $40,000, making them the most expensive school in New York. They are also some of the highest ranked and produce some of the best students. Overall, New York has some of the best and most expensive educational institutions that help students achieve academic excellence.
The image featured at the top of this post is ©Golden Dayz/Shutterstock.com.