With just under a million people living in the city, Forth Worth has become one of the most attractive places in the United States. Combining the low cost of living with the many things to do in Fort Worth, the city is one of the best places to live for families. Additionally, the private schools in Forth Worth are some of the best in the country.
While Forth Worth public schools are ranked in the bottom 50%, the private schools from elementary through college offer some of the best education in the nation. They offer smaller classes, an intense curriculum, community involvement, various sports, and world-class teachers.
Taking a deeper look at these schools shows why they are considered the richest and the best in Forth Worth and even in the United States. It shows why some of these schools are expensive and what they can offer you.
The Richest High Schools In Fort Worth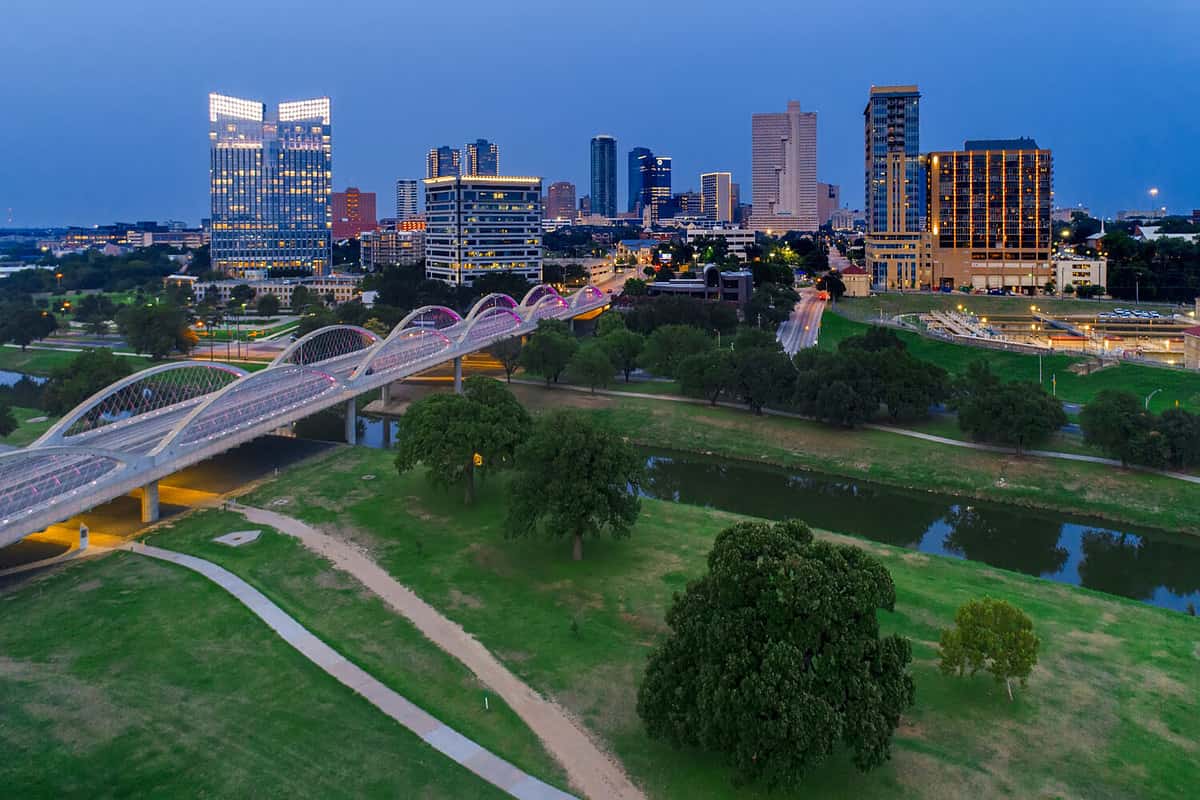 Trinity Valley School
7500 Dutch Branch Road, Fort Worth, TX 76132
Trinity Valley School is one of the richest schools in Fort Worth, costing about $25,000 to $26,000, depending on if your child is enrolled in lower or high school. Founded in 1959, the school now has about 1,000 students.
One of the things that makes this school stand out is its dedication to preparing students for college. One way they do this is by keeping class sizes small, with an average ratio of 9:1. Additionally, many teachers are knowledge experts, with 39% having master's degrees. Niche.com recently ranked the school as no 17 out of 206 for having the best private education.
Forth Worth Country Day School
4200 Country Day Ln, Fort Worth, TX 76109
Another school considered the richest in Fort Worth is Fort Worth County School, which has tuition ranging from $16,000 for kindergarten to $28,000 for middle school students. Founded in 1963, the school now has about 1,100 students of various grades.
One of the core focuses at this school is the 3 A's. This means that students focus on arts, athletics, and academics. The 104-acre school teaches kids different virtues and what it means to serve in a community.
Ranking the Richest Universities in Fort Worth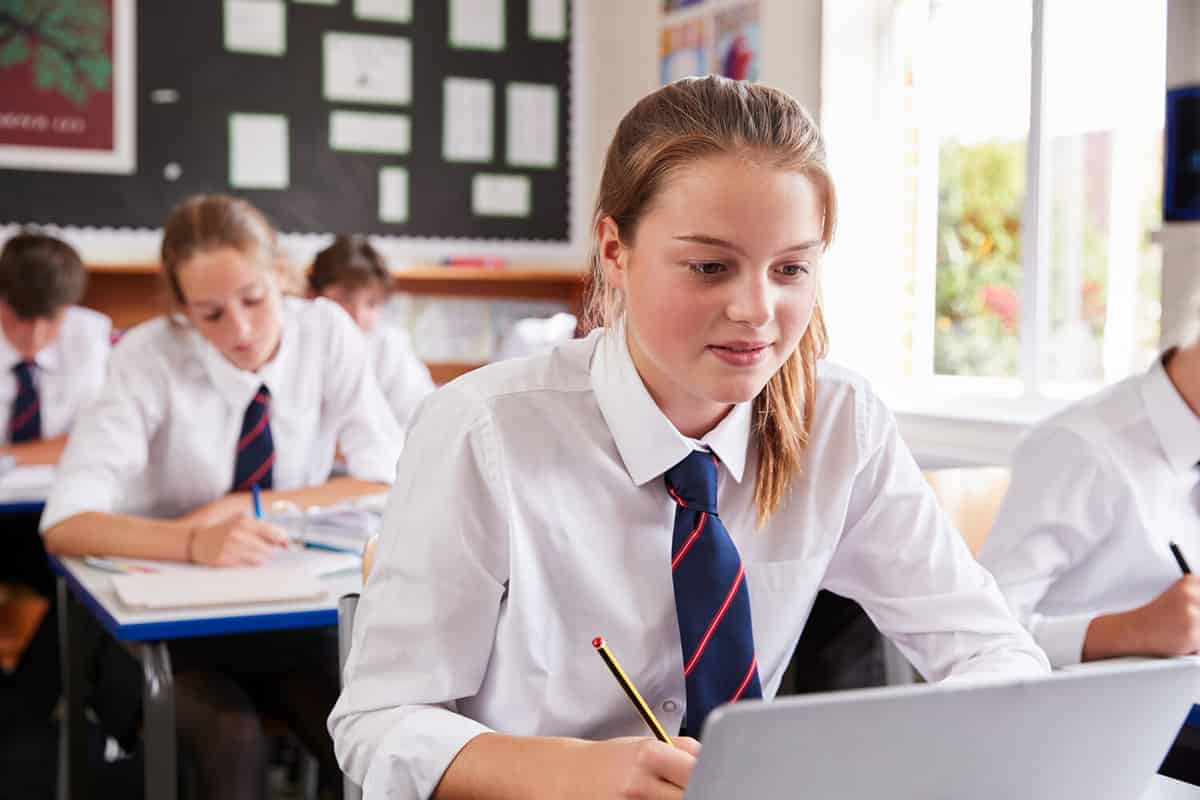 Texas Christian University
2800 S University Dr, Fort Worth, TX 76109
One of the most expensive colleges in Fort Worth is Texas Christian University, with tuition around $50,000, depending on whether you live on-campus or off-campus. The school is one of the oldest in Fort Worth and Texas. It was founded in 1873 and has over 10,000s students enrolled. Regarding rankings, the school is ranked in the top 10 for college life, dorms, happiest students, and best college library.
While there are a lot of students at this school, there are also a lot of community sports and events. One of the premier sports at this university is football, part of Division I sports.
Here are some of the most notable alumni to attend Texas Christian University.
Travis Willingham
Chris Klein
Sandra Brown
Scott Brooks
Texas Wesleyan University
1201 Wesleyan St, Fort Worth, TX 76105
Texas Wesleyan University may not be as expensive as Texas Christian University, but it still ranks as one of the richest in that city. It has a tuition of around $37,000. As a private methodist school, there's a concentrated focus on smaller classes, engaging students, and emphasizing critical thinking.
Some of the most notable graduates from this Texas Wesleyan University are:
Beverly Powell
Jad Saxton
Marc Veasey
Tarrant County College District Office
300 Trinity Campus Cir, Fort Worth, TX 76102
Tarrant County College District Office is one of the most affordable schools in the Fort Worth area, at least compared to Texas Christian University and Texas Wesleyan University. It's a community college that helps students get started with higher education.
The tuition for this school ranges from around $6,000. Additionally, the school only offers two-year college courses. After that, students can transfer to four colleges of their choice.
What the Richest School In Fort Worth Can Offer You
Fort Worth has a lot of history and culture to offer families. It's one of the fastest-growing cities in the United States. It also provides some of the best educational institutions. While they may be the richest and most expensive, they offer some of the best education. It helps students thrive beyond the classroom. It helps families see what schools may be best for their child and if the cost of the education is worth it.
The image featured at the top of this post is ©Trong Nguyen/Shutterstock.com.