New Jersey may have a reputation for overly priced homes and high taxes, but there's a lot more to this beautiful state. Along with gorgeous beaches and entertaining boardwalks, New Jersey is also home to some of the finest and most expensive schools.
For example, some of the best and most expensive schools in New Jersey are Princeton University, Rutgers University, and lower education schools like elementary and high schools. These schools show what New Jersey offers to individuals and families. It shows the prestigious education that some of the most expensive schools offer.
To understand the benefit of the most expensive schools, we're taking a deeper dive into what makes these schools unique, how much they cost, and who are some of the most notable alumni to attend these schools.
The Most Expensive Schools In New Jersey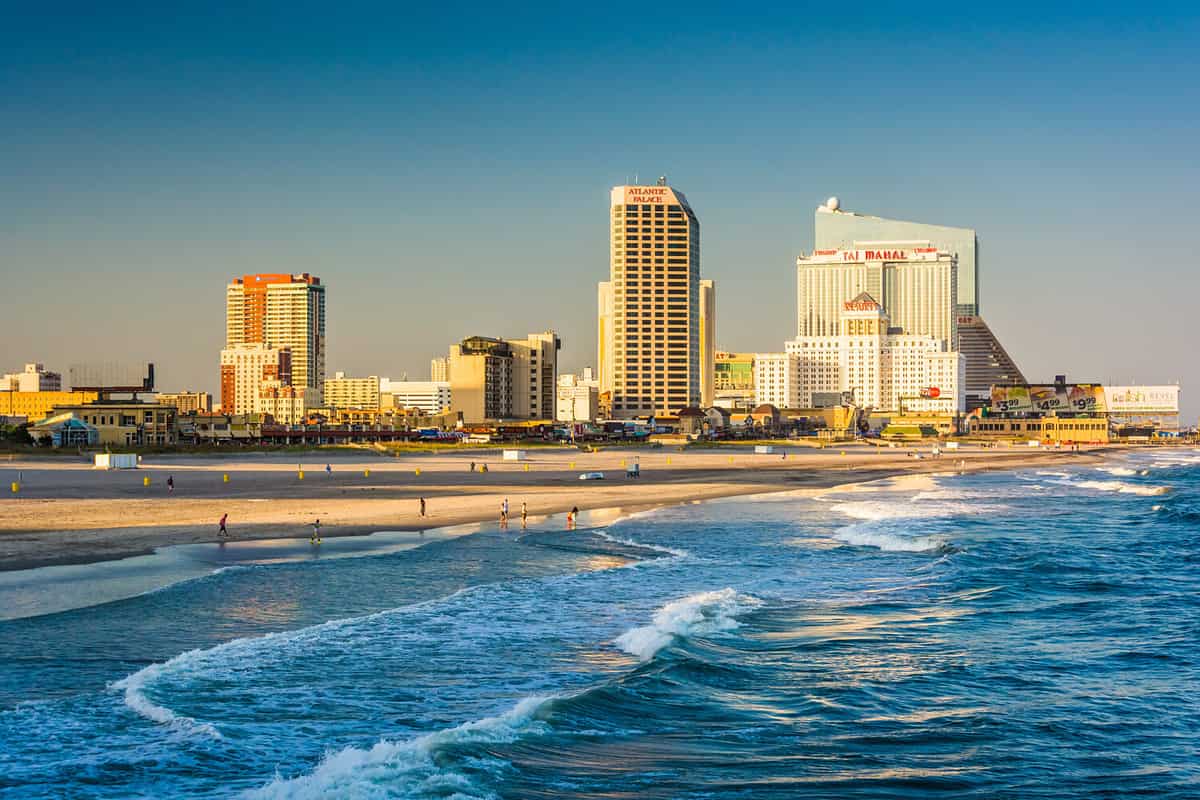 Some of the most expensive schools in New Jersey are also the oldest. These schools have served students since the 1800s, shaping the lives of students for over 200 years. Another unique thing each school offers is a focus on community and academics. These schools provide a variety of programs that challenge students to join communities, work on their weaknesses, and be curious about what they are learning.
With a population of 832 students, Lawrenceville Schools serves diverse students from different academic and cultural backgrounds. It's also one of the most expensive schools, with a tuition of $60,000. It's also one of the best schools to attend. It was recently ranked no. 14 out of 4,500 students for best college prep private schools in America.
One of the things that makes this school unique is its commitment to student achievement. The school helps students achieve high SAT and ACT scores. To help students learn better, Lawrenceville School has designed a House system with its conference table classrooms. With the House System, there are the girl's and boys house systems.
Some notable alumni to attend this school are New Jersey governors and members of Congress. The school is recognized for its ability to challenge students.
Peddie Boarding and Day School is another college prep private school that is also one of the most expensive in New Jersey, costing $43,000 a year. There are around 544 students enrolled at the school. The student-to-teacher ratio is also smaller than average, with a class size of 7:1. Additionally, it's ranked no. 21 as the best school for college prep private schools.
One of the great things about Peddie is that it offers an array of things for students to do.
For example, exceptional academic, athletic, and leadership opportunities help shape students into what they are today. Here are some of the notable alumni to graduate from Peddie:
Walter Annenberg
Robert Arias
Matt Brown
Richard Hooker
Princeton University is one of the most prestigious and well-recognized universities in the United States.
However, Princeton University is also recognized as one of the most expensive universities in the United States, with a tuition of $56,000. One of the things that Princeton University is known for is its commitment and excellence to research. The school does an exemplary job of teaching students how to research. As a result, there are 40 Nobel laureates, 17 winners of the National Medal of Science, and five recipients of the National Humanities Medal.
Founded in 1746, Princeton University is ranked as the top school in the United States among colleges and universities. This school's students must complete a junior paper and a senior thesis. This allows students to learn about research methods to write an essay successfully.
Here are some of the most notable graduates from Princeton University.
Jeff Bezos
Richard Feynman
Woodrow Wilson
Alan Turing
Brooke Shields
Another school that is one of the most expensive in New Jersey is Rutgers University, with tuition between $15,000 and $25,000. This school is also considered one of the nation's best and leading research schools. The smaller class sizes of 15:1 student-to-teacher ratios and an abundance of student support resources make this school one of the best, especially considering the array of degrees students can choose from.
Founded in 1766, Rutgers University is nearly 300 years old and holds a lot of history. It was recently ranked in 2022-2023 as no—55 for best colleges and universities.
Notable alumni to graduate from this Rutgers University are:
James Gandolfini
Kristin Davis
David Stern
Ozzie Nelson
Aaron Stanford
New Jersey Has Some of the Best Educational Institutions
While private schools aren't always the most affordable, they often have better educational systems that help students thrive. They help students with smaller classes, more supportive resources, and a challenging educational system. The schools in New Jersey are no different. They are designed to help students thrive, even if they are more expensive.
The image featured at the top of this post is ©ESB Professional/Shutterstock.com.