Education is foundational to a child's life. What students are taught in school, how peers and teachers support them, and the unique curriculum and structure have a profound impact on students.
This is true of any school system and any state, especially when it comes to Tennessee. The state known for whisky and music, may be ranked no. 33 for education around the country, but it also has some of the best schools in the country from kindergarten through college. These are also some of the most expensive schools in Tennessee today.
To truly understand how exceptional these schools are, we look at the most expensive schools in Tennessee and what they offer students.
The Most Expensive Schools In Tennessee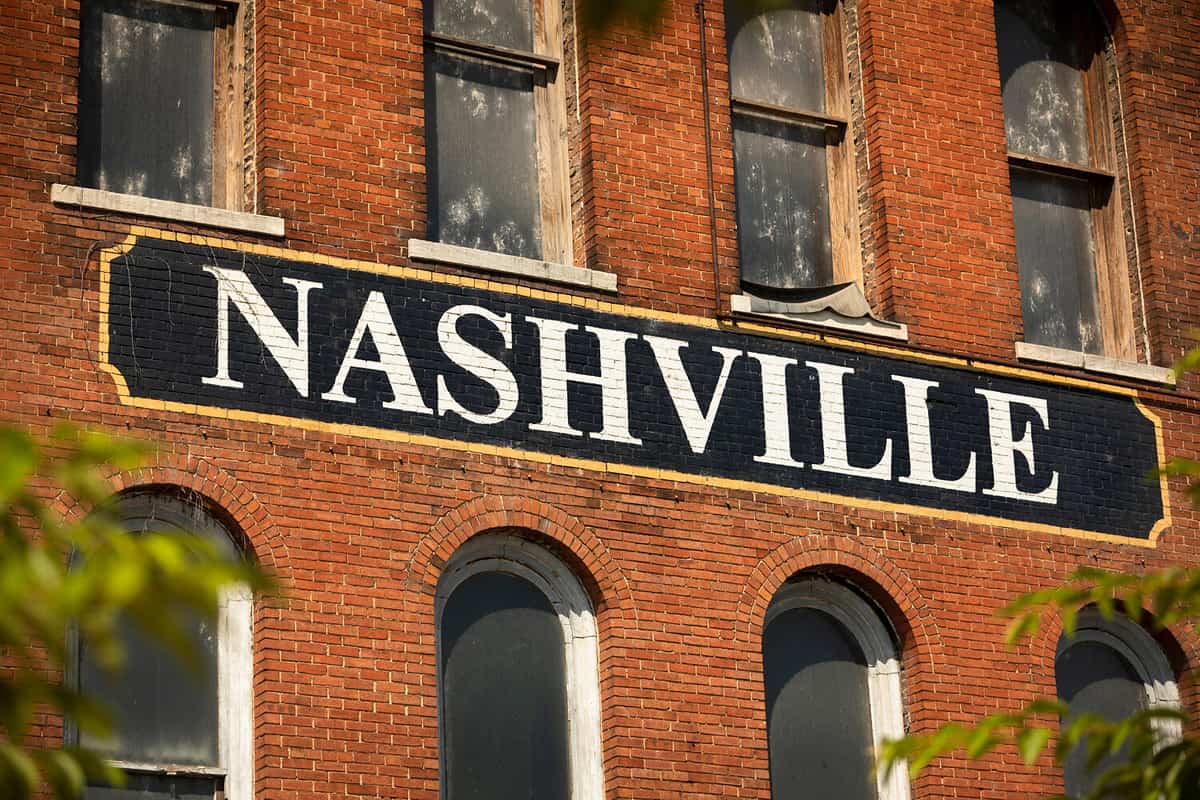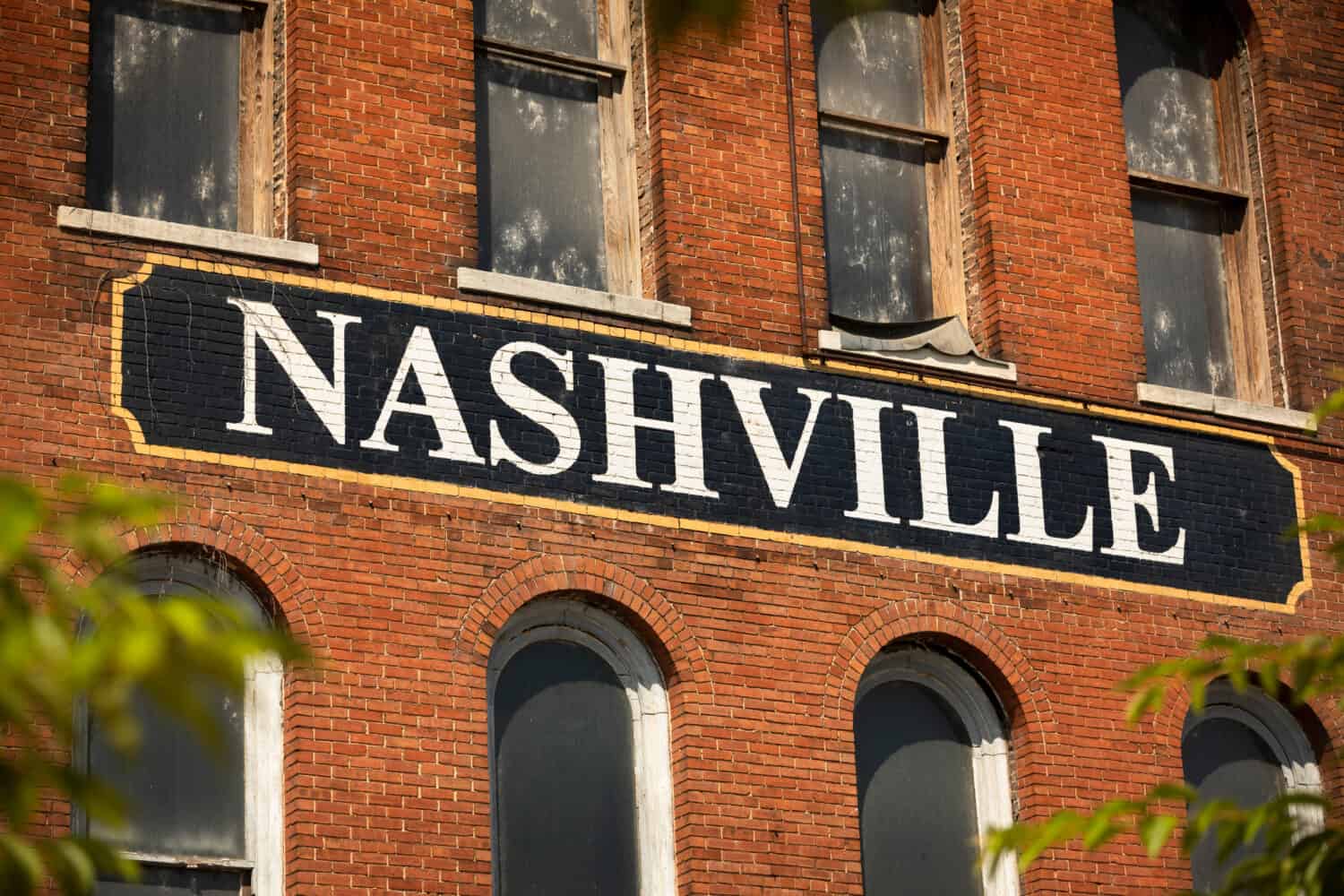 While education may not be the first thing that comes to mind when you think of Tennessee, especially the most expensive schools, a few schools top the list of the most expensive. These schools are not only known by costs but also by academic achievement. They typically have smaller class sizes, a unique curriculum, and some of the best teachers in the state.
Here's an inside look at some of Tennessee's most expensive schools from kindergarten through college.
Located in Murfreesboro, TN, Providence Christian Academy is roughly $8,000 a year, making it one of Tennessee's most expensive lower education schools. One of the things that the school offers as a private school is a focus on classical education. This is where students learn the foundation of the argument, memorization, and more so, they build a foundation for their education.
Another unique aspect of the school is the small class sizes of 8:1, which allows teachers to focus more on the students and their development. The school has nearly 800 students.
Located in Memphis, TN, Memphis Junior Academy is another private school with one of the state's most expensive tuition at $8,000 a year. However, with this high tuition, students are given numerous educational opportunities that show it's one of the more expensive schools in Tennessee.
These opportunities include a Bible-based education, caring, supportive staff, and a safe environment. Additionally, the school helps students strive to build a relationship with Christ and serve their community.
Founded in 1873, Vanderbilt University is consistently ranked as one of the state's most expensive and best higher educational institutions, with a tuition of $60,000. In fact, in 2022-2023, they were ranked no. 13 out of all the colleges and universities in the nation.
One of the things that makes Vanderbilt University stand out is there prestigious academic programs. They have world-renowned programs such as the liberal arts and humanities program. They also have an array of other programs, some of which include mathematics, computer science, and economics.
Additionally, Vanderbilt is known for having some of the most historic buildings. These include The Commons Center, Magnolia Hall, and the Wondry.
Here are some of the most notable alumni to graduate from Vanderbilt University:
Al Gore
Duncan Jones
Greg Abbott
Amy Grant
Another college considered one of the most expensive is Rhodes College, which has a tuition of $50,000 annually. Founded in 1848, Rhodes College is known for its commitment to the liberal arts. The school offers students four-year degrees, and they have produced several international scholarship winners in recent years.
The devotion to students is shown by how small class sizes are, with the average class size between 14 and 15 students. Additionally, Rhodes College has consistently ranked high for its liberal arts programs, achieving a ranking of no. 55 in 2022-2023.
Some of the most notable alumni to graduate from this college are:
Allison Miller
Abe Fortas
Thomas Watt Gregory
John Bryan
Dixie Carter
Chris Cox
Why Tennessee Has Some of the Best Education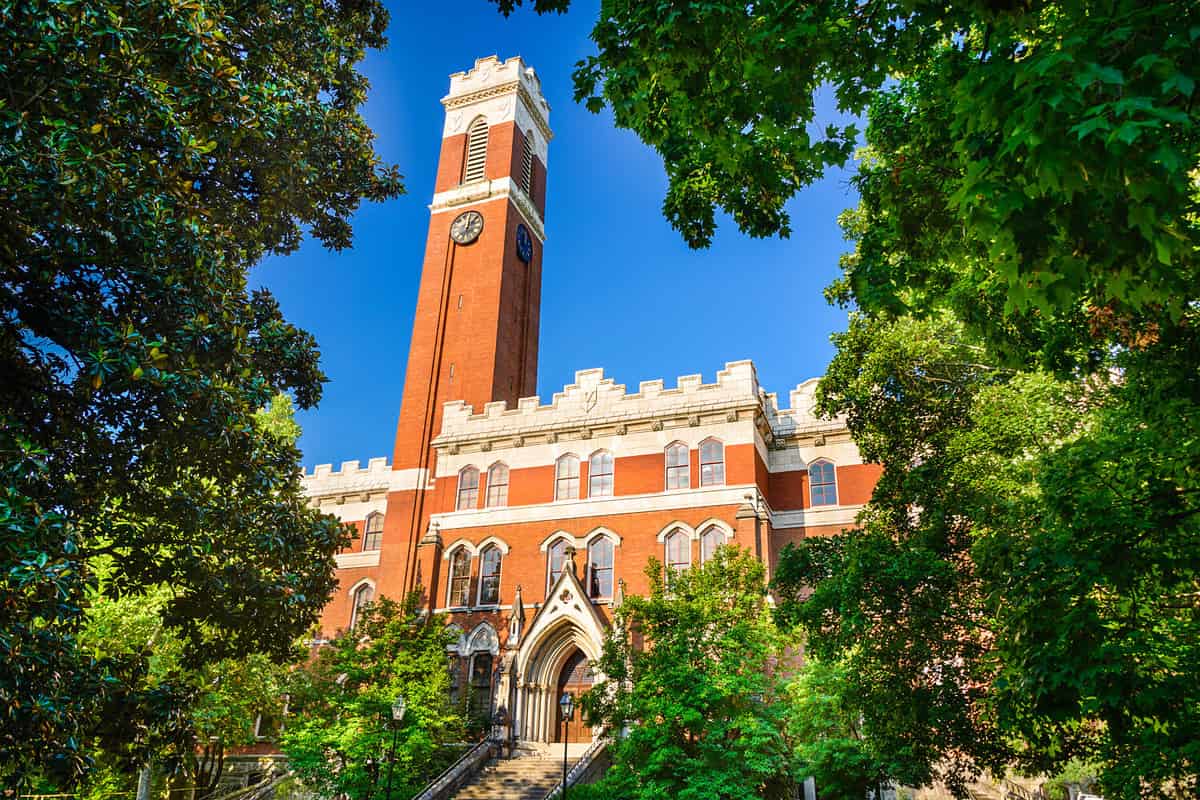 Tennessee has much to offer individuals and families looking for a state with quality education. While there's no perfect state, and some of these schools are expensive, they also are known for having some of the best education in the country. They offer exceptional education, small class sizes, and challenging educational resources that force you to learn differently.
These schools are also some of the highest-ranked schools in the nation. They offer guidance and support to help your child thrive in lower and higher education. You'll discover that Tennessee has built a reputation far exceeding music and whiskey. It's a state that also has some of the finest educational institutions.
The image featured at the top of this post is ©Sean Pavone/Shutterstock.com.