Philadelphia is known for the city of love, Philly cheesesteaks, and historical landmarks like the Liberty Bell. However, Philadelphia is also known for some of the finest educational institutions in the United States.
Drexel University, Temple University, and other schools make up some of the most expensive schools in Philadelphia. These expensive schools often have the best education. They have smaller classes, outstanding and prestigious education, and world-class buildings.
But what else do these schools offer? What makes them unique? In this guide, we look at the five richest schools in Philadelphia and what makes them distinct. Understanding this gives you better insight if you should send your kids to this school and if the school's tuition is worth it.
The Richest High Schools In Philadelphia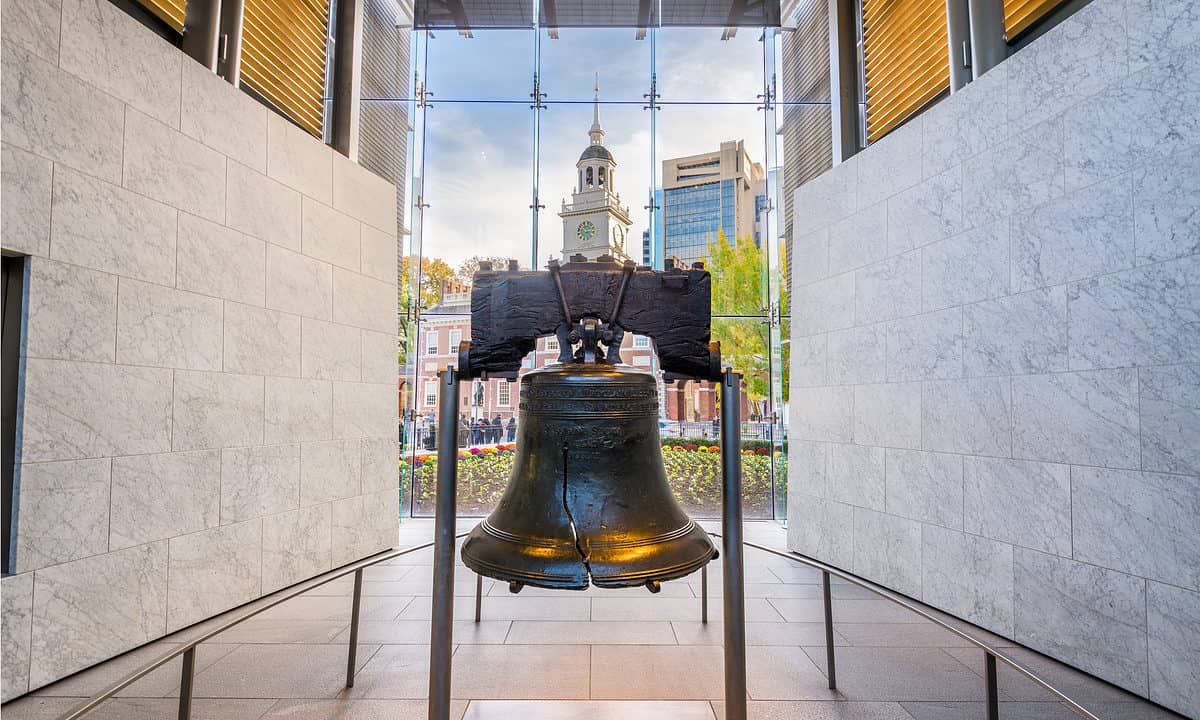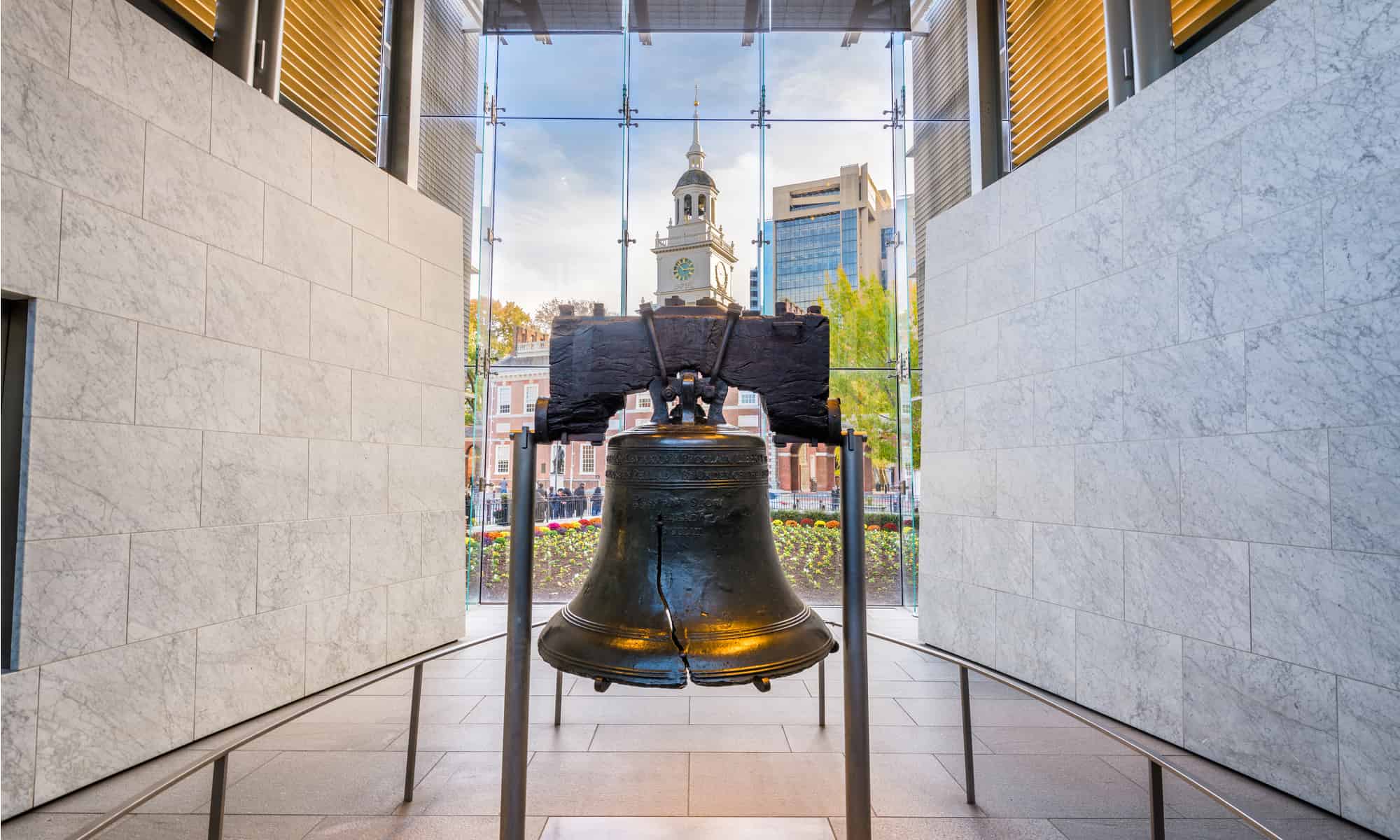 Although Philadelphia ranks in the bottom 50% of public schools, the city of brotherly love still has some of the best schools in the country. For example, some of the best high schools and colleges are in the top national rankings. Additionally, these schools in Philadelphia have produced some of the brightest alumni. Looking at these alumni and what these schools offer can give you insight into if you should send your kids to these schools.
 Mercersburg Academy
100 Academy Dr, Mercersburg, PA 17236
With a tuition of $72,000 per year, Mercersburg Academy is easily one of the richest schools in Philadelphia. The school is specifically for 9th through 12th grades, and it's known as one of the best college preparatory schools. One of the unique opportunities that students get to do at this school is to travel domestically and internationally each year.
Here are some notable facts about the school:
300-acre campus
4:1 faculty-student ratio
27 varsity teams
Forty-six represented the student body.
Mercersburg Academy was also recently ranked as one of the top schools to attend in Philadelphia, achieving a ranking of no. 30 out of hundreds of high schools by U.S. News & World Report.
The Hill School
860 Beech St, Pottstown, PA 19464
The Hill School is also one of the richest schools in Philadelphia, with a tuition of $72,000. The school has over 530 students and is considered one of the best college prep high schools. Founded in 1851, the school places an emphasis on liberal arts education, challenging students to commit to an honor code. Students also attend chapel and focus on transformative learning experiences.
Additionally, The Hil School is recognized for its attention to students. With a teacher-to-student ratio of 7:1, more students can receive the academic support they seek. The school also offers 36 honor courses and 27 advanced placement courses offered.
3 Of the Richest Colleges In Philadelphia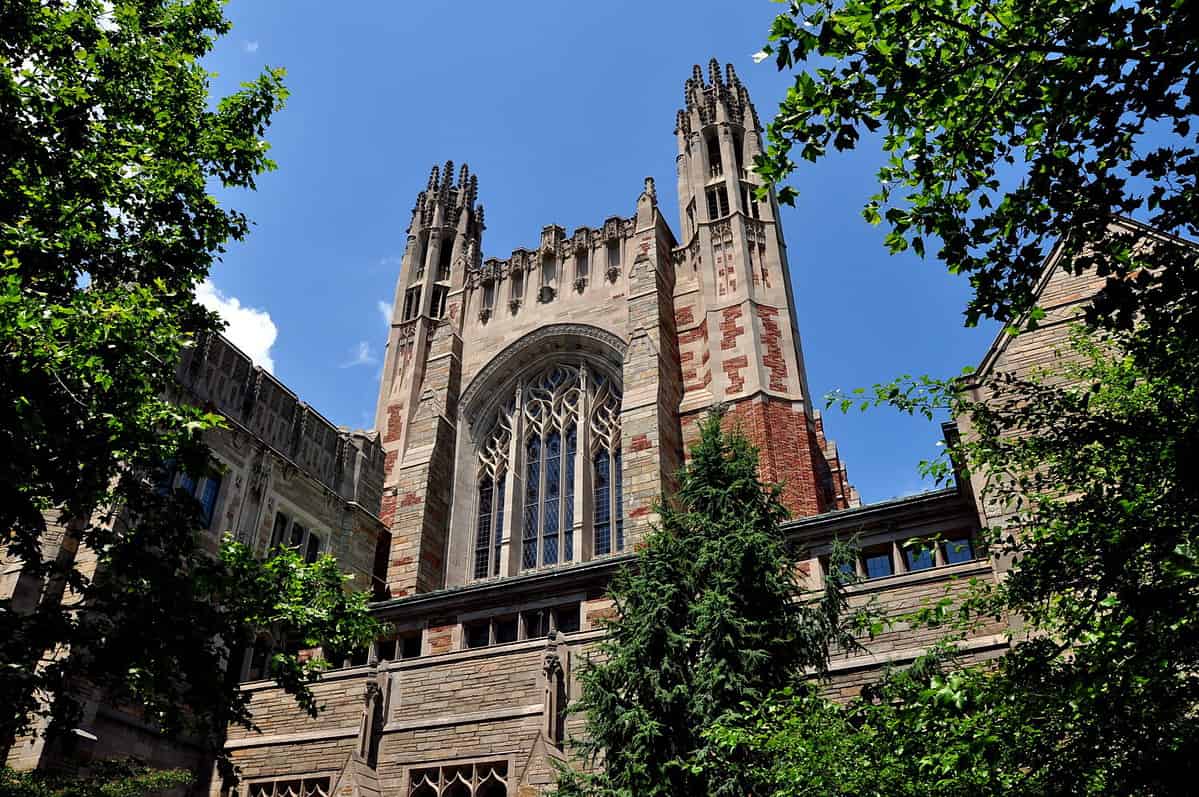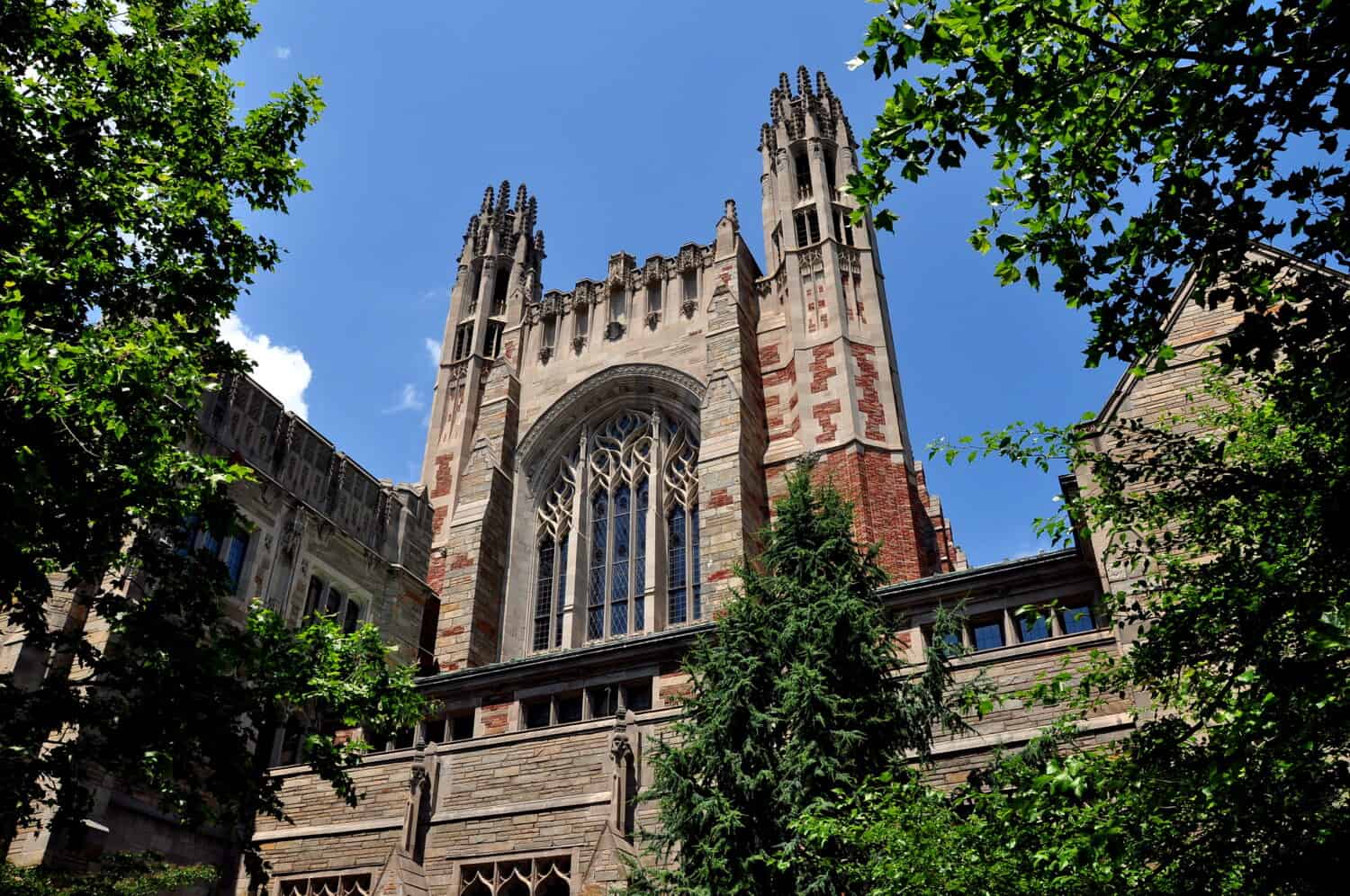 University of Pennsylvania
Philadelphia, PA 19104
With a tuition of $80,000 per year, The University of Pennsylvania tops the list of colleges that are considered the most expensive. Founded in 1740, It's also one of the oldest schools in Philadelphia and Pennsylvania as a whole. The school is also one of the eight schools in the Ivy League, which means that it's part of the school with academic and social prestige.
The school is also ranked no. 7 as the top colleges and universities in the nation.
Notable Alumni
Here are some of the most notable alumni from The University of Pennsylvania.
Elon Musk, Entrepreneur
John Legend, Singer
Warren Buffet, Investor
Haverford College
370 Lancaster Ave, Haverford, PA 19041
Haverford College is another school that tops the ranks of the richest schools in Philadelphia, with a tuition of $61,000. It was also ranked no. 18 out of 210 National Liberal Arts Colleges.
There are around 1,400 students enrolled at Haverford College. The class ratio is usually 9:1, helping the teachers focus more on individual students.
Notable Alumni
Haverford College also has a list of notable alumni who have done great things. These are some names that are most recognized.
Fredric Jameson, Literary Critic
Judd Nelson, Actor
Chevy Chase, Actor
Drexel University
3141 Chestnut St, Philadelphia, PA 19104
Drexel University has a tuition of $57,000, making it one of the most expensive schools to attend in Philadelphia. It's also, however, one of the best schools to attend. It's a leading R1 research institution. Additionally, Drexel University is known for its co-op program. This means that students are given more hands-on experience in the classroom.
Chuck Barris, American Film Producer
Susan Seidelman, American Film Director
Jon Hall, Programmer
The Best Schools Are In Philadelphia
While these high schools and colleges in Philadelphia are not considered affordable, they are also some of the best schools in the nation, not just in Philadelphia. They have a rich history, challenging academics, and superb statistical evidence to show how much students thrive in these schools.
These schools show you why they are considered the richest and the best in Philadelphia and how they compare to other schools.
The image featured at the top of this post is ©Sean Pavone/Shutterstock.com.