Quality education makes a difference in a child's life. Depending on where you live, there has always been a disparity between high-quality education institutions and educational institutions that lack the teachers and resources to help students thrive.
Florida's educational system is no exception. They have phenomenal educational institutions and others that lack the resources teachers need. In this guide, we'll look at the richest schools in Florida regarding high schools and colleges. We'll see how these more expensive schools offer better teachers, classroom support, and overall educational opportunities for students. It will help students decide on what school is best for their children in Florida.
Richest Schools In Florida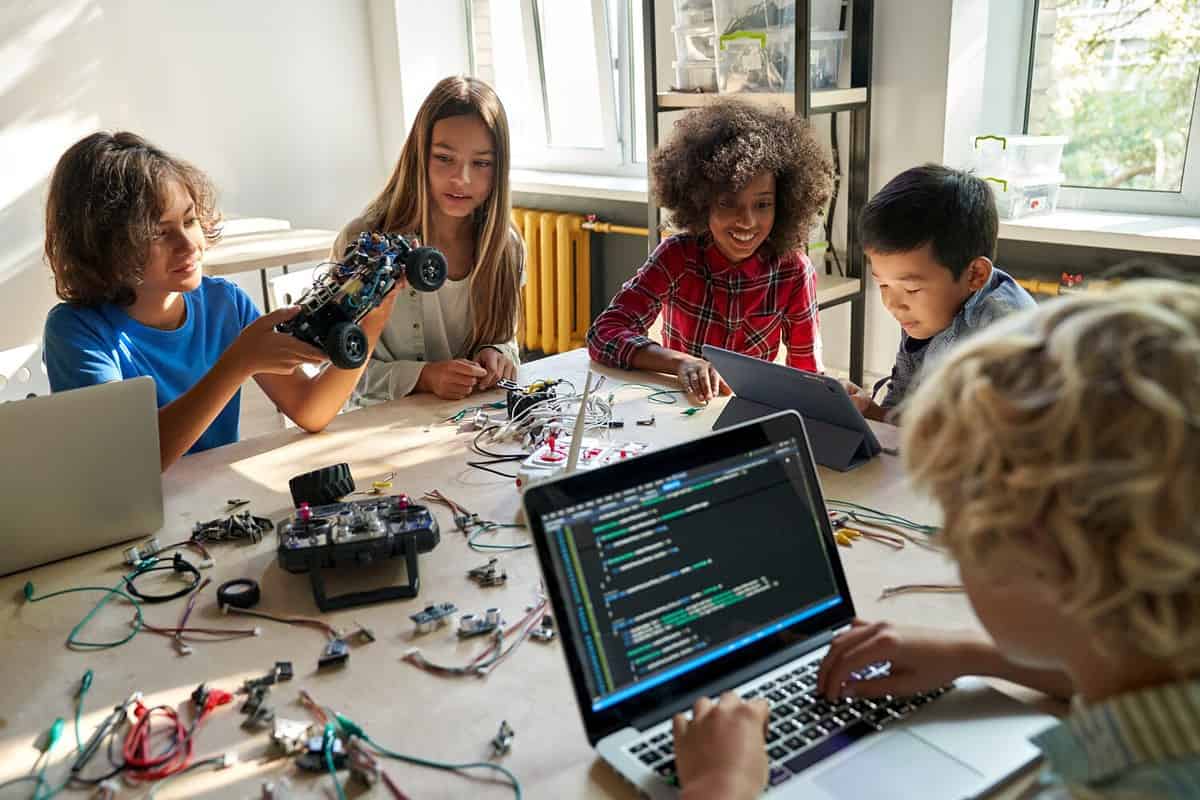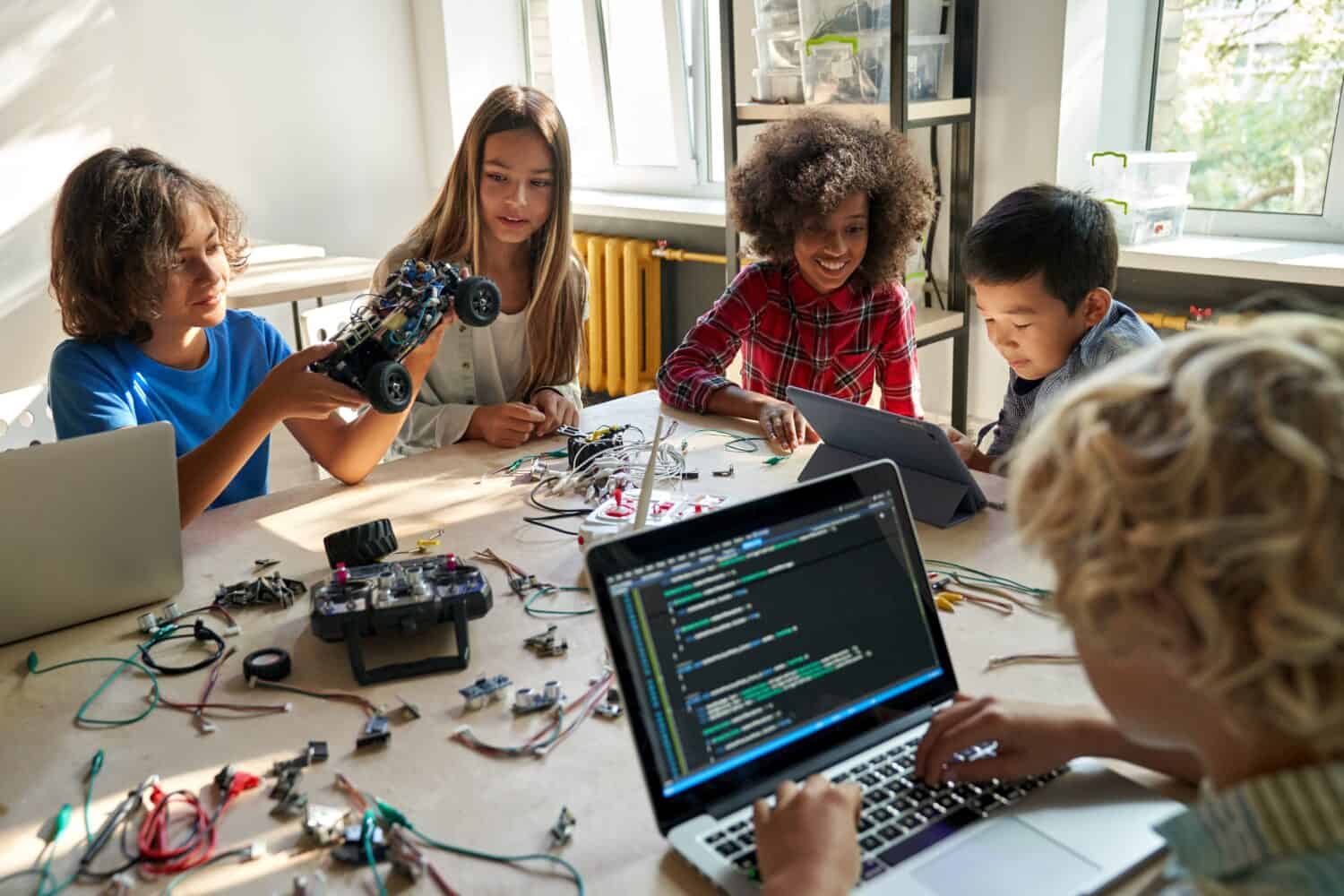 Florida has a lot more to offer than beautiful beaches. They have some of the most expensive high schools in the country. They are also some of the best high schools considering the educational support these schools give students.
Here's a look at the three most expensive schools in Florida and what makes them stand out from the rest of the schools in the sunshine state.
2045 South Bayshore Dr. (Middle) and 3575 Main Hwy (High), Coconut Grove, FL 33133
Ransom Everglades School is a middle and high school that tops the list of the most expensive school to attend, with a tuition of $41,000. Located in Coconut Grove, Florida, this school offers students rigorous academic challenges, supportive teachers, and robust competitive programs.
One of the things that makes this school unique is its ability to weave traditional education with experimental programs. For instance, students are increasingly challenged as they advance through the grades, encouraged to think outside the box, understand different perspectives, and define their ideas.
1501 NE 62nd St, Fort Lauderdale, FL 33334
Another school that tops the list of most expensive schools in Pine Crest School – Fort Lauderdale Campus. This school has a yearly enrollment of around 1,803 and a tuition of $36,000. 
Located in Fort Lauderdale, Florida, Pine Crest School is a school that teaches children from ages 4 through 18. One of the things that makes this school unique is its ability to serve children educationally in different ways.
Here are some of the things that make them stand out:
52 buildings with classrooms, gyms, theatres, operations, and faculty homes
294 full-time faculty
1,087 Lower, Middle, and Upper School band and orchestra students
88 years of providing an extraordinary education for our students
9:1 student-teacher ratio
Notable Alumni
With its lush surroundings and steep tuition, Pine Crest School is a top choice for many parents looking for their children to have great success. Here are a few famous alumni from this school who went on to achieve greatness:
Kelsey Grammer, Actor and Producer
Ariana Grande, Singer
Bethenny Frankel, TV Personality and Entrepreneur
12200 W Broward Blvd, Plantation, FL 33325
Location in Plantation, Florida, American Heritage Schools, Broward Campus is another school that is considered one of the most expensive, with a tuition of $33,000. This school serves students from kindergarten through high school. 
This school has a population of around 2,500 and is also recognized for its prestigious education that challenges students to succeed beyond their potential in education. For instance, they have garnered some of these awards that make them unique.
94% Pass rate on all AP exams
$80+ Million in college scholarships for the senior class
6 Pre-Professional programs
168 AP/Honors courses
75 Fine Arts Courses
5:1 Student/Faculty ratio
Richest Colleges In Florida
Colleges in Florida are just as expensive as high schools, if not more costly.
They also offer some of the best education in the state for students. Parents looking at colleges for their children look no further than these three schools. While they are the most expensive, they are also the best academically.
Here's a list of the top three most expensive colleges in Florida.
1320 S Dixie Hwy, Coral Gables, FL 33146
The University of Miami tops the list of the most expensive colleges in Florida, with a tuition of $57,000.  Located in Gables, Florida, the University of Miami is recognized for its robust and diverse programs, with over 350 majors and programs. This school comprises 1,500 students and has a rich history since 1925.
Something unique about the University of Miami is that they are a member of the Association of American Universities (AAU). Only 3 percent of four-year institutions nationwide are invited to join the AAU.
Notable Alumni
Sunny South Florida is known to be home to some noteworthy individuals. While there are many, here are a few familiar names you may recognize:
Dwayne Johnson, Actor
Sylvester Stallone, Actor
Gloria Estefan, Singer
1000 Holt Ave, Winter Park, FL 32789
Located in Park, Florida, Rollins College is also at the top of the most expensive colleges, with a tuition of $56,000.
Established in 1885, Rollins College is a private institution with an enrollment of around 2,000. Students of this school get to witness the spectacle of an 80-acre campus. It offers an award-winning campus with exceptional shopping, dining, and entertainment options for Winter Park's famous Park Ave. It also offers the Walk of Fame, which has historical icons' birthplaces.
Stetson University
Located in Deland, Florida, Stetson University is known for its robust academic programs that offer students numerous educational opportunities. This school is also one of the more expensive in Florida, with a tuition of $52,000.
Stetson University is a nationally ranked private that was founded in 1883. It has four colleges and schools located across the I-4 corridor in Central Florida. It can also give students more attention with smaller class sizes of 12:1.
What School Should You Choose?
The richest schools have a lot to offer regarding educational support. They may be more expensive than the average school, but they also provide some of the best education in the country. They also have some of the best campus history with historic buildings.
Finding the right school in Florida can be challenging for parents. These schools show why they are amongst the best and what they can offer your child.
The image featured at the top of this post is ©The Jon Fernandez/Shutterstock.com.