The State of Florida is the second most populated Southern state after Texas and the largest schools in Florida are massive. According to Ballotpedia, there are 69 school districts that serve some 4,000+ schools both public and private. From the latest census, the teacher-to-student ratio for public schools was about 1:17 and in the 2018-2019 school year, the graduation rate was around 87%. Florida has many excellent educational institutions and in this post, we'll discuss some of the largest from preschool through college-level options.
Keep on reading to learn about some of the most attended educational programs in the state of Florida. There are multiple Florida-based universities that are pretty popular for out-of-state and in-state attendance. We'll talk about each of these institution's unique educational offerings, and learn some of the histories of each. By the end of this, you'll better understand why so many people choose to attend some of the largest schools in Florida, and maybe find one that fits the needs of your inquiry.
Preschool Through 12th Grade Institutions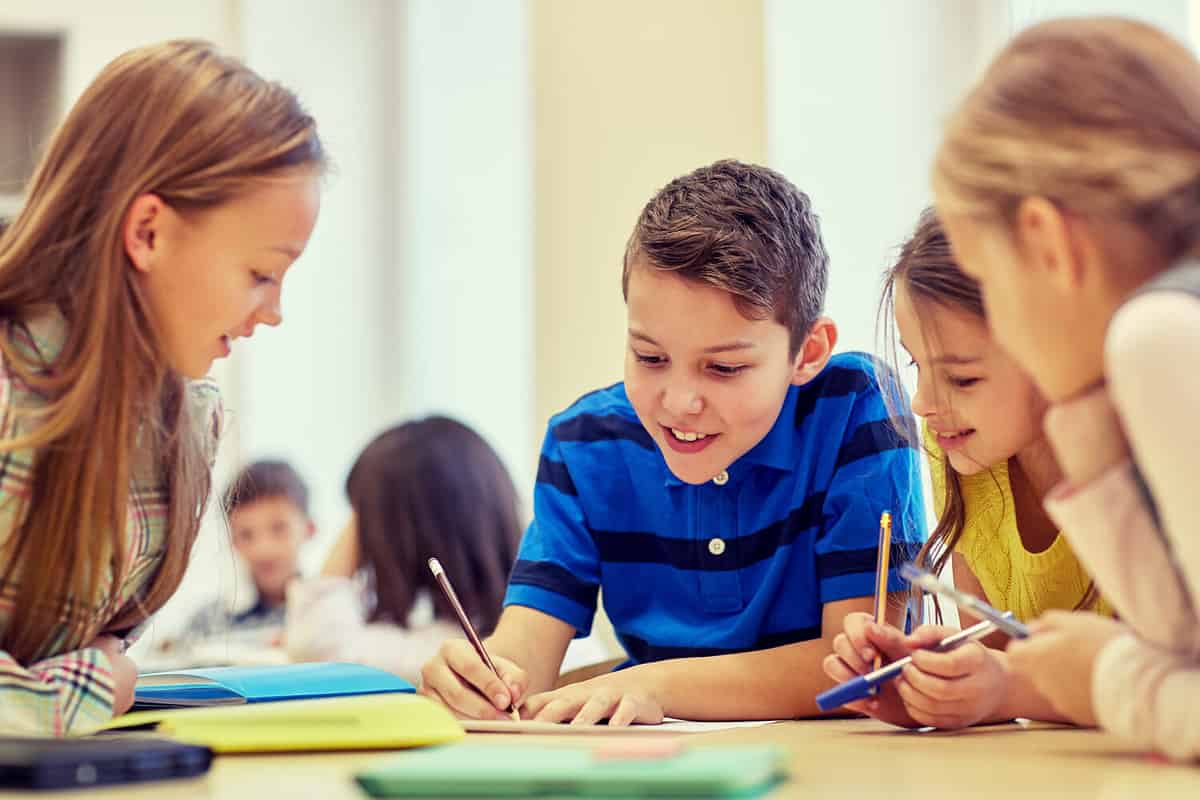 Volusia Virtual Instruction Program
The most attended preschool through 12th-grade educational program in the State of Florida is the Volusia Virtual Instruction Program. This online public school program is offered through the Volusia County School District. It is entirely virtual with online resources, online assessments, and instructors who teach in a fully online educational environment. At the completion of the grade curriculum, Volusia students receive an "accredited Volusia County School" diploma.
This online program enrolls some 7,000+ students through their online academy. There is the option for full-time, part-time, or even summer instructional courses for accelerated students. As with many online educational programs, Volusia's enrollment has skyrocketed in recent years and offers a flexible, at-home learning option for all kinds of Florida students.
Hendry Virtual Instruction Program
A similar option, the Hendry Virtual Instruction Program offers virtual learning to nearly 6,500 Floridian students in grades K-12. As part of their Home Education program, students can elect to take part in this virtual program instead of attending the in-person alternative in their school district.
Villages Charter School
350 Tatonka Terrace, The Villages, FL 32162
This charter school has earned 19 "A" ratings from the Florida Department of Education and enrolls 3,000+ students in its K-12 grades. The Villages Charter School is made up of 5 buildings, three dedicated elementary centers as well as a middle school and a high school. There are plans in the works for a dedicated K-8 facility and an expanded Villages High School that will increase enrollment capacity to upwards of 6,500.
This great educational center offers state-of-the-art facilities and a comprehensive curriculum. After its expansion, The Villages Charter School will be a formidable educational center on this list of schools!
Palm Valley Academy
700 Bobcat Lane, Ponte Vedra, FL 32081
Located in Ponte Vedra, this school boasts an enrollment of close to 2,500 students from preschool to 8th grade. Palm Valley Academy has a student-to-staff ratio of about 16:1 and has scored in the top 5% of state schools for math and reading during the 2020-2021 school year.
Seminole High School
2701 Ridgewood Avenue, Sanford, FL 32773
This public high school has over 4,000+ students enrolled on its campus. On top of a sweeping high school curriculum, Seminole High School offers specialized Magnet and Program of Emphasis options for students. A few of these programs include:
Aviation Academy is designed for students looking for a career in aviation or similar fields.
Health Academy, a partnership with local businesses, and higher educational institutes gives students a leg up if they're interested in pursuing a degree in healthcare.
International Baccalaureate, a pre-university course for motivated, accelerated students.
PSI High is a project-based, problem-solving course.
Young Women of Excellence, a program designed to help connect women and minority students to resources they may not come by without a bit of help.
Florida Colleges and Universities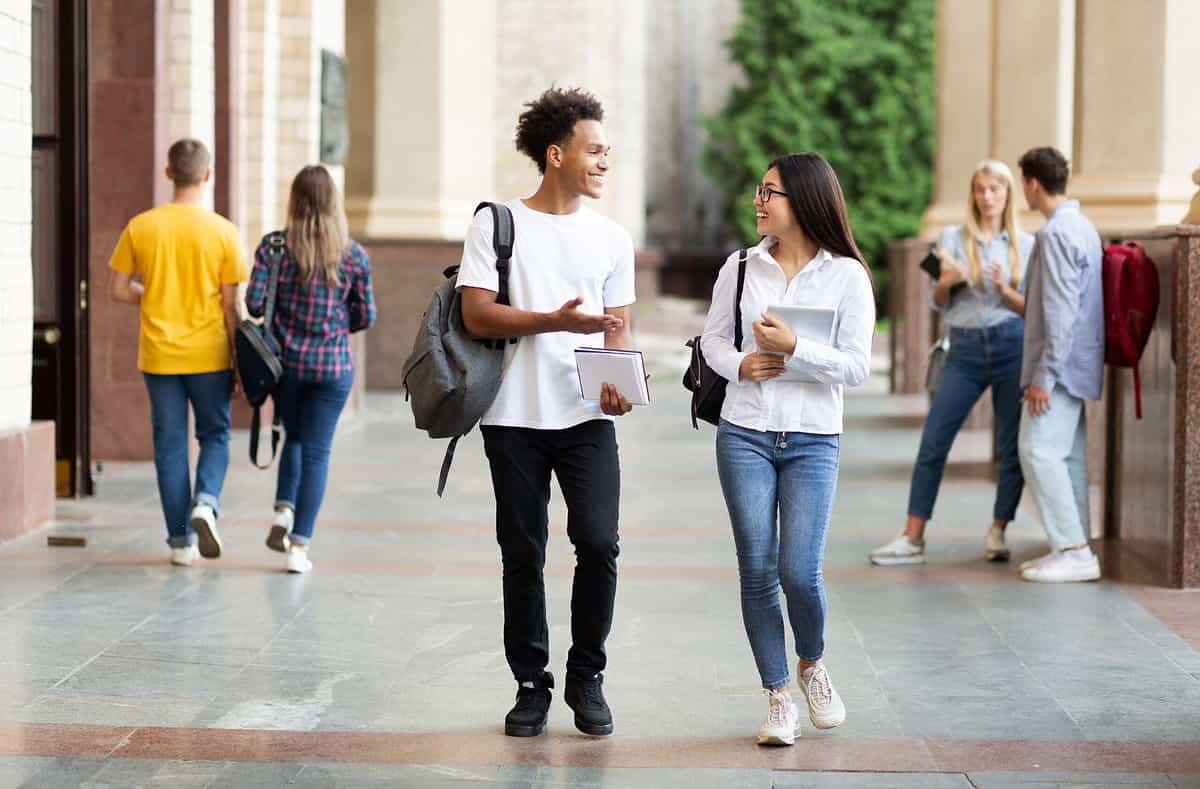 Miami Dade College
This community college has 8 campuses across beautiful Miami, as well as one in Doral, Homestead, and Hialeah, Florida. Miami Dade has an enrollment of more than 100,000 students across its campuses. This educational institution offers over 300 degree options. Some of which include associate and baccalaureate degrees, as well as internships, apprenticeships, and career certificates. At Miami Dade, you can study engineering, biological sciences, education, nursing, film, and much, much more.
The student-body makeup is approximately 59% female and 41% male. There is a high enrollment of Hispanic and Black individuals, that help to make up Miami Dade's diverse student body. As per their website, this institution proudly represents some 167 nations and 63 languages on its many campuses.
University of Central Florida
4000 Central Florida Boulevard, Orlando, FL 32816
The University of Central Florida is a public university that enrolls upwards of 60,000 students, which shows that the largest schools in Florida are massive! It has stellar programs in Engineering, education, public administration, and computer science. It is located some 35 miles away from Kennedy Space Center. This University was originally opened to provide a direct line of employees to help in the shuttle launches.
There are more than 240 degree options that are offered through in-person, hybrid, or online learning. In 2022, the University of Central Florida set a record for its diverse student body. 49.1% of the incoming class was minority students, with 28.2% of that being part of the Hispanic population of Florida.
University of Florida
Gainesville, FL 32611
The University of Florida is another public university that enrolls some 50,000 students on its Gainsville campus. They are known for their Gators Football team. Their most popular degree programs include Biological and Industrial Engineering, and Analytical Chemistry. The University of Florida is in the top 5 rankings of public universities. It has a ratio of 17:1 students to staff members. They have a diversity score of 95+ nations within this University's student body. And they have a 96.7% yearly retention rate of enrolled, 4-year program students.