Some of the largest schools in Vermont are massive. The state of Vermont has an educational system dating back to 1777 when the first territory constitution established the need for public schooling. Vermont gained statehood in 1791, and entered the union as the 14th state in the U.S. Nicknamed the "Green Mountain State," for its lush forests and natural landscapes, the first major colleges were established in Vermont immediately after it received its entrance to the union (via History.com). Some of those colleges are on this list and are still some of the largest schools in Vermont.
Modern Vermont is still a great example of an up-to-date educational system. There are numerous opportunities and resources available for residents and out-of-state students alike. From great primary schools to well-rounded high schools, the Green Mountain State boasts not only incredible scenery but some well-known colleges that draw students from all over to the state of Vermont.
Let's learn some more about each of these schools and why they have such a large student body. We'll talk about what each school has to offer, amenities, and fields of study. In this post, you'll get a run-down of some of the largest schools in Vermont. You can expect some fast facts to familiarize you with all that the Vermont schooling system has to offer. Happy reading!
Champlain Valley Union High School
369 CVU Road, Hinesburg, Vermont 05461
Champlain Valley Union High School has the highest enrollment for secondary schools on this list. With a whopping school size of over 1,300 students in grades 9th-12th, CVU is one of the largest schools in the state of Vermont. The school is centered around the values of active and collaborative learning, creative and critical thinking, responsible and respectful conduct, community contribution, and the pursuit of excellence. The curriculum includes a focus on English and language arts, history and social studies, mathematics, fine arts, health, and electives. Champlain Valley Union offers AP courses, technical study opportunities at nearby centers, independent study for online coursework, and flexible course personalization through Nexus programming.
Other unique programs offered include the Field and Forest program, a semester-long study of social justice and the environment, that counts for both science and English coursework. Students are also offered a dual enrollment option at a local university to take a college course between their sophomore and senior year at Champlain Valley Union High School. Check out their website for more details on specific extracurricular and athletic offerings.
Essex High School
2 Educational Drive, Essex Junction, Vermont 05452
Essex High School has a student body of around 1,200+ students. The academic offerings include business education, fine arts, mathematics, music, and more. There are honors courses available, as well as ACE, a flexible independent study for upperclassmen at Essex. Dual Enrollment is offered for sophomores through seniors. Students have the opportunity to take courses at nearby colleges, as well as to start an early-college program as an alternative to their 12th-grade year. Essex High School has numerous seasonal athletic offerings. There are also all kinds of clubs, as well as theater, choir, band, and an academy of visual performing arts. Check out their website to learn more.
Williston Schools
195 Central School Drive, Williston, VT 05495
Williston Schools have over 1,000 students from preschool through 8th grade. The curriculum is based on the core subjects of mathematics, literacy, science, and professional career development. ELL courses are offered as well as mentoring programs, counseling, and early education assessment. Williston offers seasonal athletics to 6th-8th graders. Sports offered at Williston include soccer, field hockey, cross country, volleyball, basketball, softball, baseball, track & field, and ultimate frisbee.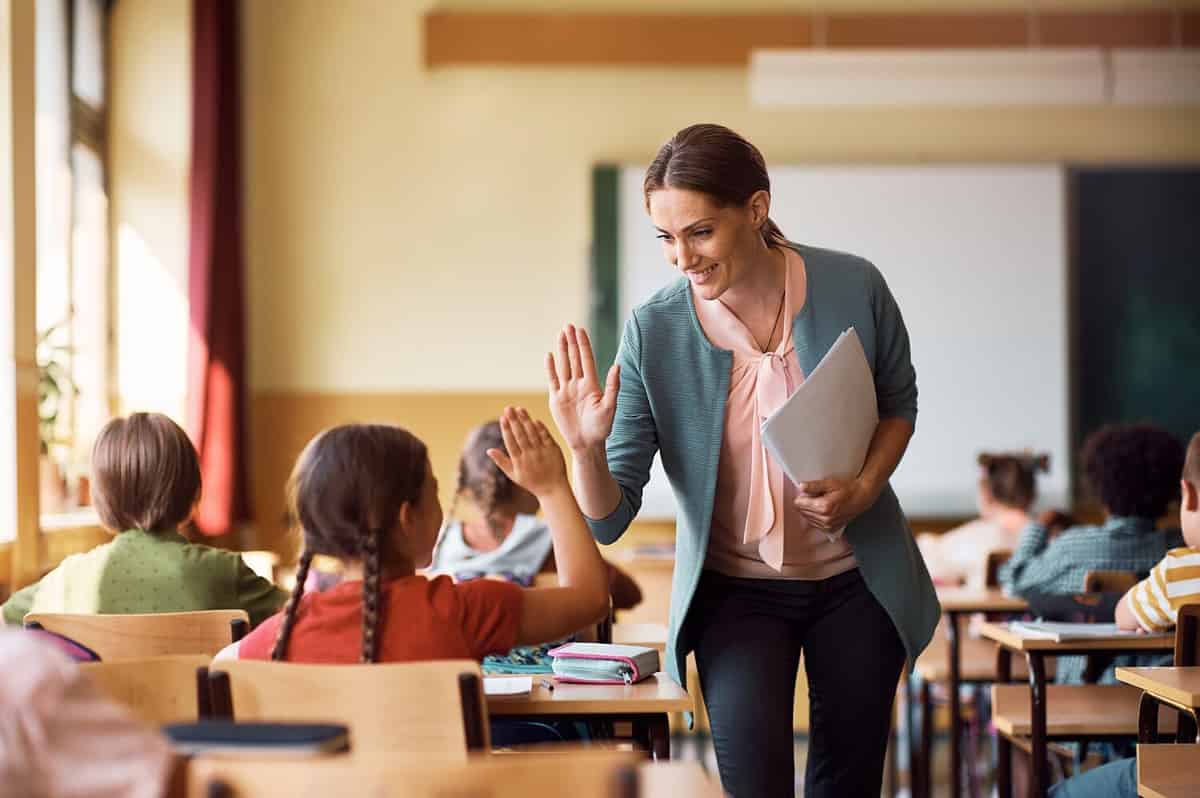 University of Vermont
194 South Prospect Street Burlington, Vermont 04501
The University of Vermont is a top research university with a campus spanning some 459 acres. The student body encompasses some 13,000+ individuals. UVM has over 100+ study-abroad programs and numerous degree programs. They have 36 accelerated master's degree programs and a student-professor ratio of around 17:1. UVM's main colleges include the College of Agriculture and Life sciences, Arts and Sciences, Education, Social Services, Business, Environmental Sciences, Engineering, Mathematics, and Nursing. There is also a graduate college and the Larner College of Medicine. The University has numerous clubs and organizations as part of its on-campus culture. UVM is also home to intramural and club athletic programs that have achieved 32 conference championship wins within the last 10 years. There is truly something for everyone at one of the largest schools in Vermont.
Community College of Vermont
CCV, PO Box 489, Montpelier, Vermont 05601
Coming in second with the highest collegiate enrollment is the Community College of Vermont. In-person enrollment comes to above 5,000 students, but the college serves upward of 10,000 if you include its online and remote learning opportunities. CCV hosts 12 degrees and 30 certification programs, 8 of which are only available online. Course credit at CCV is easily transferrable to continuing education centers, and the cost of attendance is highly affordable for both in-state and out-of-state tuition. The class size averages around 16 people and the college offers year-round courses with the flexibility for remote, hybrid, accelerated, and self-paced courses. Check out their website for more information.
Champlain College
163 S Willard St, Burlington, Vermont 05401
Started in 1878, Champlain College has some 3,800+ students on its beautiful campus. The college has two additional campuses in with additional campuses in Montreal, Canada, and Dublin, Ireland. Champlain is well known for its financial literacy, and career positioning program. They boast a 93% rate of Champlain students continuing onto higher education or employed within 6 months of graduation. Champlain's most popular programs include computer and information systems, graphic, game, and interactive media design, computer science, and digital arts (US News).
Notable Champlain College Alumni
Despite being smaller than a lot of colleges in the United States, Champlain College has some notable alumni. These alumni include:
Rusty DeWees, actor and producer
Maxyne Finkelstein, non-profit organization executive
Donald H. Turner, member of the Vermont House of Representatives
Clem Bissonnette, former member of the Vermont House of Representatives
James McNeil, former member of the Vermont House of Representatives and Vermont Senate
Norwich University
158 Harmon Drive, Northfield, Vermont 05663 USA
Norwich University is a Reserve Officers' Training Corps institution with an enrollment of over 2,600 in-person and 1,400 online students. The student-teacher class ratio clocks in at about 16:1. Norwich is home to the Leahy School of Cybersecurity and Advanced Computing which focuses on cybersecurity, quantum computing, AI, and machine learning. Also noteworthy is the College of Mathematics and Science, which offers research opportunities alongside award-winning faculty. Norwich has some 21 varsity athletic programs and is a part of the NCAA Division III sporting league. Sporting opportunities include basketball, baseball, rugby, golf, tennis, volleyball, soccer, wrestling, and more.
Notable Norwich University Alumni
Norwich University is primarily known for their military alumni, but they also have alumni from many other walks of life among their notable alumni list. Some of these names include:
Harry Bates Thayer, one of the earliest Presidents and chairmen of the board for AT&T
Edward Dean Adams, discovered how to use Niagara Falls to generate electrical power
Samuel T. Wellman, a pioneer in the steel industry of the 19th century
Allen Doyle, 1999 Senior PGA Champion
William Griffith Wilson, co-founder of Alcoholics Anonymous
Ansel Briggs, first governor of Iowa
Jason R. Holsman, former state senator for Missouri
Alvan E. Bovay, co-founder of the Republican Party
Middlebury College
14 Old Chapel Rd, Middlebury, Vermont 05753
Middlebury College was founded within the first ten years of Vermont achieving its statehood. As one of the oldest schools in Vermont, it has an enrollment of close to 3,000 with 45+ undergraduate and graduate degree program options. Middlebury is known for its progressive programs in both global studies and language instruction and has over 850 course offerings. Its summer language schools offer 12 language intensives including Abenaki, Arabic, Portuguese, Russian, French, and Spanish. Middlebury also has an extension school known as the Institute of International Studies at Monterey.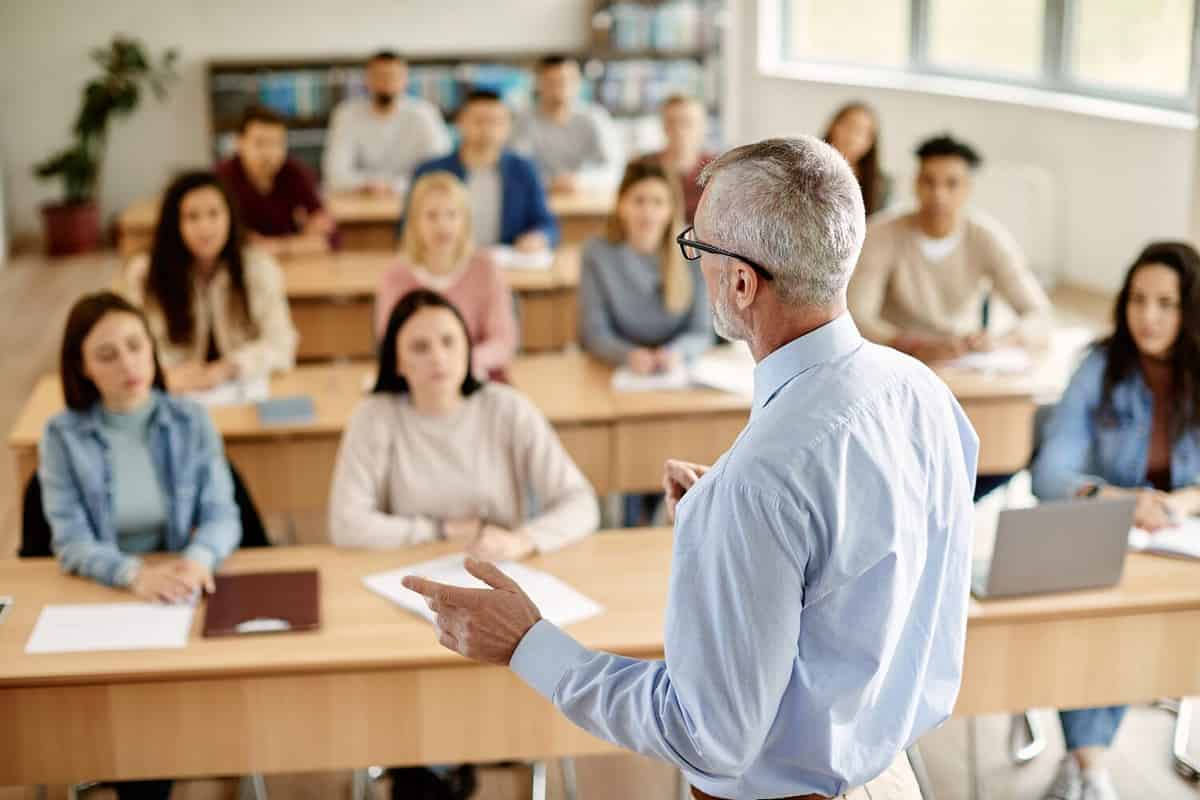 The college keeps things small with a student-teacher ratio of about 9:1 and winter term offerings that give students the option for a January course or internship alongside their major programming. Outside of its excellent academic offerings, Middlebury also has 31 NCAA Varsity teams available to Middlebury students. Check out their website to learn about the amazing academic, community, and athletic offerings at one of the oldest schools in the great state of Vermont.
Notable Middlebury College Alumni
As one of the oldest schools in Vermont, it's no surprise that Middlebury College has an impressive roster of alumni. Some of their notable alumni include:
Roscoe Lee Brown, actor and director
Kristen Connolly, actor
Warren Frost, actor
Lea Davison, mountain biker who made appearances at the 2012 and 2016 Olympics
Thomas M. Jacobs, Olympic nordic skier in the 1950s
George Arison, founder and CEO of Shift
Bill Maris, COO of Google Ventures
Dan Schulman, President and CEO of PayPal
John E. Waldron, President and COO of Goldman Sachs
Mark Gordon, governor of Wyoming
The image featured at the top of this post is ©iStock.com/mindhive.