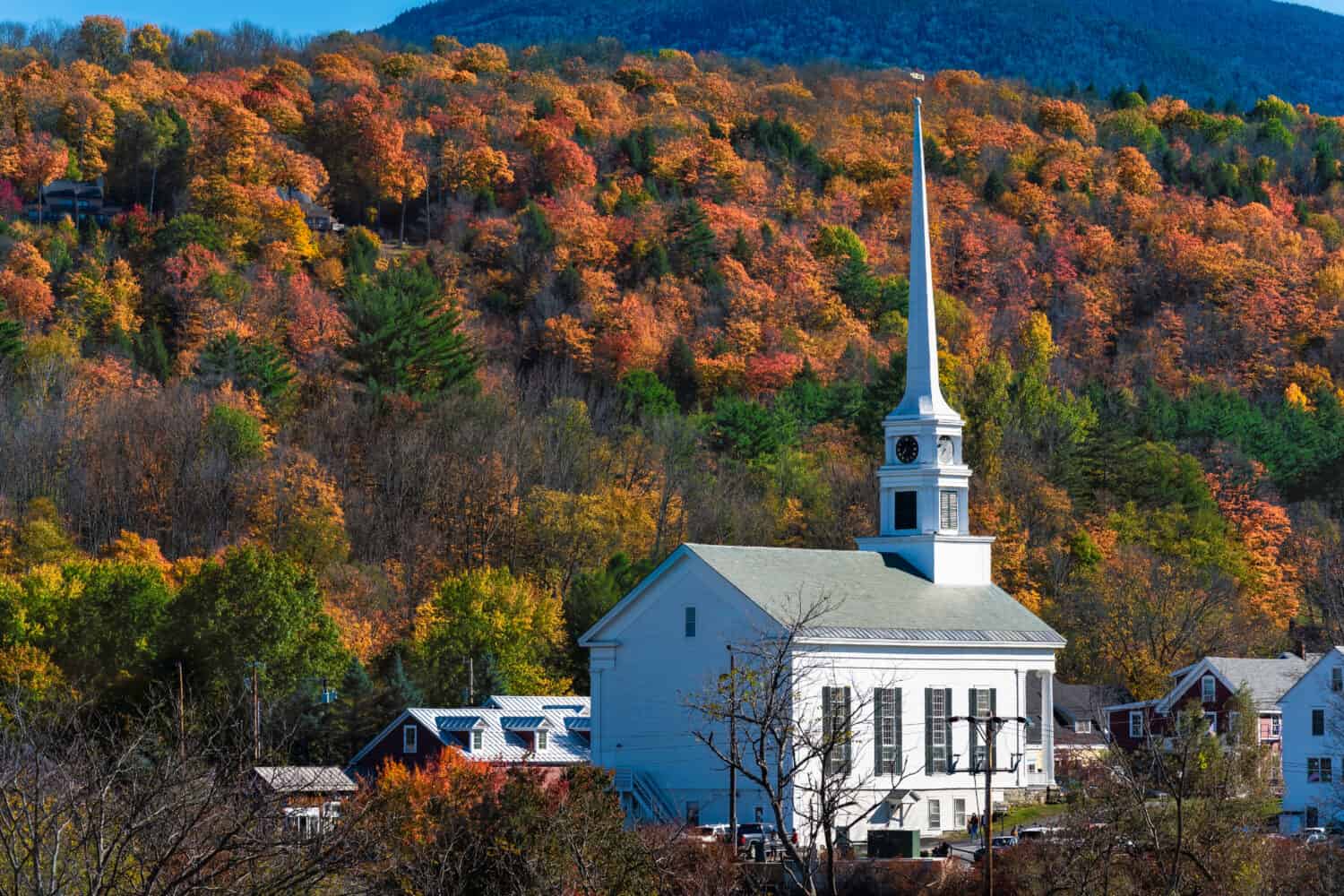 The Best Camps In Vermont Today
Whether you hike in the magnificent trails of Vermont or take in the sunset across the breathtaking mountains, no one can deny Vermont is a stunning place with a rich history. But did you know Vermont also has excellent camps to send your child to? So, whether you live in this beautiful state or the surrounding areas or want to send your child to one of its fantastic camps, this list is the best place to start! Here are the best camps in Vermont today.
What Are the Pros of Sending Your Child to Camp?
Going to camp can feel like a rite of passage for children. Camp can give children an experience like no other. When children attend camp, they will expand their autonomy and independence. They will also travel outside of their comfort zone. When people are driven out of their comfort zone, they will grow in resilience and self-confidence.
Many camps are nature based. This allows children to unplug from ever-growing technology and return to nature's roots. There is something about being outside, enjoying the world around us, and engaging in nature that is refreshing and refueling. These are just some incredible benefits that camp can give children.
What Type of Camp Options Are Out There?
Now that your child wants to attend camp, the question remains: Which are the best camps? America has unique camps that children love! If your child wants a more traditional camp experience, overnight or day camp options exist. These camps focus on helping children experience being with diverse individuals, participating in fun activities, and growing self-confidence.
Is your child passionate about a specific area of focus like basketball, performing arts, or technology? In that case, several camps focus on specialties and do an excellent job of helping your child fine-tune their talents.
Now that we have discussed the options and pros of camps let's get into the best camps in Vermont today!
Overnight Camps In Vermont
Overnight camps are a terrific option for children. The traditional camp experience is challenging to beat! When attending an overnight camp, children become independent, make friends they would never have met, and experience fun and engaging activities. Let's take a look at the best overnight camps in Vermont today!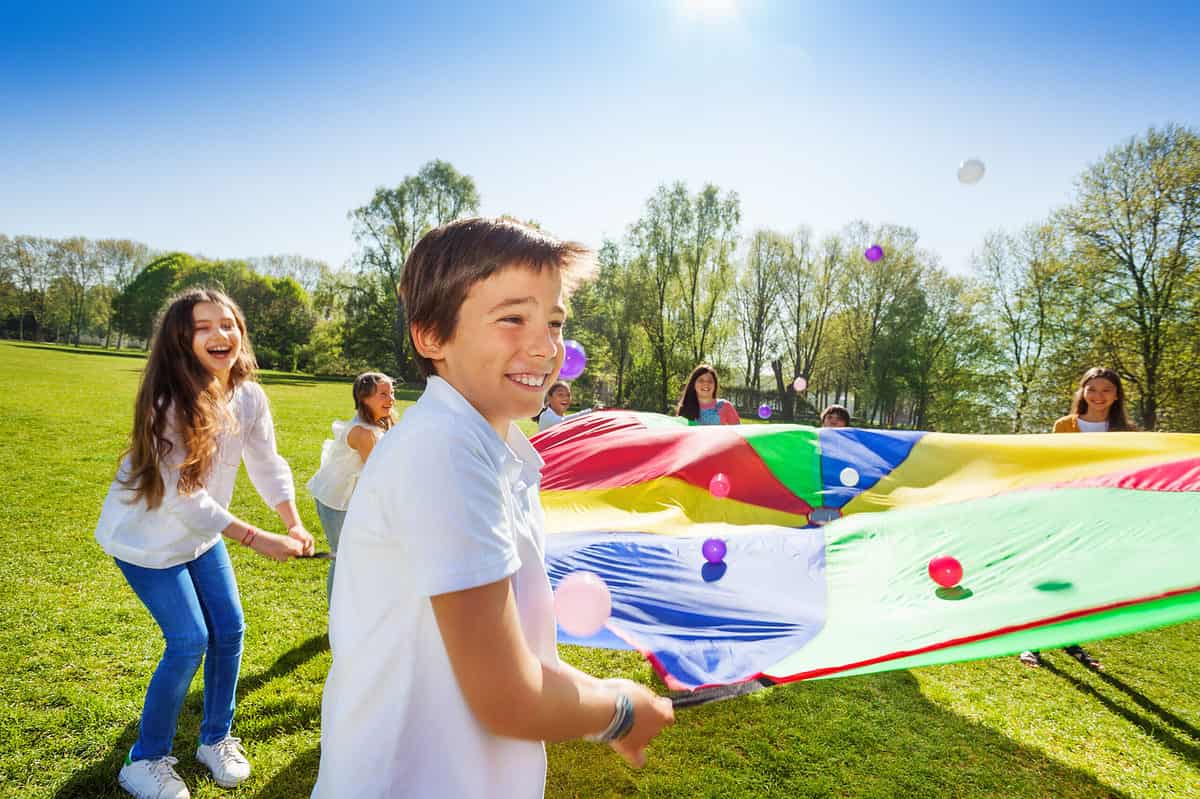 Night Eagle Wilderness Adventures
Night Eagle Wilderness Adventures is a unique adventure camp in Wallingford, VT. This camp is for boys and concentrates on giving them confidence, reconnecting with nature, and helping them understand the history of Indigenous peoples. Survival skills are the focus of this camp, including how to tan hides, make baskets, and learn carving skills.
If your son is looking for a unique experience that also gives them a rich history lesson and hands-on expertise, Night Eagle Wilderness Adventures is a great option!
Camp Farwell
Camp Farwell is specifically for girls ages 6 through 16. This camp was started in 1889 and focused on encouraging self-growth in young girls. Girls have the choice of what activities they will participate in, and some of the options include the following:
horseback riding
Cooking
Water activities like water skiing and swimming
Photography
Arts
Sports like tennis and gymnastics
Many activity options at Camp Farwell can give your daughter self-confidence while making lasting friendships, participating in fun activities, and so much more!
YMCA Camp Abnaki
YMCA Camp Abnaki is an adventure camp that children enjoy returning to year after year. Specifically for boys, there are overnight and day camp options. While at this camp, your son will participate in many activities like arts and crafts, swimming, sports, rock climbing, and so many more! If your son wants to get outside and have an engaging summer, this camp is worth considering!
Aloha Foundation Camps
Aloha Foundation offers several different camp options for families. You can choose from coed camps, boy camps, and girl camps. There are also overnight camp options and day camp opportunities. With all the different choices, Aloha Foundation makes it easier for parents to choose a camp that fits the specific needs of their families.
Aloha Foundation has built its camps with the mission of inclusivity in mind. Their camps are inclusive and open to everyone. They also desire to help children return to nature and connect with the world around them. Simplicity is a key value here!
Day Camps In Vermont
Day camps give children the option of experiencing all the fun of camp while staying the night in the comfort of their homes. Sometimes this is a benefit because children get adequate rest at night and can experience camp while well-rested! Let's take a look at the best day camps in Vermont!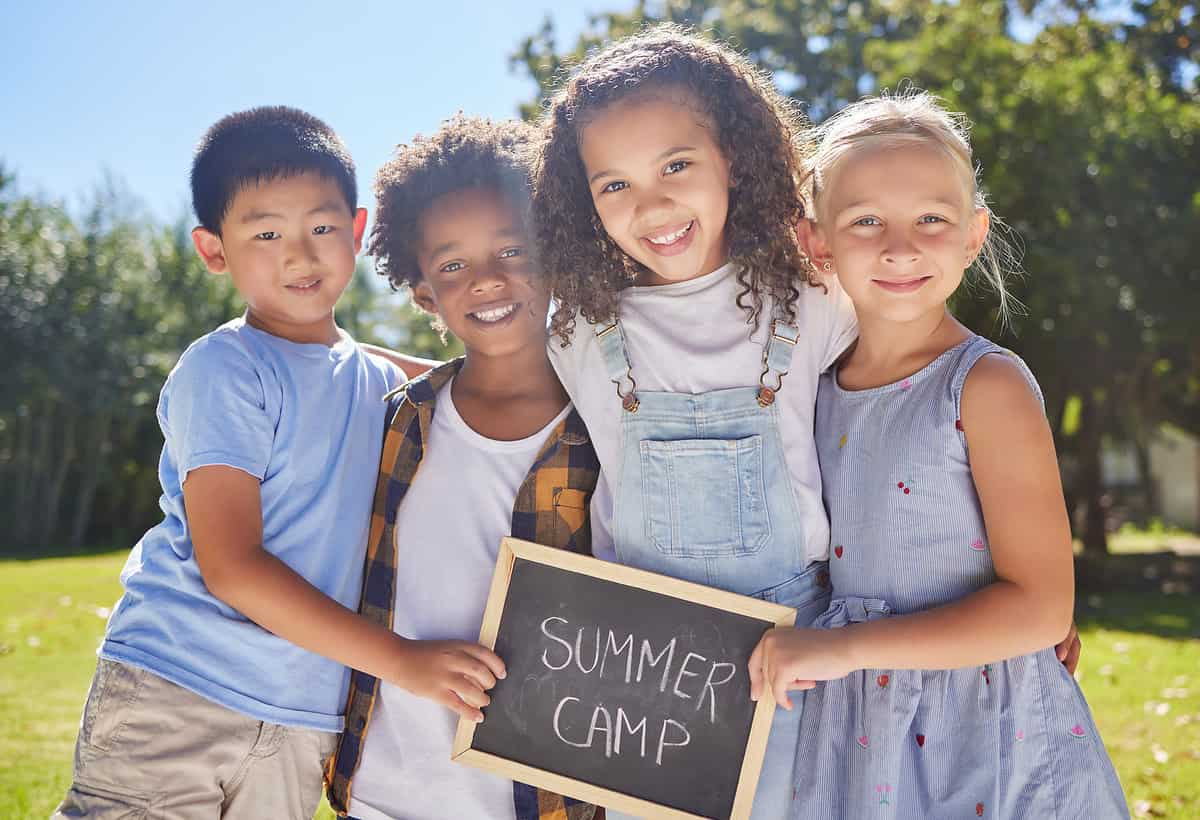 VINS Nature Camp
VINS Nature Camp is a unique nature camp that takes children deep into the world of animals and their habitats. Here your child will learn how to be a good influence on nature around them, observe, and grow in their love of the natural world.
There are different age groups available for camps. Within each age group are different themes for camps. Some of these themes include:
Habitats
Tracking
Creatures of the night
Art in the wild
Birds
There are many other options as well. If you have a naturalist who would love to receive hands-on experiences, this unique camp may be perfect for them!
Lotus Lake Camp
Lotus Lake Camp is located in central Vermont. It sits on 600 acres and surrounds a beautiful lake. Lotus Lake Camp was initially started in 1952. When your child attends day camp here, they will participate in fun activities surrounded by breathtaking nature. Some of these activities include:
Crafts
Tennis
Boating
Swimming
Hiking
If your child wants to return to nature while participating in fun activities this summer, Lotus Lake Camp is a great one to consider!
Common Ground Center
Common Ground Center is an adventure camp located in Starksboro, VT. When attending here, children experience several fun activities like archery and hiking. Peg Kamens and Jim Mendell started this camp. They desired to share fun activities with their children and had a fabulous idea to expand on this idea. Since then, this camp has grown and has a mission to create a place "where everyone can thrive." ( Common Grounds Center.)
Sports Camps In Vermont
Is your child showing curiosity in a particular sport? Sports camps can allow children to explore a new interest or work on a technique for an already-developed passion. Here are the best sports camps in Vermont today!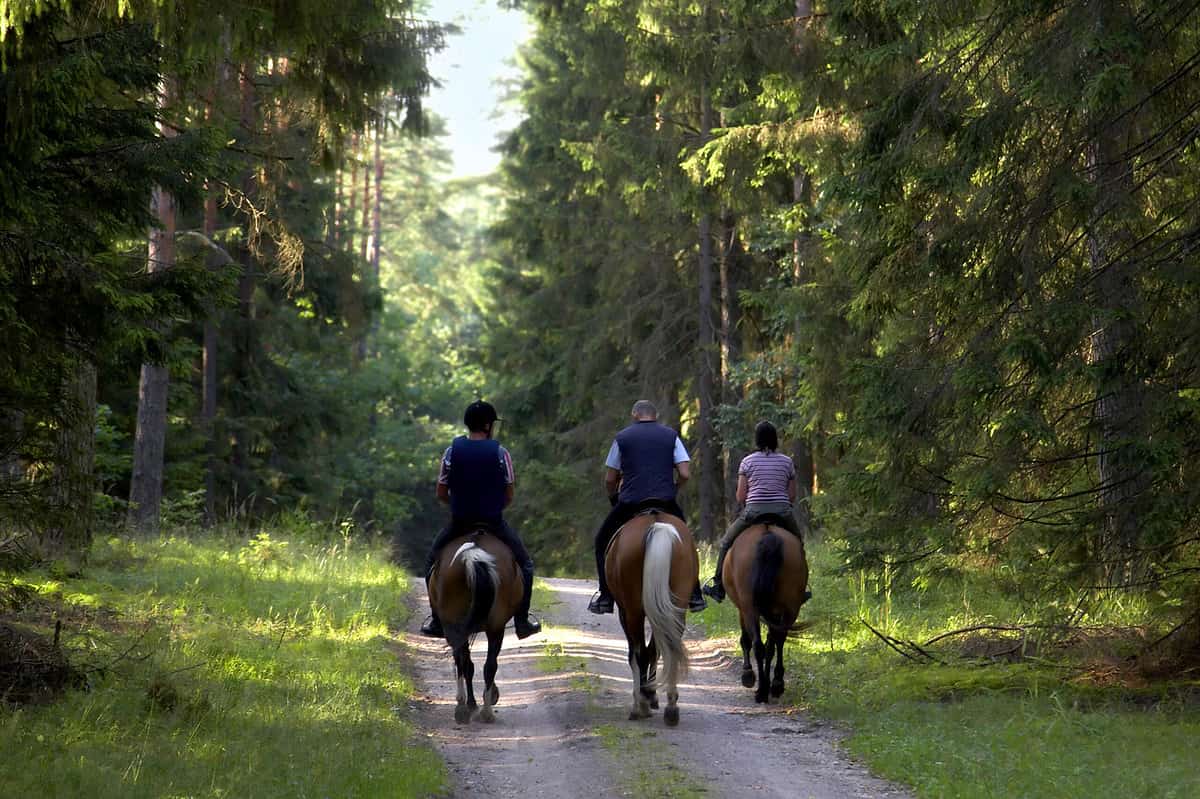 Brattleboro Country Club
Brattleboro Country Club offers a unique golf camp for children to develop skills and knowledge. There are half-day and full-day options. Whether your child is a beginner or advanced in their golfing skills, this camp can help them pinpoint what needs to be fine-tuned. There are several skills that children will focus on while here, including:
Grip
Putting
Chipping
Etiquette
Fundamentals
If your child is passionate about golf, this camp is a great one to look into!
Revolution Field Hockey Camp
Do you have a child interested in field hockey? Revolution Field Hockey Camp is located at Castleton University. The staff here are professional and knowledgeable. They can give children the individualized instruction they need to thrive in their skills in field hockey.
Your child can attend here as a beginner or experienced in field hockey. However, if your child is between 10 and 18 and wants to learn about field hockey or expand their technique, Revolution Field Hockey Camp gives children the outlet they need!
Kimberly Farms Horse Camp
Kimberly Farms Horse Camp allows children who love horses to spend the summer learning all about them. This place has several camp options: day, overnight, and girls-only.
While here, your child will experience riding horses, going on nature walks, caring for horses, and even taking field trips. If your child wants a unique experience when it comes to summer camp, Kimberly Farms Horse Camp gives children a chance to learn and grow in their passion for horses.
Need help to find what you are looking for? Here are the best sports camps in the United States.
Fine Arts Camps In Vermont
Fine Arts camps give children the self-confidence they need to fine-tune their skills. So many options exist if your child loves performing arts, visual arts, or something entirely different! Here are the best fine arts camps in Vermont today.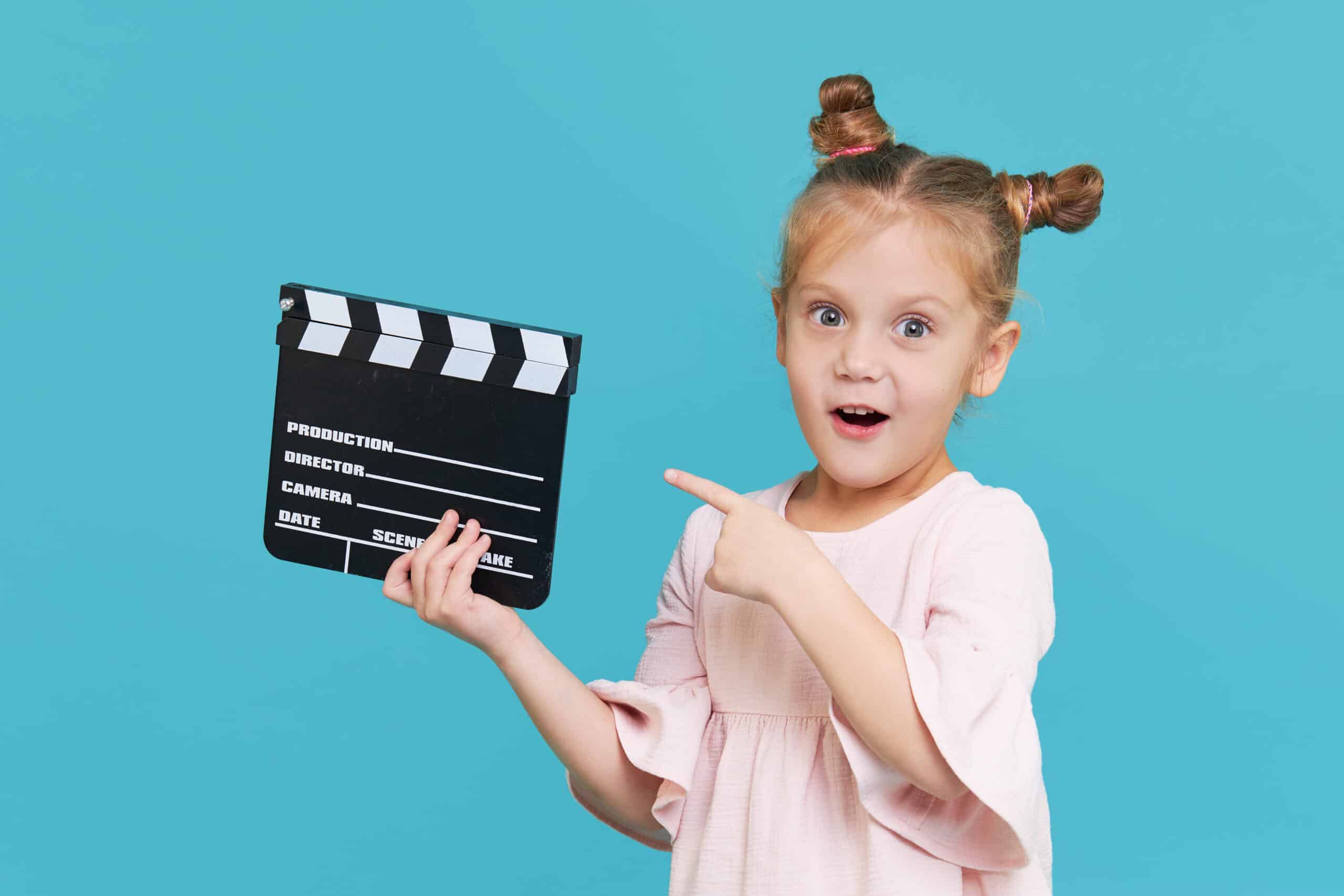 ADTC Ultimate Green Mountains Dance Camp
Is your child passionate about dance? ADTC Ultimate Green Mountains Dance Camp is located in Stratton and gives children who love dance an outstanding opportunity to improve their techniques.
If your child is a beginner or advanced dancer, they will find a fun atmosphere that encourages self-confidence with a focus on technique. ADTC is a great overnight camp that gives dancers the autonomy to work on their love of dance!
Point Counterpoint
Do you have a child who is passionate about music? Point CounterPoint focuses on helping children increase their musical talent. They have several options during the summer. This camp is an audition camp. Once your musician is accepted, they will experience various activities while here. Some of these activities include:
Water activities
Arts and crafts
Field trips
Sports
Drama
These are just a few of the many activities your child will experience while also growing in their musical talent.
Need help finding the right fine arts camp? Here are the best-performing arts camps in the United States!
STEM Camps In Vermont
STEM camps allow children to grow in their love of everything STEM! From science activities to learning more in-depth about coding, STEM camps are a wealth of information for children passionate about these topics.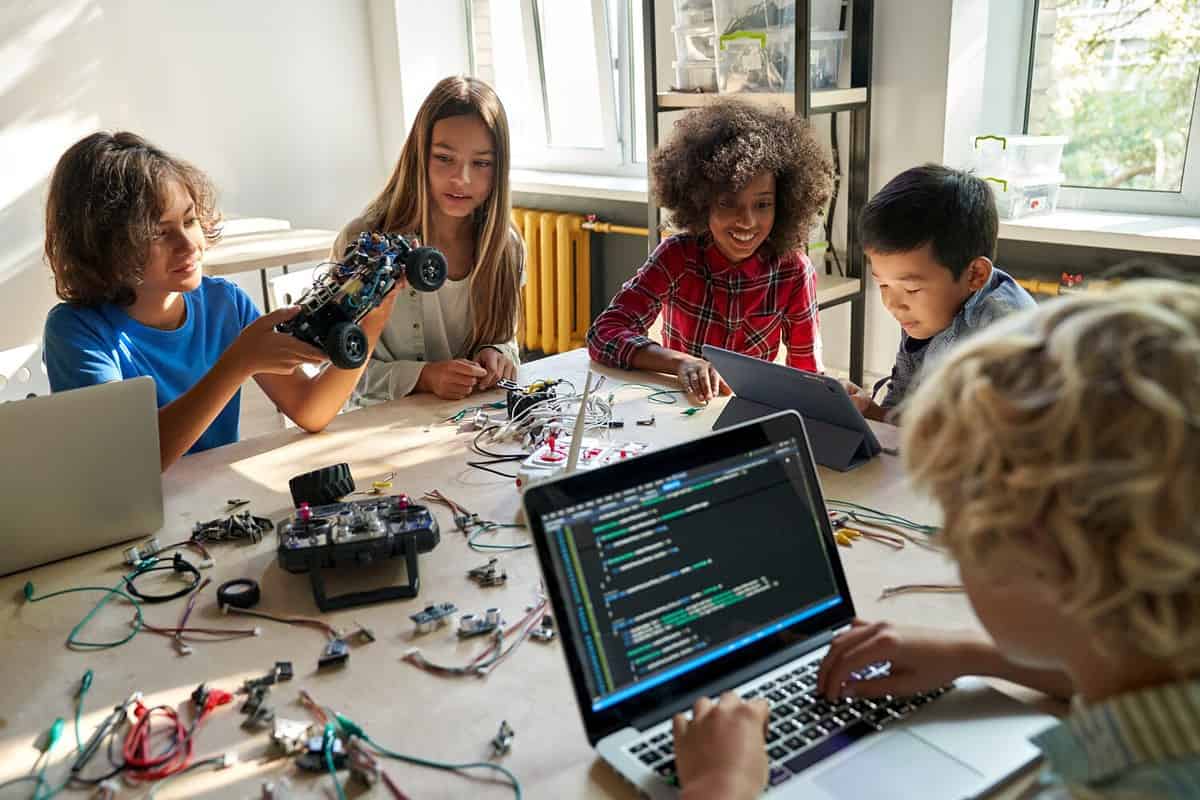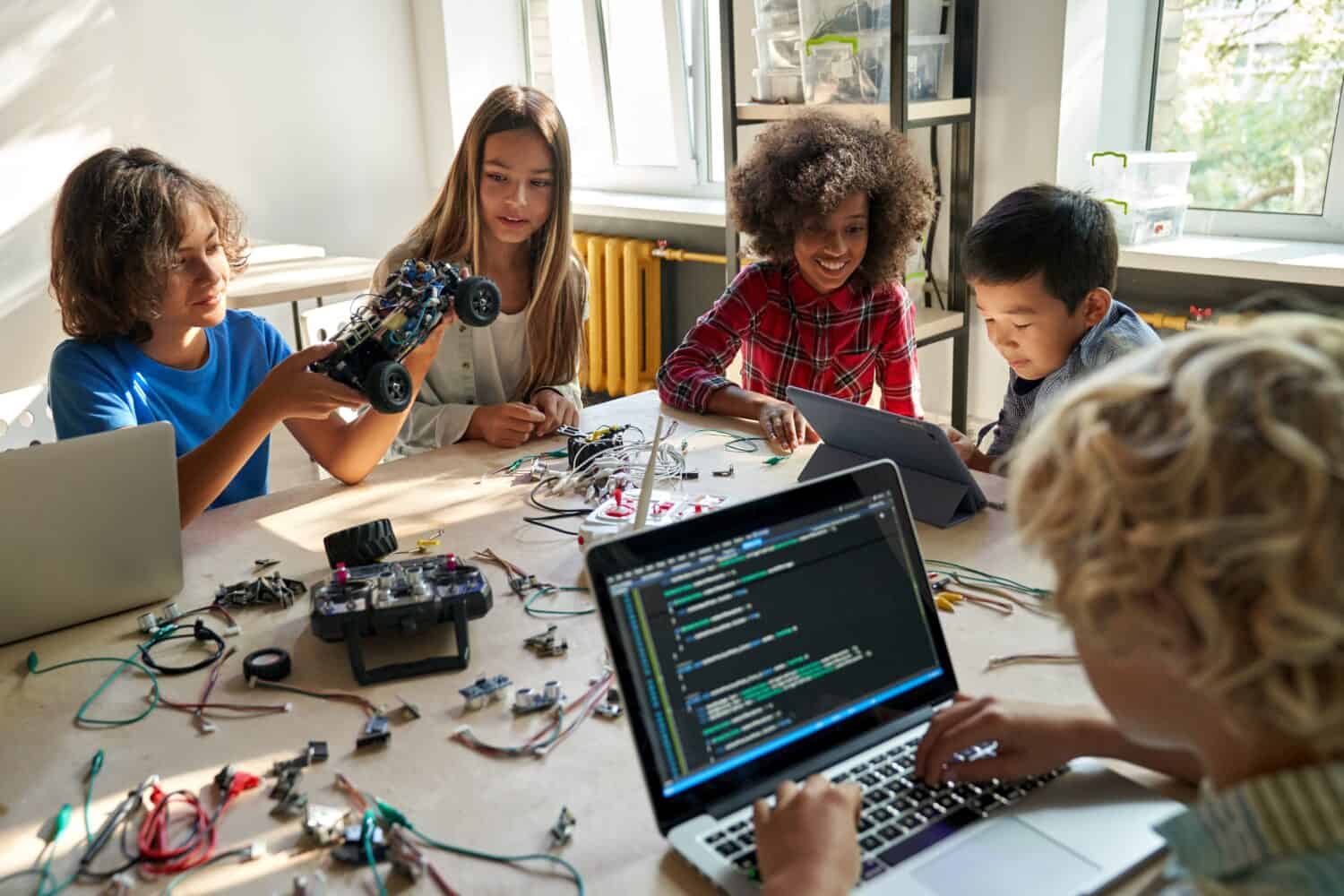 iD Tech Camps
ID Tech camps are located all around the United States. In this case, the camp occurs in Vermont at the University of Vermont. Your child can attend iD Tech Camp online or in person.
These camps focus in-depth on coding and STEM activities and give children a hands-on experience with knowledgeable instructors. In addition, the small classes give children the individualized attention they need to grow their skillset.
Brain Chase
Brain Chase is a unique camp in that it's not in person. Instead, it is a virtual summer challenge that your child can take from the comfort of their own home. Children can complete weekly challenges and solve mysteries. Brain Chase has several categories: engineering, art, math, and more. So if your child wants to go into depth with a newfound skill but wants to stay home, Brain Chase is a great option!
These two posts are filled with excellent choices if you are looking for more STEM or coding camp options.
In Conclusion
Vermont is a beautiful state with many camps available for children! Are you looking for a more traditional camp? Then their overnight camps are great choices. There are also options for boy-only camps and girl-only camps. Day camps are great for kids and parents because they allow children to get the traditional camp experience while sleeping at home. This is a perfect option for children who are not ready to stay the night elsewhere. But, of course, some kids never are, and that is okay!
There are also specialty camps to choose from, like STEM camps or sports camps. No matter what you are looking for, Vermont has impressive options! Are you looking for more choices? Here are the best camps in America!