If you grew up attending summer camps, or watching movies about the classic summer camps (The Parent Trap, anyone?) you'll know it's quite the experience. Ensure that your children will get the most out of their summer away. Learn more about the best overnight camps in the US. Activities from outdoor activities to skill building, group bonding, and exploration are offered. There is so much that a summer camp can give your child in the long run. And, the great part, is they're all over the states.
Check out camps happening in different parts of the summer. Find one that will fit your scheduling needs perfectly. Give your child some wonderful memories to boot. Keep on reading to learn more information about the best overnight camps in the US. Don't forget to learn what you'll need to sign your child up.
Summer Camp Overview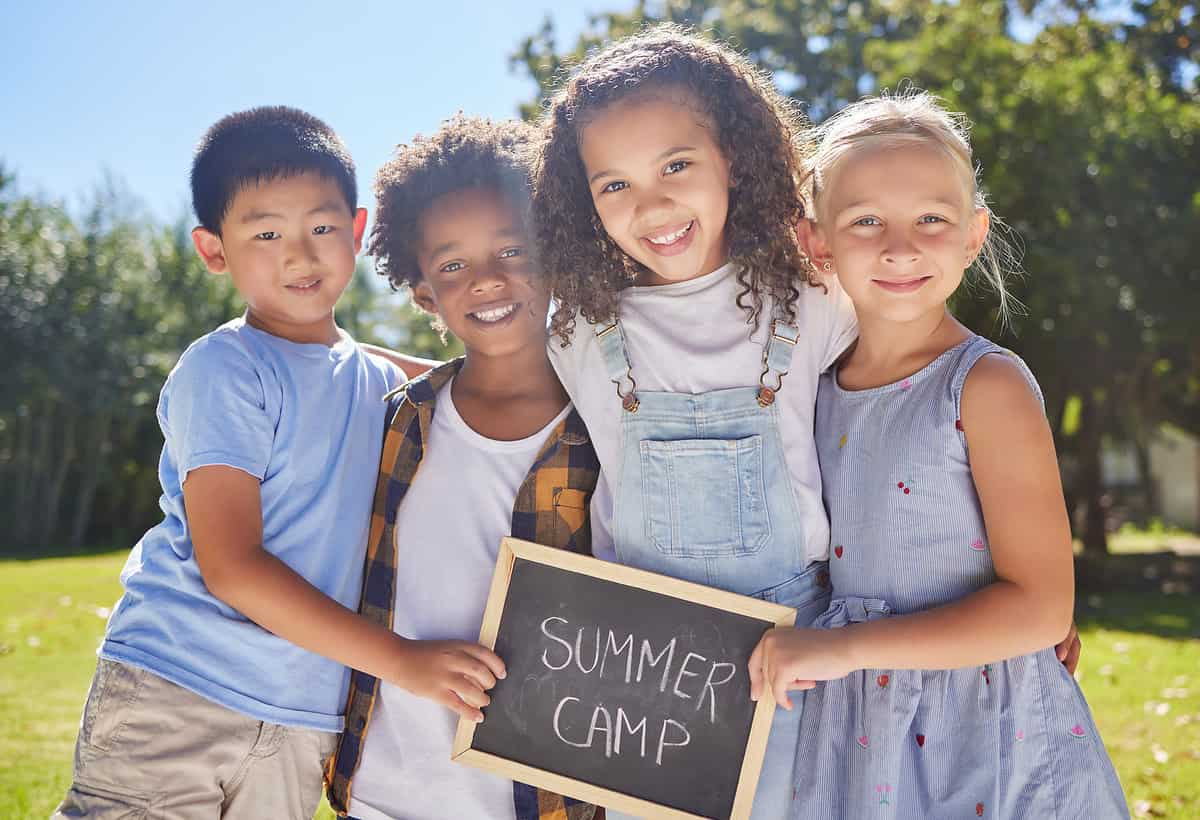 From Goop to Conde Nast Traveler, numerous summer camp recommendations are sure to change your child's summer for the better. Check out educational options, sporting and athletic-specific programs, outdoor adventures, and more. Some of the best summer overnight camps in the US host incredible immersive programs for kids of all ages. Make your child's summer one to remember. There are a variety of these great options for learning, skill-building, and long-lasting friendships.
Classic Outdoors Summer Camps
Camp Laurel
Camp Laurel takes place in Mount Vernon, Maine. Nestled on the shores of Echo Lake. The camp lasts 7 weeks. There are numerous activities for campers to be a part of during that time. Take your pick from the core program of activities. Offerings include athletics, the arts, and equestrian training. You'll receive guidance and care from the staff of college student aids, coaches, and teachers who work at the camp.
Camp Natoma
Camp Natoma is held in the Adelaida Mountains of California. It has been around since 1941! This rustic outdoor overnight camp is right on the coast of beautiful California. Outdoor activities include archery, hatchet throwing, arts and crafts, swimming and water experiences, outdoor cooking, and lots of team-building group games.
Camp Med-O-Lark
Camp Med-O-Lark takes place on the shore of a beautiful lake in Washington, Maine. This camp has been around since 1946. Campers can make their schedule with numerous activities offered. Take your pick of performing arts options, sporting activities, waterfront learning, and many more things.
Teton Valley Ranch Camp
Teton Valley Ranch Camp takes place in Jackson Hole, Wyoming. It is beloved by children ages 11-16. As part of this unique camp experience your child will have the opportunity to backpack through the Wyoming wilderness or ride horses ranch-style. This camp builds friendships and new skills that will last far beyond just the summer.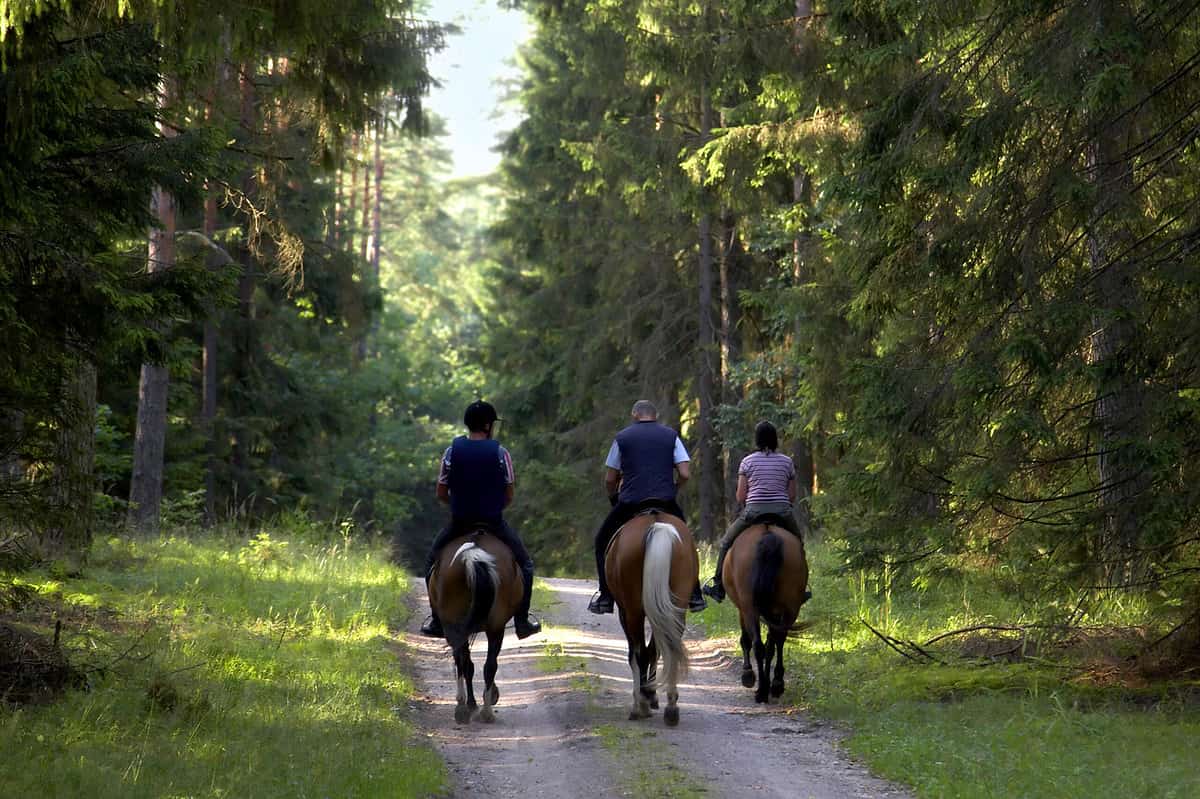 Camp Highlander
Camp Highlander is a classic summer camp experience. Located in the beautiful scenery of Mills River, North Carolina. This electronics-free, co-ed camp caters to ages 6-16. Bring the summer fun with lots of activities, sporting opportunities, and more.
YMCA Camp Hi-Rock
YMCA Camp Hi-Rock is also a family camp with activities for all ages in beautiful Mount Washington, MA. The sleepaway camp is for children ages 7-16. It offers leadership, sporting, crafting, and team-building opportunities. Learn from experienced camp counselors in the beauty of the Berkshire Mountain range. Your child will sleep in a cabin-style dorm, grow their skill set and learn some camp spirit!
Camp Kingswood
Camp Kingswood is a Jewish overnight camp located right on a lake at the base of the White Mountains. Have an authentic experience as part of your summer with rites of passage, educational programs, creative unit programs, Shabbat, Color War, and even day trips throughout the area.
Non-Co-Ed Camps
Camp Skylemar
Camp Skylemar is a boys' sports camp that happens in Naples, ME. They have a focus on athletics. There are also numerous recreational activities and camp games that make this camp well worth attending.
Lake Bryn Mawr Camp
Lake Bryn Mawr Camp for girls features three different programs at their Short Hills, NJ location. The Junior Camp is for girls from 2nd-6th grade. It offers lots of group fun experiences, sporting and crafting activities. The Senior Camp is for grades 7th-10th. It expands upon campers' previous experiences with more individual schedules and all kinds of activities. There's also an Explorer's Weekend option for younger kids to experience a taste of what girls' camp at Lake Bryn Mawr could be like.
Camp Manitou
Camp Manitou for boys is located in Oakland, ME. This camp offers three sessions filled with sporting activities, group bonding opportunities, and wholesome summer fun.
Camp Walt Whitman
Camp Walt Whitman offers both a summer and a winter session. Covering all your camp experience hopes and dreams! The summer session takes place in Piermont, NH. The winter session happens in White Plains, NY. Both sessions nurture an environment of fun. They have a focus on the arts, athletics programs, water sports, and outdoor adventure opportunities. The camp was established in 1948. It is one of the best overnight camps in the US, building friendships and experiences to last a lifetime.
Educational Camps
Camp ISSOS at Yale
Camp ISSOS at Yale offers high school students the chance to learn at world-class institutions in Scotland, England, and the USA. Anyone ages 13 – 18 can apply. They offer a three-week learning experience at the Yale campus in New Haven, CT. Immerse your child in a learning environment with electives, classes, and recreational activities at a top educational institution. What a great summer experience at one of the best overnight camps in the US.
StageDoor Manor
StageDoor Manor is a theater immersion camp in Catskills, New York. For theater kids and newbies alike from ages 10-18. This summer camp boasts an impressive list of alumni. Enjoy your pick of three different summer sessions where your child will have great accommodations and meals. There are beautiful spaces for rehearsal, classrooms, and theaters for the final performances. Students will pick from 60 core classes and 25 specialized acting classes during their time at StageDoor. Outside of classes, there are several recreational activities to get involved with. Try out non-competitive sports, evening dance parties, open-mic nights, outdoor movies, and student-led showcases.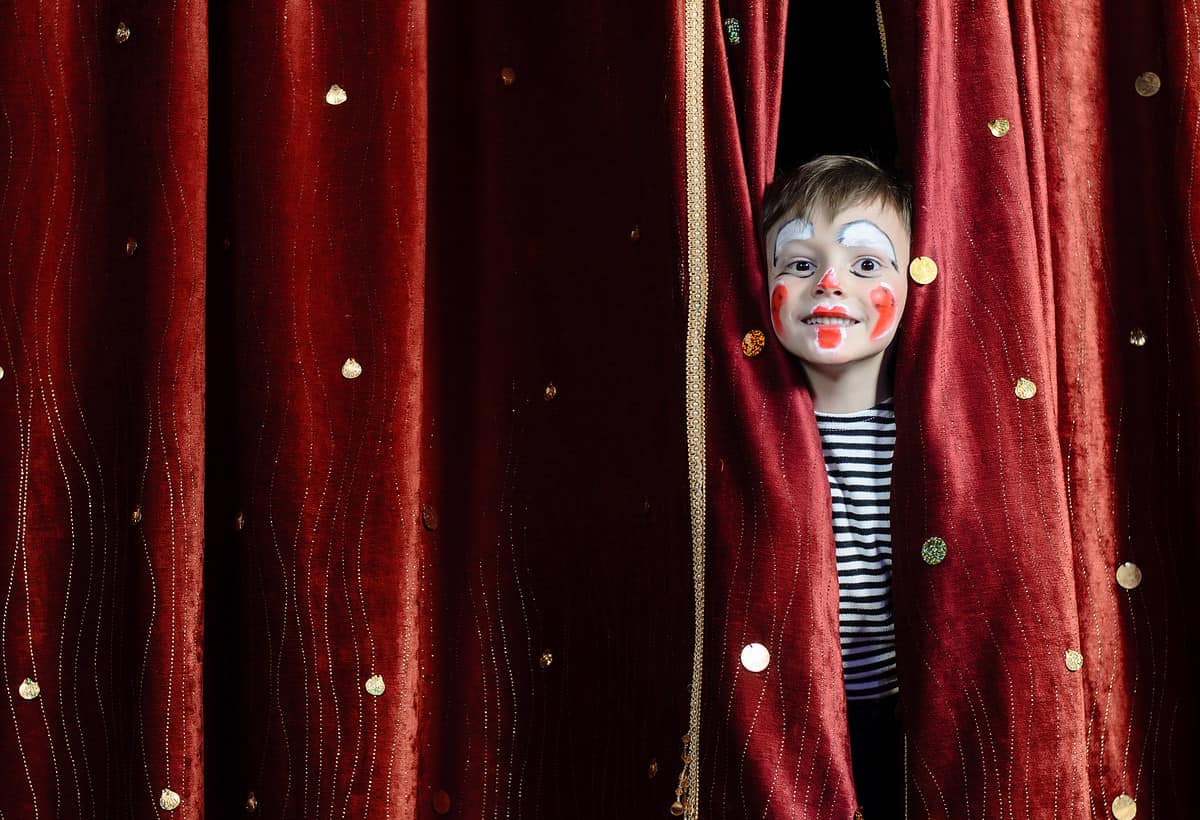 Science Camps of America
The Science Camps of America on the Big Island of Hawai'i offer two immersive overnight programs for aspiring scientists. The Land and Sea Camp includes a curriculum of immersive volcano exploration, oceanography, and zoology with the local forests and wildlife. Some of the experiences include swimming with turtles and exploring the beach caverns. The other camp option is the Air and Space camp. It focuses on the Earth's atmosphere, astronomy climate, and the new frontier of space exploration. You'll have the opportunity to create electric circuits, launch rockets and even put together a solar-powered USB charger. This is a great opportunity for hands-on learning in a beautiful place for a fantastic summer experience.
Space Camp
Space Camp is the ultimate educational summer experience. It is held in Huntsville, Alabama. They offer several different programs for ages 7-18. Space Camp, Space Academy (including advanced), Cyber Camp, and Robotics Camp are all over the chance for immersive and real-world applications of science, technology, mathematics, and engineering.
Concordia Language Villages
Concordia Language Villages is an immersive language-building summer camp. Bring your child into a fun and learning-filled environment. It is held in Moorhead, Minnesota at Concordia College. Your child will spend the summer learning a new language around peers and mentors. Language options include Arabic, Chinese, Danish, Finnish, French, German, Italian, Japanese, Korean, Norwegian, Portuguese, Russian, Spanish, and Swedish. Have a spectacular skill to show for your child's summer away!
The image featured at the top of this post is ©New Africa/Shutterstock.com.