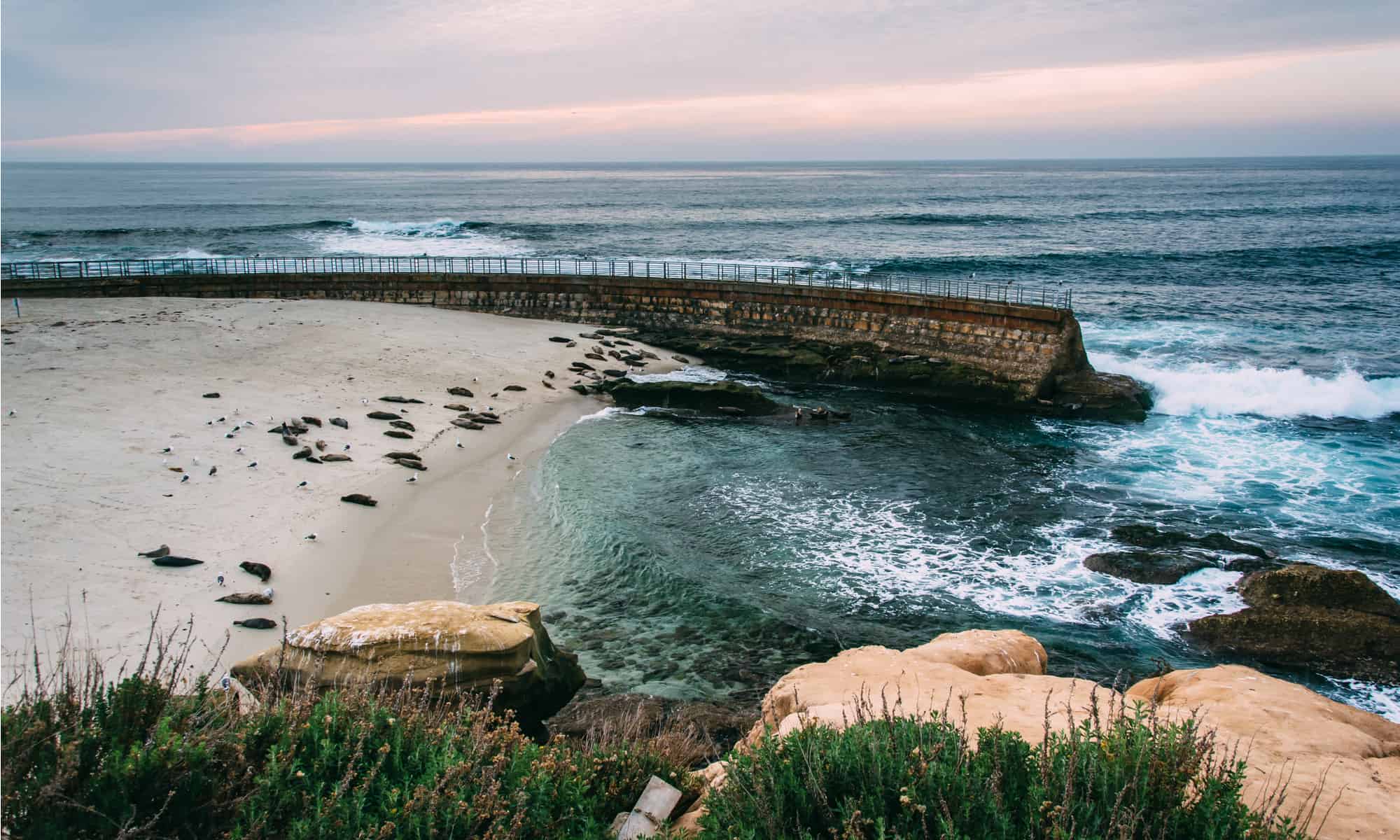 California as a state is beyond a beautiful place for all of your summer camp needs. The best camps in California today cater to children of all ages, across a wide range of interests. From Northern California to Southern California, your child can experience the activities of ranch life. Or pick a camp with the option of enjoying summer camp near a lake! There are lots of recreational activities to keep your child entertained. And they're sure to make long-lasting friends and learn lots of new skills. Take your pick of science camps, classic summer camps, and even island summer camps! Keep on reading to check out some of the best summer camps in California today! Sign your child up for a summer they'll never forget in one of the prettiest states.
Camp Rebounderz
Located in Sacramento, California, check out Camp Rebounderz. This camp is touted as one of the most unique summer camps in the state of California. Campers have the option for 3-day sessions and 1-day sessions. Your child will get to participate in several fantastic recreational sporting and entertainment options. Attractions at Camp Rebounderz include an indoor trampoline area, a ball pit, climbing walls, and even a ninja course. There are zones for different age ranges and staff on hand to lead activities and supervise all climbing-related activities. Check out their website for more info!
YMCA Camp Loma Mar
This summer camp is nestled at the base of the Santa Cruz mountains, alongside the majestic redwood forest! What a beautiful place for one of the best camps in California today! Campers at YMCA Camp Loma Mar will participate in classic summer camp activities and guided fun. Check out YMCA Camp Loma Mar's ziplining rig, rock wall, and incredible outdoor setting. Camp is open to 2nd-12th graders with specific activities dependent on age range. This is such a great opportunity for your child to make new connections in a beautiful place among friends.
Mountain Camp Woodside
At Mountain Camp Woodside, your child can participate in day camps or overnights. Located in Woodside, California, this is a co-ed summer camp. Mountain Camp Woodside is made up of a scenic 63-acre campus. Fill your child's summer with fun activities and new friendships. In a technology-free zone, Mountain Camp focuses on reconnecting with nature. There are recreational activities like soccer, swimming, archery, mountain biking, survivalist skills, and lots of arts and crafting projects. Come for the setting, and stay for the lovely camp experience and catchy camp tunes. Your child will learn so much alongside new friends.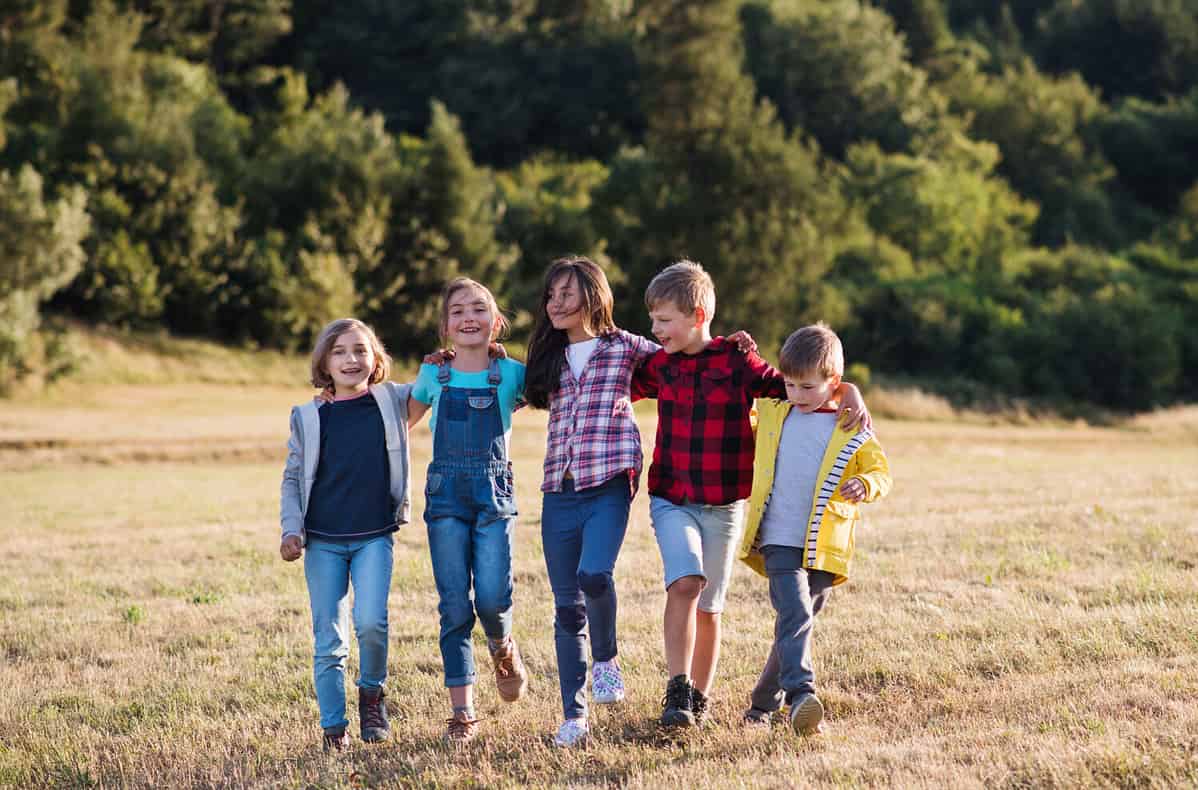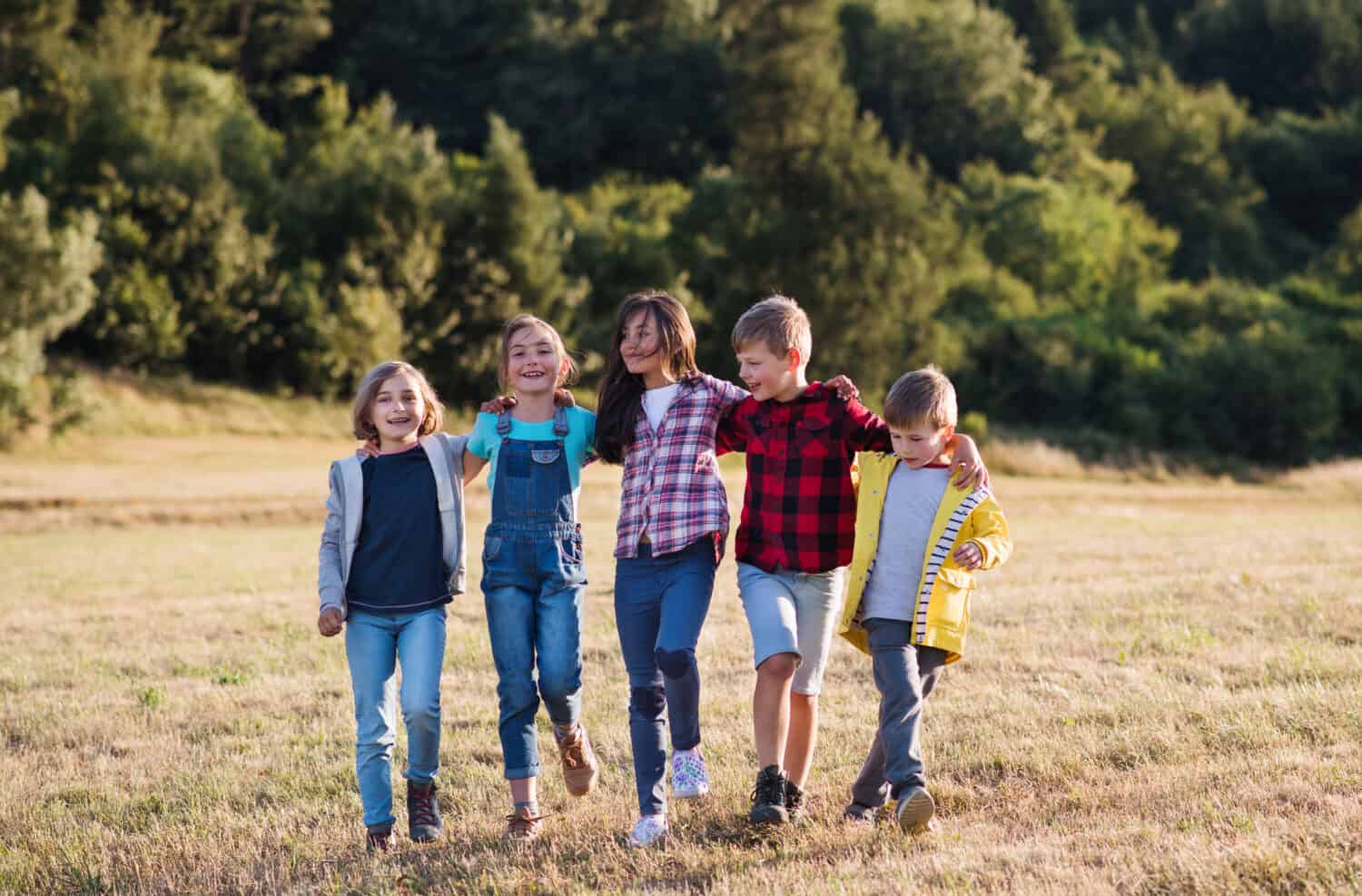 YMCA Camp Jones Gulch
At the YMCA Camp Jones Gulch, your child will participate in high-quality youth programs. These programs are geared towards providing a fun and educational summer environment. It is open to anyone in the greater San Francisco area. This camp fosters new friendships, learning experiences, and plenty of local camp fun! There are swimming pools and lots of crafting opportunities, outdoor hikes, and recreational sports. Check out one of the best camps in California today! Sign your child up for YMCA Camp Jones Gulch.
Celcius and Beyond Camp
How does a science summer camp sound? At Celcius and Beyond Camp, campers will get hands-on science experiences among highly qualified camp staff and fellow science lovers. Open to grades 1st-9th grade, this camp combines education and fun in a safe, spacious setting. Pick from a camp theme related to your child's interests. There are options like Lego Engineering for Beginners, Marine Ecology, Woodworking, Veterinarian Medicine, Metalsmithing, and Bio Art. Campers are encouraged to solve problems as a group, work collaboratively and think scientifically. They'll come out of the summer with a new appreciation for science. Not to mention some great skill sets to lead them into their future of science!
Frontier Ranch Camp
In the beautiful setting of Scotts Vallet, California, check out the Mission Springs Frontier Ranch. The ranch hosts camps for elementary schoolers, middle schoolers, and high schoolers. They have numerous recreational activities spanning across age ranges and skill sets. Sign your child up for a summer they'll never forget. There's archery and swimming, zip lines, and high ropes. If crafting and the arts are more your child's speed, there are numerous activities and projects available. On the ranch, campers will build new interests and friendships while making great memories!
Skylake Yosemite Camp
At Skylake Yosemite Camp, campers will experience summer camp right on Bass Lake only 15 miles from Yosemite National Park. There are two weeks, four weeks, six weeks, and eight-week sessions open to children and young adults. There are waterfront activities, ceramics, and arts facilities. They have an archery range, a sporting field and so much outdoor space for exploring. What a beautiful place to spend a summer at one of the best camps in California today!
Jameson Ranch Camp
For another great ranch camp experience, check out Jameson Ranch Camp. Located in the southern Sierra mountains, this two-week camp is open to children ages 6-16. This camp works to build community and contribute to the life of the ranch. Your child will participate in ranch work, with daily chores. And of course, they'll have all the classic summer camp activities! Try out horseback riding, swimming, rock climbing, archery, and more. There's a corn-eating competition and a camp-wide talent show. Your child will thrive in this wonderful community with an emphasis on hard work and lots of fun. Send your child to one of the best camps in California today!
Camp Adventurewood
Check out Camp Adventurewood for a great outdoor-adventure-themed summer camp. Located in Pasadena, California, this camp is open to children ages 4-13. This camp is perfect for the child who wants to have fun and learn in a diverse and supportive environment. They'll enjoy the classic activities that define a summer camp experience. Your child can try out archery, canoeing and even panning for gold. There are sports and hiking, crafts, and lots of free time. Your child will make lots of new friends and build their sense of adventure in a setting that encourages exploration.
Catalina Sea Camp
The Catalina Sea Camp is considered one of the premiere ocean adventure summer camps. Held on Catalina Island on private beaches at Toyon Bay and Fox Landing. This unique location allows for specialized ocean experiences that your child will be able to take full advantage of. Open to kids ages 8-17, they can take courses in marine biology right on the ocean! Your child will make new friends, learn new skills, and build their sense of confidence and adventure. What a great place to spend the summer!
Channel Islands Science Camp
For another aquatic summer camp experience, check out the Channel Islands Summer Camp. Campers will visit the islands of San Miguel, Santa Rosa, Santa Cruz, Anacapa, and Santa Barbara Island. They'll have access to learning in subjects like ecology, marine biology, geography, geology, astronomy, and seamanship. There will be hiking and overnight trips and even the option for snorkeling.
Astro Camp
At Astro Camp, your child will experience hands-on science in a fun and educational setting. With an emphasis on space exploration, children aged 8-17 can attend the camp of their summer dreams. There are one-week sessions, two-week sessions, and geek week for some of the more creative specialties. At this summer camp, children will be able to learn advanced scientific concepts in a safe space for experimentation. They'll work on problem-solving and teamwork, do group projects, and make new friends. What a great place to send your blossoming scientist and encourage their love of the world.