Summer camp is a rite of passage for so many children. Whether day camp, sleep away camp or some sort of specialty camp, the lessons learned at summer camp are often only overshadowed by the lifelong memories made and friendships formed while there.
How We Chose the Best Summer Camps in the United States
Here we have gathered a list of some of the very best summer camps in the United States. Selecting the best camps is no small task thanks to not only the sheer volume of camp options but also how unique and wonderful they are. We looked at ratings, camp offerings, accessibility, and overall quality when making our selections. We hope you find the optimal summer camp for your child. For overnight summer camps check out the best overnight summer camps in the US.
The 8 Best Outdoor Camps in the U.S.
There's nothing better than the great outdoors and some of these summer camps are in the most stunning places. Give your child a summer camp experience to remember in parks and lakes that are part of the United States' own natural wilderness. Fully equipped with adventure opportunities, land and water sports activities, and all kinds of programs, these outdoor camps have something for everyone.
The 7 Best Lacrosse Camps
Why not send your young athlete to a lacrosse camp this summer? Sports camps can build confidence and fine-tune techniques before it's time to go back into a regular sports season. Give your child the resources to thrive in school by spending some time this summer working at their chosen sport. Check out some of the best lacrosse camps in the U.S.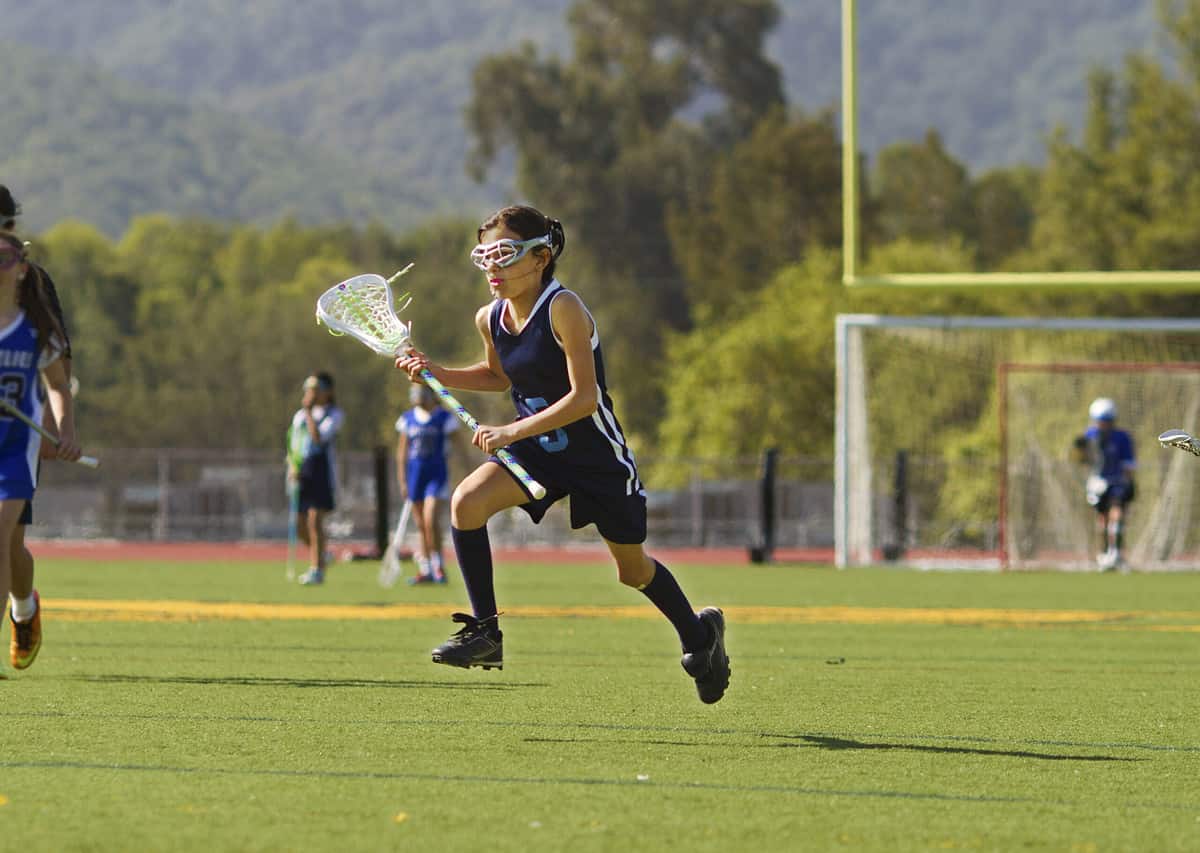 The 5 Best Fitness Camps In The U.S.
Looking for a way to keep your children healthy and engaged this summer? Maybe you even want to encourage a healthier routine when they're back from the summer. Check out the 5 best fitness camps in the U.S. These camps will help to empower and guide your child's sense of self in relation to their body. They'll learn valuable skills like nutrition, and active games for staying healthy. The important thing about staying fit is that your child will have lots of support along the way.
The 7 Best Scouting Camps in the U.S.
The Boy and Girl Scouts of America offer numerous camps that can build your young scout's sense of self in a great setting for fun and learning. Fill your child's summer with reactional activities, outdoor experiences, and wonderful new friends. Check out some of the best scouting camps in the U.S.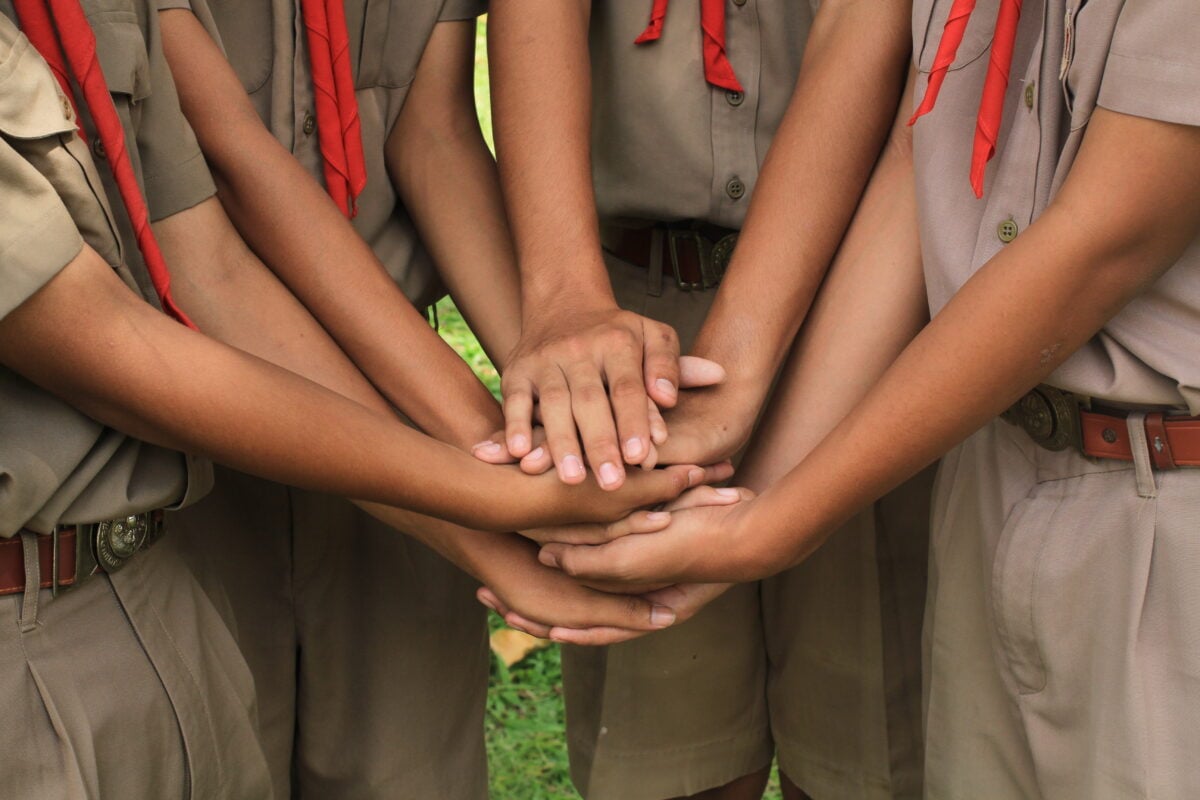 The 9 Best Soccer Camps in the U.S.
Train alongside top-level coaches at these great summer soccer camps. Your child will have a summer filled with immersive fun and active skill training. Soccer camps can help to build your child's confidence and training experience going into their next season of soccer. Whether its through school or club soccer, they'll be a much more developed player by the end of their summer at these soccer camps.
The 5 Best Football Camps in the U.S.
Parents of pint-sized sports fanatics can likely think of no better summer camp for their kid than a football camp. When scouting out your football camp options, look for experienced coaches, up-to-date training facilities, and a focus on the overall well-being of the campers. Here are the five best football camps in the United States.
The 9 Best Running Camps in The U.S.
Running camps can be a fantastic way to build stamina, make lasting friendships and learn more techniques for you or your child's particular running style. Check out some of the best running camps for adults and children in the US. Not only can these be empowering experiences but a super fun time!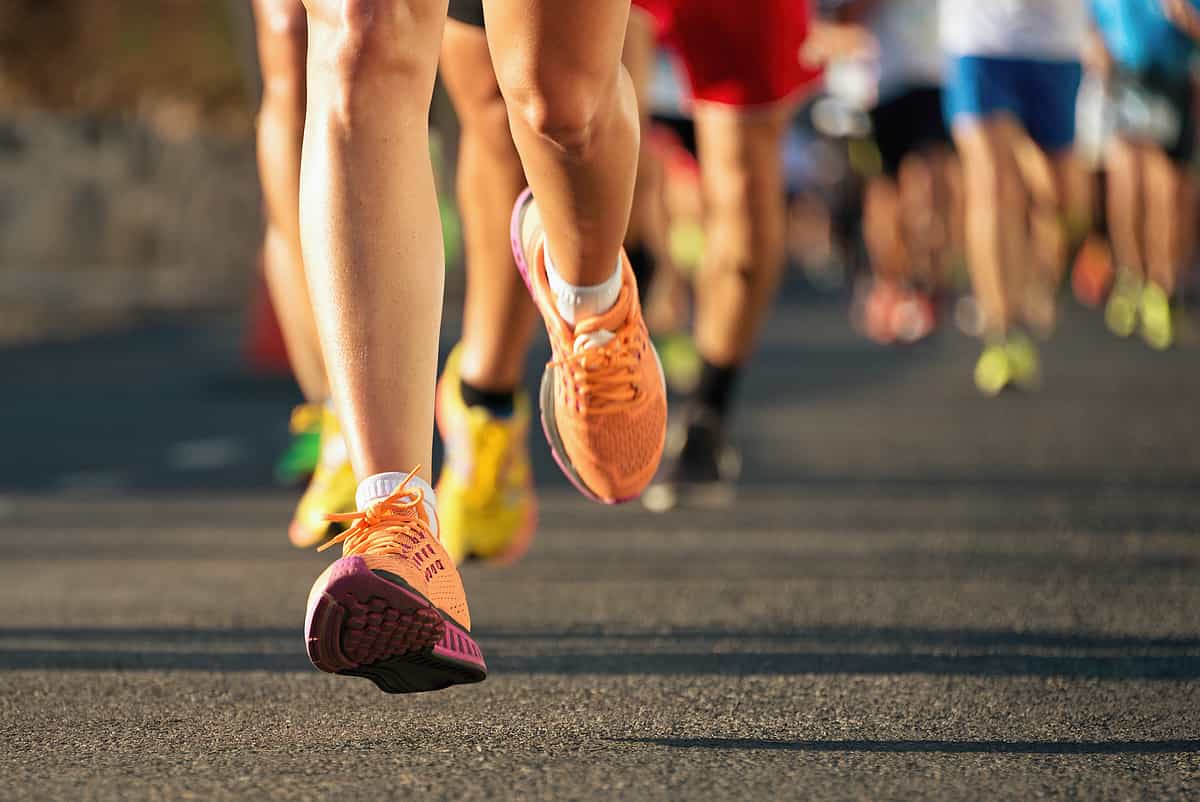 The 12 Best Swimming Camps
Whether your child is still learning the fundamentals of being comfortable in a pool or wants to take it to the next level and swim competitively, check out these camps. Swim camps can give your child the skills and guidance to feel confident going into another swim season, no matter the level they're at. Some of the alumni of these fantastic swim camps include Olympians, collegiate coaches, and title holders!
The Best Art and Performance Camps in The U.S.
If your child is interested in the arts or performing arts of any kind, why not send them to a specialized arts summer camp? Many of these camps have alumni who have taken the art world by storm or ended up on Broadway. Make your child's summer with the resources to hone their skill and build their confidence in their craft. Check out these art and performance camps in the U.S.
The 12 Best STEM (Math, Science) Camps In The U.S.
Fostering your child's interest in STEM subjects just got that much easier. Check out all the wonderful learning opportunities for younger students, middle-schoolers, and high-schoolers to learn among peers. With hands-on labs, experiments, programs, and even pre-college courses, they'll spend a great summer learning with peers. Here are some of the best STEM camps in the U.S.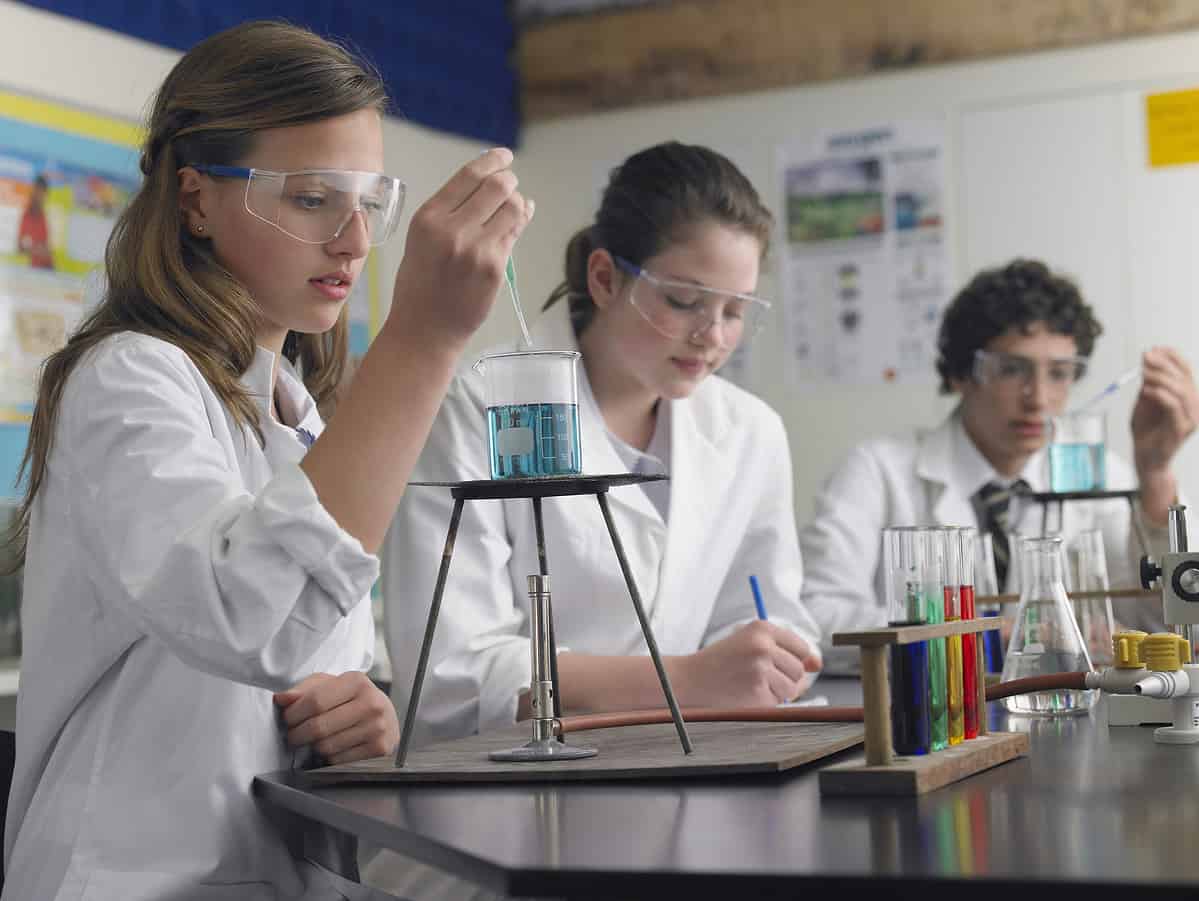 The Best Camps by State
If you're more interested in finding a traditional summer camp for your child that's close to home, or perhaps near a close friend or family member, we have you covered. We have selected the best camps by state. Take a look.
The Best Camps in Hawaii
Whether you live in the Aloha State or you are planning to spend an extended visit in this Pacific paradise, your kids will likely enjoy a little summer camp action. This list of summer camps in Hawaii is chock full of options kids will love. From beach camp to ocean adventures and so much more, each of these camps taps into the natural beauty and surroundings that are only found in Hawaii.
The Best Camps in Indiana
If you call the Hoosier state home, check out this list of the best camps in Indiana. Sports camps, fine arts camps, STEM camps and beyond, there are plenty of ways to keep your kids entertaining at an Indiana camp.
The 8 Best Camps in Michigan
Summers in Michigan are pretty dreamy, and when kids get their fun fix at any of these top camps in Michigan, summer will no doubt be a slam dunk! Check out the options and then reach out to the camps to get more information. Summer in Michigan will never be better!
The Best Camps in Mississippi
Summers are steamy down south, which means it's important to find fun and comfortable ways to keep kids active and entertained. Here are the 10 best camps in Mississippi, each serving a variety of interests. Sports, science, arts, you name it — there's something for every child!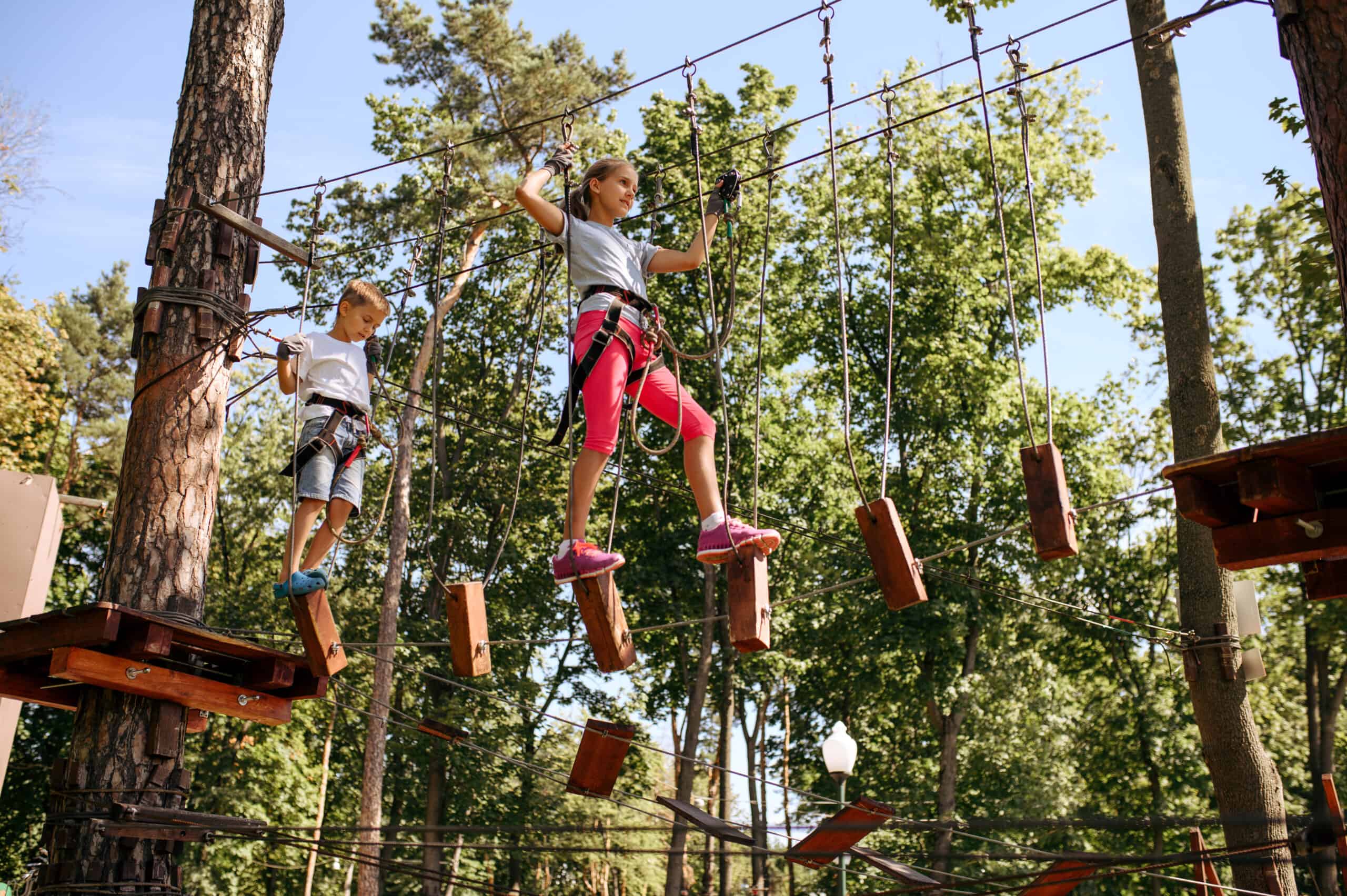 The Best Camps in New York
Whether you live in New York or you'll be visiting loved ones during the summer, your child may be interested in a summer camp experience while there. From YMCA summer camps to sleep-away camps in the Catskills, there are options abound in this list of the 10 best summer camps in New York.
The 11 Best Camps In Nevada
Take your pick of educational, sporting, or STEM and arts camps in Nevada. With so much natural beauty, this state offers lots of great ways to spend the summer in the great outdoors. Check out this list of some of the best camps available, no matter your child's interest or skillset. The 7 Best Scouting Camps in The U.S.
The Best Camps in Oklahoma
From classic YMCA day camps to more niche topics like STEM or sports camps, this list of the best camps in Oklahoma runs the gamut. Check out your child's options and then inquire about the camps that most appeal to your liking. Summer fun awaits!
The Best Camps in Pennsylvania
If you live in the Keystone State, you have plenty of fantastic options for your kids' summer entertainment. This list of summer camps in Pennsylvania is filled with amazing variety. STEAM camps, sleepaway camps, day camps and so much more — take a look and find the best option for your child.
The Best Camps in San Francisco
San Francisco has so many great opportunities for camps. Take your pick of art camps, sports camps, STEAM, woodworking, and even paddleboarding camps! Read on to learn about what San Franciso has to offer for your child to have a fun-filled and creative summer. Check out these great summer camps!
The Best Camps in Texas
Texas is like no other state in the nation. So it stands to reason that its summer camp options are stand-outs as well. This list of the best camps in Texas features choices aplenty — from Camp Mystic to Camp Longhorn and tons of fun in between. Take a look and find the perfect summer camp for your little longhorn!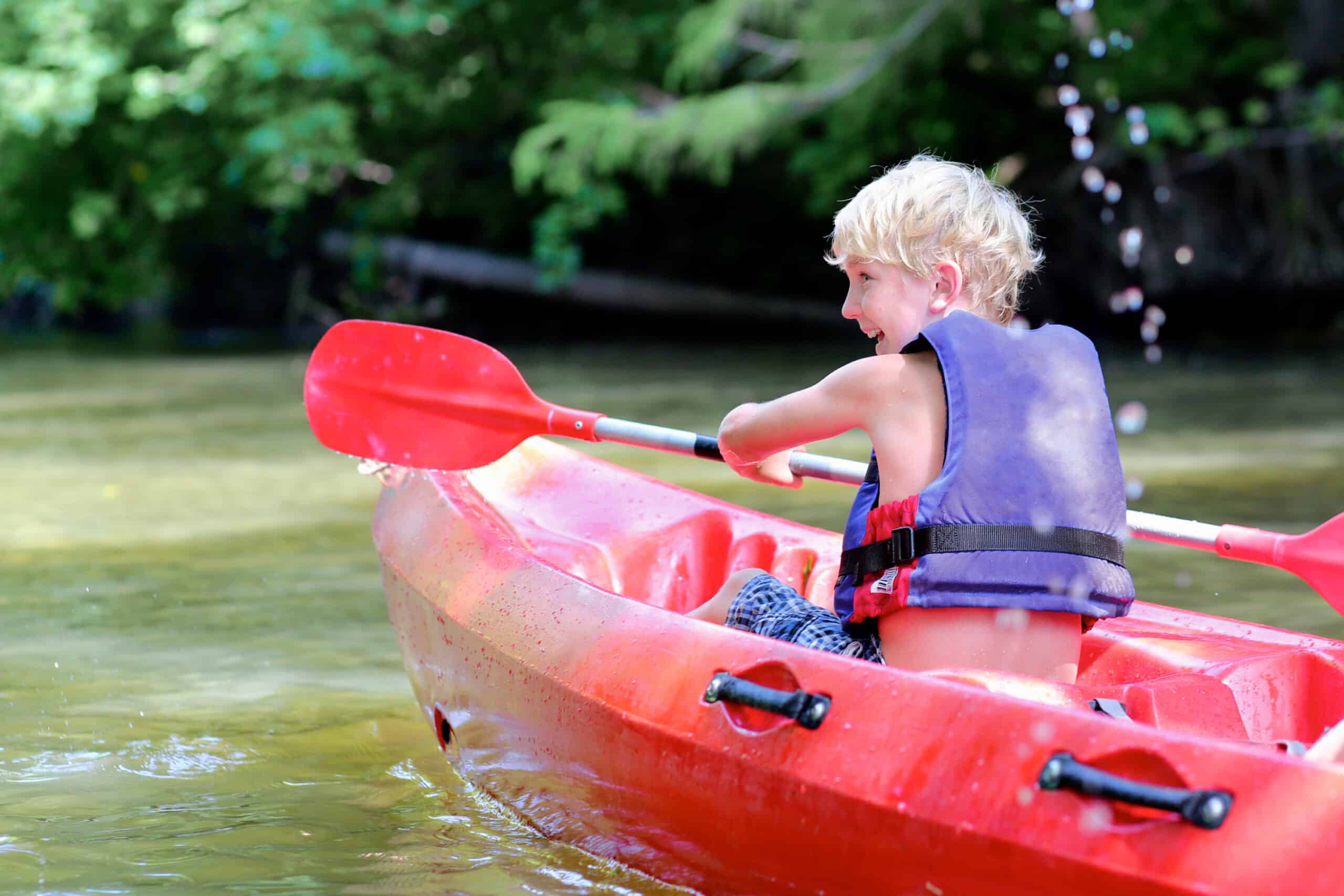 The Best Camps in Wisconsin
Wisconsin in the summertime is refreshingly cool and beautiful — plenty of fun in the sun and water awaits. Here are the 10 best camps in Wisconsin — from co-ed to single-gender options and day camps, sleepaway camps, specialty camps, and beyond!