Summer camp in the great outdoors, there's nothing quite like it. Looking for some of the best outdoor camps in the US? Take your pick of outdoor campgrounds or immersive wilderness opportunities. There are so many ways that outdoor camps can build a child's sense of self. Guided activities can hone their interest in adventure and teach them how to make long-lasting friendships. Summer camps are a bucket list summer activity not forget all the fantastic and camp-specific fun you can get into with the magic of the great outdoors as your summer backdrop. Keep on reading for some ideas and recommendations on the best outdoor camps in the US.
Greenwoods Camps
Pick from the Lake of the Woods Camp for Girls or Greenwoods Camp for Boys. Both camps offer incredible summer camp experiences right outside of Chicago, Illinois.
Lake of the Woods focuses on building a female community. This community results in some of the lifelong friendships your kids will find at this summer camp. Your kids will have, the autonomy to create their activity schedules. And with this set up they'll be able to pursue their interests while stepping out of their comfort zone. Pick from horseback riding, water sports, songwriting, dance classes, sailing and so much more.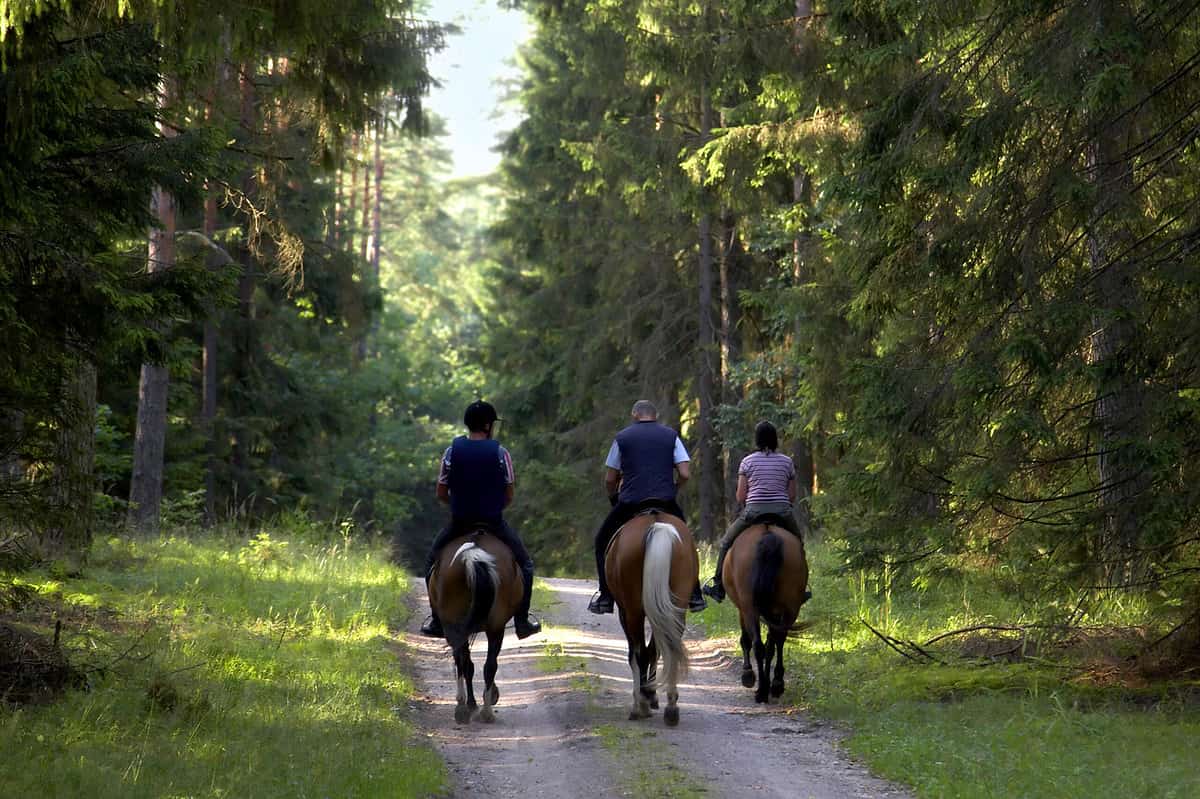 Greenwoods Camp for boys encourages independence and team building through different activities offered at the camp. Your children will get to be part of a bonded summer community and participate in over 50 activities. Take your pick of waterfront sports, arts and crafts, music, outdoor adventures, and more. Campers have the opportunity to align their scheduled activities with their passions and interests.
Camp Cobbossee
This all-boys camp takes place in Monmouth, Maine. The camp started in 1902. Since then, it has been running as an all-boys, sporting and fun-filled place to spend the summer. Built around the values of Brotherhood, Sportsmanship, and Community, this camp offers young boys guidance and recreation with the backdrop of incredible scenery and a pristine lake. The sports aspect of the camp features coaching with professionals in the wide open air. Participants in water and sports activities learn valuable skills in camping, sailing, mountain biking, canoeing, and climbing. They'll learn survivalist skills like making fires, shooting, and fishing. A place like Camp Cobbossee will be a life-changing summer camp experience.
Camp Ramaquois
This day camp is located in Pomona, NY, and brings fun to kids ages 3-15. They have numerous activities geared toward children of all ages. The Camp Ramaquois experience packs a lot into a day spent at camp. Your child will be guided by positive mentors. Each program has teachers on hand who will help your kids through programs for crafting, recreational sports, and even specialized electives. Make your child's summer one that's filled with fun and only a day away from home!
Kieve Wavus Summer Camp
Another great all-boys camp located on the banks of the Damariscotta Lake in Nobleboro, Maine. The name "Kieve" translates in Celtic to "strive in emulation of". The camp holds fast to this translation in its mission of skill acquisition and knowledge building. There are activities and opportunities across a wide range of offerings. Campers can return each year until they're 17 to partake in longer, more challenging wilderness trips and activities. Longer camp sessions run for 26 days. Less experienced campers can take part in two offerings for 10-day sleepaways at Kieve Wavus Summer Camp.
Camp Pinnacle
This wonderful summer camp is hosted in Flat Rock, North Carolina. Your kids will enjoy the spacious and beautiful 126-acre campus on the shores of the 20-acre Wolfe Lake. The campgrounds are located right outside DuPont State Forest and a short drive away from Pisgah National Forest. The camp never accepts more than 250 campers to maintain an intimate, community setting. You have the opportunity to attend two separate two-week sessions although many campers choose to combine them into a full month of full-filled activities at beautiful Camp Pinnacle.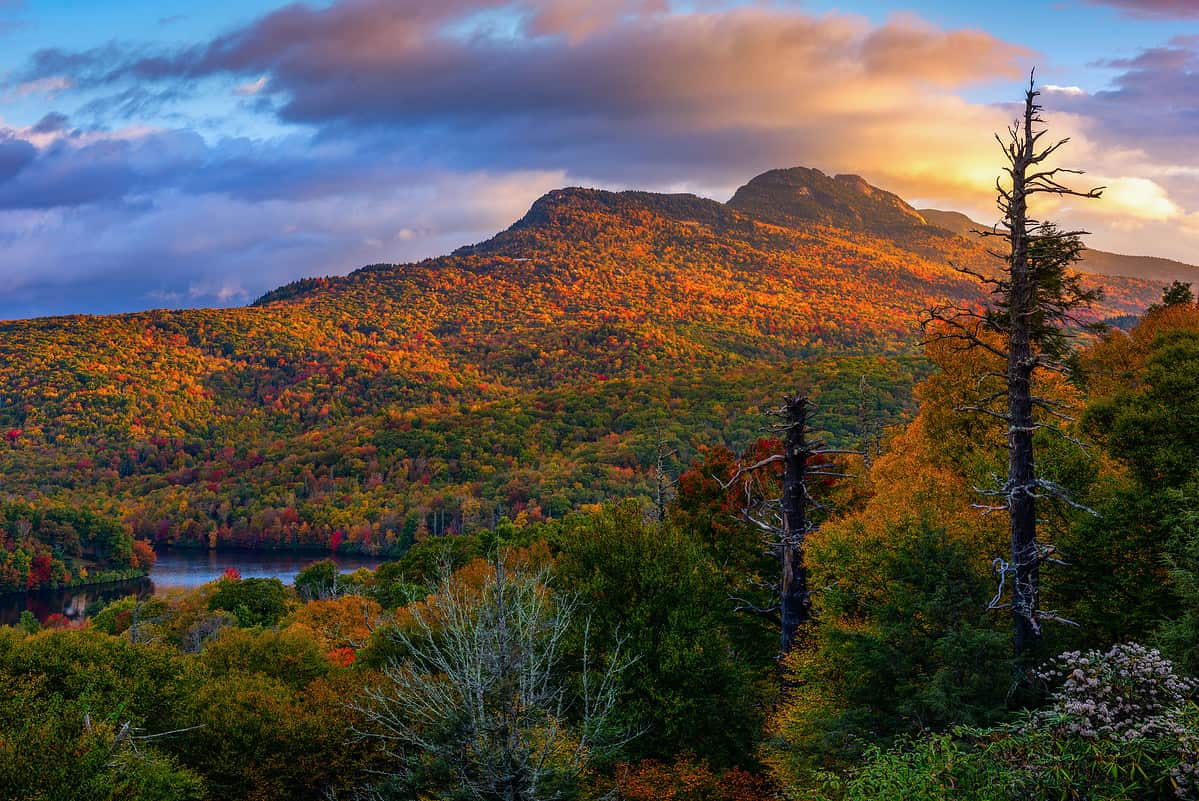 Camp Lakota
Send your child to a summer camp deep in the Catskill Mountains of Wurtsboro, New York. This camp offers numerous and varying activities that are sure to spark interest in any child. From land sports and aquatics to creative arts classics, outdoor theater opportunities, and a wilderness adventure program, there are so many options to choose from. Try out the ropes courses, culinary workshops, and horseback riding lessons. Camp Lakota will offer your child and trained camp staff, a wonderful community, and is hands down one of the best outdoor camps in the US.
Cheley Colorado Camps
This wilderness camp's slogan is "great things happen when youth and the mountains meet." Make your child's summer all the more memorable with a 27-day program. Campers are divided up into units that will each share their lodge, boathouse, and living spaces. With the backdrop of the Rocky Mountains, choose from numerous activities including climbing and challenge courses, land and water sports, arts and crafts, outdoor adventures, horseback riding, and more. What's not to love in the Colorado wildness at the Cheley Colorado Camps for kids?
The image featured at the top of this post is ©PeopleImages/Shutterstock.com.