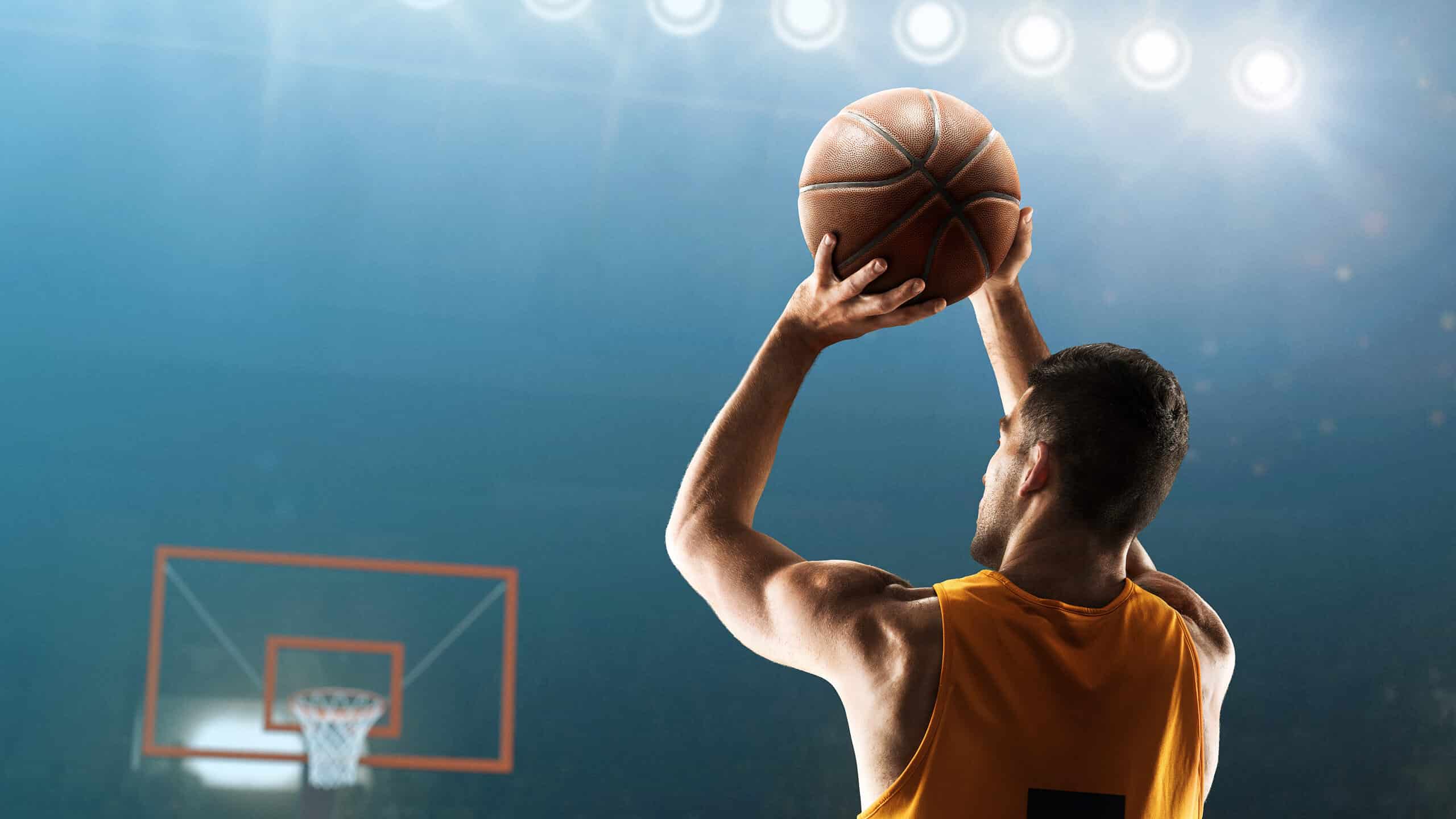 It's no secret that teenagers, parents, and their guardians all enjoy summer camps! Parents may rest easy knowing their kids are getting plenty of social interaction in a natural setting while also getting a break from the technology world of today. The personal growth of teenagers can be greatly improved by this balanced combination.
Teenagers go through a highly complicated stage of development. You can be sure to find the ideal setting to keep them enthused and entertained with our comprehensive list of summer programs and the best camps for teens in the US below. With so many great options, you as a parent might find yourself wishing you'd go back to your teen years!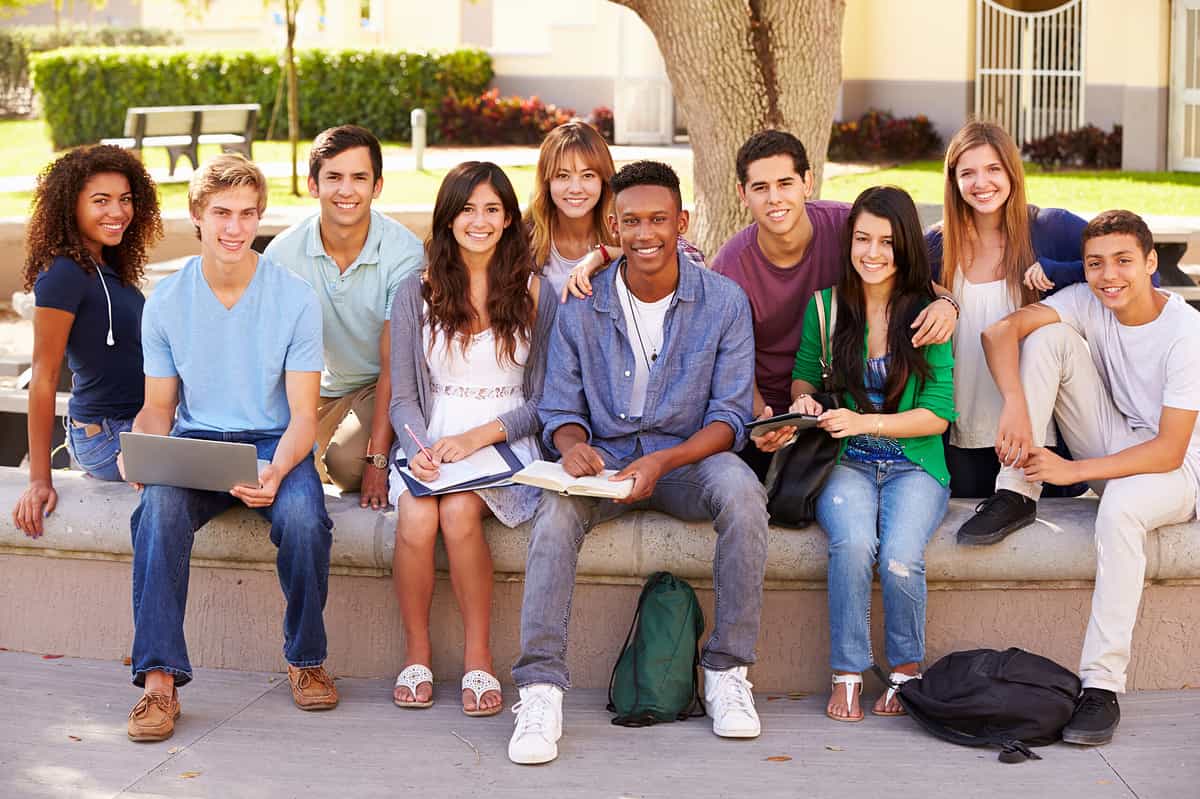 1. iD Tech Camp
At iD Tech Camp, your kid may learn to work with artificial intelligence (AI) and machine learning, use Roblox to print, model, and create 3D characters, create simple video games, how to code, and more. Participants aged 7 to 19 are specifically targeted by the summer program to master new technologies. If your teen is interested in robots and video games, the camp is the best place to help them plan their future.
Over 75 college campuses across the nation host ID Tech's summer camps. The program offers teenagers the option to participate in activities like hands-on STEM learning and fun to get a taste of the college life that may soon be coming their way. The camp claims to be the #1 tech camp for 23 years straight. Additionally, the camp gives kids practical tech skills they may add to their résumé and use in the workplace.
Five to ten individuals will each receive individualized instruction from one highly skilled trainer. This is an opportunity to learn from tech-savvy, knowledgeable instructors. They are provided with the chance to study technology at their own pace. The program also helps users network and make acquaintances throughout the world. Additionally, your teen will receive skill certification for their program-specific standout portfolio.
2. Greenwood Trails
The official motto of Greenwood Trails, a Connecticut-based American summer camp is "choosing your own trail." It serves as the foundation for the entire summer camp experience.
Teenagers may escape for the summer at this coed sleep-away camp, where activities aimed at reinforcing the "four C's" give children the chance to completely customize each and every day they spend away from home.
All of the activities here are intricately braided with communication, teamwork, creativity, and critical thinking. This camp has a top-tier reputation in the business for good reason, whether you're building something in the woodworking shop, coming up with crazy experiments in the science lab, or taking it all in by the lake or in the woods.
3. Pali Adventures
Pali Adventures is an overnight summer camp for children and teens aged 8 to 16 that is situated in Southern California, close to Los Angeles.
The camp creates a customized program for your child based on their interests, taking those preferences into consideration. Over 70 incredibly entertaining activities, such as water skiing, wakeboarding, yoga, swimming, laser tag, trapeze, archery, and much more, are available to campers.
Additionally, they provide specialty camps in a variety of areas, such as flying, water sports, motorsports, comedy, dance, acting, and flying. You can't go wrong with the warm Californian climate and a stunning campus that allows kids to perform in front of others, unleash their inner artists, and engage in exciting activities.
Weekly camps are available and offer airport pickup for out-of-state campers, and you can always register your kids for more than one.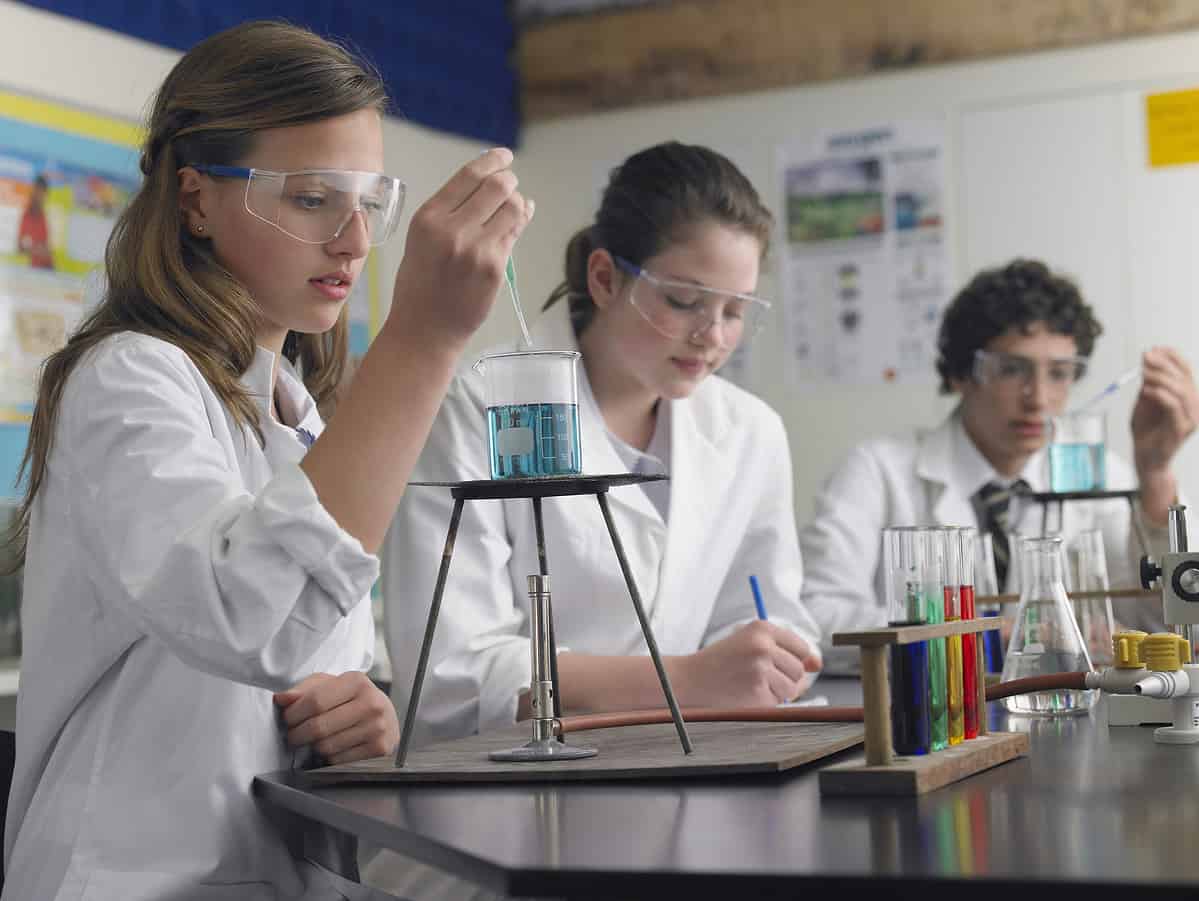 4. Camp Walt Whitman
In Piermont, New Hampshire, Camp Walt Whitman was established in 1948 and is still very much a typical American summer camp. It focuses on outdoor activities, sports, and other initiatives meant to instill confidence in children and teach them new skills while they enjoy all that the New England outdoors has to offer.
Camp Walt Whitman, which sits on the banks of Lake Armington, offers pretty much any camp activity you can imagine, including paddle boarding, ceramics, hiking, rock climbing, tennis, and soccer. There probably isn't a more magnificent setting for a summer camp than this.
It is not surprising that it is named after Walt Whitman because, had he been able to attend, there is a fair chance he would have written a poem or narrative about it. Fortunately, you may sign your kids up for a longer camp session lasting 3 or 4 weeks or a longer, seven-week program from June to August.
5. Camp Robin Hood
Camp Robin Hood encourages children to let their creativity and imaginations run wild, forge genuine relationships, and develop a sense of self-confidence.
The memories that teens make here will include lake activities and every sport imaginable. There are also a ton of camp games available that Camp Robin Hood made up and spread to summer camps around the US.
For campers between the ages of 6 and 16, the White Mountain National Forest in New Hampshire is an ideal site.
6. Indian & Forest Acres
The Camp Acres community is made up of two brother and sister camps: Indian Acres, an all-boys summer camp, and Forest Acres, an all-girls summer camp. The two camps are separated by nearly two miles of woods and wilderness.
There are several programs created for both groups to mix and socialize with one another, even though campers often spend their summers with either girls or boys exclusively. Movies, dances, coed plays, and other entertaining camp activities are available for them to enjoy and participate in.
In the middle of Maine, lake access and the equestrian center are shared by both camps. The foundation of the entire camp program is learning how to participate and communicate in a community better, increasing self-confidence, developing self-reliance, and acquiring new skills.
7. Idyllwild Arts
Located in Idyllwild, California, Idyllwild Arts was started in 1946 as an arts summer camp. It has since developed into a year-round organization that offers complete arts education programs to children in grades 9 through 12 and beyond.
The Idyllwild Arts Academy provides a pre-professional arts education in a number of fields including film, creative writing, visual arts, theater, dance, and music. The Academy offers a demanding academic curriculum as well as specialized art instruction to prepare students for careers in the arts or for college-level study.
In addition to the Academy, Idyllwild Arts also provides master classes and seminars for adults as well as summer programs for students of ability levels and ages, including a Summer Arts Program for high school students.
Idyllwild Arts has a stellar staff of working educators and artists, state-of-the-art facilities, and a stunning mountain backdrop! Its goal is to offer transformative arts education experiences that encourage lifelong learning and creativity and spark your teen's imagination.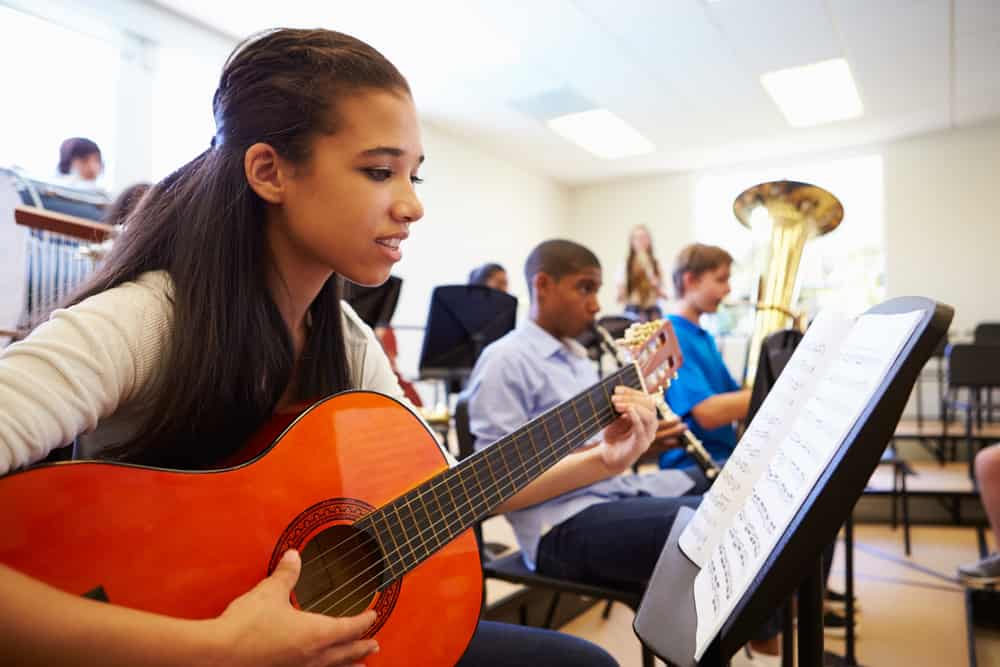 8. Sur La Table
Cookware and food retailer Sur La Table makes food workshops and seminars available, including their 5-Day Teen Cooking Camp.
The programs are available at Sur La Table locations across the US for teenagers between the ages of 12 and 17 who want to become culinary experts. Professional chefs teach young adults how to prepare a variety of meals, including desserts, dinner, lunch, and breakfast. They also oversee the camp, which typically lasts five days in a row.
Along with other things, participants learn kitchen etiquette, food safety, knife skills, and cooking methods. Teenagers have more specific alternatives, such as tasting international cuisine or baking. The dinners are teen-friendly, encourage confidence in one's ability to prepare, and most have a delicious conclusion to look forward to.
The Sur La Table 5-Day Teen Cooking Camp seeks to foster in youngsters a passion for cooking and give them confidence in the kitchen. Teens have the chance to interact socially with other budding chefs and trade culinary creations during the program.
9. Camp Hi-Rock
Located in Massachusetts' Berkshires, Camp Hi-Rock was established and is run by the YMCA. This youth camp is located on hundreds of acres of private land on Mount Washington, and guests also have access to a 90-acre lake that is absolutely crystal pure.
Along with all the various adventures, sports, and activities the YMCA assists in organizing, it gives campers the chance to experience lake activities like canoeing, kayaking, sailing, and much more. You can pick between overnight camp, family camp, and day camp.
Over the years, a number of relatively well-known alumni have gone to this camp, but none is more well-known than Lady Gaga, who has been a strong supporter of the facility. For kids aged 7 to 17, it's one of the most well-liked sleep-away summer camps in the nation. Every year, campers from all over the world converge on this summer camp, so be sure to secure your kids' spots as soon as possible!
10. Camp Chief Ouray
The first guests arrived at Camp Chief Ouray more than a century-old facility in the summer of 1908. It sits on a 5,100-acre YMCA of the Rockies property approximately an hour and a half from Denver, Colorado. For children aged 7 to 17, it is described as a "traditional overnight camp and adventurous playground with mountains, valleys, streams, and meadows." Their programs are designed to help youngsters develop resilience, independence, and self-assurance while staying in cabins with two staff members and up to 10 campers.
Your teen is welcome to sign up for a session at the June and July Camp Chief Ouray Adventure Camp, which is designed for children ages 13 to 16. Each camp lasts for a full week and includes time spent at camp as well as out in the Colorado wilderness for three to four days.
The skills of cooperation and environmental harmony are taught to campers, the majority of who are between 8 and 10 years old. Your child will be in the able hands of qualified camp counselors who have undergone background checks and additional training in child abuse prevention and Wilderness First Aid.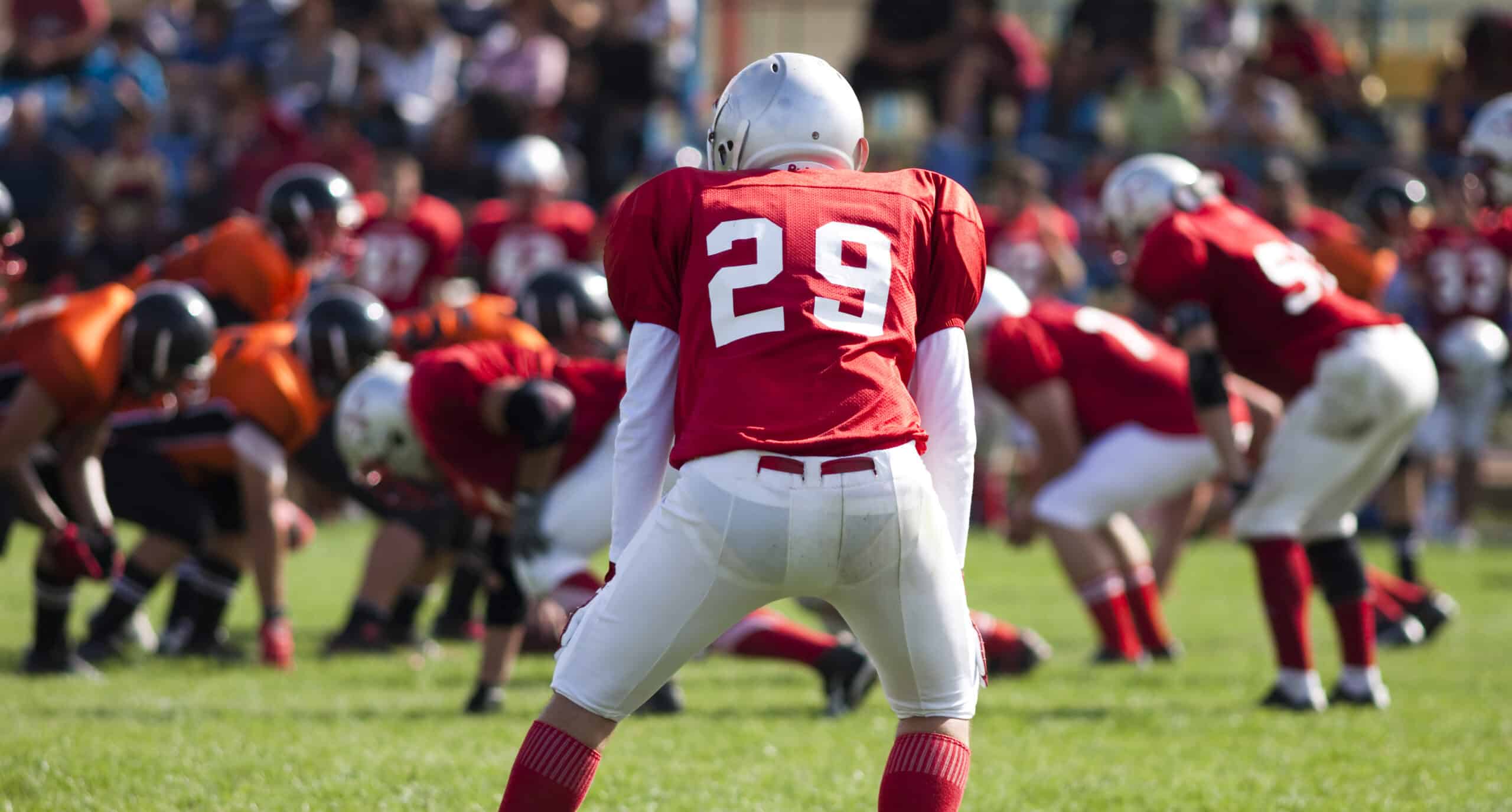 11. SOCAPA
The School of Creative and Performing Arts, or SOCAPA, is a summer program that provides high school and college students with intense courses in acting, screenwriting, photography, cinematography, and dance. The program offers students the chance to learn from business experts, produce original work, and showcase their talents. Locations for the program include Vermont, Los Angeles, and New York City. The goal of SOCAPA is to establish a vibrant and encouraging community while also assisting students in honing their artistic abilities and gaining useful experience in the arts.
For aspiring musicians, actresses, dancers, photographers, and screenwriters, SOCAPA offers a variety of summer arts camps. The goal of the course is to prepare students for the filmmaking workshops they will participate in later in the summer or the following year. Here they will create and direct the screenplays they wrote this semester. The camps are open to teenagers between the ages of 14 and 18.
12. Fusion Academy College Camps
Fusion Academy College Camps offers Admissions Camps if you're seeking for a new kind of summer camp experience. It is a private middle and high school with a personalized learning approach.
The camp itself is hosted by college campuses. It features a variety of programs and activities focused on academic success, college living, and college admissions. These can include lessons on how to write an essay for college, how to prepare for an interview, how to get financial aid and scholarships, and how to manage your time and study effectively. Additionally, they provide seven different college camps digitally, allowing your high schooler to attend from any location. Your teen can choose from available courses, including Gap Years 101, Test Prep 101, College Essay Writing Bootcamp, and Finding the Right College Fit.
Students at Fusion Academy can develop into the greatest versions of themselves both academically and personally in a loving and nurturing environment.
13. Camp Olympia
On more than 100 acres of private land, Camp Olympia is a summer camp in Trinity, Texas, in the United States. For boys and girls ages 6 to 16, the camp offers a mix of standard and specialty programming. The idea of Camp Olympia is to promote campers' growth in self-assurance, independence, and leadership abilities in a kind and encouraging atmosphere.
There is a swimming pool, obstacle course, archery range, and more at Camp Olympia. Traditional camp activities include swimming, kayaking, archery, riding horses, and arts and crafts. In addition, they provide specific courses in sports like gymnastics, soccer, golf, and tennis.
The children can go to camps for one, two, or three weeks. During their stay, campers have access to more than 45 activities, including golfing, water skiing, horseback riding, and a "Spartan/Athenian" team tournament.
Camp Olympia offers a program called "The Leader in Me" that focuses on character development in addition to the activities. Campers that participate in this program gain responsibility, self-worth, and leadership qualities.
With a multicultural camper and staff community from all over the world, Camp Olympia fosters an inclusive and accepting culture. Additionally, the camp places a high priority on safety, with certified counselors and lifeguards watching over every activity.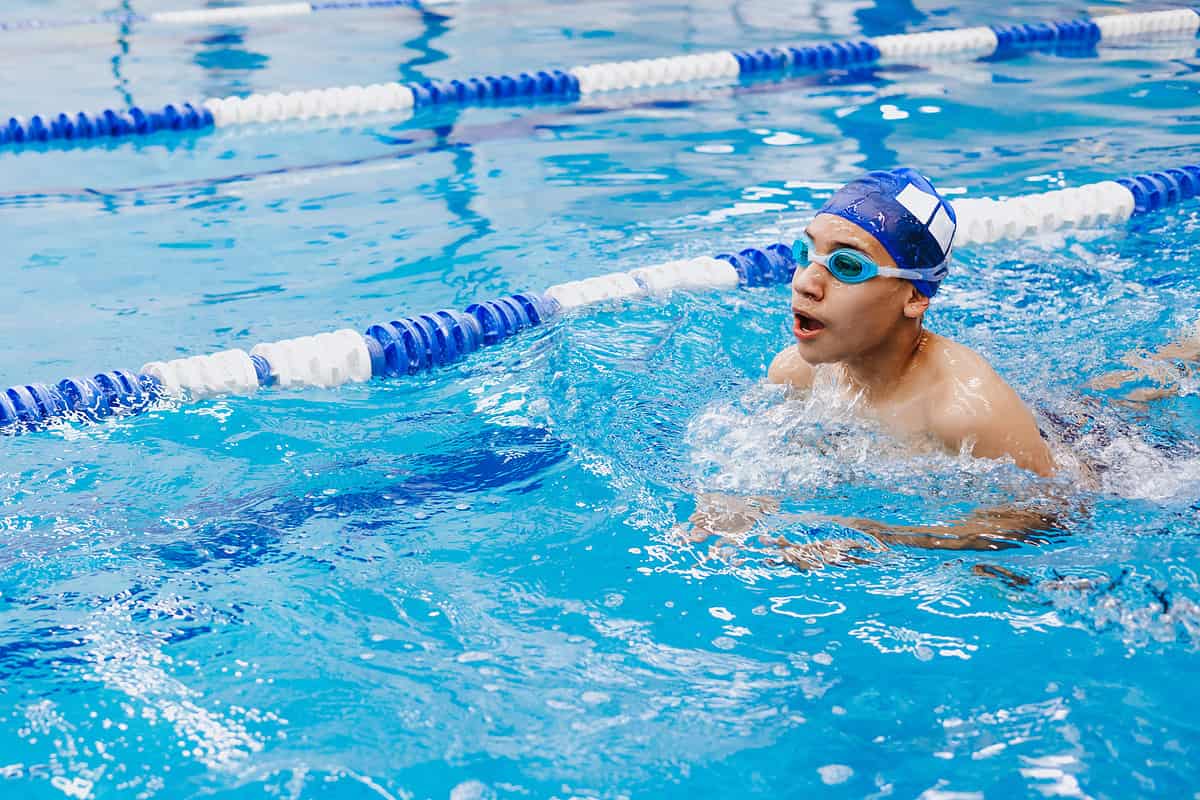 Conclusion
Signing your child up at the best camps for teens in the US is one of the greatest gifts you can give to them. Here, they will develop, laugh, and learn even if they don't learn anything new. These camps have a way of helping them develop personalities, skills, and talents, and they will be grateful forever. Your teen will definitely make memories that will always stay with them no matter how old they turn!