Fort Worth is a booming destination in Texas, with a population of nearly a million people. One of the reasons this city is so popular is because of the culture and especially the food. When it comes to places to eat, Fort Worth is home to some of the most expensive restaurants.
From salmon to chicken to filet mignon, you'll find that the fanciest and most expensive restaurants in Fort Worth, Texas, have it all. You'll also find that these dishes come from the freshest ingredients and are usually made from scratch.
This guide looks at the most expensive restaurants in Fort Worth. We look at what makes them unique, what kind of food they offer, and what you can expect when you eat at these fancy restaurants. You're not just paying top dollar for a restaurant. You're paying for a once-in-a-lifetime experience.
Clay Pigeon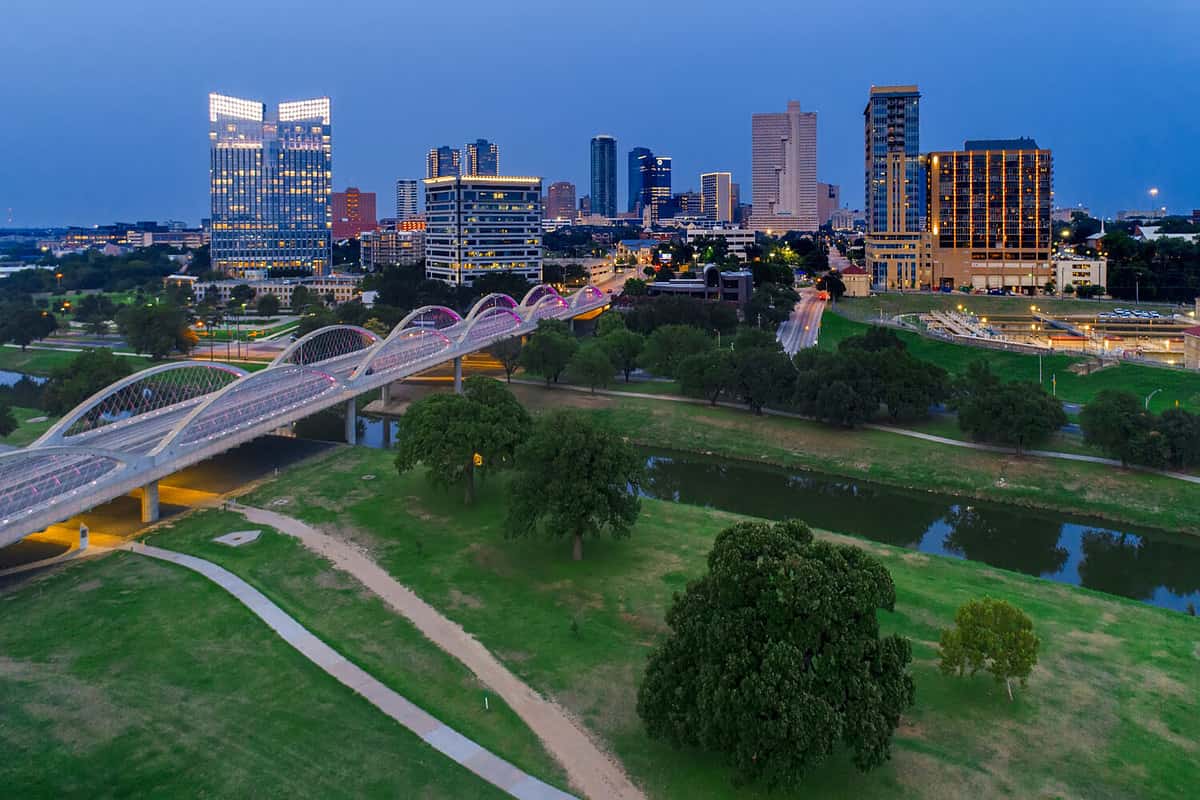 Clay Pigeon is operated by the executive chef and owner, Marcus Paslay. It's one of the finest and most expensive in Fort Collins because of the fresh ingredients and high-quality, hand-crafted dishes they make for customers.
Some of those dishes include pan-roasted chicken, grilled duck breast, pan-roasted salmon, and much more. The price for dining at this exquisite restaurant ranges from $20 to $60 per person, depending on the appetizers you order. You'll also find a selection of white and red wines ranging from $8 to $16 a glass.
Saint-Emilion Restaurant
If you love French cuisine, you'll love Saint-Emilion Restaurant. On the menu, you'll find classic Spanish chilled soup, tenderloin steak tartare and traditional accouterments, beef tenderloin, cabernet-shallots demi-glace with frites, and more. These are some of the finest French dishes from the finest French restaurant in Fort Collins.
The price of these dishes is far from cheap. They vary from $12 to $25 per person, depending on if you want appetizers or drinks with the meal.
Reata Restaurant
There's nothing like a legendary Texas cuisine like Reata Restaurant. On the menu, you can expect elk sausage, salads, soups, bacon-wrapped shrimp, and more.
The cost of eating at this fine restaurant ranges from $10 to $60 per person. Reata restaurant also has margaritas that range from $10 to $15. They also have a brunch and lunch menu that is more affordable. While still expensive, it's the perfect place for date night.
Little Red Wasp
Located in the heart of downtown Fort Worth, Little Red Wasp offers Reuben sandwiches, shrimp cocktails, crispy chicken, and more. The food is priced between $10 and $40 a person.
They also have a huge selection of beer and wine to choose from. They also serve brunch on Saturdays if you want something beyond dinner.
Lonesome Dove Bistro
There's nothing like all-American food for dinner. If you want something with variety, Lonesome Dove Bistro is the perfect place. It has prime rib sandwiches, crispy salmon, and garlic-stuffed beef tenderloin. It's one of the tastiest restaurants that offers a variety of foods.
The prices range from $10 to $45 per person. They also have wagyu steak, kangaroo, wild boar ribs, and rattlesnake sausage. It's a bit different when it comes to the meat and food you'll eat, but that's also what makes it unique from any other restaurant in Fort Worth. It's the reason this restaurant has garnered so many awards.
Ellerbe Fine Foods
Known for the freshest foods, Ellerbe Fine Foods gets the freshest ingredients to make some of the tastiest foods. These dishes include summer vegetable antipasti, fall corn chowder, Mediterranean eggplant barley salad, and more.
These freshly made dishes cost anywhere from $15 to $50 per person. They also have ribs, salmon, and a variety of steaks. Made by Chef Molly McCook, she believes in only creating food from the freshest ingredients, which is why they partner with farmers. The cool thing is that you can also shop for these locally sourced products on their website.
Don't Forget Your Reservation!
There's nothing like a date night in Forth Worth. There are endless things to do around the city, especially when it comes to eating out. Choosing the fanciest and most expensive restaurants can give you a better idea of what to choose.
Seeing what the most expensive restaurants offer in Fort Worth gives you insight into how much you'll pay. However, you can't forget your reservation. Most of these restaurants require you to book a reservation beforehand, especially weeks in advance. When you do eventually try any of these restaurants, you'll see why they are top dollar.
The image featured at the top of this post is ©Barbara Smyers/Shutterstock.com.