Looking for a fun way to spend an evening in beautiful Kansas? Check out the most expensive restaurants in Wichita today! The city of Wichita is known as the home to lots of airplane manufacturers, as well as many fast-food restaurants and major companies. Places like Pizza Hut, Koch Industries, Freddy's Frozen Custard, and Colemans all have their headquarters in Wichita, Kansas (via Visit Wichita). Beyond their industry presence, Wichita also has some really high-end restaurants that are sure to entice your tastebuds while weighing on your wallet. That's right, many of these eateries are among the most expensive restaurants in Wichita today. Let's take a closer look at their menu and see what truly sets the overall price point for these restaurants.
From traditional steakhouses to European-inspired bistros, Wichita has wine bars and Scotch bars, alongside some truly expensive menu items. Keep on reading as we dive into the culinary culture of Wichita, Kansas, and look at how much a night on the town in the most expensive restaurants in Wichita will cost you. By the end of this, you'll know for sure how to set a budget on your next visit to the sunflower state. Happy reading, and, hopefully, happy spending! 
6S Steakhouse
6200 W 21st St, Wichita, KS 67205
The 6S Steakhouse in Wichita doesn't mess around when it comes to fine dining. Appetizers include calamari with Calabrian chili aioli, smoked bacon in Vermont maple syrup, crab beignets, truffle cheese fries, and steamed mussels. These dishes range between $14-$16. Moving onto their raw section which features a selection of crudo, sashimi, steak tartare, caprese, and steak tataki in a ponzu sauce, all at a similar price point. It's the mains and the meats where the price really starts to increase.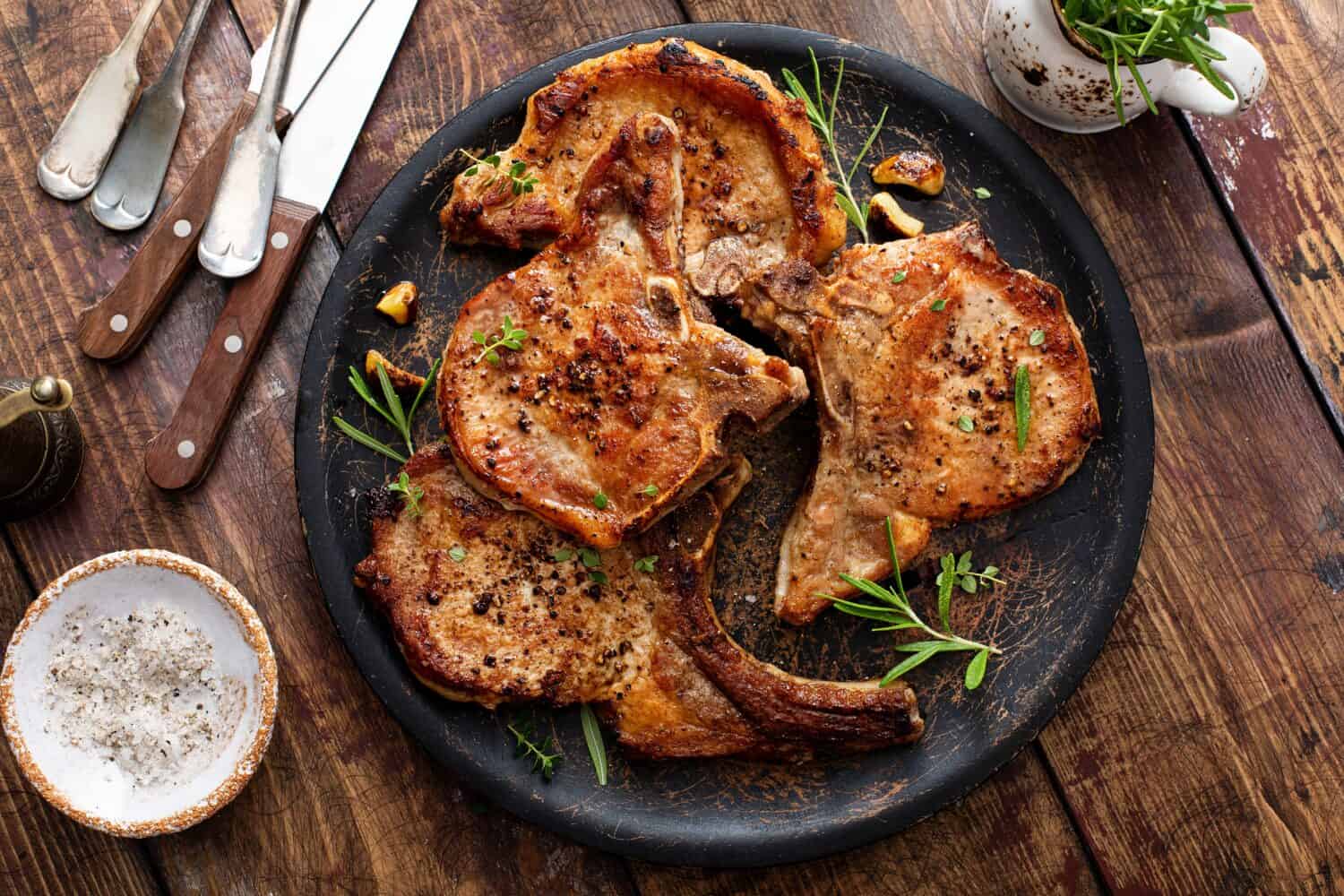 Try their cowboy pork chops with jalepeño jam, french green beans, and glazed Brussels sprouts for $38. The herb-crusted prime rib costs $46, an 8-ounce filet mignon costs $52, and a 16-ounce ribeye cost $57. The 16-ounce prime strip steak goes up $70, with the most expensive menu items being the Wagyu filet for $89 or the dry-aged, bone-in ribeye for $96. Add-ons include seared scallops, lobster tail, and shrimp. There are also an array of sauces and kinds of butter for an additional cost to your meal. Their desserts cost around the same price as their starters, but all those $10+ dollar dishes do add up overall.
Scotch & Sirloin
5325 E Kellogg Dr, Wichita, KS 67218
Scotch & Sirloin is an award-winning steakhouse in Wichita that has been open since 1969. With a huge wine selection and some fabulous aged-meat entrees, this eatery is among the most expensive restaurants in Wichita. In terms of the menu, the starters are classic items like calamari, steak tartare, and escargot. Where it gets really interesting is their selection of meats and seafood.
Beginning with their prime rib section which comes in a variety of cuts, depending on your appetite. Some of these are aged for over 45 days before being seasoned, cooked, and served. This section ranges between $35-$43. The dinner steaks include Kansas City strip steaks ($34-$45), and filet mignon. The filet mignon at Scotch & Sirloin is aged for over 40 days, before being seared at 1600 degrees for ultimate flavoring. Additions feature seared crab cakes in a béarnaise sauce with asparagus, the filet mignon section costs between $39-$45.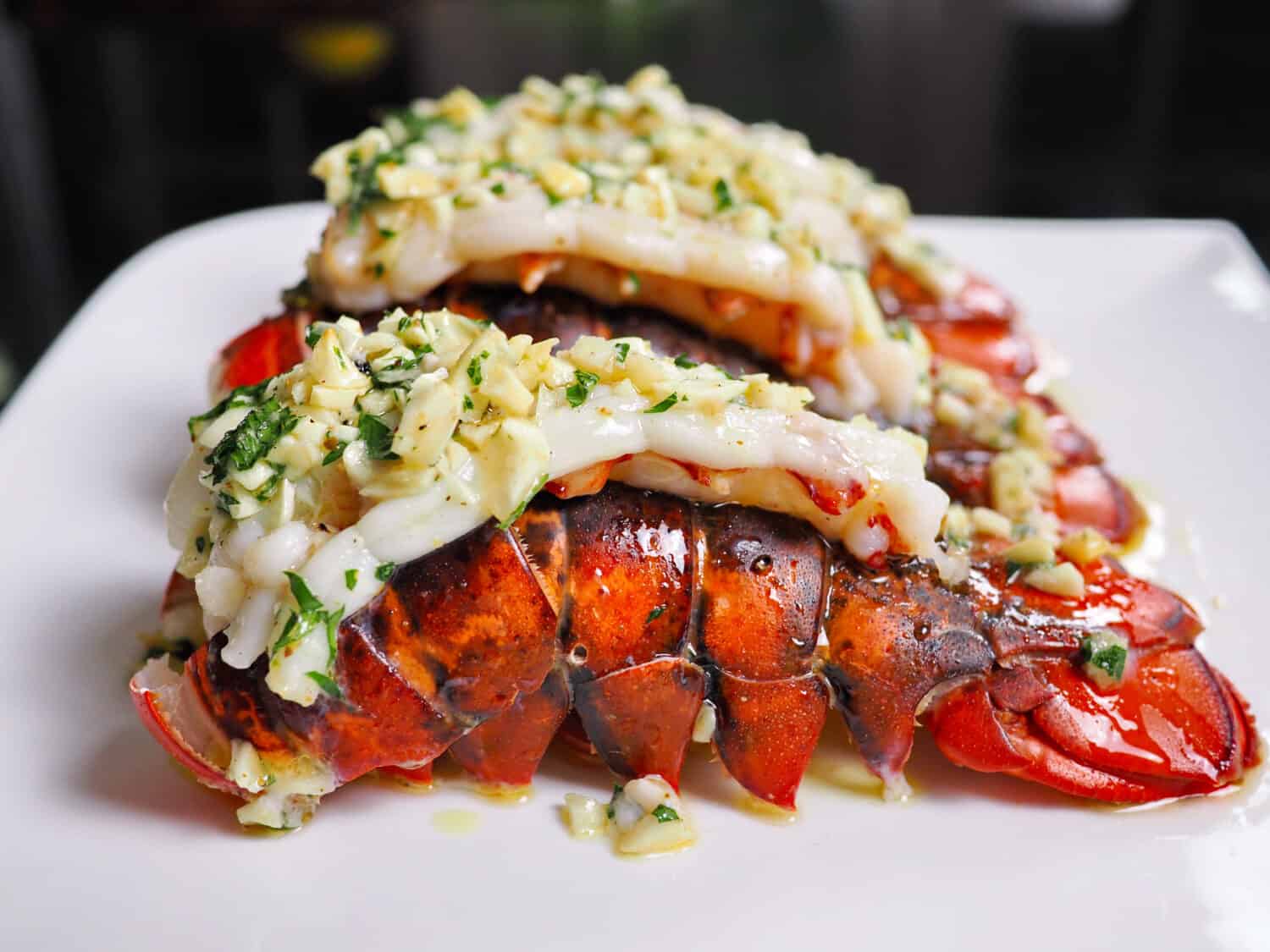 The seafood section is even pricier but starts on the lower end of $28 for fresh salmon with grilled veggies. There's scallop risotto for $33, and herb-seared sea bass for $39. The lobster dinner and king crab dinner, served with clarified butter, will cost you a whopping $70 per dish.
Vora Restaurant European
3252 E Douglas Ave, Wichita, KS 67214
Vora Restaurant European showcases traditional French and Italian recipes in an upscale dining experience. They offer cocktails, wine, and beer pairings in addition to some pricy but delicious dining options. Enjoy starters like calamari, burrata with crushed pistachios and honey, steamed mussels, saganaki phyllo wrapped feta served on sourdough, and an oyster Rockefeller platter. These dishes ranged between $10-$16 per dish. There are fresh salads, an array of pizzas, and pasta galore. But the entrés section is where you'll find the more expensive food on this European-inspired menu.
Starting off with Parisian Chicken, a boneless chicken breast stuffed with Gruyere, capicola, and sun-dried tomatoes, ratatouille, salmon with rice pilaf, saffron risotto, and roasted mushrooms for between $26-$30. Seared sole meunière, scallops, paella, and duck frites all for around $35. Osso Bucco slow-roasted pork shank for $38, bistro steak for $37, beef tenderloin with demi glaze, or a ribeye with watercress salad and bleu cheese dressing for $42.
4618 E Central Ave #50, Wichita, KS 67208
Chester's Chophouse and Wine Bar
1550 N Webb Rd, Wichita, KS 67206
Chester's Chophouse and Wine Bar is a Wichita classic. Located right on the waterfront, diners can enjoy amazing views of the city while choosing from the 1000-bottle wine offerings. Starters range between $10-$24, for items like clam chowder, calamari, steak tartare, beef carpaccio, and poutine. Their "chophouse favorites" section includes a number of meat options that range between $24-$52. Try the maple mustard salmon or the diver sea scallops. There's duck confit, and prime pork chops with peach glaze and broccolini. The tenderloin with Cognac au Poivre and blue cheese butter is the most expensive in this section.
Now, onto the "oak-fired grill" section. Take your pick of prime cut center filet, bone-in cowboy ribeye, New York strip, boneless ribeye, and bone-in-veal chops. This section is the priciest with a low of $44 dollars for an 8-ounce filet, and up to $86 for the bone-in cowboy ribeye. Add items like flavored butter, shrimp Oscar, shrimp scampi, or pan-seared scallops.
Georges French Bistro
If you're looking for a taste of France in Wichita, Kansas, Georges French Bistro is the place to go. About. Located in the College Hill neighborhood of this beautiful midwestern city, Chef George Youssef opened Georges French Bistro in 2016. The menu takes inspiration from Chef Youssef's Lebanese roots, as well as his experience studying French cuisine in Quebec, Canada. The menu features apértifs the likes of mussels, charcuterie, escargot, and French cheeses, all between $8-$13 per dish.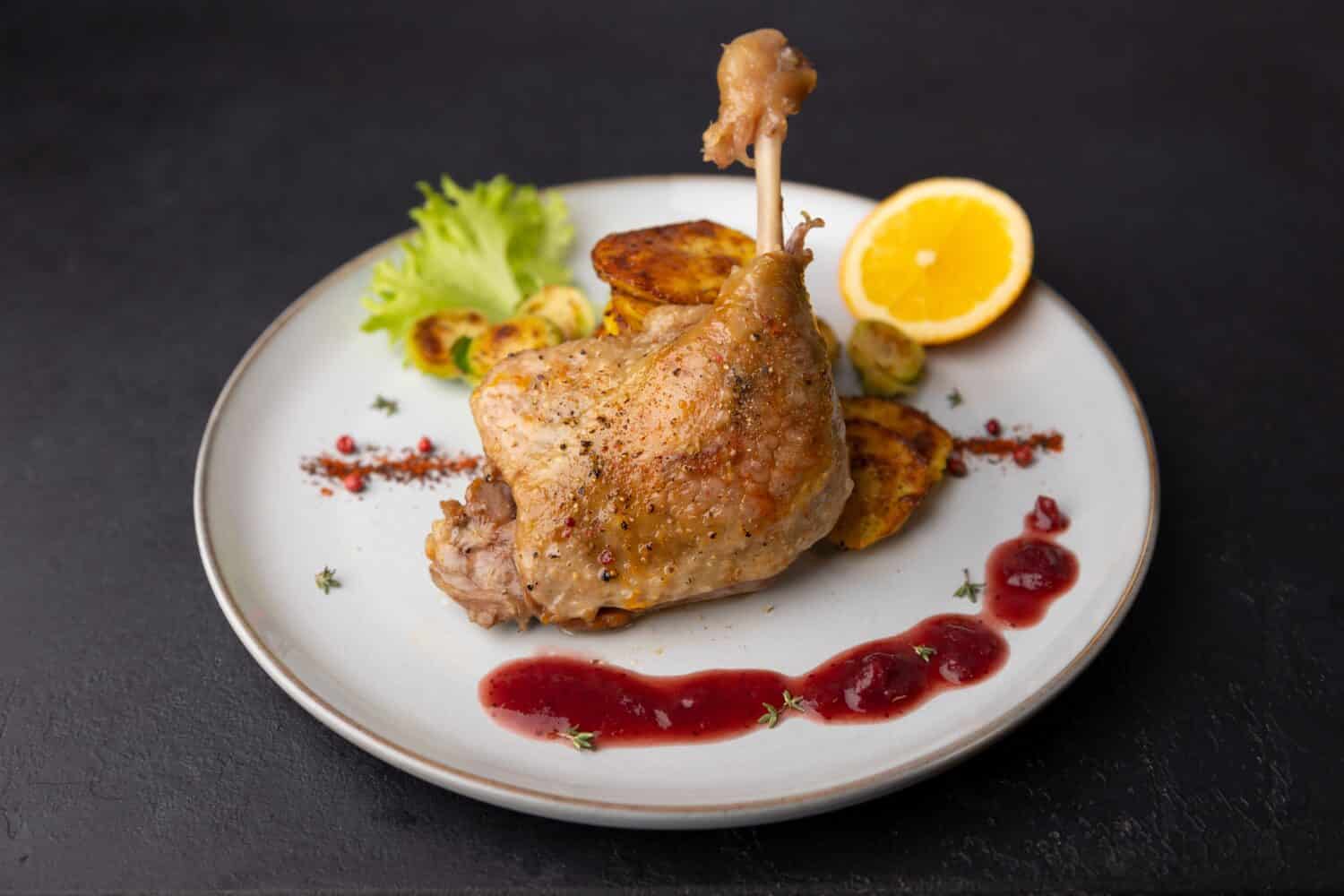 Now, let's move on to the entrees, which are affordable depending on how many you decide to get. There's salmon with haricots verts ($19), duck confit with Harissa ($21), trout almondine ($20), and angel hair pasta with fresh tomatoes for $19. The most expensive dish on their menu is the bistro cut of beef tenderloin which is either $29 or $34, depending on the size.
Café Bel Ami
229 E William St, Wichita, KS 67202
Café Bel Ami prides itself on the values of hospitality and service. They also have some great dining options on their Mediterranean and French-inspired menus. They offer lunch, dinner, and special occasion menus, which feature starter plates like halloumi cheese, scalloped bouchée, and fresh shrimp cocktail ($8.50-$13.95). The mains are relatively affordable, depending on how many you get.
Their specialties feature an array of meats, fowl, and seafood options. Try their chicken and shrimp au Poivre dish with peppercorn sauce for $23, or their Bel Ami Trio featuring beef medallions, chicken breast, and jumbo shrimp in a special sauce for $26.50. Their meat cuts run between $21-$36 depending on the size and type. Try their center-cut tenderloin with mushroom caps, and duck liver mousse for $36 or the braised lamb shank with veggies and rice for $35.95.
The image featured at the top of this post is ©Kichigin/Shutterstock.com.