Located near Lake Michigan, Milwaukee has many cultural and historic attractions. But, if you're visiting the city and are looking for delicious and highly-rated restaurants, Milwaukee has a great food scene. Milwaukee is second in the country for having the most organic farms and they are known for having many farm-to-table restaurants. They have an abundance of fresh greens, root vegetables, and cheeses. You'll also find a handful of seafood options since it is positioned right off Lake Michigan. If you want to experience the best food that Wisconsin has to offer, Milwaukee is the best place to do it. If you're ready to try some of this amazing food, here are the most expensive restaurants in Milwaukee.
Bacchus – A Bartolotta Restaurant
Bacchus is located in downtown Milwaukee and offers an American menu that changes with seasonal ingredients. They also have one of the largest wine lists offered in the city. Bacchus has previously won the Wine Spectator Best of Award of Excellence. They were also named one of the top 100 wine restaurants in the country in 2017.
The executive chef at Bacchus is Nick Wirth. Nick is from Wisconsin and has been a chef with the Bartolotta Restaurants since the early 2000s. He attended culinary school in New York City at the Culinary Institute of America. He has been working as an executive chef since 2014.
They offer three different menus; a three-course menu, a tasting menu, and a vegetarian menu. The three-course menu is $70 a person and offers dishes like Duck Dumplings, Spanish Octopus, Alaskan Halibut, Macfarlane Pheasant, Wagyu Bavet, Chocolate Truffle, and Mango Semifreddo. Their tasting menu offers five courses and is $85 a person. This menu offers dishes like Bluefin Tuna Crudo, Filet Medallion, Roasted Carrots, Pan-Seared Scallops, and Honey Cake. The vegetarian menu is a three-course menu for $70 a person with dishes like Goat Cheese Curds, Strawberry Salad, Mushroom Risotto, and Fresh Sorbets.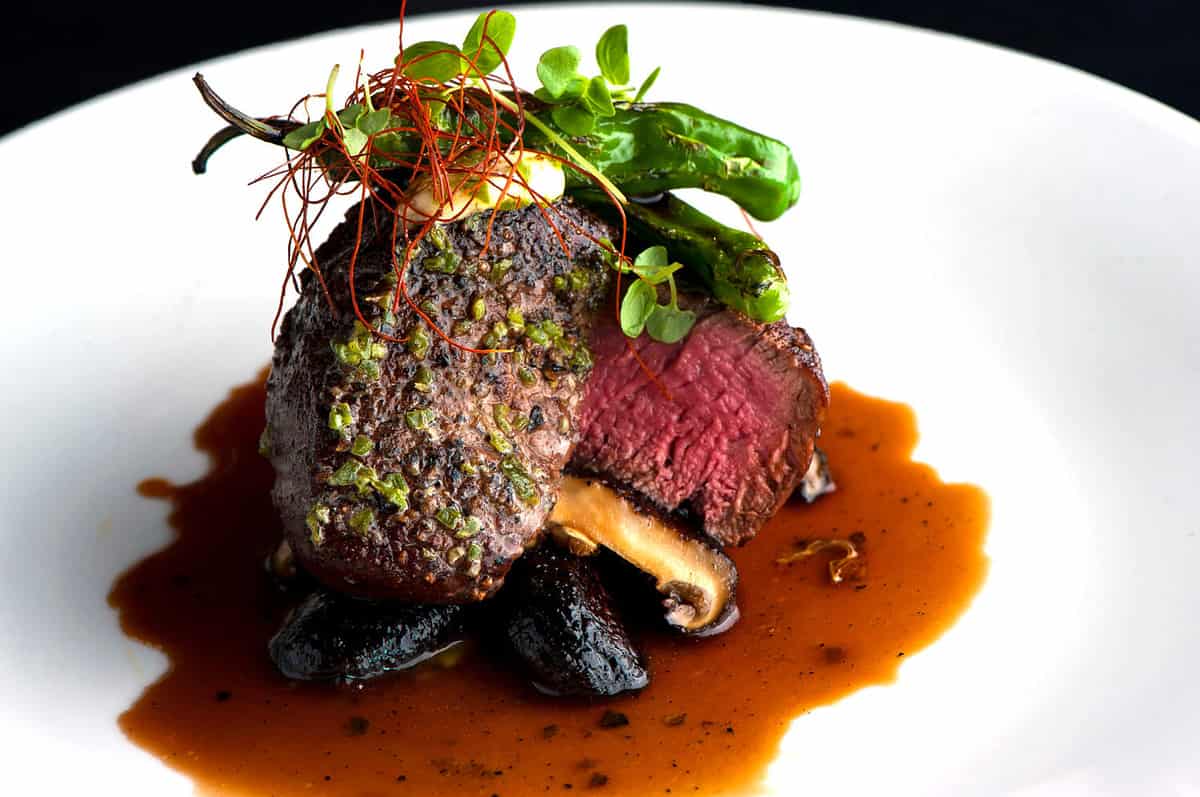 Rare Steakhouse
Rare is a fancy steakhouse that offers classy cuts of meat that are paired with fine wines. They age their steaks in-house and have certified sommeliers to guide their customers on what to choose from their long list of wines. The environment of the restaurant was based on the nostalgia of old American steakhouses and they aim to bring back a time when eating out was designed to be an experience.
On their starters menu, they offer items like Chilean Sea Bass with a caviar butter sauce for $45, Miso Salmon for $35, and Bone-In Pork Chops for $38. On their main steak menu, they offer wet-aged filet mignons, bottlenecks, New York strips, and rib caps from $45-$65. Their dry-aged options include a Bone-In Ribeye for $96 and a Tomahawk for $145. They also offer two wagyu options, a 20 oz. bone-in KC Strip for $133 or a 22 oz. bone-in Ribeye for $153.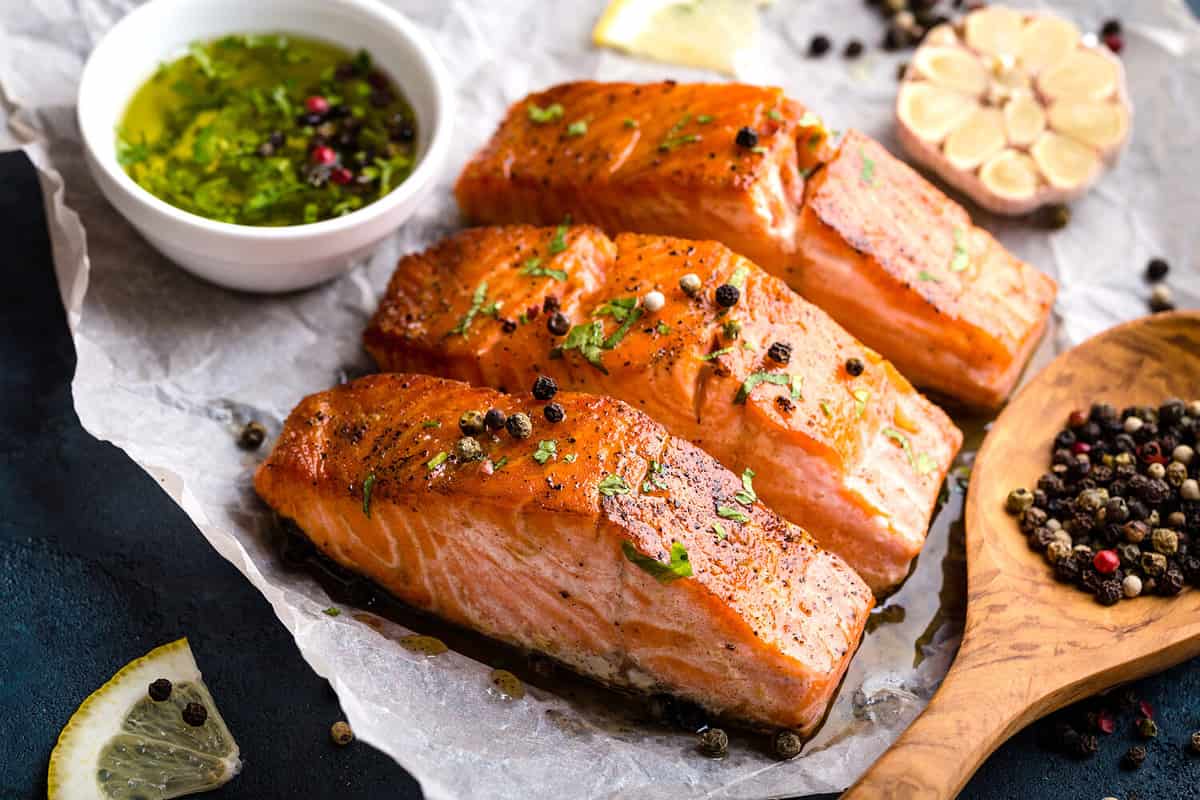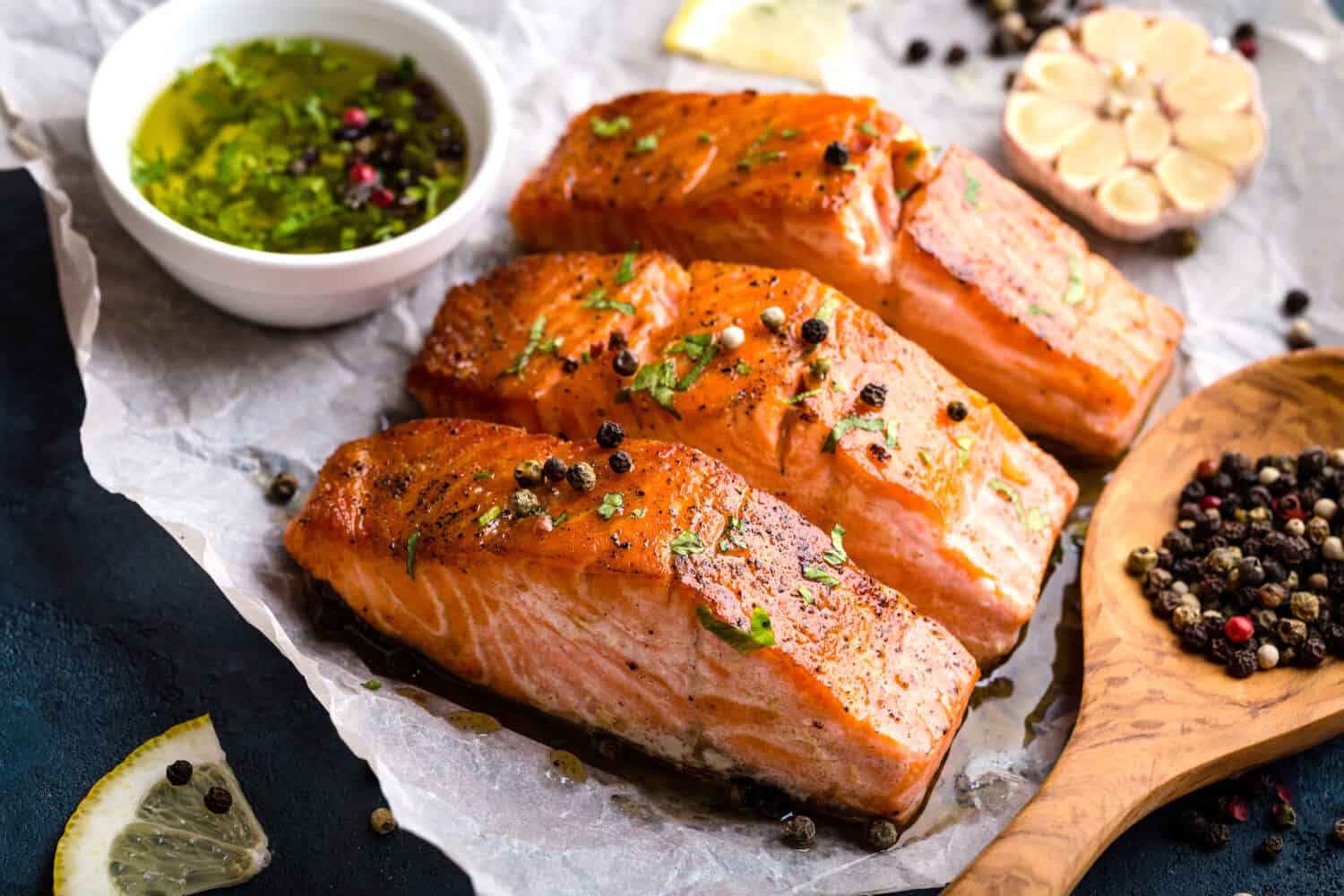 Sanford
Sanford is another New American restaurant that offers a menu with local and seasonal ingredients. Their food is described as modern ethnic and they like to add in taste profiles from all over the world. Justin Aprahamian is the owner and also the head chef of the restaurant. He started working in the culinary industry at 12 years old when he helped with his uncle's catering company. This sparked his love for food and he went on to graduate in 2002 with an associate's degree at the age of 18. He immediately started working as a prep cook at Sanford Restaurant which was then owned by Chef Sanford D'Amato. Justin went on to win multiple awards and 10 years later he purchased the restaurant from his mentors.
Sanford offers two menus, a four-course and a seven-course menu. The four-course menu is $95 a person and offers dishes like Chargrilled Morels, Smoked Salmon, Armenian Apricot Soup, Molasses Glazed Quail, Seared Foie Gras, Grilled Swordfish, Fennel Dusted Beef Tenderloin, Grilled Duck Breast, Chargrilled Elk Loin, Warm Pleasant Ridge Boereg, and Tart Cherry Clafoutis. The seven-course menu is $120 and it is a surprise tasting menu. They will bring seven courses of carefully curated dishes for a minimum three-hour experience. Wine pairing is available for this tasting menu if desired.
Milwaukee Restaurants
There are many other expensive restaurants that offer curated gourmet dinner courses in Milwaukee. Have a taste for Michelin-star but don't have a Michelin-star budget? Check out these restaurants that offer delicious cuisine.
The image featured at the top of this post is ©Tony Savino/Shutterstock.com.