Austin, Texas is a hub of activity, entertainment, and cultural opportunities. Looking for a way to spend some time, and money, on your visit? Check out the most expensive restaurants in Austin today. Try traditional Mexican cuisine or seasonal Japanese omakase. There's local produce cooked into classic Southern recipes and global-inspired cuisine. Catch a multi-course meal from some incredible restaurants in Austin's food scene. Whether you're a local looking to treat yourself, or a tourist looking for the best of the best, this list is a great place to start. Let's get into the details about the many offerings of Austin's local culinary scene.
In this post, you'll get a thorough rundown of some of the most expensive restaurants in Austin. We'll discuss the menu, the prices, and some of their background. You'll learn more about the chefs who've made Austin their home and who've contributed wholly to the fine dining scene. Read on as we go on a culinary adventure through the top-notch, and top-priced eateries in this beautiful city of Austin, Texas. 
El Naranjo Restaurant & Bar
2717 S Lamar Blvd., STE 1085, Austin, TX 78704, United States
El Naranjo Restaurant & Bar serves traditional Mexican cuisine just below the Barton Hills neighborhood of Austin, TX. Co-owners Ernesto and Chef Iliana De La Vega, specialize in Oaxacan cuisine. The couple moved to Austin and opened El Naranjo as a way to get to know the Austin food scene. Soon after, Iliana was offered a position at the newly opened San Antonio campus of the Culinary Institute of America. To this day she is considered an expert in Tex-Mex cuisine, and regularly lectures on traditional Mexican fare. Chef De La Vega won the James Beard Award for Best Chef in 2022. She was a seminalist for the regional and state awards the previous two years. Now, let's take a look at the food they serve.
Menu Breakdown
While this is one of the most expensive restaurants in Austin, cumulatively, the menu is still quite reasonable in terms of USD prices. Starting off with appetizers, enjoy their weekly ceviche ($18), and fresh guacamole with corn tortillas ($14). There's sopecitos de chicharron with freshly made salsa ($15), and melted Oaxacan queso with mushrooms, chorizo, or huitlacoche ($19). Try their shrimp and octopus cocktail ($18), or their freshly made citrus salad ($14).
Main dishes feature corn tortillas with spinach, goat cheese, and tomato chipotle ($24), duck breast with mole negro de Oaxaca ($38), and mole verde with shrimp ($36). Try veggies sautéed in salsa with roasted dried chiles ($28), or Angus prime tenderloin in a creamy smoked chile and tequila sauce ($49). There's halibut and plantains in tomato-anchiote-coconut milk ($36). For meat offerings, enjoy boneless beef short ribs with chile mulato sauce ($36), or bone-in pork shank with ancho-pasilla and piloncillo sauce ($36). And finally, a classic dish of shredded pork shoulder with chorizo and frijoles bayo ($36).
Lenoir
1807 S 1st St., Austin, TX 78704
Lenoir is a farm-to-table, community restaurant. It first opened in 2012 and celebrates the local bounty of Texas Hill Country. Named for the grape that grows around this region, all the ingredients are seasonal. Lenoir is run by Todd Duplechan and Jessica Maher, both of whom brought their culinary backgrounds to the kitchen at Lenoir. The team at Lenoir works to serve happy hour, dinner, dessert, and drinks.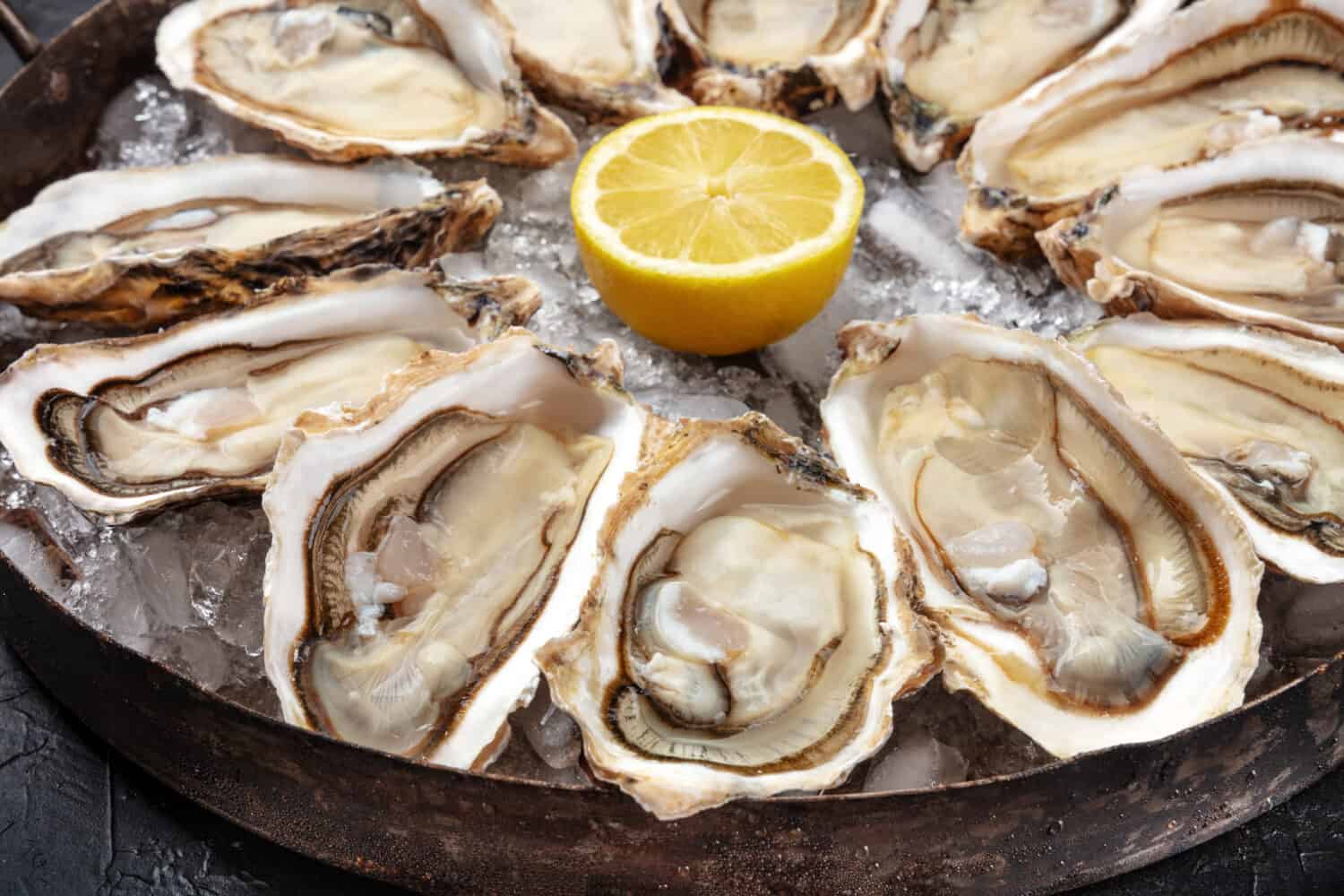 Their summer menu starts off with blue corn and pecan hushpuppies, served with sweet corn, queso fresco, and tajín ($9). Next comes house-made Pullman bread with smoked pimento pepper cheese ($12), and oysters with chili mignonette ($21). There are crab fingers in a curry leaf tiger's milk ($14), and hiramasa agua chile with yellow jalapeños, and peaches ($21). Entrees begin with poached snapper and pickled apples ($49), and braised beef cheek in soubise with chestnut mushrooms ($41). With a chef's choice pairing, you'll get 5 courses for sharing ($78 per person). Wine pairing is an additional $62 per person. Full table participation is required.
Uchi
801 S Lamar Blvd., Austin, TX 78704
Uchi is one of the most expensive restaurants in Austin, serving non-traditional Japanese cuisine, and a seasonal Omakase experience. Uchi was founded by Chef Tyson Cole, a James Beard Award alum. They offer all kinds of tastings including bluefin, uni, caviar and roe, and nigiri and sashimi options. The chef's tasting menu is 10 courses and served at market price. There's also the opportunity for a smaller tasting menu and a vegetarian tasting menu of 12 courses.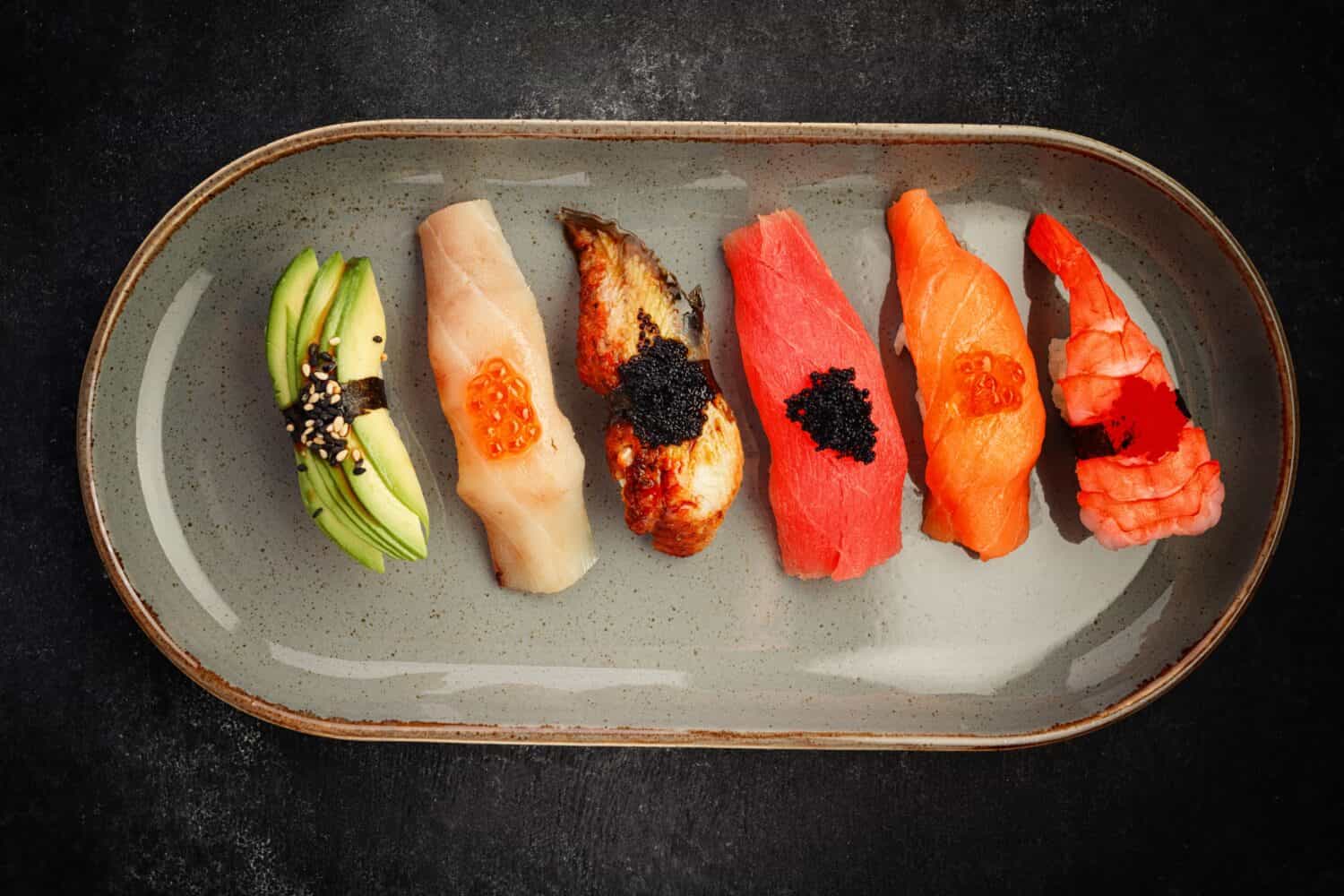 Some of their featured "cool tastings" include thinly sliced flounder with candied quinoa ($18.50). There's a smoked yellow tail with Asian pears and Marcona almonds ($22), and a striped jack with brown butter ($22.50). Taste salmon sake tom kha ($18.50), yellowtail with ponzu ($22.50), or bigeye tuna served with goat cheese ($20.50). Don't forget the wagyu carpaccio with cured egg yolk, nuac mam, and chili oil ($19).
Garrison
101 Red River St., Austin, TX 78701
Garrison is a farm-to-table restaurant guided by the culinary vision of Chef Jakub Czyszczon. The menu is centered around local, seasonal cuisine, and uses an oak live fire to add flavor to its menu stylings. Garrison has become a gem of the Austin culinary scene and is also recognized by organizations like Forbes, AAA, and Wine Spectator for its culinary triumphs.
The dinner menu begins with fresh biscuits with honey butter ($12), seasonal salads, beef tartare ($24), crudo ($26), and grilled oysters ($28). There's a foie gras parfait with blueberries and cornbread ($26), and reserve caviar served with brioche, egg yolk, and cultured cream ($150). Vegetables include grilled broccoli in a horseradish béarnaise sauce ($18), Hasselback potatoes with saffron rouille ($18), grilled zucchini ($18), and gourmet tater tots with gruyère cheese and black truffle ($35). Add Kaluga caviar to your tater tots for an extra $100.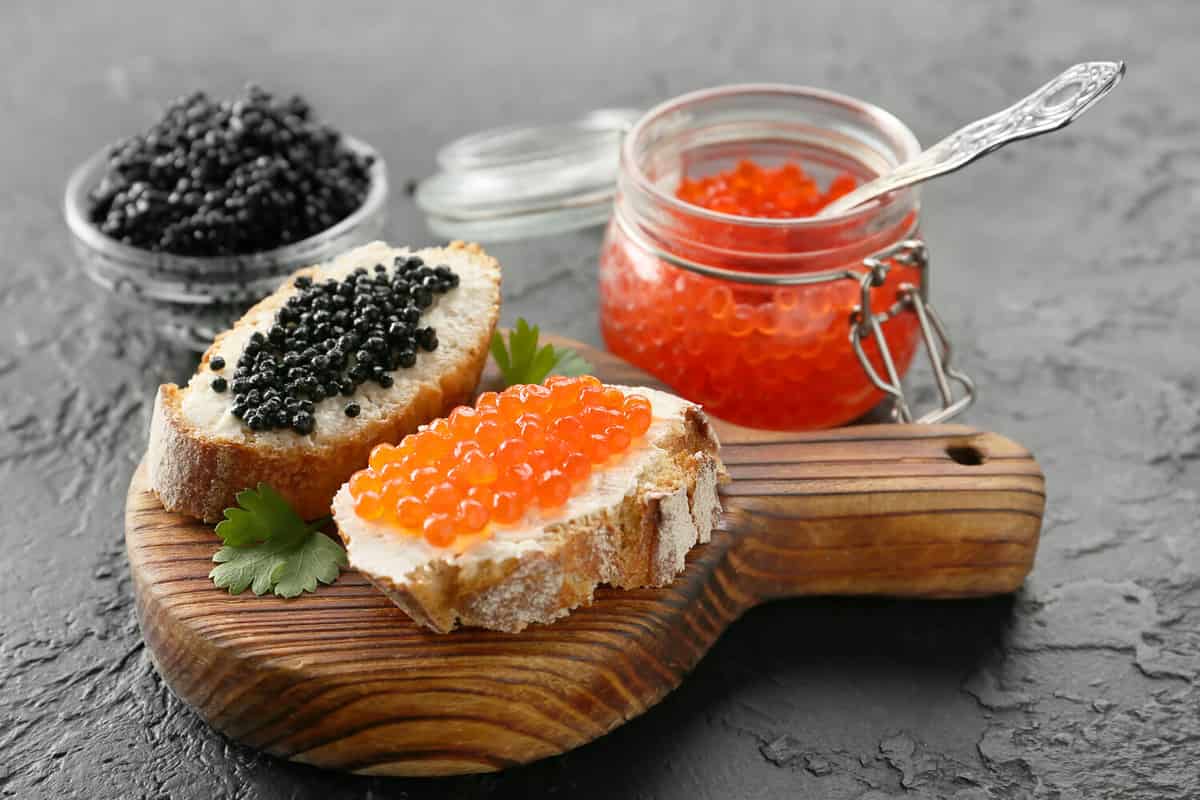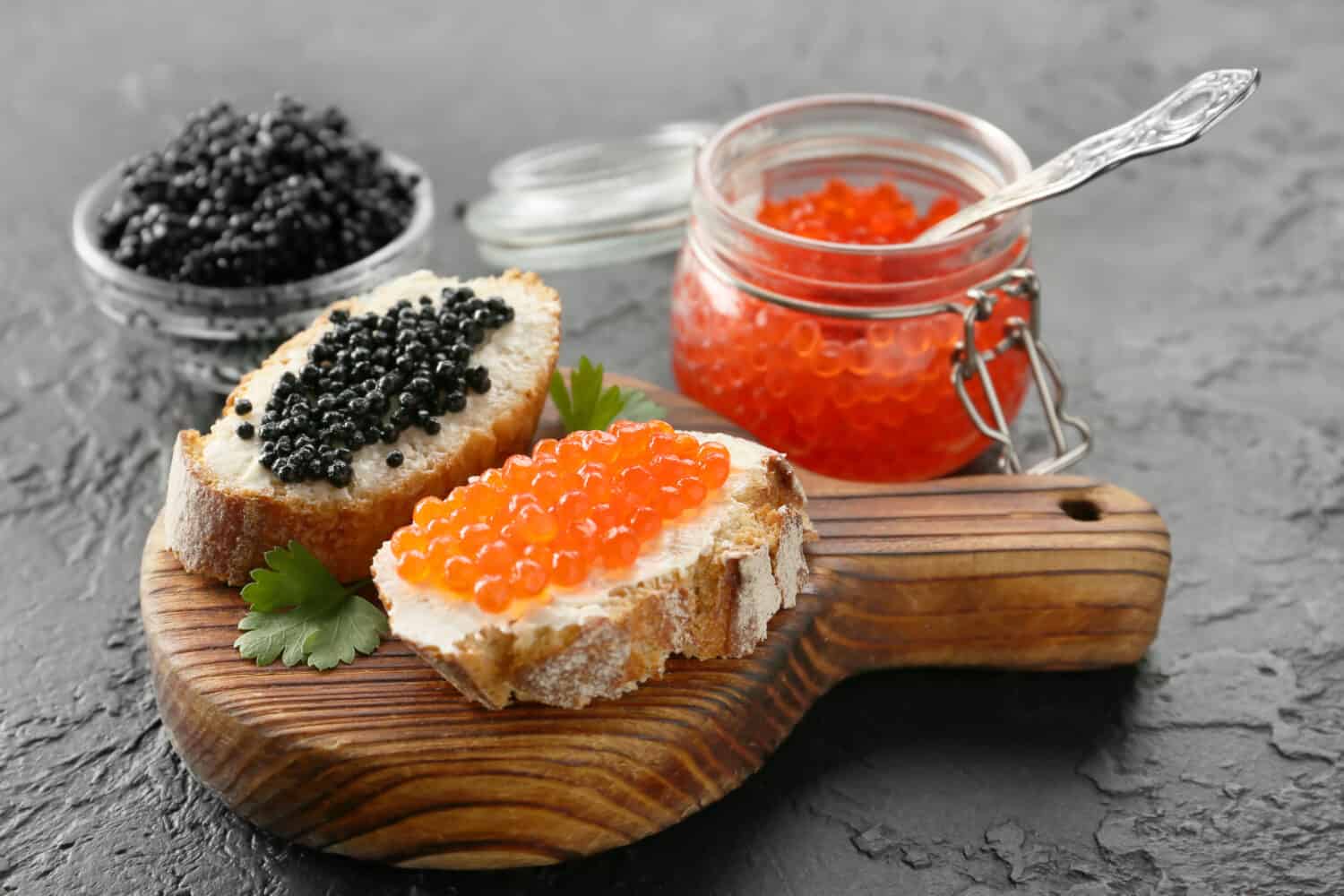 From Garrison's oak-fired grill, you can try charred cabbage with pistachios ($35), smoked duck breast with chicory and cherries ($50), Texas redfish with harissa ($50), and golden tilefish in a kohlrabi remoulade ($45). Prime cuts include an Akaushi strip with grilled shishitos ($75), a 24oz Porterhouse with ramp butter ($130), and a 26oz Akaushi ribeye with horseradish béarnaise and bordelaise ($175).
Hestia
607 W 3rd St., #105, Austin, TX 78701
Hestia is a modern grill house located just blocks from the sights of the Colorado River of Austin. Taste the flavor from everything cooked 20-foot hearth in the kitchen. Hestia restaurant offer dishes a la carte, as well as a chef's tasting menu for $195 per person. It encompasses 13 courses, and wine pairings are another $150 per person. Selections are seasonal.
Starters feature smoked crab tart ($8), Yukon gold potatoes with Kaluga caviar ($12), and oysters with fermented tomatoes ($24). Appetizers begin with red snapper crudo, cantaloupe, and mint marigold ($20), beef tartare with Fresno chiles ($22), and heirloom tomatoes with green coriander ($15). Try their seasonal salads like grilled peaches with radicchio ($16), pan de cristal with cultured butter ($17), and scallops with beef tallow and mushroom gelée ($28). For entrees, enjoy halibut with charred corn ($54), chicken with summer squash ($38), and king trumpet mushrooms with leek tahini ($34).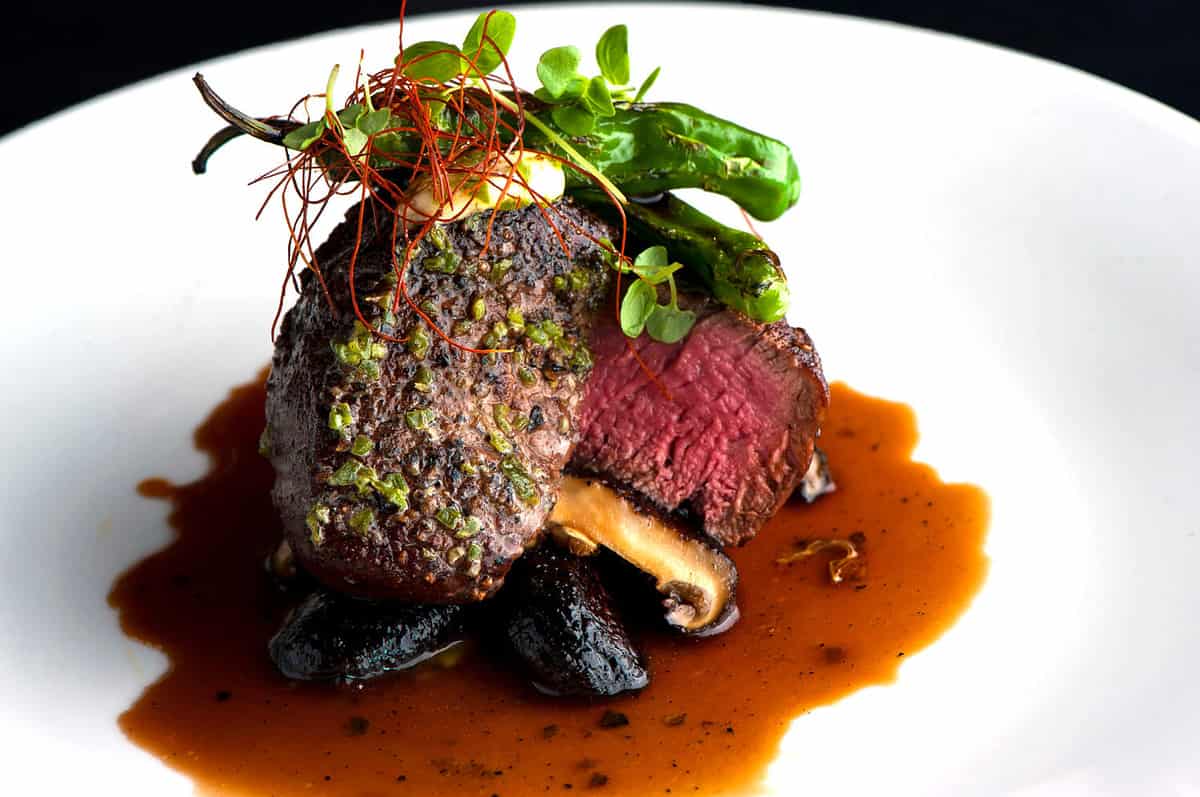 Prime cuts include Texas Wagyu bavette with smoked carrots ($65) and Wagyu ribeye with grilled okra ($115). Save room for desserts like buñuelo white chocolate mousse with burnt thyme ice cream, sourdough ice cream with buckwheat shoyu caramel, and tomato, orange jam (both for $14). There's also kakigori shaved ice with burnt honey ice cream ($20), and Texas pecan sponge cake with whipped labneh and orange, beet foam ($15).
The image featured at the top of this post is ©f11photo/Shutterstock.com.