Houston is a diverse city with a unique culinary scene. As the largest city in Texas, there are over 10,000 restaurants to choose from that represent over 70 different countries. If you're looking for the best restaurants in the area, you might wonder about the Michelin Star Restaurants in Houston.
Although there are restaurants in Houston that may be worthy of a Michelin Star, Michelin hasn't released a guide for Houston or any other Texas city. Currently, Michelin only has five different U.S. guides, and with the addition of Colorado and Atlanta, there will soon be seven U.S. guides.
There's no doubt that Houston has plenty of elegant and unique restaurants to choose from. Keep reading to find out which ones would be worthy of a Michelin Star if the Michelin Guide came to Texas.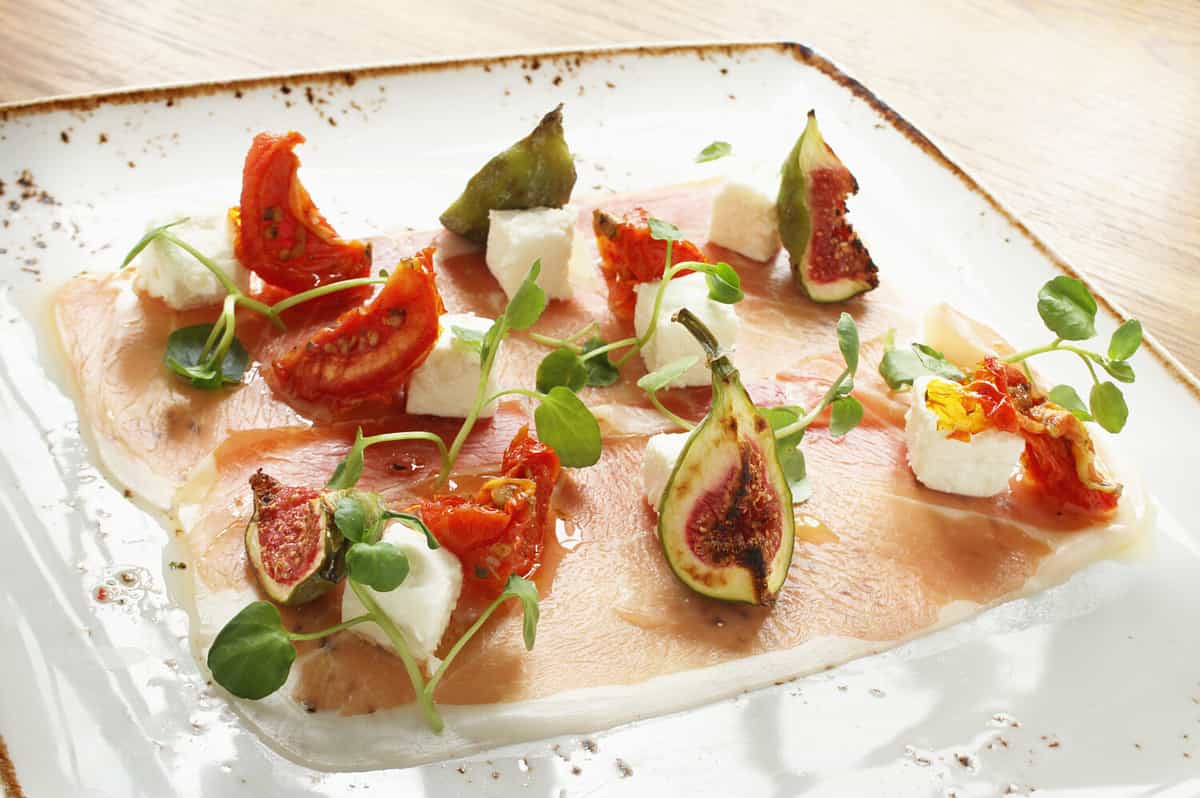 Restaurants in Houston that Deserve Michelin Status
As the largest city in Texas, many Houston locals have wondered why their city doesn't have a Michelin Guide. With two new locations being added in 2023, Michelin claims they're always on the lookout for new locations in the U.S.
Michelin has mentioned that hearing from their readers is an important factor in their decision, so the more Houston restaurants are suggested, the more likely Michelin is to consider this diverse city in Texas.
In the meantime, the following restaurants in Houston could be Michelin-worthy:
State of Grace
Le Jardinier
Bludorn
BCN Taste & Tradition
Uchi
Vic & Anthony's Steakhouse
Nobie's
The Michelin Guide criteria is based on several factors with one of them being consistency. Many of these restaurants have over a thousand 4 or 5-star ratings that show their consistency over time. Let's look at what makes each restaurant on this list unique.
State of Grace
When you search for the best restaurants in Houston, State of Grace is one of the restaurants you'll see mentioned the most. This unique dining experience is a homage to positive memories and recollections from the past. As soon as you walk in the door, the atmosphere will take you back to another time with the dim, elegant lighting and leather, brick, and wood interior.
One of the sayings at State of Grace is "make haste with leisure," and when you take a seat in one of the booths or at the bar, you understand exactly what they mean. The atmosphere at State of Grace perfectly combines leisure and comfort with style and luxury.
When dining at State of Grace, you can book a private party for an intimate dining experience. Alternatively, Thursday through Saturday, you can enjoy a seven-course meal with Executive Chef John Quinn and his talented team. Some of the signature dishes at State of Grace include the Crescent Farms Duck, Iberico Pork Jowl, and of course, their signature Roasted Oysters which you can enjoy at the oyster bar.
Le Jardinier
Led by Alain Verzeroli and Pastry Chef Salvatore Martone, Le Jardinier opened in Houston in May of 2021. Since the New York location of Le Jardinier received a Michelin Star, locals, and traveling foodies were eagerly awaiting the opening of the Houston location.
The concept of this restaurant originated in New York, and the concept is to combine creative ingredients with French-inspired cuisine. The name, Le Jardinier, translates to the gardener, which speaks to the focus on seasonal vegetables in many of their dishes.
A meal at Le Jardinier is an experience in itself, and the elegant atmosphere adds to the overall beauty of your meal. Located in the Museum of Fine Arts, each meal on the menu is a form of art, from the Heirloom Tomato & Fig Tatin to the Carolina Gold Risotto, complete with a side of artichokes and fennel.
Bludorn
Cocktails, wine, and seasonal cuisine are just a few of the offerings at Bluborn that make the restaurant worth the visit. Chef Aaron Bludorn focuses on New American and French-inspired cuisine that displays his passion for food and fresh ingredients.
Even if you've visited Bludorn before, there's always something new to enjoy with their seasonal menu. For the summer, you have signature dishes such as the Ravioli with short rib, red onion, figs, and blue cheese, or the Ora King Salmon with baby artichokes, spinach, dill, and Greek yogurt.
For an intimate dining experience, Bludorn offers private dining and menus that they will customize to fit your group or gathering. No matter what time of year you visit, Bludorn creates a memorable experience with excellent cuisine and the level of hospitality you'll only find in Texas.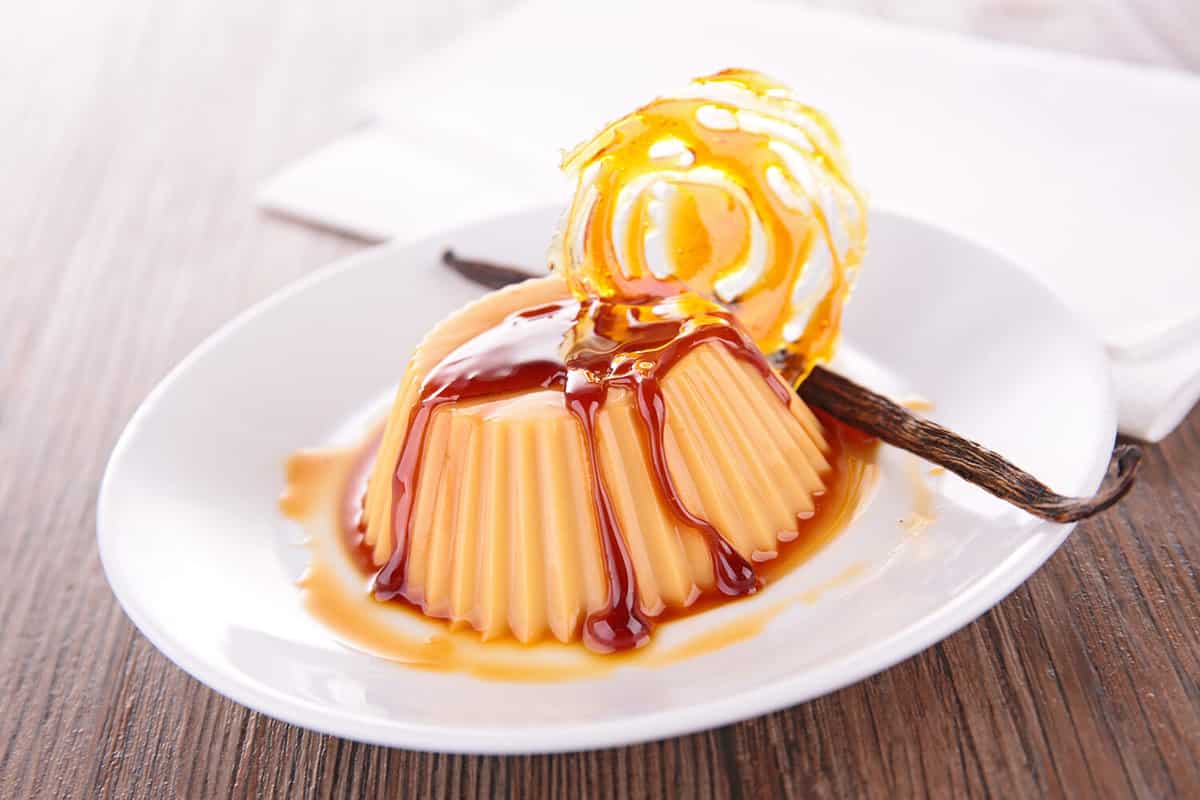 BCN Taste & Tradition
Even though BCN Taste & Tradition is located in the heart of Houston, once you walk in the door, you're transported to the heart of Spain. Owned by a Barcelonan immigrant who moved to Houston in the early 90s, the experience and atmosphere of this restaurant are meant to honor owner Ignacio Torras' hometown.
This dream came to life when he met a Barcelonan chef who could recreate the scents, tastes, and memories from Barcelona. Each dish is inspired by the culture of Spain and some of the signature dishes include the Sous Vide Rabbit Loin with aromatic herbs and porcini rice with sautéed artichokes. Or, you can choose one of their fresh seafood dishes like the Grilled Salmon with plum salad, golden raisins, and creamy sheep's milk cheese sauce.
Your meal at BCN Taste & Tradition wouldn't be complete without one of their delectable desserts. Whether you choose the Raspberry Tart or the Flan drizzled in toffee sauce and caramel whipped cream, it will be the perfect end to your elegant meal.
Uchi
Uchi is a unique experience unlike any other restaurant in the area with offerings of non-traditional Japanese cuisine. Award-winning chef Tyson Cole founded this restaurant in Houston. Chef Tyson Cole won the James Beard Award in 2011 for Best Chef in the Southwest.
The creativity and talent of the founder are evident in each detail in Uchi, even when it comes to the style and furniture in the building. This restaurant is located in a historic Houston building and each detail in the design was carefully selected by designers and architects.
Some of the signature items on their menu are the Hama Chili or the 72-Hour Short Rib. You can also choose to experience the Chef's Tasting Menu which includes ten delicious courses.
Vic & Anthony's Steakhouse
The list of Michelin Star-worthy restaurants wouldn't be complete without a high-end steakhouse. If you're looking for the top steakhouse in Houston, find time to dine at Vic & Anthony's Steakhouse. Houston Press voted Vic & Anthony's Steakhouse as the best steakhouse in Houston, and their menu includes USDA Prime Midwest grain-fed beef.
Vic & Anthony's Steakhouse has also won numerous awards and recognition from USA Today, Zagat, Houston Culinary Awards, and Open Table just to name a few. Even if you're not in the mood for steak, they also offer elegant dishes such as Chicken Paige with sun-dried tomatoes and lemon butter, or Szechuan Pepper Crusted Tuna with soy ginger butter and fresh wasabi.
Even though Vic & Anthony's Steakhouse has expanded to Atlantic City, Las Vegas, and Lake Charles, the restaurant was founded in Houston by National restaurateur Tilman Fertitta and his father Vic Fertitta.
Nobie's
Certainly the quirkiest restaurant on the list, Nobie's stands out as one of the most loved restaurants in Houston. Their slightly eccentric menu and atmosphere make it a unique and interesting dining experience.
Chef Martin Stayer was inspired by his grandmother, Nobie, to open this Houston restaurant. Chef Martin worked in Michelin Star restaurants across Chicago before opening Nobie's and is passionate about serving fresh produce and ingredients from local farms in Houston.
At Nobie's there's always something new and exciting to enjoy with a constantly evolving menu of 20-25 daily items. Their menu includes items such as the german-potato salad-stuffed quail with bacon vinaigrette salad and mustard aioli. You can complete your meal with one of their daily desserts like peach cheesecake or the more delicate olive oil cake.
The Best Fine Dining in Houston
The Michelin Star is the most prestigious rating any restaurant or chef can receive. If Michelin did add a Texas Michelin Guide in the future, it's likely that only a handful of restaurants would make the cut.
Based on their strict criteria, a restaurant has to be high-quality and consistent to win a Michelin Star. Even though Houston is currently missing out on this opportunity, Michelin may add a Texas guide in the future. In that case, many of these incredible restraints in Houston may receive the prestigious rating of a Michelin Star.
The image featured at the top of this post is ©iStock.com/Kruck20.