The most expensive restaurants in San Antonio are truly top-notch. Try nuanced Mexican cuisine to prime steak and seafood. There are numerous restaurants worth trying out in San Antonio. Spend your day exploring the historical architecture, and sightseeing along the the iconic San Antonio river walk. Catch a game at the AT&T center, after which you'll for sure need something to eat. And if there's some spending money left over from your budget for San Antonio, be sure to check out these fine dining eateries. Let's take a closer look at what the menu at these restaurants has to offer.
In this post, we'll discuss menu and ingredient choices. You'll learn more about the history of each place. By the end of this, you'll understand why these specific eateries are included on the list of the most expensive restaurants in San Antonio, today. Whether you're a local to the San Antonio food scene, or just visiting, there's something for everyone. Looking for a place to get some quality food? Some of these options are sure to deliver a culinary experience you'll never forget. 
Mixtili
812 S. Alamo St STE 103 San Antonio, Texas 78205
Mixtili, pronounced "meesh-lee" is the Aztec word for cloud. This innovative Mexican restuarant takes its inspiration from the diverisity of Mexico, and all the regional recipes. Led by chefs/co-owners Diego Galicia and Rico Torres, it has won quite a few awards and honors. Mixtili was voted Best New Chef by Food & Wine, and was also a James Beard Award finalist in 1991. The menu changes depending on a theme or topic they decide. Currently, the menu is centered in a celebration of prominent women in Mexican gastronomy. A ticket to their special evening menu will cost $140 for two people, so $70 per head. Let's take a look at that menu.
Start off with oyster, smoked salmon, and farm egg canapes. There's also purslane salad, with tomatillo, avocado, and chile de agua. Enjoy escabeche with pickled chiles, potatoes, cashew raisin m mole and cod or flounder with grapes and tomatillo. Mains include beef cheeks with tamardin and pasilla mole, onion ash, and parsnips. Try a frenched rack of lamb with pistachios, smoked carrots, and olive and chile tapenade. For dessert, there's peaches with cognac and white cheese, cinnamon donuts, and optional coffee service. Check out their website for more information on the changing menu.
Bliss
926 S Presa St, San Antonio, Texas 78210
Bliss is a culinary gem located close to downtown San Antonio in Southtown. It's right next to the King William Historic District, and several artistic hubs. Bliss is the place to be for a delightful evening. The menu at Bliss is centered around contemporary American recipes using fresh, local produce. Co-owned by Mark and Lisa Bliss, the Bliss culuinary team strives for creative dishes in a relaxed fine-dining setting. Bliss recieved a "traveler's choice" award in 2020, 2021, and 2022,. It also was featured as part of the Open Table's Diner's Choice Awards in 2019, and 2022. They've been reviewed in Texas Monthly, and made it on Open Table's "100 Best Restauarants For Foodies" in 2016. The chef's tasting menu is a 7 course meal, reservable for up to 10 people at $150 per person. The wine pairing is an additional $75.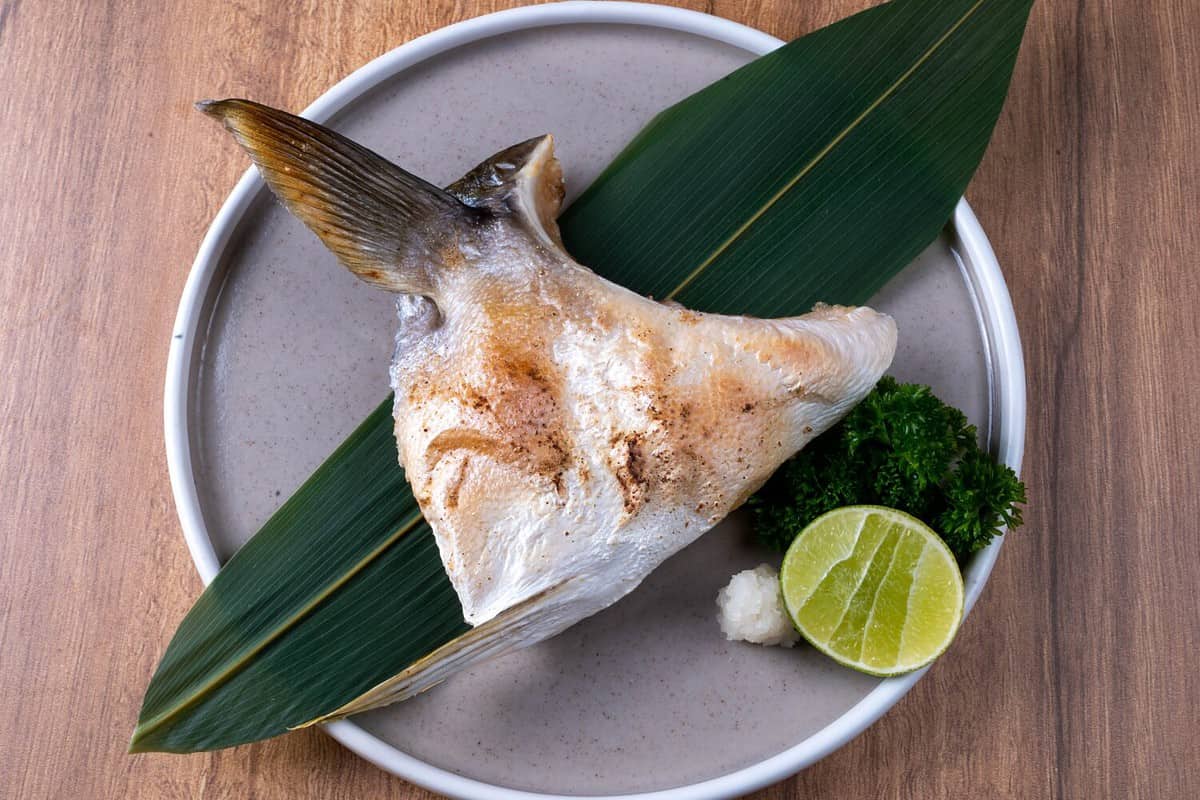 The sample tasting menu includes a chef's selection charcuterie board. There's hamachi tostadas with roasted jalpeño pico de gallo, and chicken fried oyster sliders with applewood bacon on a buttermilk biscuit. Try charred Spanish octopus, and crispy potatoes in a white bean purée with corriander dressing. Or get your fill of gulf red snapper with cilantro risotto in a saffron citrus beurre blanc with truffle caviar. For a meatier option, enjoy beef tenderloin with blistered shishito peppers, and chimichurri. End it all with flourless dark chocolate cake, coffe gelato, popcorn, cashews, caramel sauce, and fleur de sel. There's also goat cheese, cheese cake with a pistachio crumble crust, in a mixed berry sauce.
Bohanon's Prime Steak and Seafood
219 East Houston St., San Antonio, Texas
Bohanon's Prime Steak and Seafood is right on the historic Houston Street of beautiful San Antonio. The menu combines classically American dishes with Southern inspiration and a splash of creativity. Led by chef and owner Mark Bohanan, who grew up around the barbeque, and developed a great love for Southern food. At this particular steak house, Bohanon's eye for detail and dedication to flavor are apparent. Let's take a closer look at the menu, which features prime cuts of Texas-raised Akaushi cattle.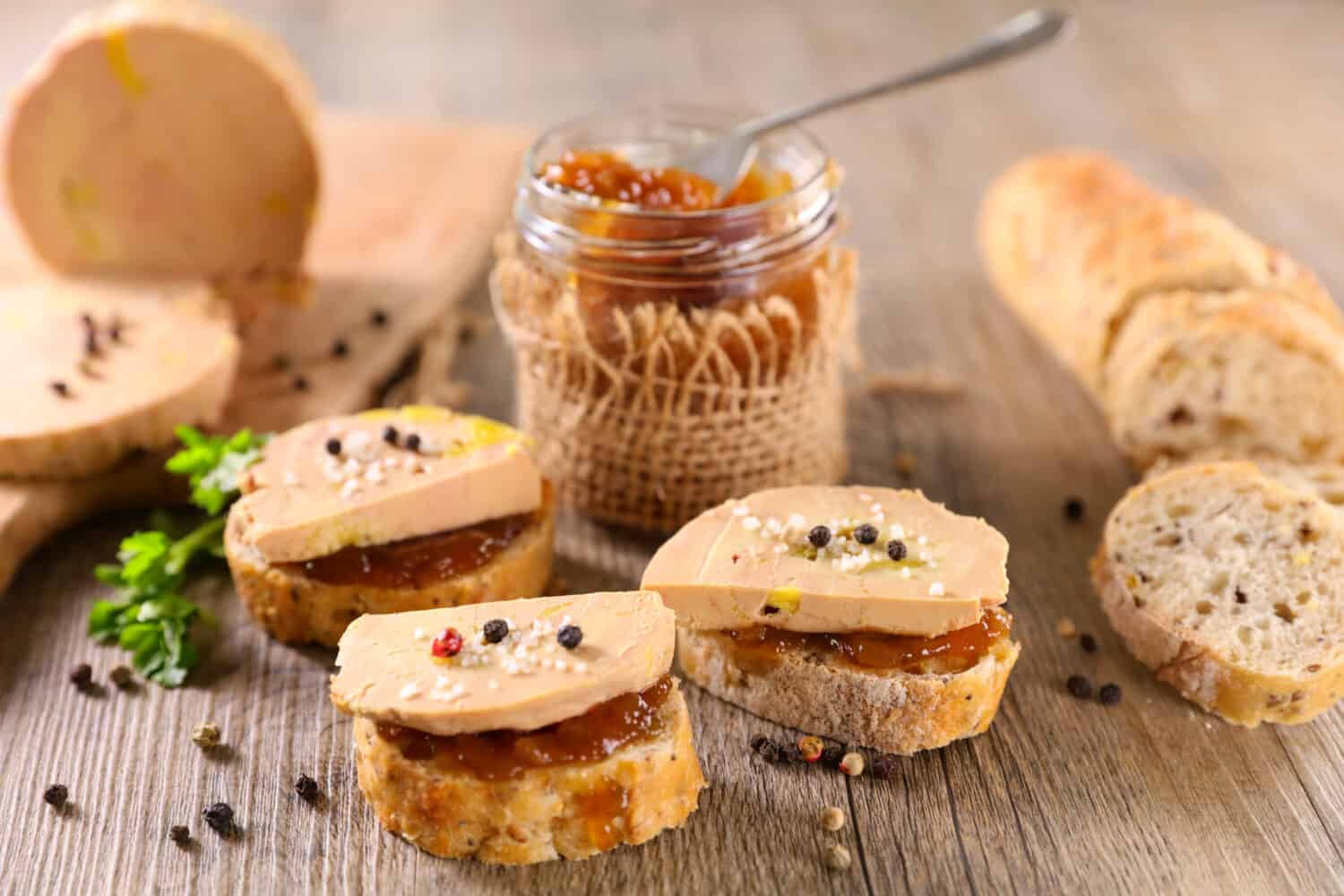 Appetizers include lump crabmeat cocktail, French-grilled oysters, escargot, sahashimi tuna, Hudson Valley foie gras, and Kurobuta bacon (between $14.95-$23.95). Fresh salads include baby arugula salad with bosc pair and blue cheese, as well as a Texas heirloom salad, classic wedge, and caesar ($8.95-$16.95). Try the chef's tortilla soup with mesquite-grilled chicken, and monteray jack cheese, or French onion soup with slow simmered veal stock, and three kinds of cheese ($9.95). There are prime cuts of ribeye, ($44.95) New York strip ($47.95), and Chateaubriand ($99.95) served with béarnaise, and hollandaise sauce as well as jumbo asparagus, and duchesse potatoes. There's a rack of Colorado lamb with mint jelly ($109.95), pan roasted chicken breast ($26.95), and veal tenderloin ($34.95). Seafood classics include sashimi tuna ($43.95), mero sea bass ($43.95), and many other fish dishes.
Signature
16401 La Cantera Pkwy, San Antonio, Texas 78256
Signature Restaurant in San Antonio is the perfect place to go if you're craving classic Texan cuisine. Located in the La Cantera Resort and Spa, in 2022 this restaruant was voted "USA Today's Reader's Choice 5th Best Hotel Restaurant". They serve brunch, dinner, dessert, and have a great wine menu. Enjoy a modern take on classic dishes, gulf seafood, local produce, and Hill Country meat and fowl. The menu emphasizes local, organic ingredients, therefore the menu changes quite often. Now, to see what the current dinner menu has to offer.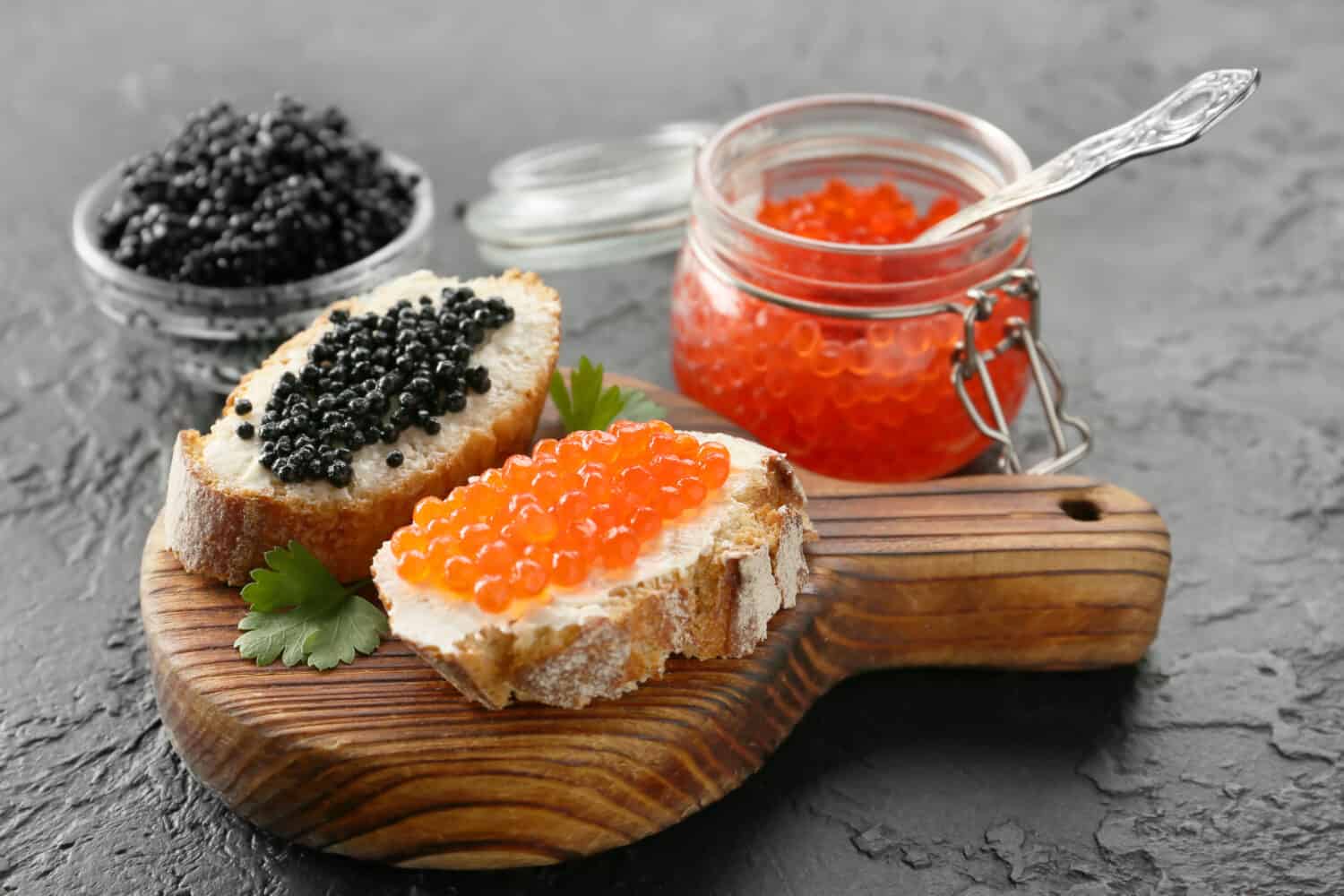 Starters include gokden beets with goatcheese ($16), casar in a parmesan tuille with anchovies ($15), and the option for caviar service. These include Russian Royal, and Osetra caviar, served with brioche ($185). Enjoy tuna with ajo blanco ($29), Spanish octopus with salsa verde ($32), summer truffle risotto with leeks ($29), and buttermilk fried quail with thyme honey ($26). There's foie gras with candied pecans ($39), beef tartare with parmesan aoili ($25), and soft-egg asparagus with brown butter hollandaise ($18). Try entrees like Chilean sea bass with yuzu butter ($59), Maine scallops in a kaffir-lime coconut broth ($62), herbed gnocchi ($32), short ribs with truffle jus ($45), iberico pork ($52), venison and tenderloin ($58/$59). No wonder this is one of the most expensive restuarants in San Antonio.
The Palm
233 E. Houston Street, Suite 100, San Antonio, Texas 78205
The Palm restaurant strives to welcome new guests as though they were family. The first Palm restaurant was opened by Pio Bozzi and John Ganzi in New York City in 1926. The Palm San Antonio opened its doors in 2000, following the expansion of this restaurant throughout the United States. It has the same values it's always had; to treat guests like family, serve high-quality food, and excite and amaze its guests. Located right in downtown, The Palm of San Antonio is close to attractions like the Majestic Theater, and the San Antonio Riverwalk. They serve lunch, dinner, and a happy hour menu.
Start off with appetizers like lump crab cakes with old bay aoli ($27), The Palm's iconic meatball blend with Muenster cheese ($17), calamari with pickled lemon marinara ($19). There's Tuscan charred octopus ($23), tune tartare ($24), oyttsers on the half-shell (MP), beef carpaccio ($26), and piatto crudo ($95). Try the fresh salads or soups of the day ($15-$19), and a range of Italian meats and pastas ($32–$63). There's lots of seafood dishes including Sicilian Salmon with artichoke risoto ($44), and sea bass with lump crab meat stuffing ($49) or broiled lobster (MP). Steak and chops feature prime New York strip, bone-in ribeye, ribeye steak, center cut filet, rib chops, and veal chops ($63-$78). And for the speciality cuts enjoy Kagoshima Wagyu for $129, tomahawk ribeye (MP), and center cut filet with lobster tail for $99. Sides include creames spinach ($16), black truffle gnocchi ($16), and shrimp risotto ($23).
The image featured at the top of this post is ©Sean Pavone/Shutterstock.com.