Welcome to San Antonio's enthralling world of education, where the rich tapestry of history intertwines with the quest for knowledge. San Antonio is well-known for its accessibility, secure neighborhoods, incredible culinary scene, and laid-back way of life. True excitement is right outside your door.
Europeans first arrived in South and Central Texas in the late 1500s. However, they didn't start settling there until the early 1700s.
A diversified native and immigrant demographic helped San Antonio, the largest city in Texas, maintain its status as a crossroads of cultures. This occurred throughout the second part of the nineteenth century. The Spanish expedition from Mexico founded Mission San Antonio de Valero. This establishment led to the founding of the city of San Antonio on May 1, 1718.
Join our time-travel adventure to explore San Antonio's 9 oldest and most esteemed educational institutions.
Elementary School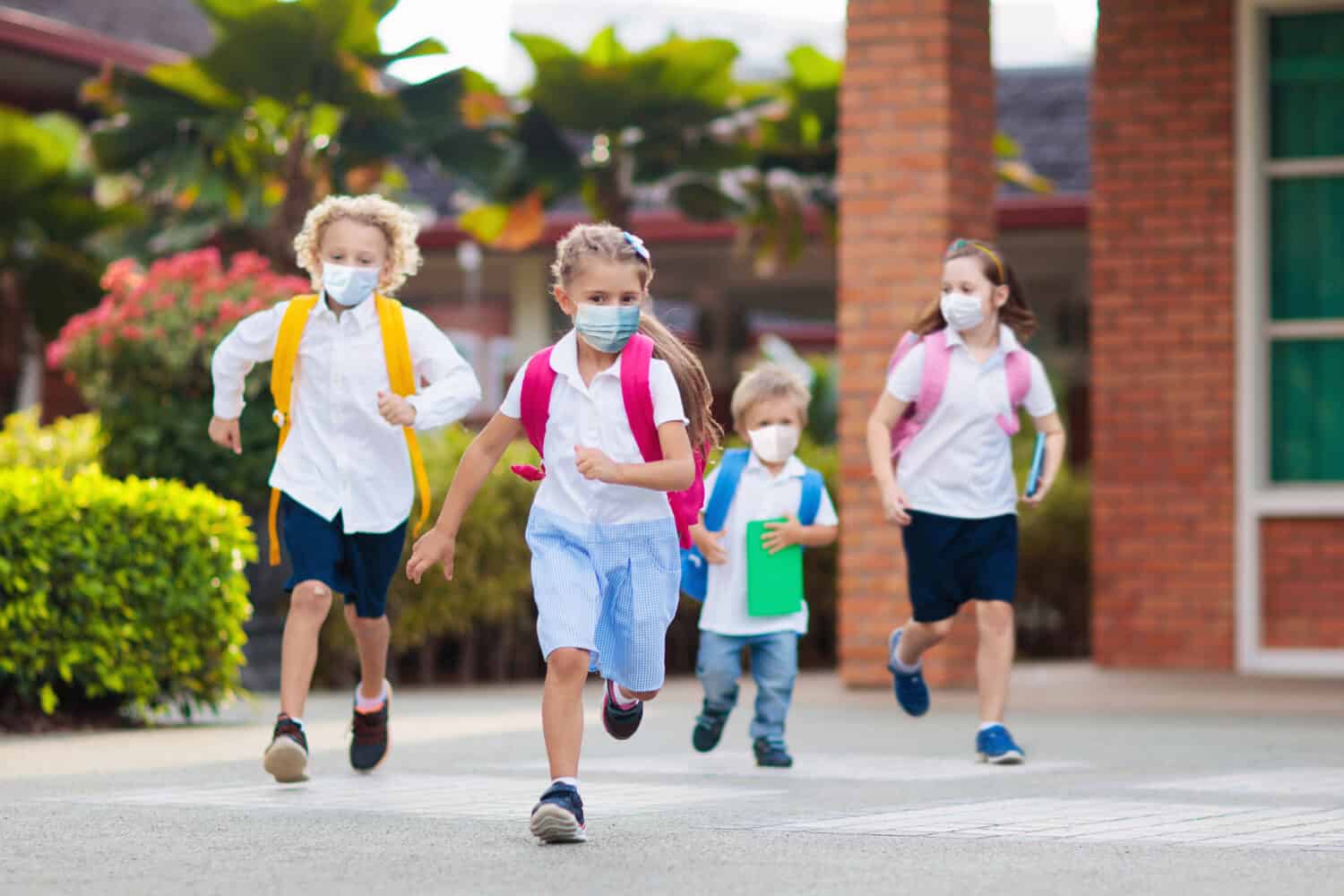 Woodlawn Hills Elementary School (1927)
110 W Quill Dr, San Antonio, TX 78228, United States
At the beginning of the 1920s, an elementary school with one classroom operated on Palm Drive. A completely new schoolhouse was put up on the junction of Bandera Road and Main Drive in 1927. The school was given the name of the neighborhood where the structure was built.
Woodlawn Hills Elementary is an independent school in the metropolitan city of San Antonio, Texas. They ensure equal treatment in courses, services, and business functions regardless of color, ethnicity, religion, nationality, age, gender, etc. Parent-teacher associations, family gatherings, and opportunities for volunteering additionally serve to enhance parental and community participation at Woodlawn Hills Elementary School.
Furthermore, they offer students a range of extracurricular activities so they may choose the ones that most closely match their areas of interest and fill out their entire educational journey by enhancing and reinforcing what they learn in class.
Washington Elementary School (1930)
1823 Nolan St, San Antonio, Texas, 78202, United States.
Washington Elementary School, which bears Booker T. Washington's name, was constructed in 1930 to combine three African American schools. Washington was a well-known leader in the African-American community who promoted business and education. He organized a group of white benefactors, religious leaders, and middle-class black people to create economic power and pride. Washington's long-term objective was to end the majority of African Americans' lack of voting rights in the South. All kids ought to have access to a demanding and supportive learning environment. They also give pupils a variety of opportunities to pursue their academic ambitions, incorporating extracurricular activities that let them apply what they study in the real world.
Middle School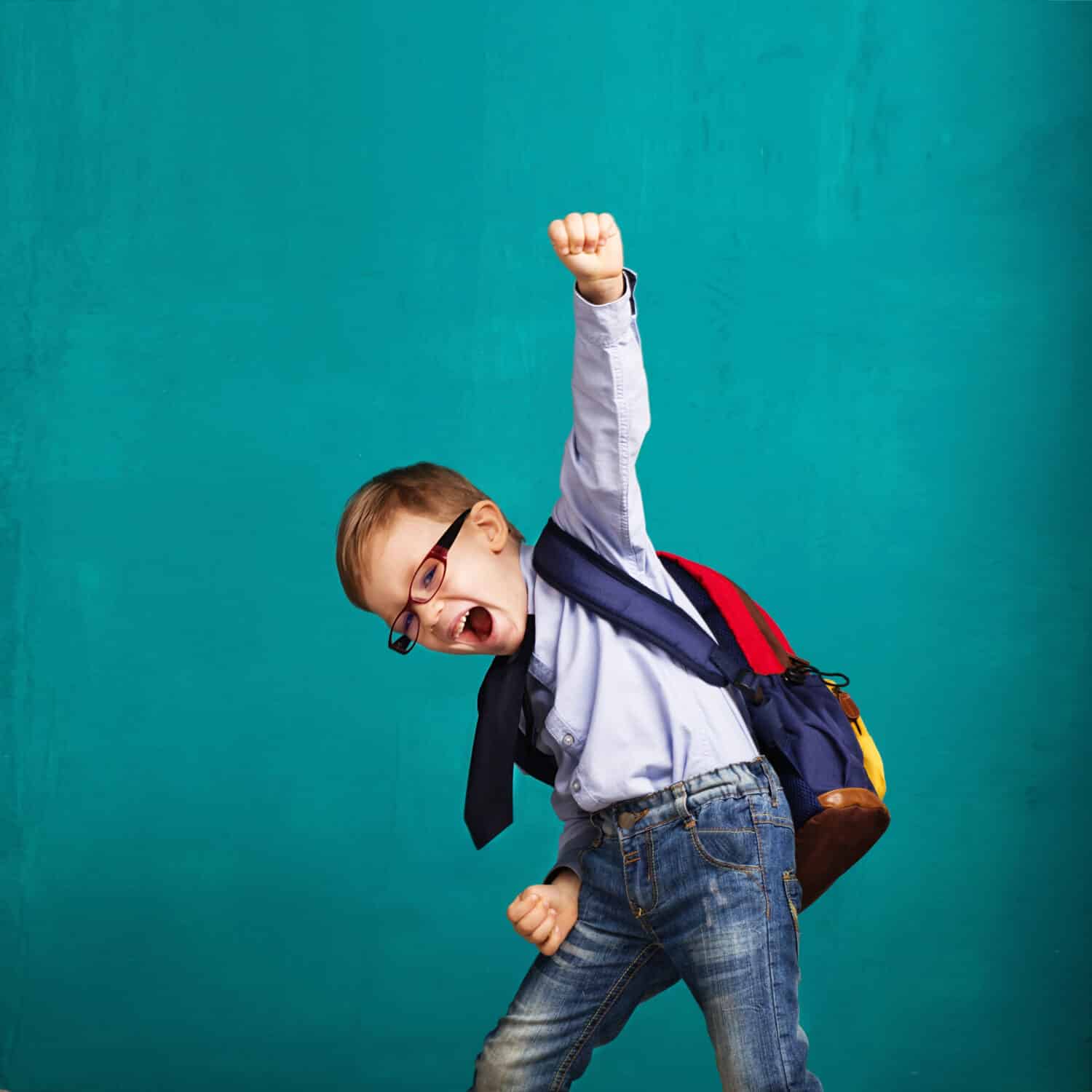 Harris Middle School (1923)
352 Pruitt Ave, San Antonio, TX 78204, United States
Harris Middle School opened its doors in September 1923 and was given the name as a tribute to the American journalist, novelist, and folklorist Joel Chandler Harris. The school uses the International Baccalaureate curriculum to provide top-notch international education. Pupils in grades 6 through 8 can choose from a range of extracurricular and academic events to help pupils become liable, enquiring, honest, and perceptive people. Harris Middle School highlights character development and social skills in addition to academics. The school instills principles such as respect, empathy, and accountability in its pupils, guiding them to become compassionate and responsible citizens who make a difference in their community.
As a Middle Years Programme (MYP) World School accredited by the International Baccalaureate, Joel C. Harris Middle School is certain that its resources will be of immeasurable value to its students' education.
High School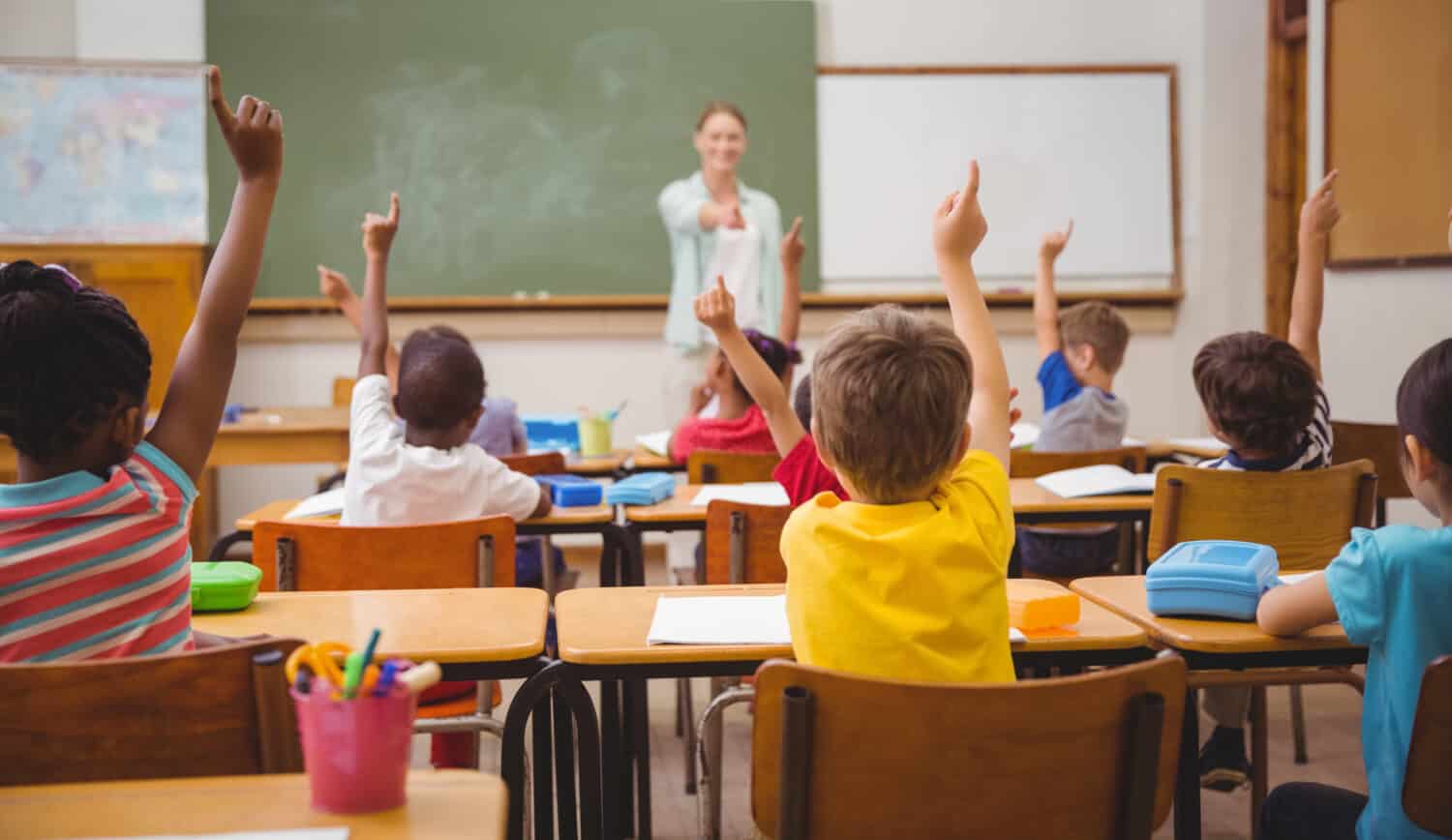 Central Catholic High School (1852)
1403 N St Mary's St, San Antonio, TX 78215, United States
Central Catholic High School is the very first all-boys school in San Antonio. With a rich history that dates back to March 1852, the school has been equipping young men with an excellent educational foundation and teaching Catholic principles for almost a century.
It is well-known for its rigorous academic program, which includes a wide range of courses meant to challenge and equip students for academic achievement in college and beyond.
San Antonio High School (Now Fox Tech High School)
637 N Main Ave, San Antonio, TX 78205, United States
With the objective of assisting the learners in developing their understanding of subjects and pursuing their passions, The Centers for Applied Science and Technology (CAST) created an independent school named CAST Tech in Fox Tech's Freshman facilities in 2017.
Fox Tech High School is a public, tuition-free, magnet high school with a focus on medical science, law, and governmental affairs.
On Acequia Street (which subsequently became Main Avenue), San Antonio's initial high school was founded in 1882. Prior to being converted to an elementary school in 1908, it was formerly known as High School and Central Grammar. Following that, it joined forces with another nearby school and became School No. 1. Then, it renewed its name again to Fox Vocational and Technical School in 1949 to honor Louis W. Fox.
Considering its historical relevance and location within the San Antonio Independent School District, Fox Tech High School values history while simultaneously embracing innovation and advancement in education.
Brackenridge High School (1917)
400 Eagleland Dr, San Antonio, TX 78210, United States
Brackenridge High School was founded in 1917 and is currently one of the city's oldest public high schools. George Washington Brackenridge was honored with its name as he supported women's voting rights and access to higher education. In 1974, the old brick building was torn down, and the current construction was built in its stead.
Brackenridge High School takes pride in its multicultural student body and tries to provide a positive and welcoming atmosphere for learning. Academically, the school is likely to provide a wide range of subject matter and programs that prepare students for a variety of professional pathways and further opportunities for learning. Teachers who are competent and devoted to their profession work hard to provide students with a well-rounded education that promotes critical thinking and personal growth.
Every pupil at Bracken Ridge State High School has access to a safe and positive educational setting where opportunities and aspirations surround them. The site became a cutting-edge educational institution with a neighborhood idea in its final visualization of the institution.
College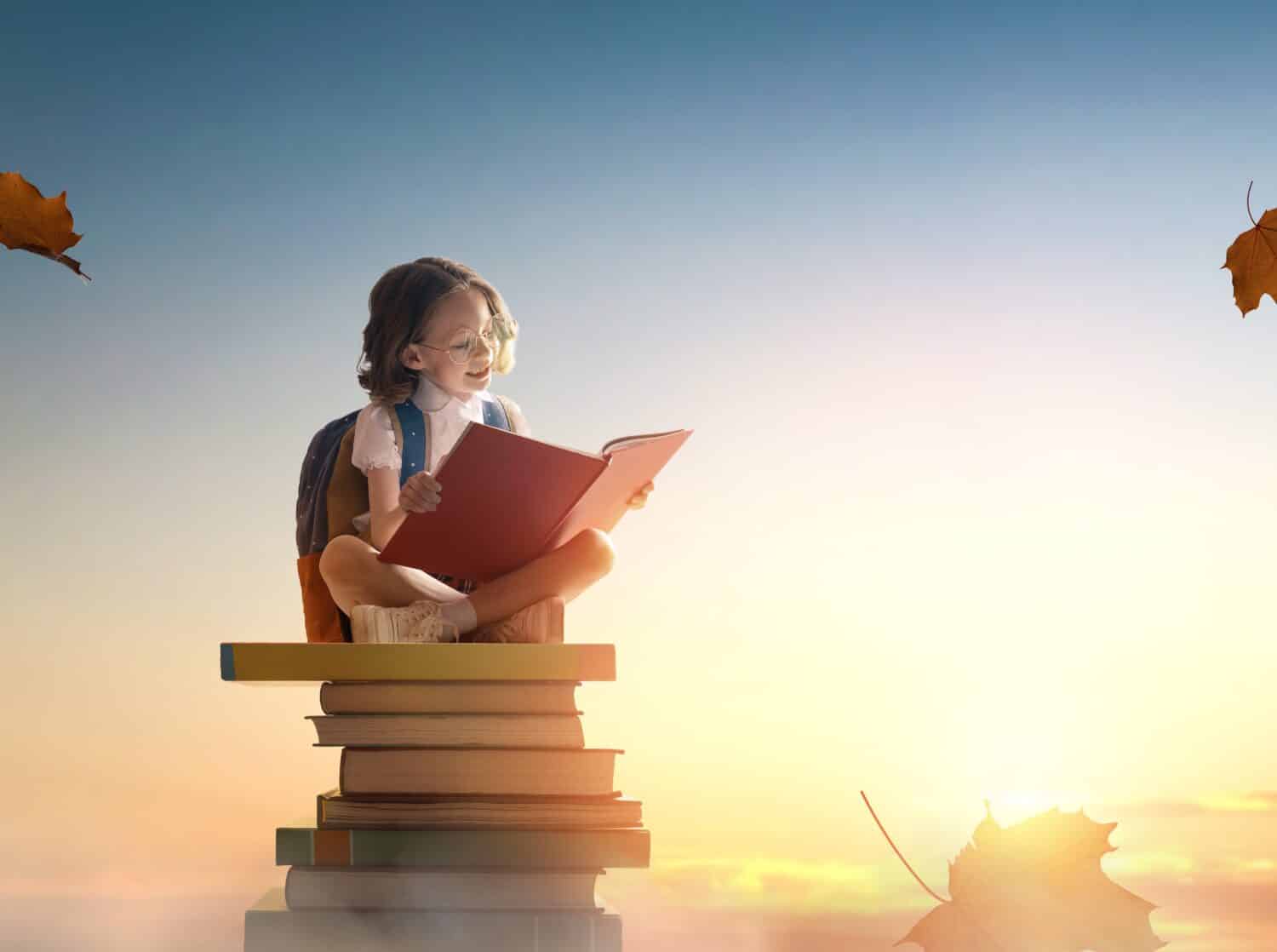 San Antonio Academy (1886)
117 E French Pl, San Antonio, TX 78212, United States
Established in 1886, San Antonio Academy of Texas is a high-end, private, all-boys school. It is a non-profit, non-denominational, tax-free institution that places a high value on recreational pursuits and sports in addition to academics. The school provides a comprehensive curriculum that combines conventional courses, arts, physical education, and extracurricular activities. Students receive personalized attention and assistance throughout their educational path thanks to its small class sizes and devoted professors.
Students can develop their passions and skills beyond educational settings by being engaged in a variety of athletic events, artistic pursuits, and organizations. However, boys get a top-notch educational experience at San Antonio Academy of Texas that includes small-group learning in a family-like setting. In addition, they highlight the growth of an optimistic view of oneself, as well as an ethic for life built on a strong devotion to their religion.
Notable Alumni:
David Lee Hill, Brigadier General in the Texas Air National Guard
Sam Barshop, La Quinta Motor Inns, Inc.'s chairman of the board and a director. She also has several involvements in residences and other land projects besides being a developer of residential properties.
Tom Frost, a senior Executive Vice President at Frost Bank.
Our Lady of the Lake University (1895)
411 SW 24th St, San Antonio, TX 78207, United States
The Sisters of the Congregation of Divine Providence (SCDP), a religious congregation established in Lorraine, France, in 1895 by Blessed John Martin Moye, established Our Lady of the Lake University (OLLU) in 1895. Additionally, the program offered by OLLU is quite extraordinary, serving as the only three MSW United States programs that focus on assisting the Hispanic population.
Additionally, the online MSW program at OLLU has the purpose of equipping and developing students for their future employment across an array of contexts across the whole country since the Hispanic community in the United States is one of the populations with the greatest growth rates in the nation.
Notable Alumni:
Bernard Ardisana, National Security Agency associate deputy director
Rosie Castro, a civil rights activist and teacher, has been active in a number of notable organizations, including the Mexican American Youth Organization, the Committee for Barrio Betterment, Young Democrats of America, and the Raza Unida Party.
Robert Anthony Brucato was an American Roman Catholic prelate and associate bishop of the Archdiocese of New York.
San Antonio College (1925)
1819 N Main Ave, San Antonio, TX 78212, United States
San Antonio College is Texas' largest single-campus institution of higher learning as well as among the largest in the country. It is one of the first community colleges in Texas and was founded in 1925 as University Junior College. In 1926, San Antonio Independent School District gained authority for a name renewal. San Antonio Junior College became its formal name in 1946. Then, in 1948, the school changed its official title to San Antonio College. In 1951 it relocated to its present site on San Pedro Avenue. An address modification occurred to North Main Avenue in 2016. In 1955, the Southern Association of Colleges and Schools gained its initial recognition.
In the middle of the 1960s, San Antonio College broadened the scope of its purpose by including adult, technical, and vocational training. It evolved into a full town college, offering technical and vocational programs in the late 1960s. It also took over the San Antonio Independent School District's ongoing education program.
San Antonio College provides outstanding general education, liberal arts and sciences, career education, ongoing training, and developmental, educational opportunities for Bexar County's multicultural population to aid the Alamo population College District's purpose.
Notable Alumni:
Henry B. Gonzalez, a congressman regarded for paving the way for Hispanics to thrive in politics.
Dr. William Kirby, State Commissioner of Education
Bill Hayden, Founder/CEO of CompuAdd, which is one of the main brand competitors of Dell Computer.
Conclusion
San Antonio, Texas, has some of the state's oldest schools, which are deep in history and retrace the footprints of generations before. Brackenridge High School, a beacon of education from its inception, to other institutions that have endured the test of time. These educational institutions have stood as lasting foundations for learning for more than a century, molding minds and establishing community ties.
As new areas emerge, businesses and monuments move around, and growth keeps changing the way our city looks, San Antonio's allure still remains. Also, numerous of its original elements are still present.
As we honor these 9 institutions' legacies, we look forward to seeing how they continue to contribute to the development of future generations.
The image featured at the top of this post is ©Ground Picture/Shutterstock.com.