Just 25 years ago, Phoenix did not have a lot to offer in the food scene. It was known as a "cow town" and really only specialized in steakhouses and Mexican restaurants. But over the years, the city has been transformed in many ways. Arizona has been reinventing Phoenix, now home to many museums and galleries, as well as a light rail system that can take you around town. The food scene has also evolved and has been named the foodie oasis of Arizona. With that being said, we are going to be taking a look at some of the most expensive restaurants in the Phoenix area and what you can experience when dining with them.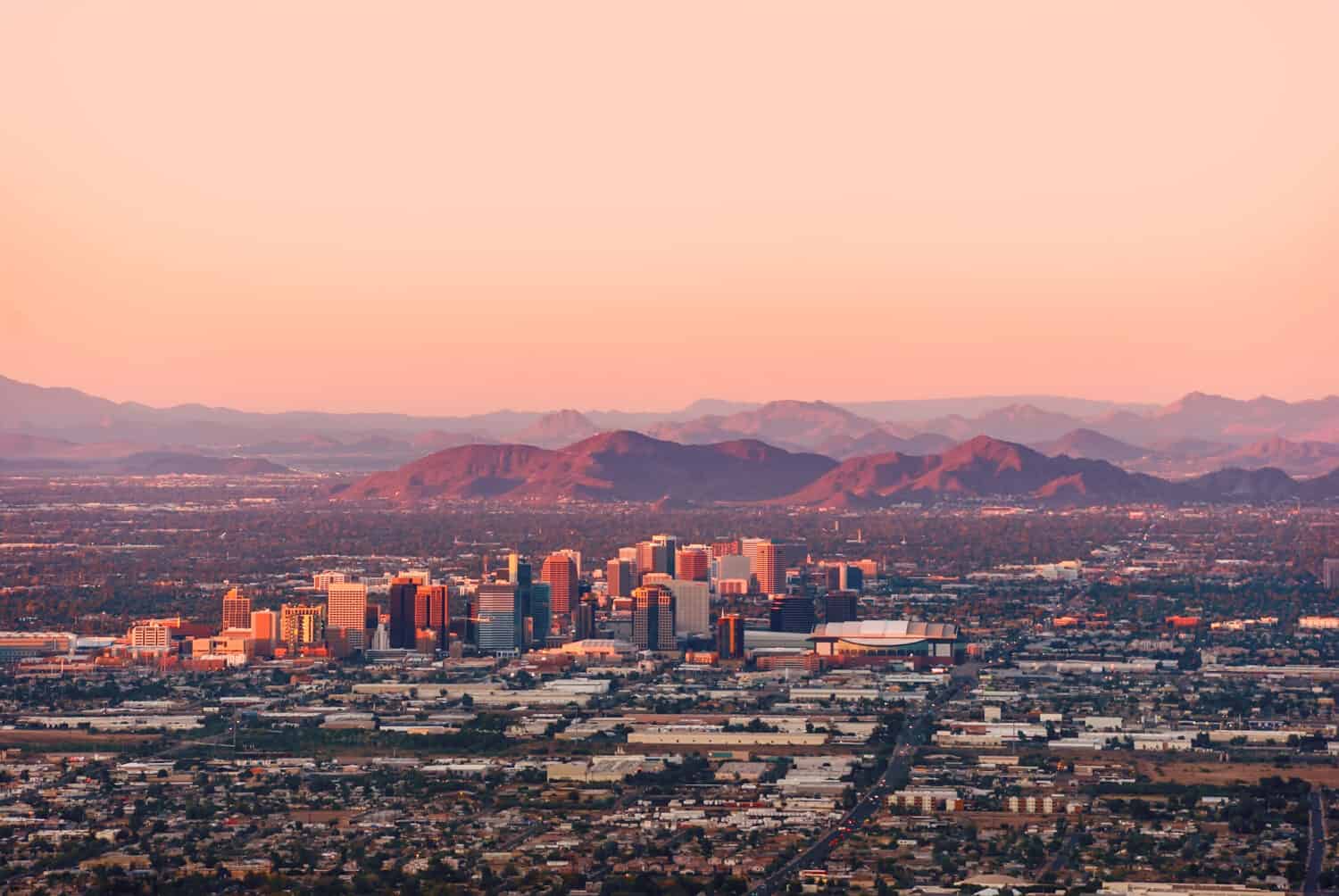 Sel
Sel is owned and operated by a husband and wife duo, Chefs Brand and May Levine. Their restaurant is a family business and offers innovative and modern cuisine. Their menu changes with the season and ingredients that are best during that time. They bring together different ethnic cuisines from around the world and masterfully integrate them into their contemporary style cuisine.
Sel offers a chef's tasting that is $140 a person, with an additional wine pairing if desired for $110. The tasting menu includes dishes like Alaskan Halibut Crudo, Shiro Koji Cured-Grilled Black Tiger Prawn, Roasted Beet Gazpacho, Roasted Black Cod, Seared Maine Diver Scallops, Venison Osso Bucco, and Grilled Prime Filet Mignon. Their dessert options include Flourless Chocolate Tiramisu, White Chocolate Pine Nut Date Bread Pudding, and Peach Cobbler.
If you don't want to do the tasting menu, you can order some of these items a la carte. The a la carte menu also offers dishes that aren't on the tasting menu. Some of these items include Imperia Royal Ossetra Caviar, Roasted Beet Salad, Seared Hudson Valley Foie Gras, Jumbo Lump Crab in Herb Uni Butter, Prime Filet Mignon Steak Tartare, Korean Beef Short Rib Buns, Miyazaki A5 Wagyu Striploin, and more.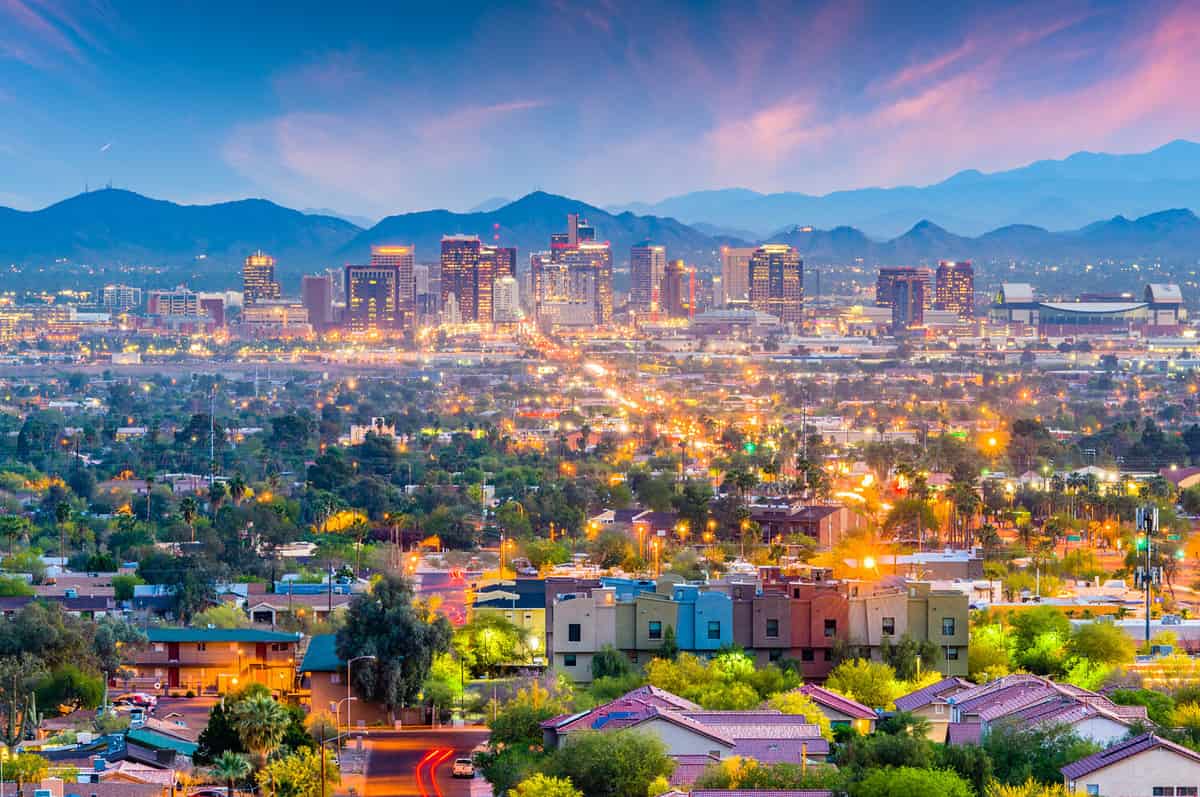 Cafe Monarch
Named as one of the top three fine dining restaurants in the nation by Trip Advisor, Cafe Monarch brings elegance and sophistication to their cuisine. Since 2009, they have won over 20 awards! Another family-owned and operated business, Cafe Monarch uses only the finest local, fresh, sustainable, and seasonal ingredients. Not only is their food quality but so are their servers. Each server is trained through the prestigious Court of Master Sommeliers program. They will help to make sure that the wine you're drinking is suitable for each course.
Their dinner menu is a four-course menu and the price is based on the entree you choose. These options include the Fruttie Di Mare for $150, the Bone-In Iberico Pork Chop for $145, the New Zealand Rack of Lamb for $150, the Monarch Signature Steak Cuts from $145-$245, the Chilean Sea Bass for $140, the Surf and Turf for $195-$285, or an Eight Course Taste test for $285.
Sel also offers caviar service. It is served by the ounce with chives, hard-boiled egg, shallot, creme fraiche, toast, and lemon. They offer four different kinds of caviar; Siberian Osetra for $125, Royal Osetra for $195, Golden Osetra for $295, and Elite Reserve for $395. You can do a tasting of the Osetra caviars for $500, or you can do a tasting of all four caviars for $700.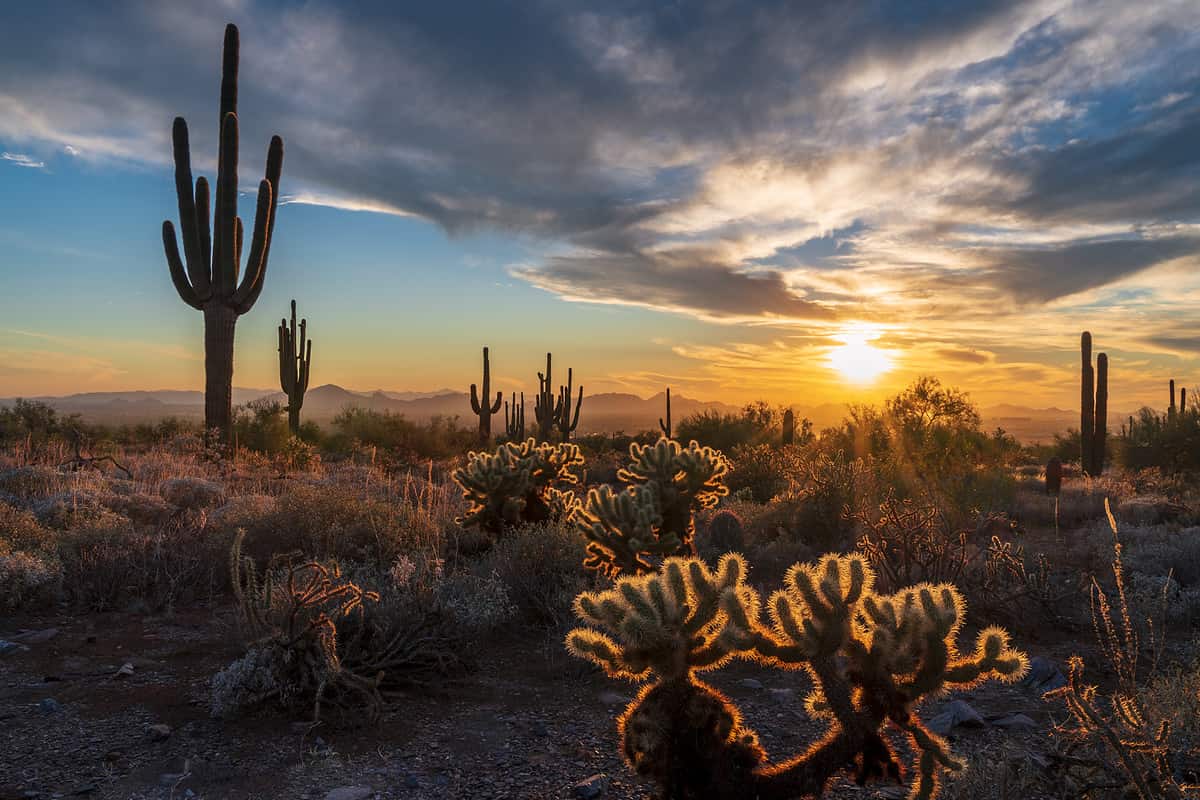 Mastro's City Hall
Mastro's is well known by critics and has been named one of the top 10 steakhouses in the U.S. They aspire to create the finest dining experience that comes with the highest quality of steaks and seafood. With locations in Arizona, California, Florida, Illinois, Massachusets, Nevada, New York, Texas, and Washington D.C., it has been said they are "the preferred steakhouse of celebs and locals."
The appetizer menu is filled with all different kinds of seafood. They offer shrimp and lobster cocktails from $30-$45, King Crab Legs/Claws at market price, Oysters/Caviar/Scallops at market price, Jumbo Lump Crab Cakes for $24 per cake, Sauteed Shrimps for $28, Tuna Tartare and Seared Tuna for $20.
To try some of their beef on a hot stone, they offer two options. They have four ounces of A5 Waygu for $75 or True Kobe Beef from the Tajima Cattle for $240. If you have a taste for sushi, they have six different roll options from $22-$36. They also offer Wagyu Tomahawk Chops, $195 for 32 ounces or $250 for 4 ounces. For seafood, they offer sea bass, tuna, salmon, scallops, halibut, or branzino from $38-$56. They also have king crab legs or jumbo lobster tail for market price.
The image featured at the top of this post is ©Brent Coulter/Shutterstock.com.