The city of El Paso is full of fun and culture! If you love art, museums, theater, rodeos, and Western country living, El Paso is the place to visit. Also known for its excellent Mexican and international cuisine, there are many places to enjoy delicious food. If you're looking for a great meal, here are some of the most expensive restaurants in El Paso to try.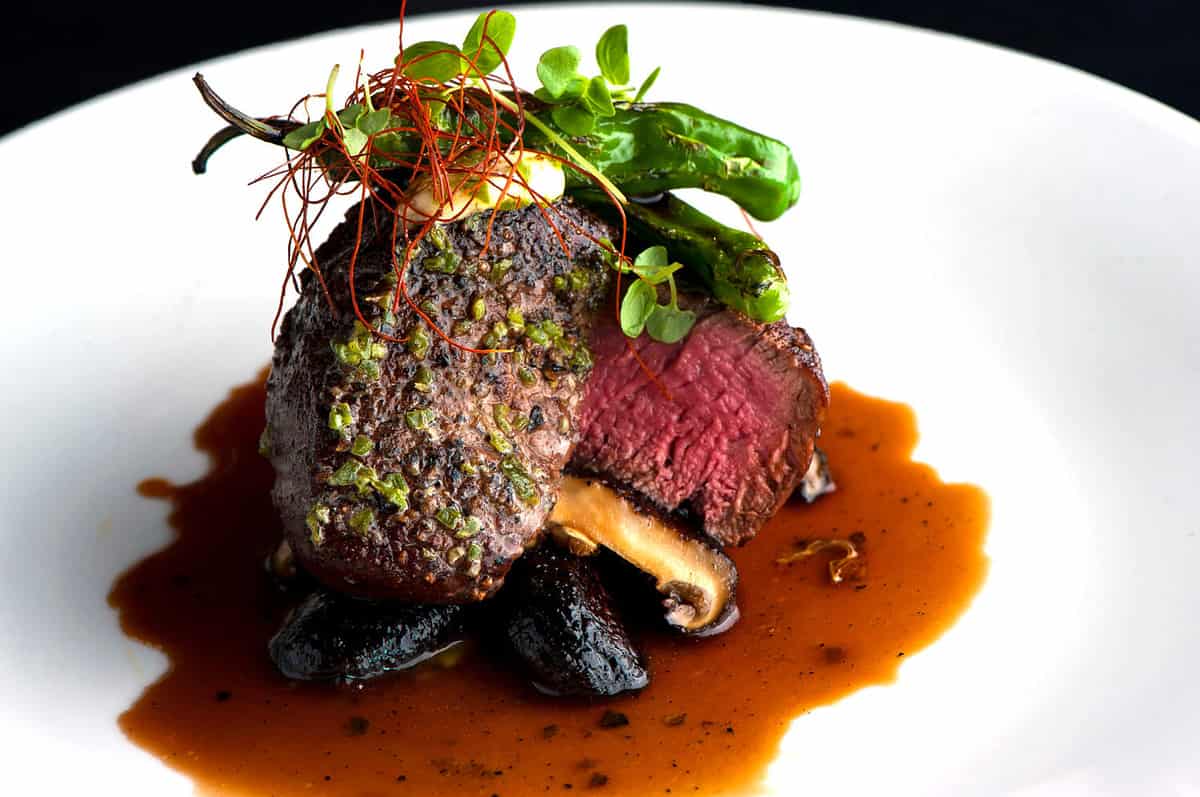 Mesa Street Grill
Mesa Street Grill offers a delicious seafood and steak menu. Over the years they have won a handful of awards. These include the Wine Spectator Award of Excellence 13 times in a row, the DiRoNA Award of Excellence, and Best of the Border in 2016. They have worked hard to build their restaurant on quality, excellence, and service that builds long-lasting relationships.
On their dinner menu, start off with items like a Ceviche Tower, Jalamari, Ahi Tuna Tacos, or a Meat and Cheese board ranging from $18-$28. From there, enjoy one of their main dishes from $35-$81 including dishes like Lamb Rack, Aranciata Duck, Chilean Seabass, Land and Sea (filet and lobster tail), Atlantic Salmon, Tomahawk Pork Chop, and Chicago Bone-In Ribeye.
Garufa
Garufa is an Argentinian steakhouse that specializes in steak and pasta dishes. They are a fun place to visit on Fridays and Saturdays when they have live music. Garufa also offers private dining if you're looking to host a party. They can serve up to 35 people for parties and offer a prefix menu in their Mezzanine room.
Start off with some appetizers including their variety of empanadas for $3.50 per empanada. They offer ground beef, four different mozzarella variations, ham and cheese, or shrimp empanadas. For starters, you can also try their Mollejas which are grilled or fried beef sweetbreads for $15, or their tuna carpaccio for $12. Off the grill, try one of their many steak options from $15-$58 with options like chorizo, tenderloin, rib eye, top sirloin, short ribs, skirt steak, or rack lamb.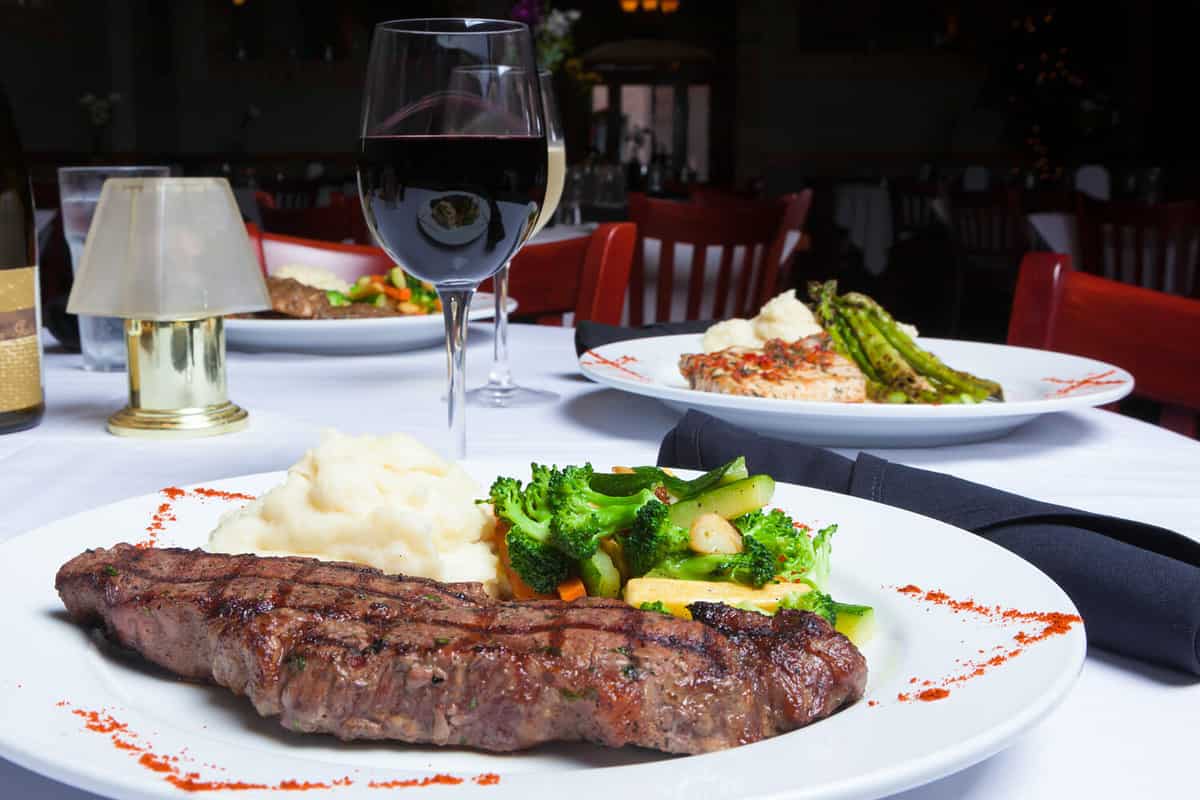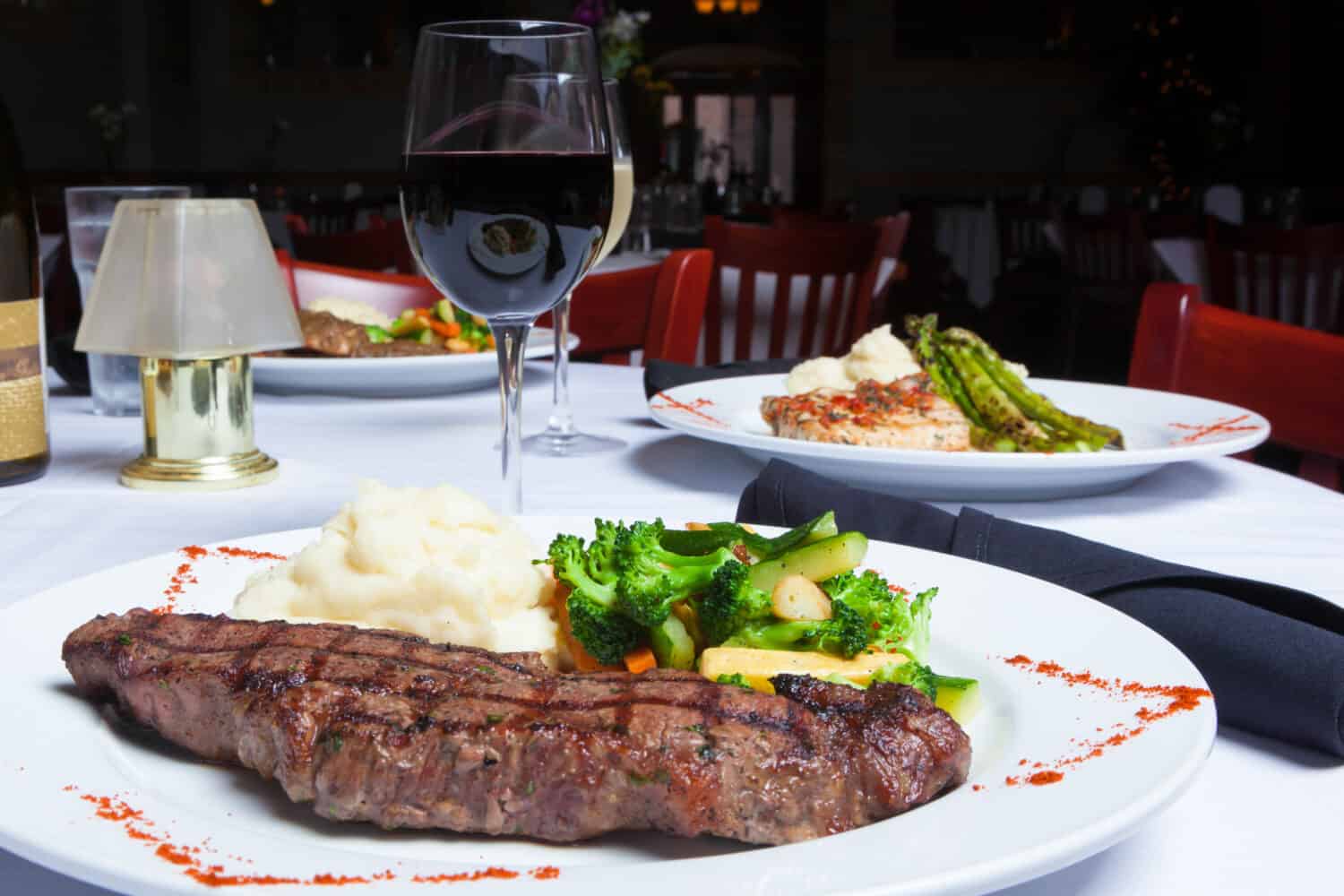 Corralito Steak House
Corralito Steak House has been serving the El Paso area for over 15 years. Aiming to serve the perfect mouthwatering steaks, all their steaks are hand-cut by in-house butchers. If you're a steak lover, this is a must-try.
Enjoy one of their delicious steaks from $19-$40 with steaks including Filet Mignon, T-bone, New York, Top Sirloin, Arrachera, Rib Eye (bone in or out), and Porterhouse. If you're interested in steak and seafood, you can add "surf to your turf" for $11.99 when adding shrimp, market price if adding lobster, or $23 if adding grilled tuna. If you're looking for just seafood, enjoy their Haddock, Jumbo Shrimp, Salmon, Mahi Mahi, or Black Bass from $18-$24.
Ruth's Chris Steak House
Ruth's Chris is a staple around the world when it comes to enjoying a nice steak meal. In 1965, Ruth Fertel purchased a small steak house in New Orleans. As a single mom with two children, she was the ultimate entrepreneur and taught herself how to run a restaurant. After years of hard work and determination, her restaurant turned into a franchise that exists around the globe.
Start your dinner off with one of their appetizers from $17-$28 with dishes including Blue Crab Cakes, Shrimp Cocktail, Crab Stuffed Mushrooms, Seared Ahi Tuna, or Goat Cheese and artichoke Dip. For steak, they offer six dishes from $58-$68 including a Filet, Ribeye, Petite Filet with Shrimp, New York Strip, T-bone, and Bone-in New York strip. For $13-$15 per side, pair your main meal with a baked potato, potatoes au gratin, garlic mashed potato, sweet potato casserole, creamed spinach, grilled asparagus, brussel sprouts, or french fries.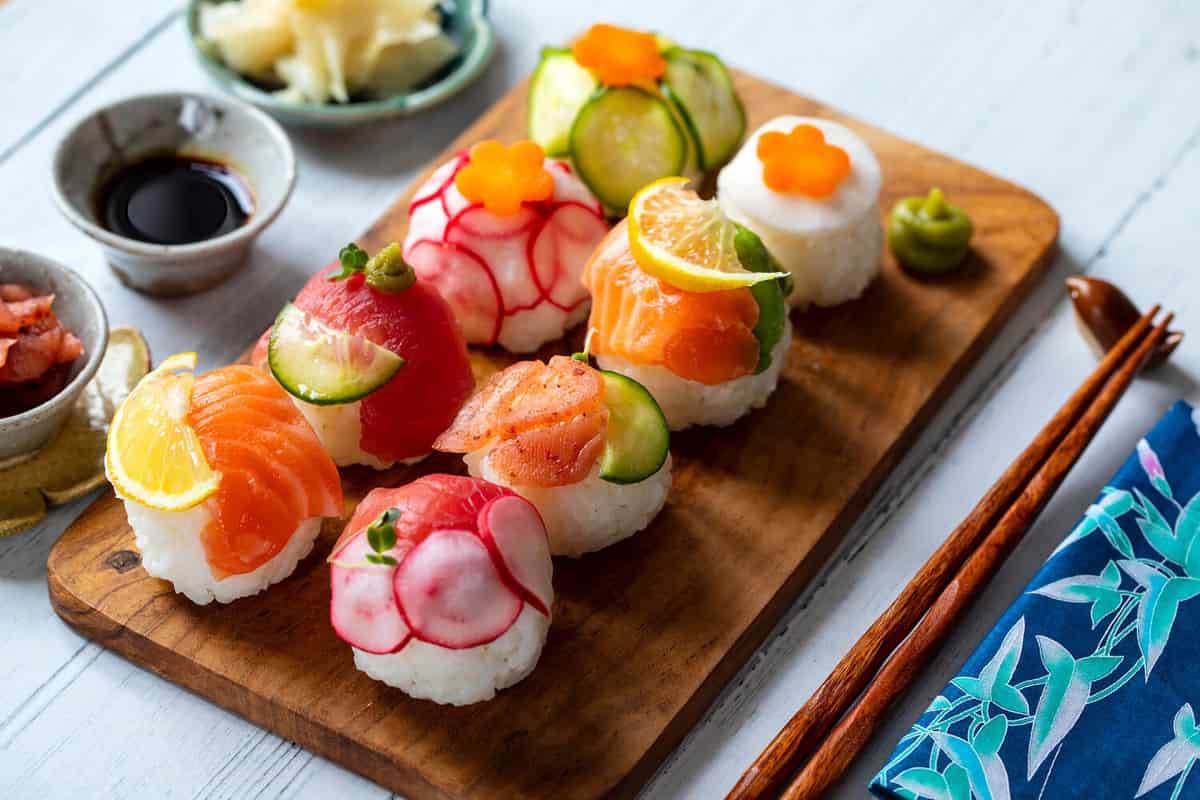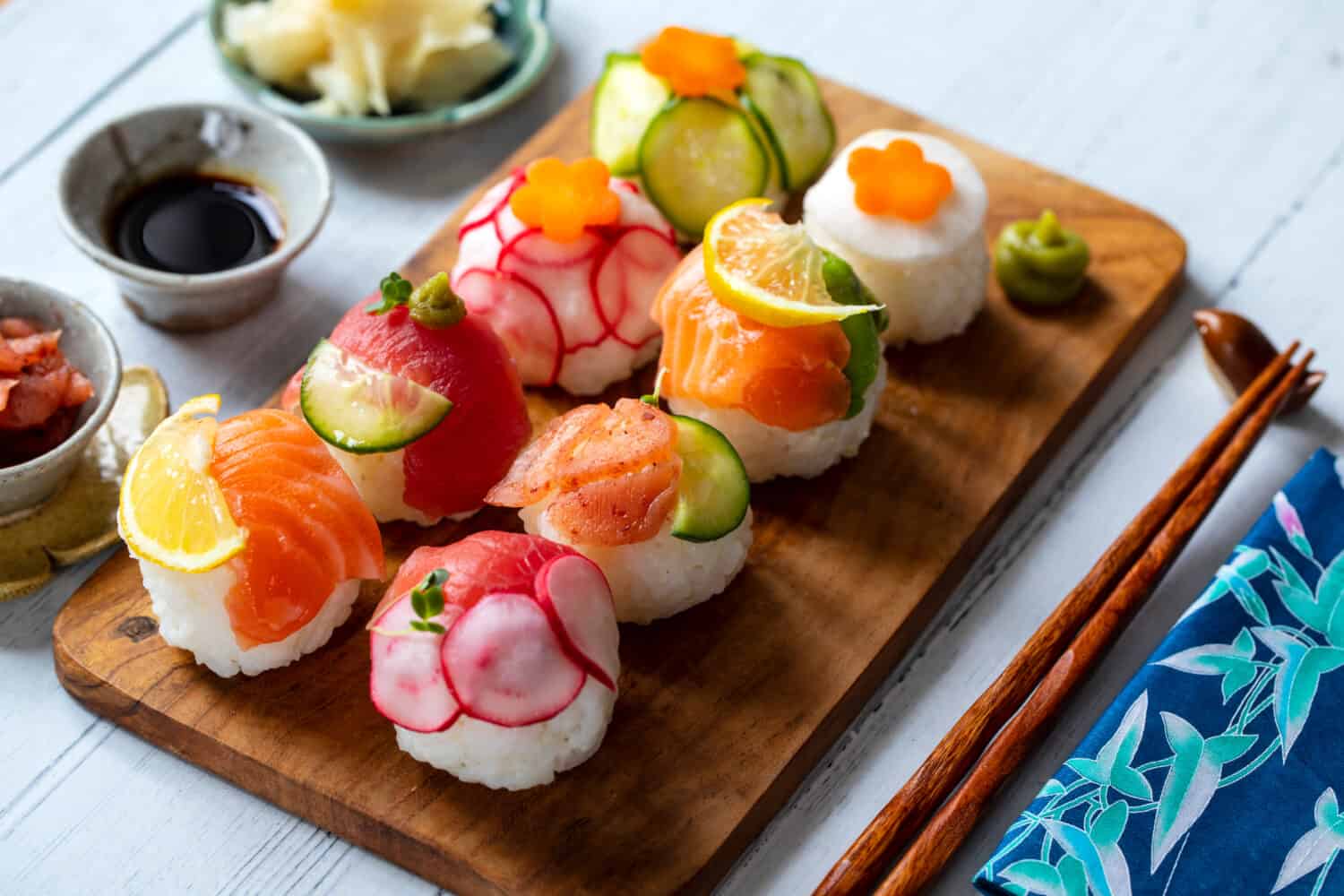 Dragonfly Wine & Sushi Bistro
Serving the El Paso area since 2014, Dragonfly Wine & Sushi Bistro offers high-end wine and sushi. Although you can enjoy their sushi any day of the week, try one of their wine dinners! They have a curated menu by the chef and a sommelier to perfectly pair your dishes with the best wine.
For appetizers, enjoy dishes like tuna tataki, fresh walu tasting, yellow tail carpaccio, tuna tartar, wagyu kimchi roll, and A5 wagyu ribeye from $6-$50. On their dinner menu, from $30-$100, try their chirashi, sashimi, nigiri, and tuna. Each of these dinners comes with a different amount of rolls anywhere from eight to eighteen rolls.
The image featured at the top of this post is ©Sean Pavone/Shutterstock.com.