Summer camp is a place for children to make friends, learn new skills, and gain some independence. There are different types of summer camps, from sports to arts to traditional summer camps with outdoor fun. With so many types of camps to choose from, experts recommend parents do some research when choosing their child's summer camp to ensure the right fit. While there are excellent summer camps all across the U.S., here we focus on the beautiful state of Maine with the best camps in Maine today.
1. Camp North Star
Camp North Star is located in Poland Spring, just thirty minutes from Portland. This 200-acre camp is on a private lake where there are endless ways to enjoy the outdoors. Camp North Star offers two age groups. The first is for 2nd-5th graders, and the other is for students from 6th grade through 11th grade. The sessions run for anywhere from one week to several weeks, and the camper's days are filled with all kinds of fun activities ranging from arts and crafts like woodworking, dance, theatre, music, and ceramics to sports and fitness to water sports like kayaking, windsurfing, and sailing in addition to all the other classic camp activities. Kids will love having so many options to fill their summer days.
2. Camp Laurel South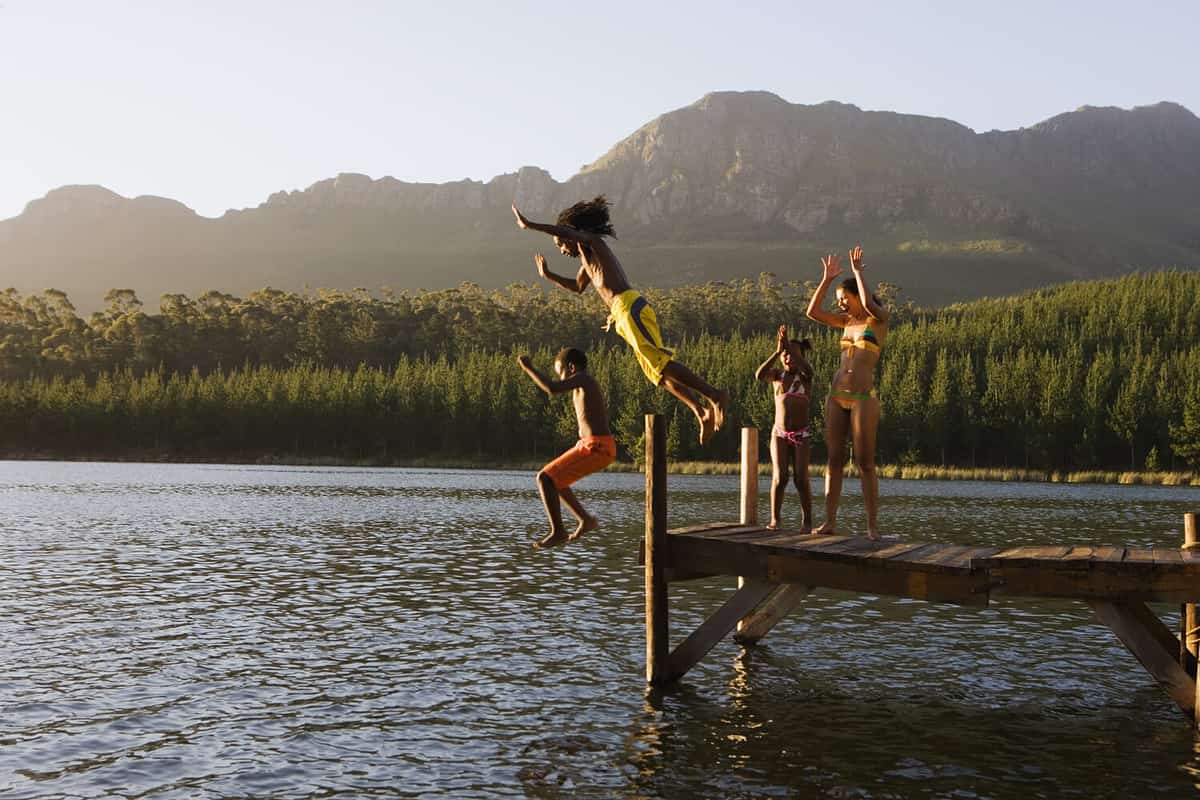 On the shores of Crescent Lake, you can find Camp Laurel South. This amazing camp offers two four-week sessions. Children are kept busy with activities like arts and crafts, sports, and water activities on the clear waters at Crescent Lake. In addition, there is a ropes course, climbing tower, and zip line. This area of Maine is known for its exceptional beauty, and kids will love the chance to spend time outdoors making friends.
3. Hidden Valley Camp
Hidden Valley Camp is an international summer camp on 350 acres near the rugged coast of Maine. The campus is for children ages 8-14 and specializes in outdoor fun and the arts. From arts and crafts to horse riding and water activities, this camp has it all. Plus, they have performing arts, communication art, animal care, and special programs for teens. The ropes course is for team building and boosting self-esteem while the campers learn all about the great outdoors and themselves.
4. Chop Point Summer Camp
Chop Point Summer Camp is an international summer camp for children from ages 12-18 where they can learn about the outdoors, play sports, and make new friends. They offer everything you want in a camp and more. From kayaking to water sports to arts and crafts, teenagers keep learning something new throughout the summer. In addition, every session has day trips to the beach, Boston, Monhegan Island, Morse Mountian, and white water rafting.
5. Agassiz Village
Located in Poland, Maine, Agassiz Village is a non-profit summer camp that provides camping opportunities to underserved campers. The camp sits on 330 acres of beautiful woods. Children learn to love the beauty of the outdoors while learning about natural and outdoor skills. Plus, they have sports and fitness, archery, dance, drama, ropes course, and more. Agassiz Village has three programs for different age groups. There is a program for youth ages 8-13, 14-15, and 16-17. Each group has age-appropriate activities with skilled professionals leading groups so parents know their kids are safe while building new skills and a sense of independence.
6. YMCA Camp Of Maine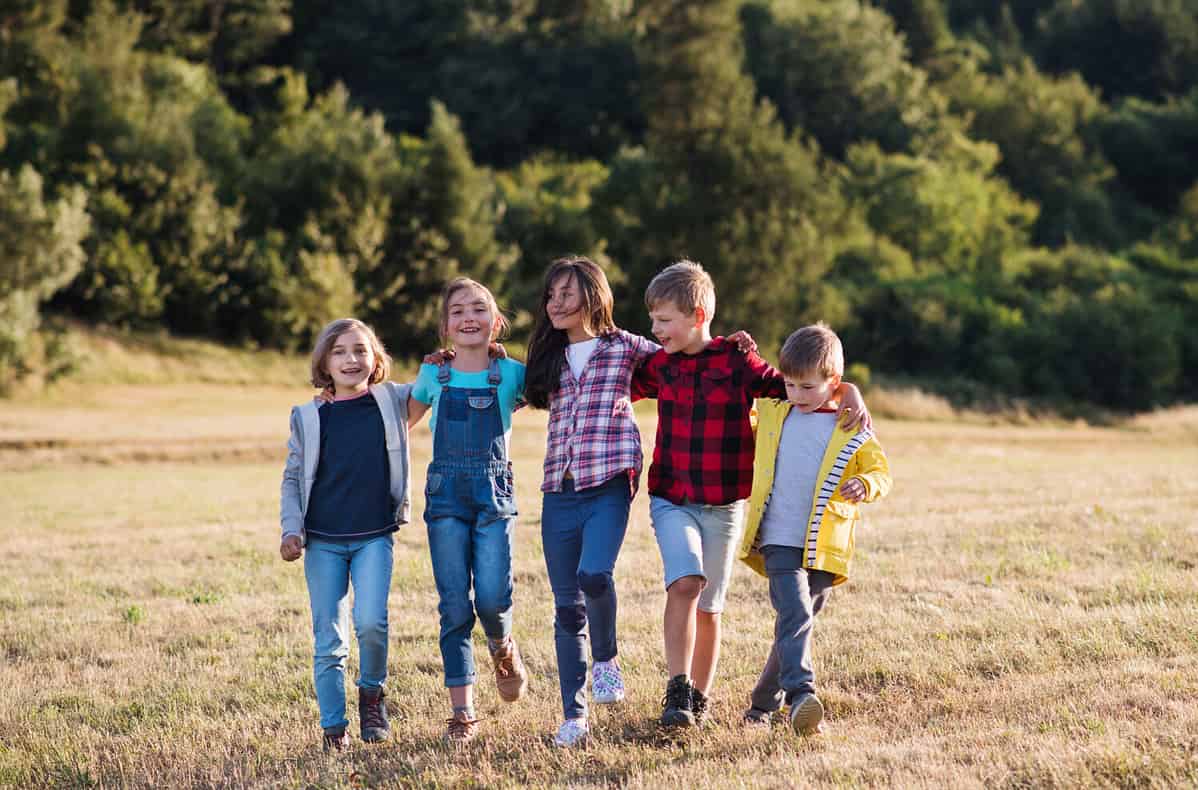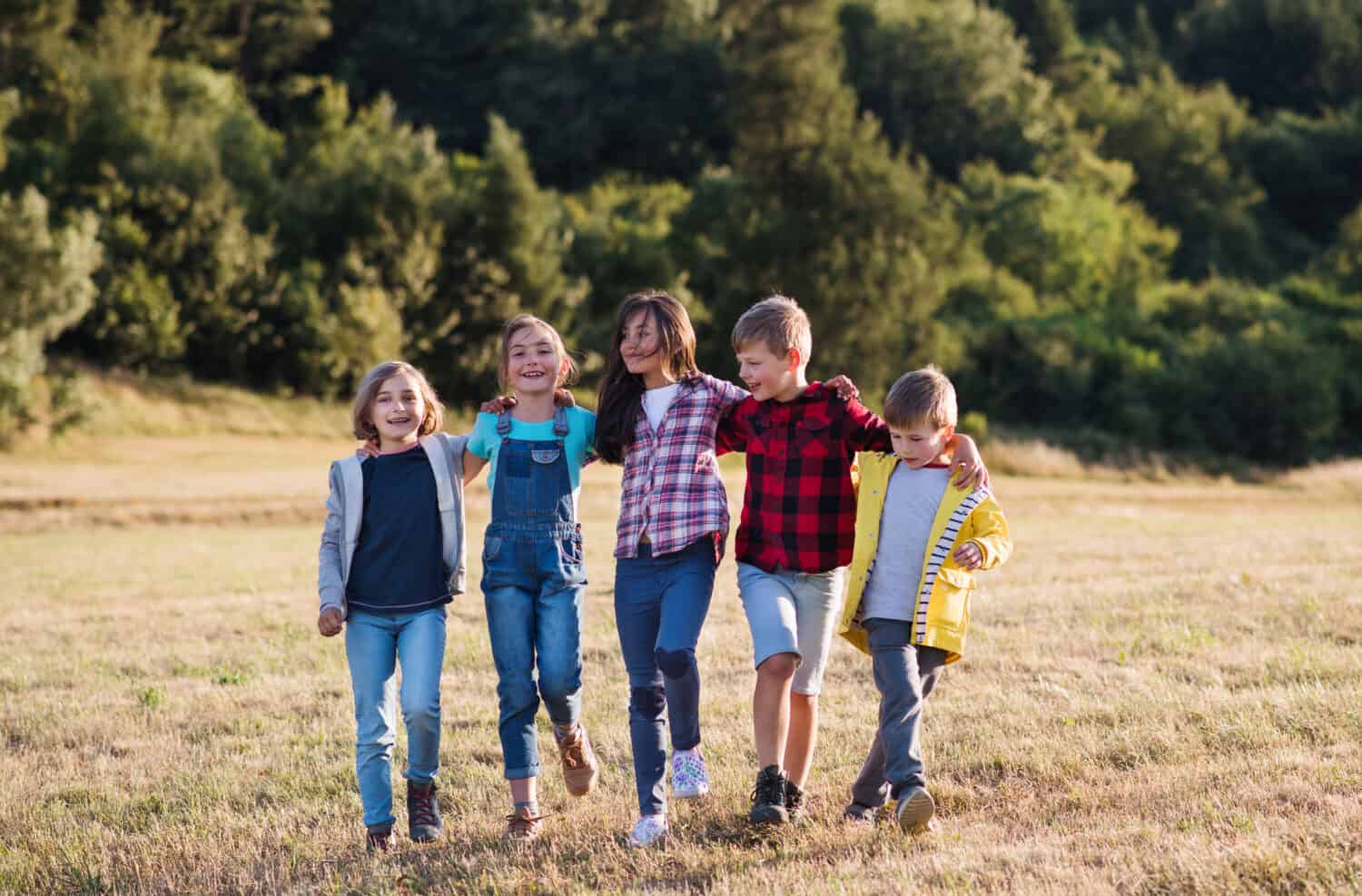 On the shores of Lake Cobbossee, the YMCA Camp of Maine has over 250 acres of natural beauty, from meadows and pine tree forests to freshwater ponds. The camp has week-long or two-week-long overnight sessions for children ages 7-16 years. The camp is dedicated to the outdoor spirit and focuses on the connection between mind, body, and spirit. The lake provides a beautiful area to practice water sports like swimming, canoeing, and kayaking. The grounds have volleyball and basketball courts. Creative campers will love the ceramics, acting, dancing, jewelry making, and photography classes. While those looking to learn more outdoor skills will have the opportunity to learn how to cook outdoors, fish, garden, and outdoor fort building. The camp has something special for all the campers to enjoy.
7. Acadia Institute Of Oceanography
Is your child interested in everything under the sea? Then summer camp at Acadia Institute Of Oceanography is the place for them to be. AIO offers three summer camps for ages 10-12, 12-15, and 15-19. In the first session, campers learn will spend one week at the camp and engage in a program designed to emphasize environmental discovery and exploration. They explore tide pools, take geology hikes, and take astronomy lessons. In the intermediate session, the camp is for two weeks which campers learn about oceanography and the basics of marine biology. This is for campers interested in going deeper and preparing for a future in science. The advanced session is a two-week session and goes deeper into everything associated with marine biology to prepare campers for college and internships in the field. While educational, the camp offers some regular kid activities and fun camp experiences.
8. Hart-to-Hart Farm Day Camp
Hart-to-Hart Farm Day Camp is a place to connect with animals and learn about working on a real-life farm. The family-owned farm is located in the hills of Albion, Maine. The farm is dedicated to teaching about healthy diets, sustainable agriculture, and the realities of farm life. They offer educational programs for children from ages 5 to 14. The farm has between 50-60 Holsteins and Jerseys, and their milk is sold under the Organic Valley Family Farm label. Campers will have the opportunity to feed animals, care for the garden, and explore the farm. But it's not all farm chores; kids will have the chance to have fun with activities to designs to grow awareness about the community. From games and crafts to understanding the growing cycle and making herbal salves, the campers connect to the world of farm living for an unforgettable experience.
9. New England Music Camp
New England Music Camp is a two-week camp for budding musicians. The camp sits on a 40-acre of lakeside in Sidney, Maine, about one hour north of Portland. Campers have two private music lessons per week where they focus on their music and becoming the best version of themselves. While the program is for children who are musically inclined, they also prioritize personal and social growth. Aside from music, the campers also participate in traditional camp activities like sports, archery, crafts, and water sports. This camp is an excellent choice for musical-inclined campers ages 9-18 looking to have fun.
10. Hurricane Island Center for Science and Leadership
Campers will love the rugged camp at Hurricane Island, a camp where campers learn about science in a hands-on exploration of key concepts and how modern scientists are meeting today's challenges. Their programs are for 7th graders up to seniors in high school, and each program s designed to meet the needs of that age group. All of the activities are organized and designed through a scientific lens to create fun and exciting activities of exploration. The camp is located just 12 miles off the coast of Rockland, Maine, and campers are ferried over for a life-changing experience.
11. Camp Eagle Wing
Camp Eagle Wing is an amazing summer camp for boys and girls looking for a traditional camp experience. This beautiful camp sits on 50 acres on Gardner Lake in Marion Township, Maine. The camp is for campers ages 8-15 years old, and they can choose between 3 or 6-week sessions. The camp activities include water sports, rock climbing, tubing, arts and crafts, and much more.
12. Acadia Mountain Guides Climbing School
Acadia Mountain Guides is for adventurous campers that are into rock climbing. They offer day and overnight camps. The day camps are for ages 7-9, while overnight camps are for campers 9-18. Each group and session has activities according to skill level, so climbers are climbing with others that have the same skill set. Instructors teach techniques and provide hands-on learning for eager campers.
13. Camp Tekakwitha
Camp Tekakwitha is a French-speaking camp in Leeds, Maine, on Lake Androscoggin. They offer camps for kids 8-13 and 14-17. They offer all of the traditional camp activities. Ideally, your camper should have some experience with French but does not need to be bilingual. This camp has excellent reviews and is perfect for children studying French to help them start speaking and using the language.
The image featured at the top of this post is ©Nature's Charm/Shutterstock.com.