When the weather warms up and summer comes around, parents often look for camps to put their children in. Whether these camps are day camps or overnight camps, putting children in summer camps is a rewarding experience for both parents and kids. Parents can rest easy knowing their children are having fun and being looked after. At the same time, children make new friends and experience new things while at camp. Many camps offer activities and adventures that children would not experience anywhere else. In Mississippi, there are several excellent options for summer camp programs for children of all ages, let's learn about the 10 best camps in Mississippi today.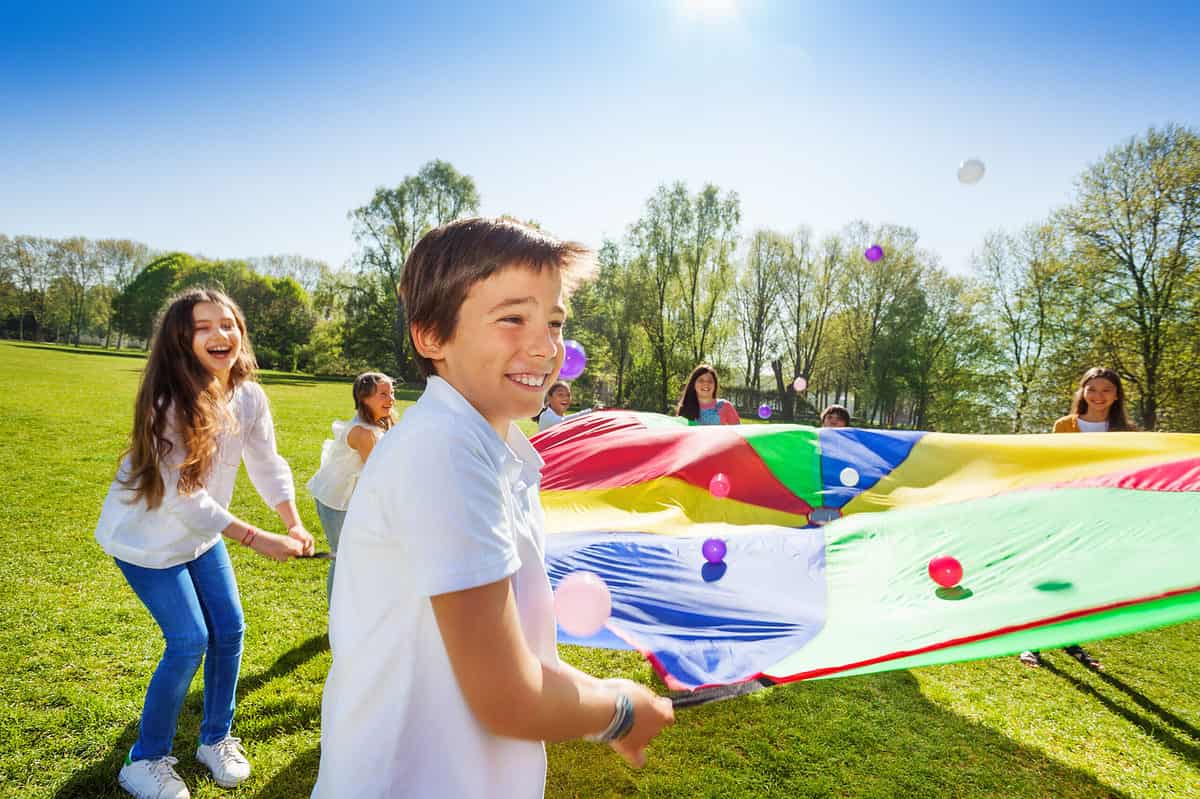 Twin Lakes summer camp is an overnight camp located in central Mississippi. They have camp options for children of all ages, with a day camp for campers aged 5-8, an overnight camp for campers 6-12, a L.I.T. program for campers ages 13-15, and plenty of opportunities for counselors ages 16 and up. The camp is a Christian-based camp with many faith-based programs and activities.
The camp also includes many different outdoor activities for campers to enjoy. Twin Lakes has a challenge course where the counselors and staff help campers navigate various excursions in the air like zip lines and ropes courses. They also have horseback riding, archery, swimming, kayaking, and rock climbing. Twins Lakes has both lakeside and woodside cabins and housing for overnight campers, as well. Their overnight programs run $685.00 per week.
Camp Henry Pratt is a camp located just 20 miles from Columbus on the banks of the Tenn Tom Waterway. It is a YMCA-affiliated camp that offers both overnight camp programs and day camp programs for whatever your child's age may be. Henry Pratt has a campsite that is over 108 acres wide. At the campgrounds, campers have an array of activities and outdoor fun to choose from.
The campgrounds, being located on the waterway, have a boat dock and canoes to use. In addition, there are swimming pools, tennis courts, and other sporting fields. There are also cabins available for campers or even overnight occupancy year-round.
Camp of the Rising Son is run by the French Camp Academy. This specific camp is located on Lake Ann and has over 300 acres of campgrounds that run alongside the Natchez Trace Parkway. Camp of the Rising Son is Christian-affiliated and houses scripture as a main priority in their camp activities and daily events. The overnight program has both a teen camp option and another option for younger campers. Both camp options are overnight sessions.
Their general overnight session is for campers ages 7-13 and runs for a week at a time. The camp session includes tons of outdoor, summer activities, all lodging and housing, campfires and s'mores, scripture and bible lessons, zip-lining and lake activities, and so much more. The average camp session for general overnight is $535 per session. The teen camp, also known as Camp Intern Adventure, is for campers ages 14-16. This specific session is an "unplugged" experience at camp with tons of activities, but also leadership roles at the camp. The camp for teens runs $435 per session.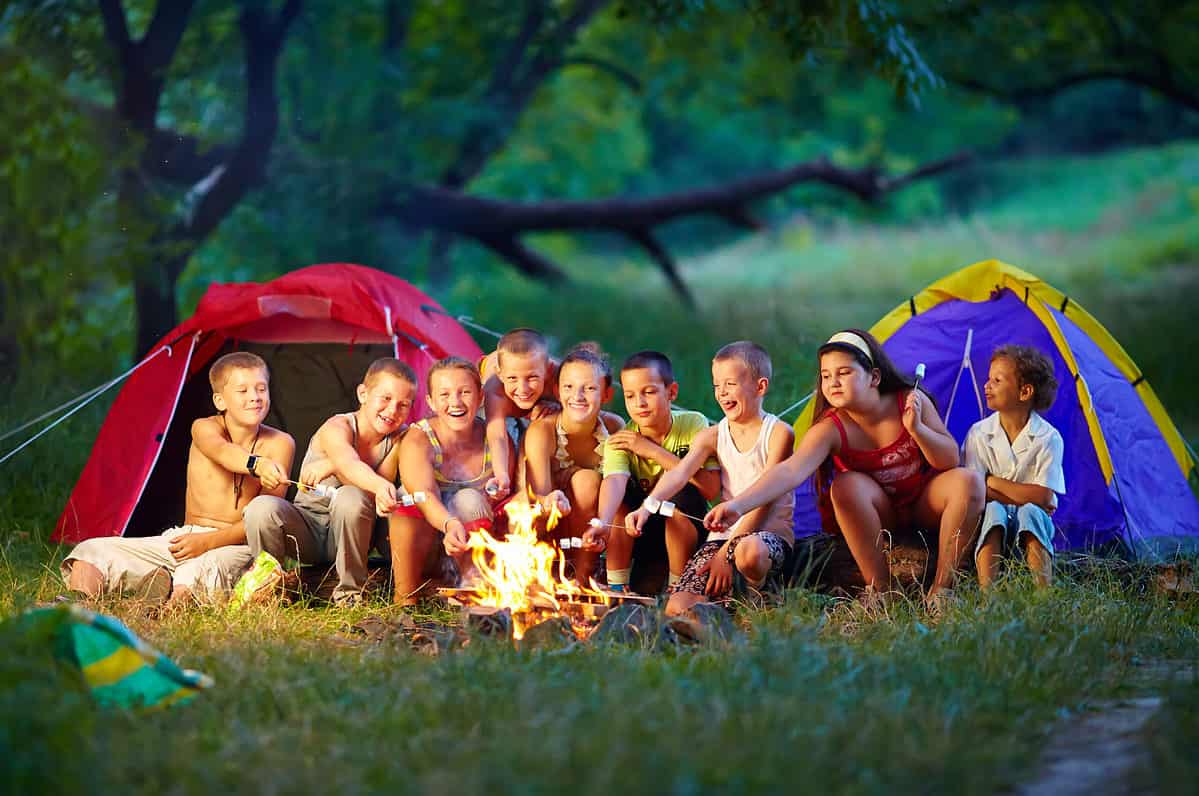 Camp Stanislaus is located in Bay St. Louis, Mississippi, right along the Gulf Coast. The camp has been around since 1928. It's open to both male and female campers ages 8-15. The camp hosts an array of activities on its campgrounds, such as lake activities like water skiing, wakeboarding, knee-boarding, sailing, fishing, archery, and many other sports. The camp also has tons of themed days and nights.
Camp Stanislaus hosts camp by the week and charges by the week, as well. They also host different specialty camps such as marine biology camp, water sports camp, and a father and son camp session. The resident camp is $880 per week, the day camp is $440 per week. Each specialty camp has its own rates, as well.
Camp Lake Stephens is a United Methodist camp with locations in Castalian Springs, Greenwood Springs, and Pickwick Lake. They offer several different camp types for campers such as tree house camp, white water rafting, kayaking, and backpacking. Their camp sessions range from one week to two weeks. The camp is both a day camp and overnight with lodging and cabins.
The camp has several activities for each type of camp. This includes swimming, zip-lining, archery, cookouts, arts and crafts, and STEM activities, too. The camp ranges in price from $255 to $925.
The Mississippi Department of Wildlife, Fisheries, and Parks hosts summer camps for those who are interested in environmental conservation and education. Many of the camp programs focus on different things throughout state parks, such as wildlife management, fishing, and hunting programs. They have two different camps: one for younger children and one for older children.
The Spotter's Discovery Camp is for campers in Pre-K through 6th grade. They host different camp programs, depending on the camper's age. Each program has its own slew of activities, such as forest and wildlife observation and play, canoeing, archery, STEM activities, and education. Depending on the camp program choice, the prices range from $140-$275. The middle school camp for those in grades 7-9 is much more advanced and hands-on. Campers go on trips and excursions, as well as learn an array of information about wildlife. The price for the middle school camp ranges from $325-$625.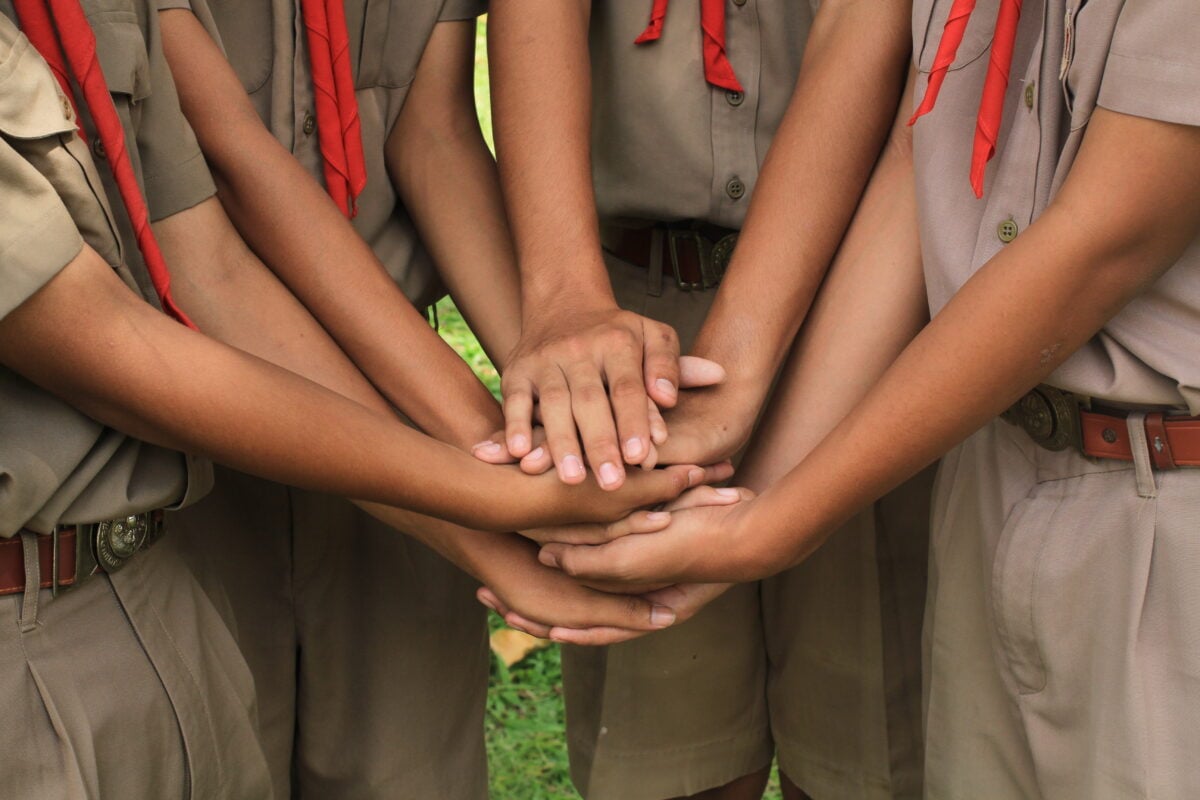 Camp Wesley Pines is a faith-based camp that was founded in 1961 by Rev. Roger Cameron. The camp focuses on fun and faith combined by hosting an array of different ways for campers to get involved in the camp itself and their own beliefs. There are four different camp programs for children: C.O.R.E, Main Camp, Camp Copiah, and Leaders-in-Training.
The C.O.R.E camp program is a specialized camp that is specifically for middle and high school students. The C.O.R.E program stands for Copiah Outreach Experience and allows campers to work on local mission projects throughout Copiah County. They allow campers to become "leaders" in their community. The main camp is a traditional summer camp for Younger Elementary (YE), Older Elementary (OE), and Junior High (JH) campers. It is an overnight camp with all lodging provided, and regular cap activities such as sports, zip-lining, arts and crafts, and water sports.
Camp Copiah is a day camp program for campers who are in Kindergarten-3rd grade. The day camp is a traditional camp experience, where campers experience fun, and socialization, and get an introduction to camp itself. The LIT program is for students in grades 9-10. It is a three-week camp where the campers learn all the leadership skills it takes to become a summer staff employee.
Strong River Camp and Farm is a summer camp for both boys and girls ages 7-13. The camp offers the same things as a traditional camp experience such as swimming, sports, arts and crafts, archery, horseback riding, banana boats, and a ropes adventure course. The camp runs in week-long increments and allows you to sign up per session for each week. Campers can sign up for each session individually. They also offer Strong River 101 which is a mini-camp, which gives younger campers ages 6-10 a peek at what the camp offers. All one-week sessions cost $1400. Individual sessions that are shorter, such as Strong River 101 costs $600.
Garaywa Camp & Conference Center is a mission camp for children. They offer several camp programs, such as an all-girls camp, a co-ed camp, and a family camp. There are many different activities that traditional camps have such as swimming, hiking, ropes courses, and other outdoor activities. They also include missionaries and have missionaries come to the camp to speak to campers.
The camp sessions range per week. For their girl's camp for campers who are in 2nd-6th grade, the cost per session is $200. There is also a camp for girls in grades 7-12, which also runs $200 per session. The co-ed camp is for boys and girls and is a daily fee of $35. Their family camp hosts families of up to 4 individuals and runs $250 per session.
F.A.N.S Camp stands for Fitness, Agility, Nutrition, & Strength. The camp is a sports-oriented camp located in Gulfport, MS. The camp is hosted at St. James Elementary and runs weekly sessions. F.A.N.S prides itself on having innovative programs that encompass all sports and physical activities to keep kids active all summer long. The sports included in their camp range from baseball to soccer to football. They also have motivational and professional guest speakers, as well as strength training.
The camp charges weekly rates based on how many campers are enrolled. One camper runs $129 per week, while two campers run $229 per week, and so on. The camp also hosts weekly field trips to both the local mall and even trampoline parks.
The image featured at the top of this post is ©https://www.shutterstock.com/g/robertkneschke/Shutterstock.com.