Delaware is an east-cost state, and people know it for many different things. Aside from being one of the states with a large chemical manufacturing output, the state also has the beautiful Delaware River that many people like to enjoy. During the summer, Delaware has much to offer young children who love the great outdoors. Parents can rest easy knowing that there are many camps across the state for their children. Whether they want to enroll in an overnight or a day camp, Delaware has options for children of all ages.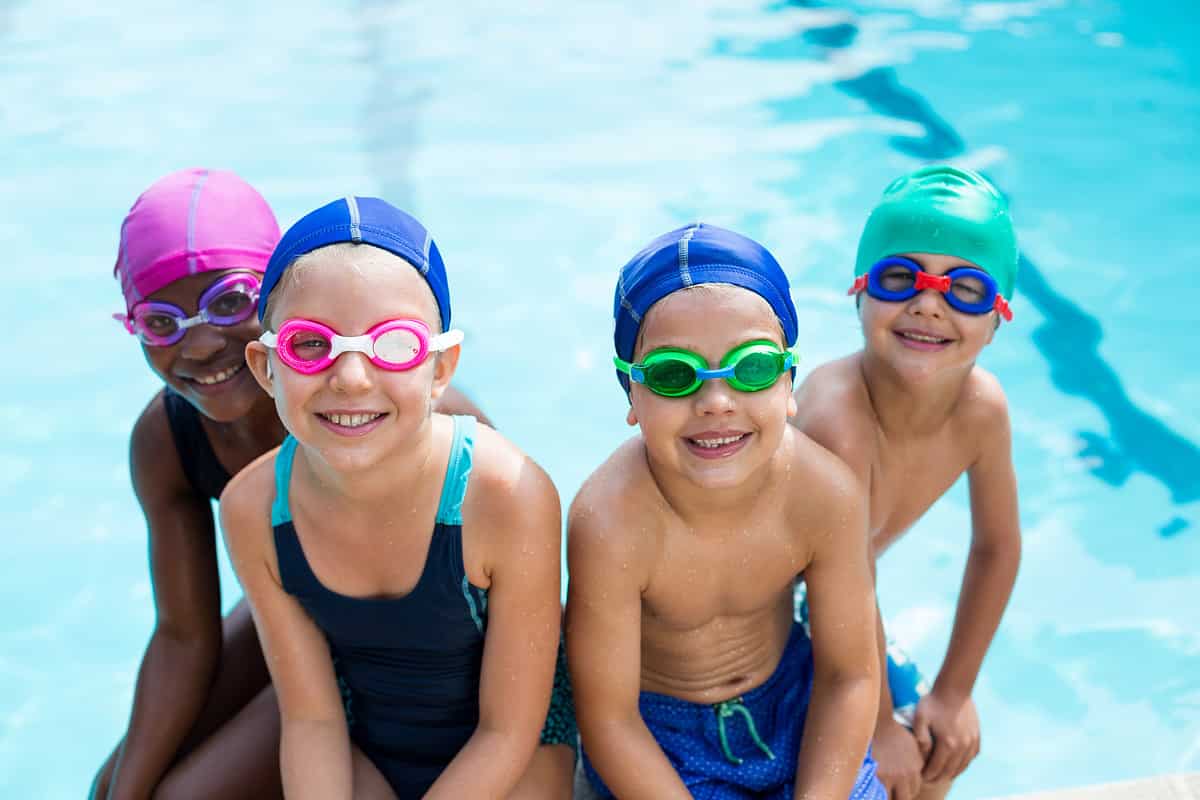 Adventure Kids is a camp program that has been around for 20 years, offering fun and engaging activities for children in Delaware. The camp is a day camp and runs from June 19th through August 11th every summer. The summer camp itself is located in North Wilmington. The camp offers an array of traditional camp activities, with tons of cool and exciting spaces for campers to enjoy. They have outdoor activities and indoor ones, as well. They also offer many trips for campers, such as The Morris Arboretum, a dinner theater show, and the Academy of Natural Science.
Campers can register for weekly sessions. Each week runs $260, with a sibling discount if more than one child in the family is attending. Trips are not included in the camp tuition prices and vary based on the activity.
Camp Arrowhead is a co-ed overnight/sleepaway camp that is located in Lewes, Delaware. The camp is offered for campers who are entering grades 2-11. Arrowhead also offers a day camp for younger campers, in grades 3-4, who are not quite ready for sleepaway camp. Each program has its rules, perks, activities, and schedules.
The day camp runs Monday-Friday from 7:45 AM-6:45 PM and campers are arranged in groups by grade and groups are co-ed. The Homestead program is an overnight camp for campers in grades 3-6. The campers bunk in residential housing (10 campers) with a counselor and a CIT. Each group has its own campsite and area. The Pioneer program is for campers entering grades 6-9. Pioneer campers live in their bunkhouses with 4 other campers, and their counselor and CIT sleep in a separate shelter nearby. Pathfinders is for campers entering grades 10 and 11. The Pathfinders program breaks down into weekly core activities and focuses, many of which train campers to become counselors and camp staff.
Day camp ranges from $380 to $475, depending on the chosen weeks. The overnight camp runs from $765 for younger kids to $1450 for older campers. Each session is broken down by week. Parents can enroll kids for as many weeks on/off as they prefer.
Camp Montessori is an affiliate of the Wilmington Montessori School. The camp's mission is to provide programs and activities for campers that nurture independence in children. The program runs for toddlers to children up to 8th grade. The camp not only fosters personal independence and growth, but it also pushes socialization and leadership skills amongst the campers and kids.
Campers are grouped by age. Pandas are campers aged 3-5, Kangaroos are entering Kindergarteners, Tigers are campers entering 1st and 2nd grade, Meerkats are entering 3rd and 4th grade, and Dragons are those in 5th grade through 8th grade. Each group has its share of activities and programming developed specifically for the camper's age bracket. Each group has trained and experienced staff working with them throughout the summer.
Caravel Day Camp is a daily camp program for campers in Delaware. Campers join groups by age level and the camp runs weekly, themed sessions, for 9 weeks. Each week has different themed activities to correlate to the week's theme. Each week also has a field trip. Parents can choose to sign their children up for a 5-day week or a 3-day week.
Some themes of the camp include Gold Rush, Party in the USA, Water Wars, Superheroes 101, and Carnival. However, each week for 9 weeks has its theme with activities. The camp offers both "early drop off" and "aftercare" before and after the regular camp day for an extra fee should parents need this. Each weekly session runs $250 for the 5-day program and $180 for the 3-day program.
Camp Barnes is a summer camp program in Delaware that is free of charge. The program works solely on donations and donors that make it possible to run the camp every summer. The program is for campers ages 10-13. The camp was created by Superintendent Herbert Barnes Sr. as a way to prevent juvenile delinquency. While campers enjoy many activities such as kayaking, swimming, and sports, they also attend demonstrations and classes during their camp weeks by professionals.
The camp is an overnight/residential camp that operates on weekly sessions. Campers should bring enough clothing and supplies with them to last them throughout their week, as well as bedding and other sleeping items. The camp is free of charge for all campers and families.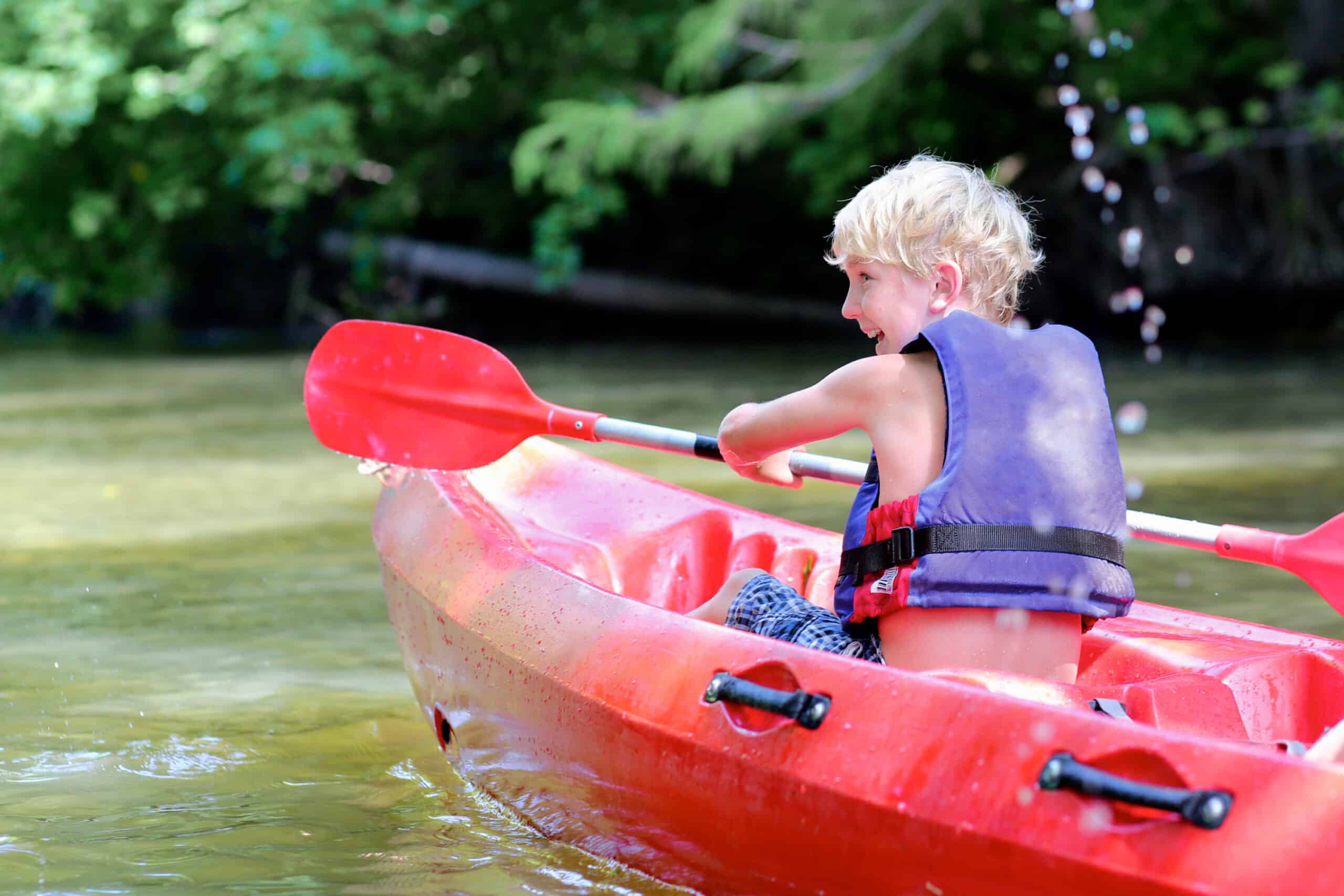 Camp Imagine is an art camp that is run by the Newark Art Alliance. The program is a full-day art camp program for campers who are aged 7-12. The camp focuses on both visual arts and performing arts. Campers can partake in activities such as drawing, painting, theater, a capella singing, and dance. The camp is run in two, week-long sessions in both July and August, from 9:00 AM–4:15 PM. Each session costs $275/week or $525 for both weeks. In addition, families can apply for scholarships if they are suffering financial burdens and cannot afford the tuition.
Run through the Brandywine YMCA, Camp Quoowant and Camp Koda are two camp programs for campers in Delaware. All camp programs run through the Brandywine YMCA location. Camp Koda is a program for younger campers. These campers are usually preschool children, whose parents want them to partake in learning and socialization activities throughout the summer. The Sunshine Bunch and Kinder Kapers operate Monday-Friday from 9:00 AM-12:00 PM. The Little Explorers camp is from 9:00 AM- 4:00 PM.
Camp Quoowant is a traditional day camp program that operates on weekly sessions. The camp hosts regular themed days but has traditional camp activities such as sports, swimming, arts and crafts, and special events. The camp runs from June 12-August 25. The Brandywine YMCA also runs specific sports camps such as soccer, basketball, cheer, flag football, and volleyball. Camp prices depend on membership status and weekly session choice.
A Tatnall Summer is a summer camp that operates on Wilmington's 110-acre campus. The camp is a ten-week program that runs from June 12-August 18. The camp specializes in flexible sessions, allowing campers a choice of their many programs and activities throughout the day. Tatnall offers junior camp for those in Pre-K, as well as a traditional camp for those in grades 2-5. They have off-campus adventure camps for older children and specific sports camps for swimming and other sports.
In addition, Tatnall has specialty enrichment camps for campers who already excel or are interested in a specific activity. They have a chess camp, dance camp, art, enrichment, technology, and dance/music/theater. Junior camp and traditional camp programs run $325​ per week, with an added fee for trip days. Specialty and sports camp tuition prices depend on each particular program.
The Brandywine Zoo hosts summer programs for campers who have a love for animals. The program is for campers ages 4-17 and allows them to learn more about the animals at the zoo from professional zookeepers and staff. In addition to learning about animals, campers get to learn more about nature and make life-long friendships along the way. The camp runs in week-long sessions, with each week specializing in different events and themes.
Each week's session specialty revolves around specific takes and animal types. Some weeks are more hands-on, while other weeks are more learning-centered. For example, one week campers partake in a "sensory safari," while other weeks campers partake in "zoology 101." Each camp session is broken up by age group, with younger campers in "mini-camp" sessions and older campers grouped together. The price per weekly session varies based on age and membership status.
The Delaware Aerospace Education Foundation has both daily programming and overnight programming for the summer months. Campers who are interested in space will love the different options presented through the academy. Since 1990, the academy has allowed for younger kids to get real hands-on experience in the aerospace world.
The daily sessions are broken up by grade level and have different "destination" focuses, such as discovery, flight, space, and orbit. Each destination program has a different hands-on learning session and creative focus. The overnight camp sessions are broken up into Destination moon and mars, for campers who are in grades 7-10. At the overnight camp sessions, campers have real experience with space simulators, rocket education, crystal development, and more.
SMArt Summer is a six-week camp program located in Wilmington that specializes in specific skill sets and programs to allow kids to hone in on their hobbies and interests. The camp runs as more of an instructional learning experience rather than a traditional camp. The summer program is offered for campers in grades 1-12 and offers an array of programs, so there is something truly for every camper.
Younger campers (1st and 2nd grade) have choices such as aerial stunts, computer programming, theater and art, spy kids, and survivor island. Older campers (5-12) have the choice of coding programs, make-up artistry, veterinary care, marine science, film camp, and much more. Older campers have more niche camp programs that allow them to explore something they may want to continue professionally.
The Hockessin Athletic Club offers summer camp programming for children ages 3-12. Younger children enjoy programming through the HAC PAC II, which is designed for campers 3-5 years of age. This summer program allows campers to receive both educational support and summer activities, as well. HAC PAC III is another traditional camp program for campers aged 6-12. This program allows campers to get different activities, sports, and themed programming.
In addition, the athletic club hosts a sports camp, as well as a specialty fitness camp program for campers ages 8-12 that focuses on fitness, health, sports, and yoga. On top of this, there is specialty dance programming and martial arts, too.
The image featured at the top of this post is ©Robert Kneschke/Shutterstock.com.