Many children grow up playing a sport. Kids, from an early age, find a sport they are good at and begin to take pride in playing. Whether it be at school or on the weekends, kids who play on an athletic team have a ton of passion and drive. Enrolling kids in a summer camp is a great way to allow them to get outdoors for an extended period of time. In addition, it gives them the opportunity to practice their skills and get real coaching and training from professional staff. All across the country, there are great sports camps that kids love.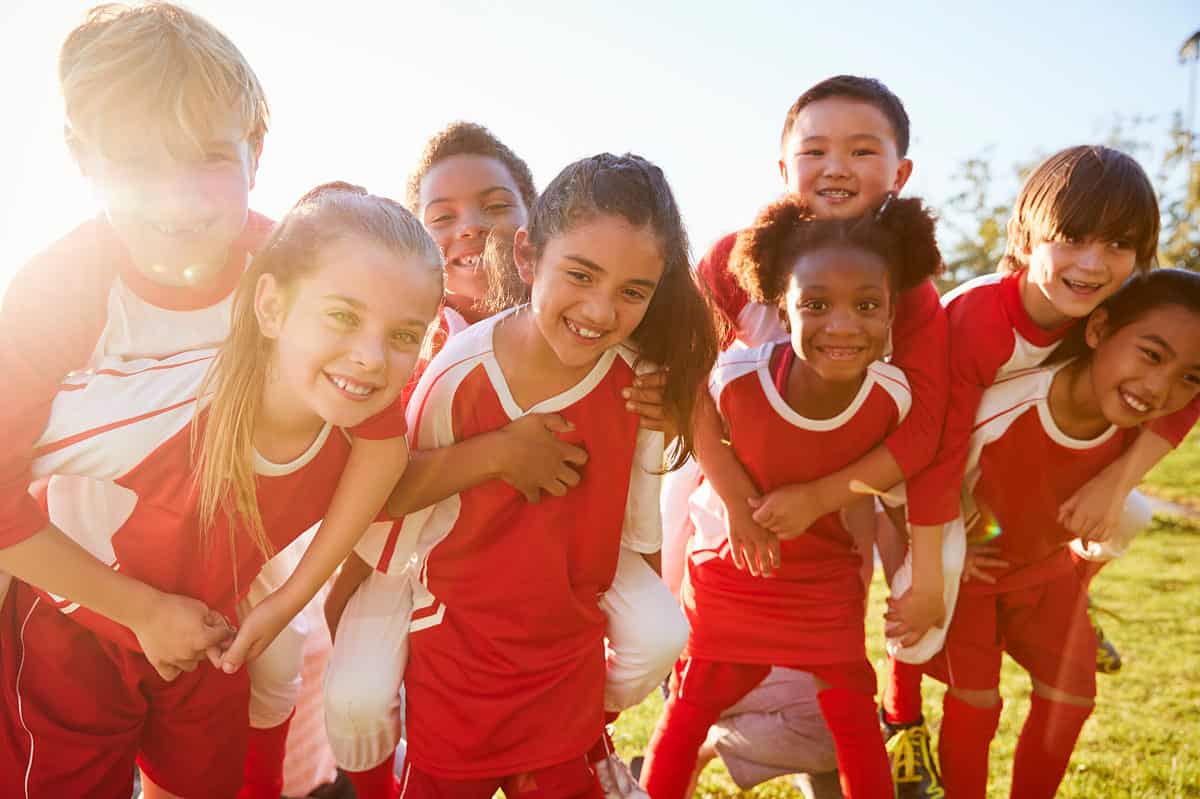 IMG Academy is located in Florida and hosts a ton of different camps in Bradenton, Florida for children of all genders and ages. The Academy has baseball, basketball, football, golf, lacrosse, performance, soccer, track and field, tennis, and volleyball. Each program is separated into both boys and girls. The camps are overnight and include room and board in their programs. Each sports program has specific facilities and locations for its sport, such as fields and gyms.
Most of the sports camps start at $1,299, depending on how long you enroll your child. The camp also partners with hotels that are located near the campus where kids would be attending camp. When campers attend IMG Academy, they also have the opportunity to work with professional coaches and trainers. In addition, the camp has NCSA college recruiting in their camp programs for specific athletics and sports.
Nike has hundreds of camp locations across the country, in almost every state, dedicated to different sports. They team up with many colleges and schools in order to host specific camps for sports and athletes. Nike Sports Camps offers programs in action sports, baseball, basketball, running, volleyball, football, tennis, dance, e-sports, field hockey, golf, gymnastics, pickleball, rowing, rugby, softball, swimming, water polo, and wrestling. Each of the sports has dozens of locations in various states across the country.
Most of the camps are broken down into weekly or daily programming. For each sport, there are different pieces of training and activities that go into it. Most campers receive Nike swag at camp, but campers will need athletic equipment to play if a sports camp requires it, such as a golf club or cleats. Each camp is also run by professional coaches and trainers, who work with athletes regularly. Many of the camps are open for both younger and older children, depending on the location and programming.
Camp Woodward is a camp located in central Pennsylvania that was originally founded as a gymnastics camp. Now, it is one of the top action sports camps in the country, with several options for those interested. The camp is especially known for BMX, skateboarding, scooter, and parkour. Each of the camp programs has its own specificities based on what they offer in their program and sport. The camps are overnight sessions and host their daily schedule from 7:00 AM-11:00 PM. Their days consist of open riding and playing, specific training in skills, a sport-related activity, and free riding. Campers are provided with all three meals a day and snacks.
Camp Woodward has 518,000+ square feet of facilities for campers to enjoy. They have different spaces for different sports and concentrations. The camp runs in weekly sessions. Each session costs $1,599 for the entire week. This includes room and board, as well as all meals.
Kutcher's Sports Academy is located in Great Barrington, MA. The camp has been around since 1968 and has both sports-specific and traditional camp activities for campers to enjoy. Kutcher's Sports Academy may offer many of the same sports other camps do, but prides itself on being innovative and making sure every camper feels seen and recognized. At their camp, the programs are directed by professional, college, and high school-level coaches, as well as former and current professional athletes in each sport.
Kutcher's Sports Academy offers sports camps in baseball, basketball, flag football, golf, gymnastics, soccer, lacrosse, softball, tennis, volleyball, and roller hockey. The camp's location on Lake Buel allows campers to also enjoy waterfront activities such as swimming, tubing, boating, wakeboarding, waterskiing, and rowing. The camp requires a two-week minimum enrollment for each camper. Campers in Pre-K – Kindergarten run $625 per week, 1st Grade – 2nd Grade costs $575 per week, and 3rd Grade – 9th Grade costs $550 per week.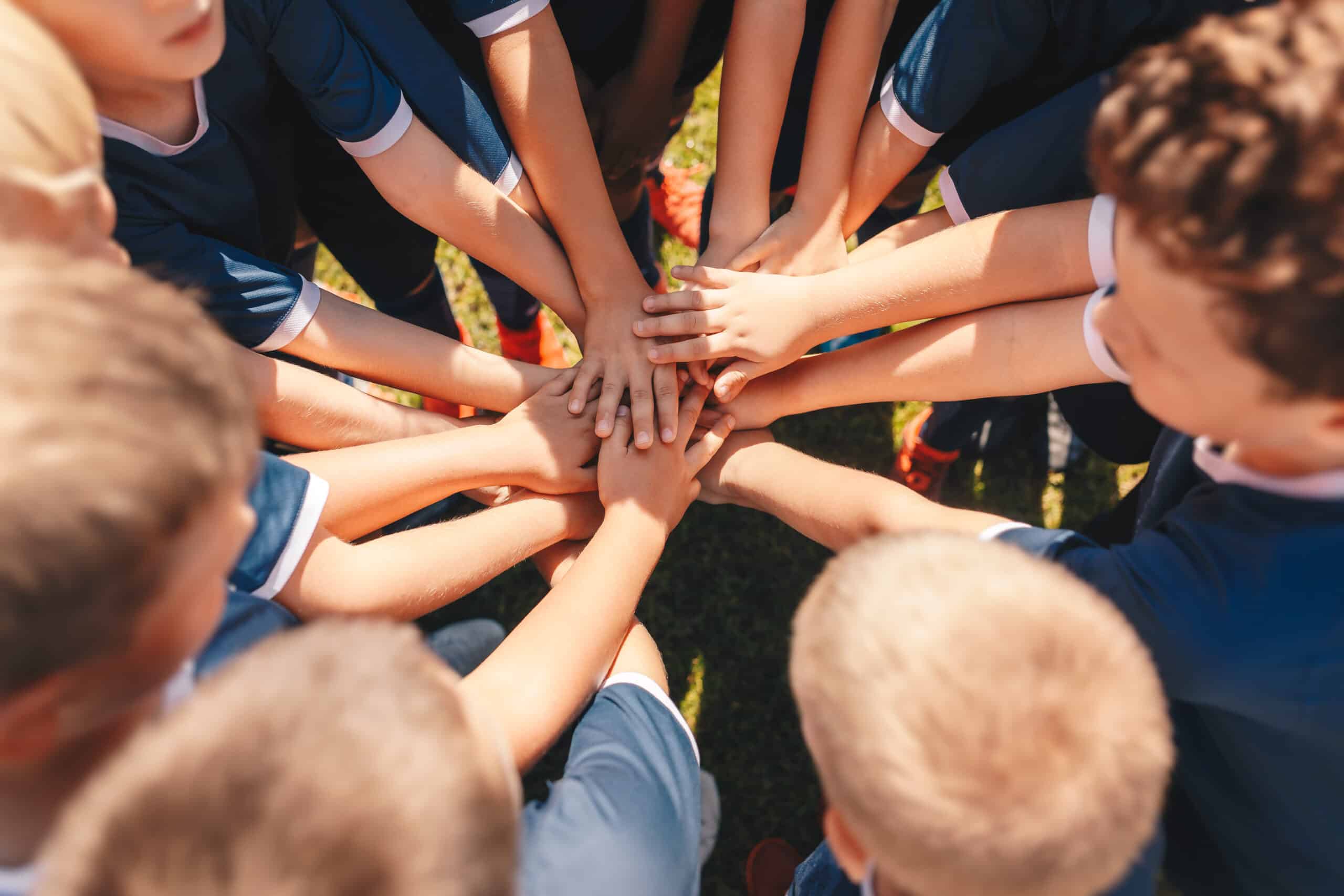 Island Water Sports is a winter, summer, and spring camp that is located in Florida with three different options for campers. The camp hosts both surf camps at their Deerfield Beach and Boca Raton location, and host a skateboarding camp, as well. The camps have professional surfboarders and skateboarders who teach campers who are ages 6-14. The camp day includes all instruction beginning at 8:30 AM for dropoff. Pick-up for parents is from 3:00-3:30 PM, and the camp also has aftercare when needed until 5:00 PM.
Not only does each surf camp teach campers the skills needed to navigate surfing and the sport, but they also teach campers about the ocean and ocean life. They partner with various organizations that support the camp and instructors, who are all First Aid and CPR certified. The campers are provided with soft boards until they are ready to reach their higher levels and potential. The camp sessions run through weekly sessions and there are discounts for early bird rates, as well as multiple camper discounts. Residents also receive a discount on rates.
Breakthrough Basketball is a sports camp that specializes and focuses on the sport of basketball across the United States. There are over 300 different camp locations across the United States. Each camp hosts different skills and different types of camps for campers in grades Kindergarten through 12th grade. Each camp session is grouped by age and skill. The sessions also specialize in specific basketball skills such as ball handling and scoring skills, shooting and offensive skills, essential skills, and also elite skills and playmaking.
Most of the camps run 3 days to 1 week, depending on the location. Each camp is run by a professional coach who has worked in the sport for several years and has experience playing basketball. Each camp's cost is also dependent on how many days and sessions a camper is signed up for. Depending on when you sign up, parents may qualify for discounted early bird rates.
Adidas Tennis Camp has locations in dozens of states across the United States. Each camp has high-intensity training for the sport. Each location has different perks, such as complexes with multiple tennis courts and areas for practice so that campers can perfect their skills. The camp is not meant for beginners, as the camp is meant for kids who already have a background in tennis and have experience playing the sport. The coaches run drills and training that are meant to strengthen already-known skills.
Adidas Tennis Camps run for week-long intervals and depending on the location, have several types of programming. Some of the camps run full-day or half-day programs, while other locations run full-day or overnight programming for older campers. Pricing depends on location and sessions.
All-Star Sports Camp is located in South Austin and Cedar Park, Texas that hosts multi-day sports training and activity camps. The camp has professional coaches who are trained in the sport to help campers develop their athletic skills and try new sports. While they host a summer camp, they also have camp sessions over school breaks like Thanksgiving, Spring Break, and Winter Break. They have Soccer, kickball, basketball, frisbee, dodgeball, volleyball, whiffle ball, flag football, and soccer. They also have other activities like traditional camps such as arts and crafts and splash pad times.
The camp offers discounts for multiple-week session sign-ups and sibling discounts. For a full week, full-day camp session, each week runs $350. Both camp locations have multiple facilities and fields for campers.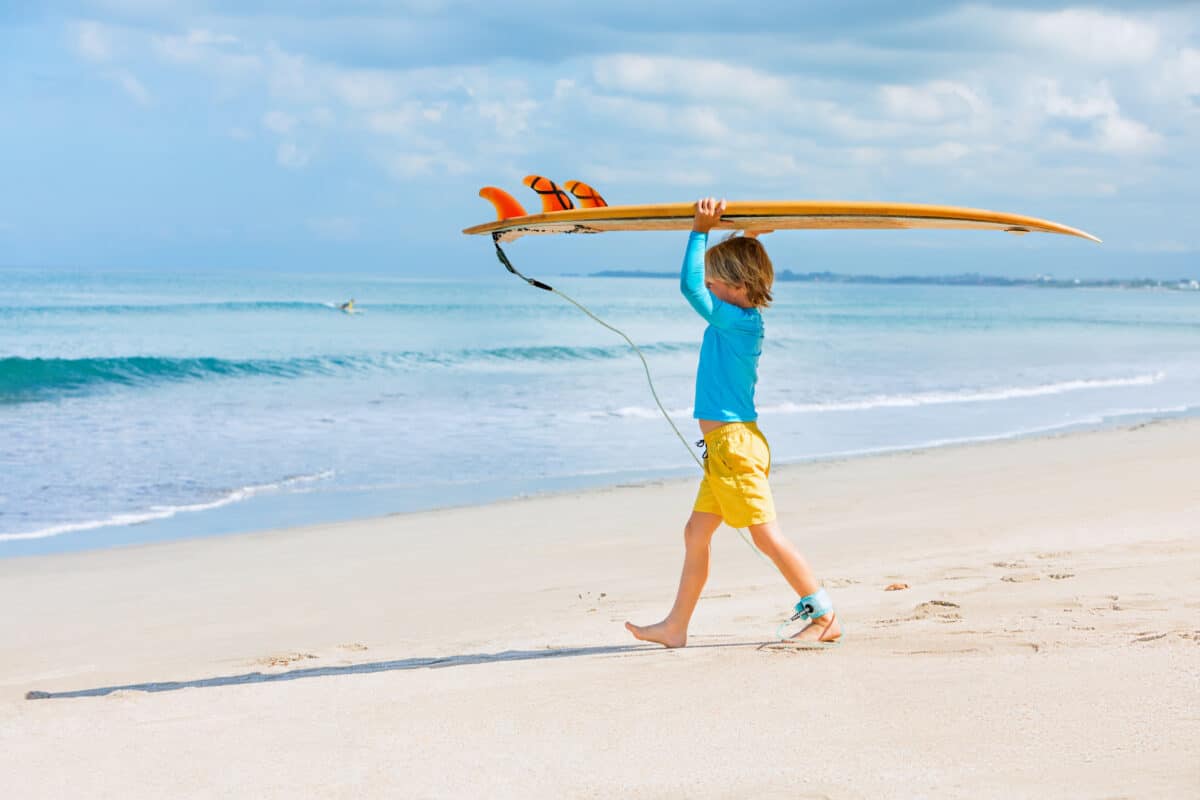 Maccabi Sports Camp is a Jewish organization that encompasses fun, competition, and culture all in one place. The camp is an overnight experience and they are able to learn several skills and also have individual, and personal growth. While sports are at the forefront of the camp sessions, the organizers like to instill a positive Jewish values-based experience for all campers. Campers choose a sports concentration daily to practice and hone their skills. Campers choose one core sport and then one 2nd sport. The core sport is more rigorous, while the 2nd sport is more recreational.
The camp hosts a "Maccabi Cup" every summer session, as well, which is much like the Olympics. The competition is a whole day long and has campers working together in two different teams to go head-to-head. The camp provides all meals for campers and hosts Shabbat every Sunday. A typical session runs $5,995.
USA Sport Group is a sports camp that has been created by companies that specialize in specific sports organizations and groups. They have summer and year-round sports camps for different types of sports and activities. The coaches are trained and also undergo a selection process when they are hired to ensure they are professionals in their respective sports. The camp choices for the summer are basketball, tennis, soccer, lacrosse, golf, t-ball, cricket, field hockey, flag football, rugby, and volleyball. They also have a preschool camp for those who are younger.
Depending on location, the camps run from 1-5 day sessions. For each sports camp, there are training and skill-building sessions that help campers to become experts in their sports. Depending on when you sign up, parents can be eligible for early bird discounts and rate reductions.
Baxter Sports Camps holds sports camps all over the Portland area. The camp is a daily program where campers and athletes attend sessions at a local park affiliated with the camp for sports sessions run by coaches and trainers. Campers can choose from sports-specific programming or an all-sports camp program. The camp also has specific groupings for all skill levels and gender. They have opened up an all-boys session and an all-girls session so that girls feel more inclusive and equal in their playing.
The all-sports camp is open to all campers in grades Kindergarten-8, while there is also a soccer camp and a competitive soccer camp, as well. Aside from the skills and training, Baxter Sports Camps teach kids about sportsmanship and respect of all of their teammates and teams who they play against.
The image featured at the top of this post is ©New Africa/Shutterstock.com.