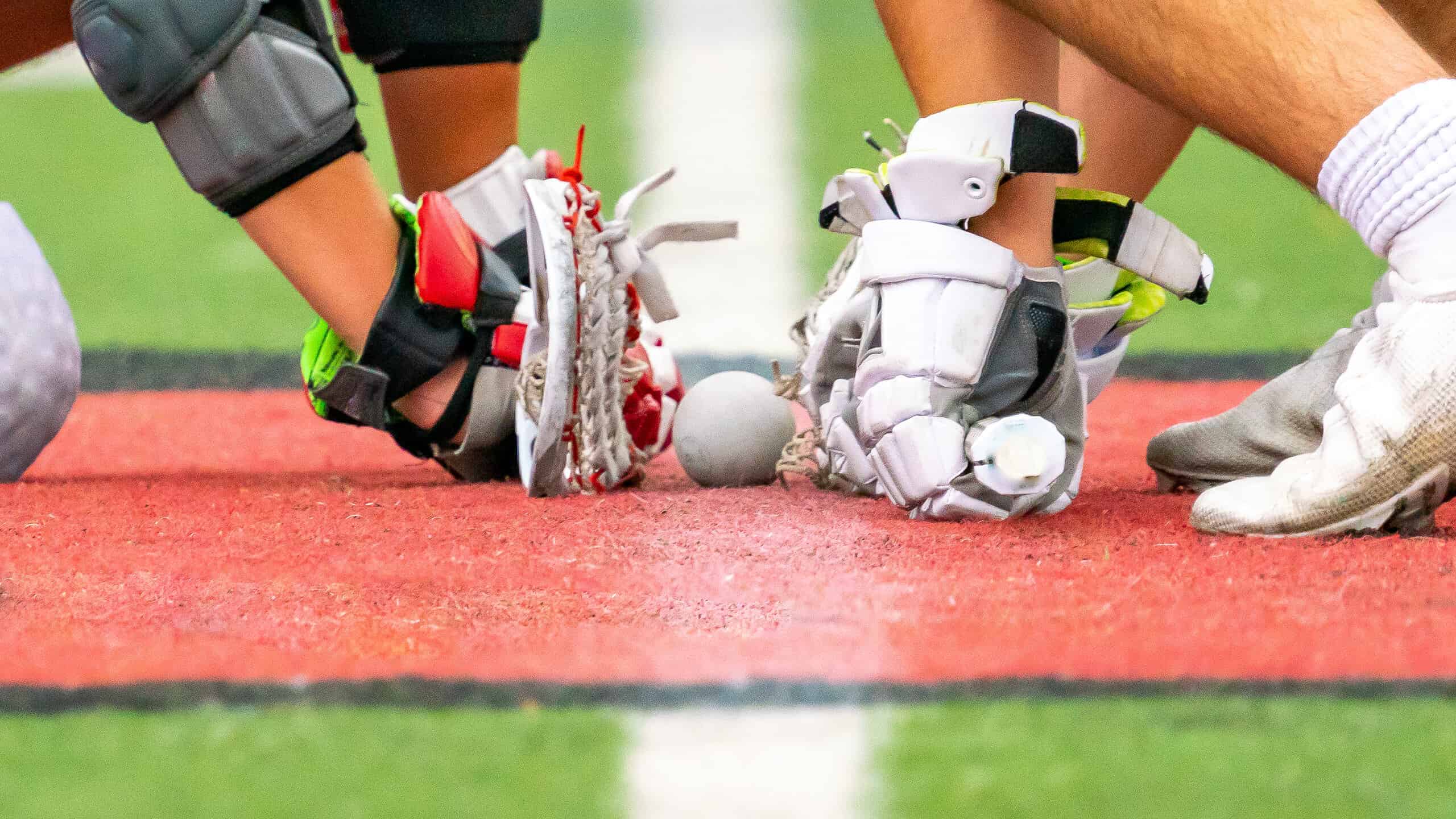 Summer is a great time for any athletic children to hone their sportsmanship skills and spend prepare for upcoming sports seasons. The best lacrosse camps empower young athletes to train in an environment of support and guided consistency. Men's Lacrosse as a sport has evolved from a game called "stickball" played originally by tribal warriors as both a recreational and competitive activity. Women's Lacrosse has roots in Scotland and Australia (via World Lacrosse Sport). The game has since developed into a professional and collegiate sport with a governing body and worldwide competitions. Keep on reading to learn more about options for lacrosse camps that are sure to positively shape your child's summer. Enjoy training and technique work with highly qualified coaches and fellow athletes. The bonds your child will make at lacrosse camp are sure to build a deepened appreciation for the wonderful sport of lacrosse.
Lacrosse Camps USA
USA Athletics hosts lacrosse camps all over the states. The organization's goal is to help young athletes from all backgrounds and ages fine-tune their lacrosse skills and love of the sport. Hosted at numerous colleges in many different states, Lacrosse Camps USA holds camps for both male and female lax enthusiasts. Coaches and trainers focus on the core values of USA Athletics. Athlete development depends on a fun and inclusive and player-centered space. Because of this, the organization hires only highly trained coaches who can educate players in physical literacy and encourage free play.
GameBreaker Lacrosse Camps
The GameBreaker Lacrosse Camps offer a dedicated teaching environment for young athletes. Starting in 2001, the camp brought together top lacrosse coaches to build top-tier lacrosse camps available all over the states. According to their website, they've taught some 85,000 campers since the start of the camp. Coaches and instructors emphasize the values of excellence, fun, improvement, safety, and sportsmanship. Campers are grouped by age and skill level to ensure friendships and bonding. Players are coached through numerous drills, positional attack techniques, stick skill training, dodging practice, and more. There will be practice games and friendly camp competitions. GameBreaker offers valuable training as truly one of the best lacrosse camps.
Nike Sports Camps
Train with some of the best instructors around at Nike's Sports Camps. Nike hosts camps for lacrosse in many different states as part of the US Sports Camps (USSC). With camps for both male and female lacrosse athletes, there are different tiers of camps for different ages. Most junior camps accept athletes ages 10-18, though certain camps will accept children as young as 5 for their summer programs. The goal of these camps is to provide athletes of any lacrosse position and ability level with the chance to hone and fine-tune their technique, agility, and drill literacy. This camp is well worth the price and your child will have a fun-filled summer, playing a sport that they love.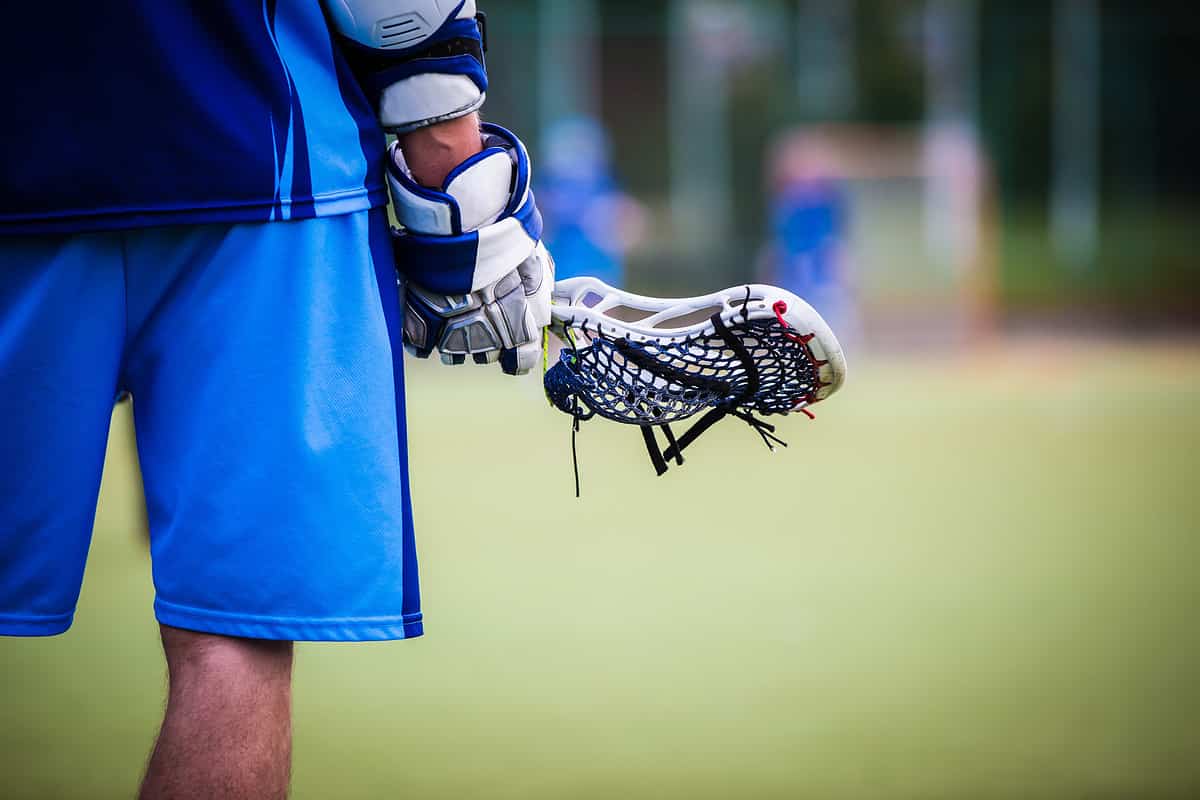 TGS Goalie Camp
For a goalie-specific lacrosse camp, be sure to check out Bill Pilat's The Goalie School camp. Started some 25 years ago, this organization hosts camps for both male and female athletes in 8 different states. Alumni often go on to play collegiate-level lacrosse with the skills developed in this camp. Offering four-day programs, TGS also puts on clinics and conditioning sessions. Coaches work with athletes one on one to evaluate their development and advise on technique shifts and changes.
Lorne Smith Lacrosse Camp
This West Coast lacrosse camp features locations at the University of Oregon and in Lake Tahoe, CA. Named for a hockey player, Lorne Smith, these lacrosse camps center on building good teammate relationships and incentivizing friendly competition. Lorne Smith Lacrosse camps include a tournament round of games, lots of drill practice as well as time for recreational bonding. Your young athlete will come away from this summer camp with confidence and the skills they need to succeed going forward in their sport.
Academy Camps
The Academy Camps offer a two-week immersive lacrosse experience. Available for 5-10th grades, this camp is set up to ensure that fun and learning go hand in hand. With set training sessions, top-notch facilities, highly qualified coaches, and plenty of bonding time, this is a sports camp worth considering. Held at Suffield Academy on a 368-acre campus that's only two hours drive from NYC or Boston, MA.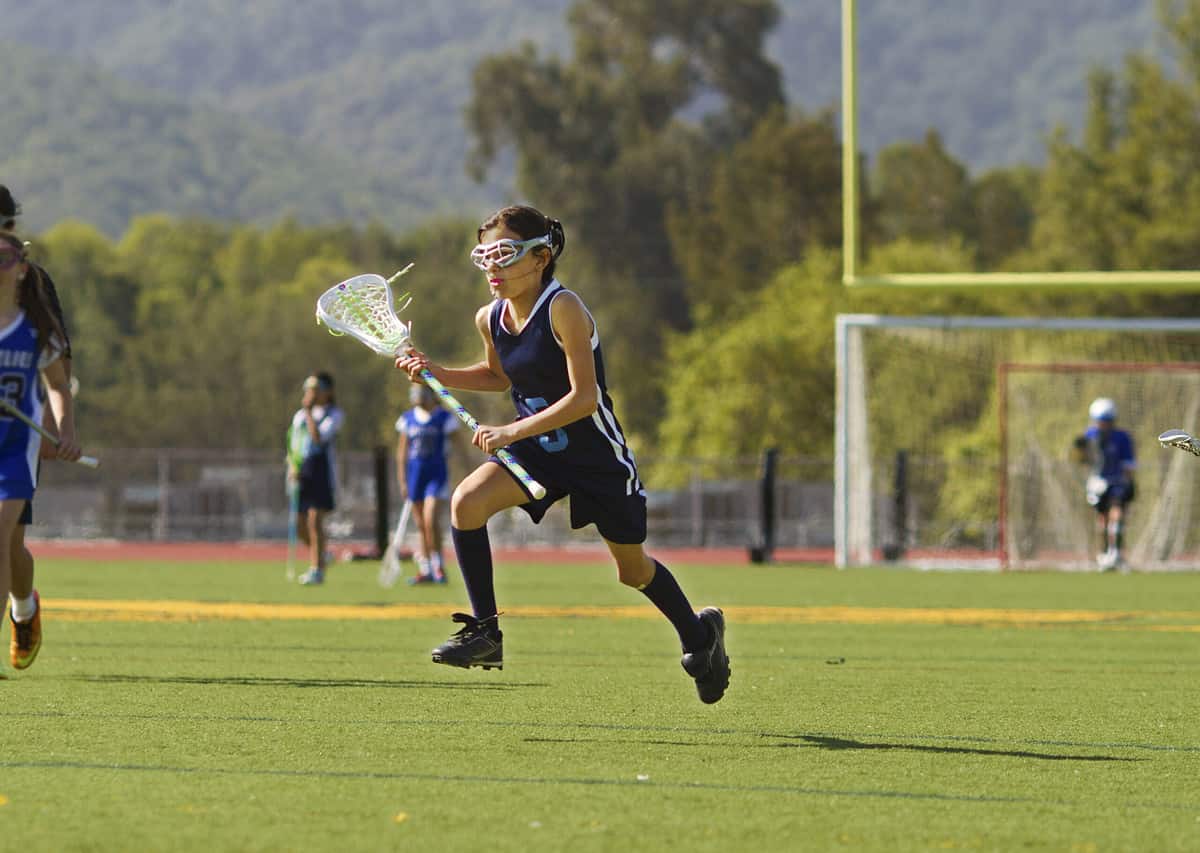 IMG Academy
Touted as one of the best lacrosse camps, IMG Academy is the place to train over the summer. This organization offers customizable scheduling for programs and activities that match your child's summer athletic goals. They offer camps throughout the year for both male and female lacrosse players. IMG coaches work with players of all ages and levels to ensure they're getting the most out of their time spent at summer lacrosse camp. Give your child the tools they need to enter the next sports season with the confidence to succeed.