For some kids, playing football is everything. When you have an athletic child, fostering that love for their sport is essential. Many kids who enjoy football dream of playing in the National Football League. They want to practice early on in life to get recruited and scouted later. Statistically, when kids put more time into practice and technique early on, they have a better shot at their futures. This can help them learn the skills and crafts needed to play in high school, college, and beyond. One thing that parents can do is send their children to football camps. These summer programs can help build the knowledge, talent, and teamwork needed to succeed professionally.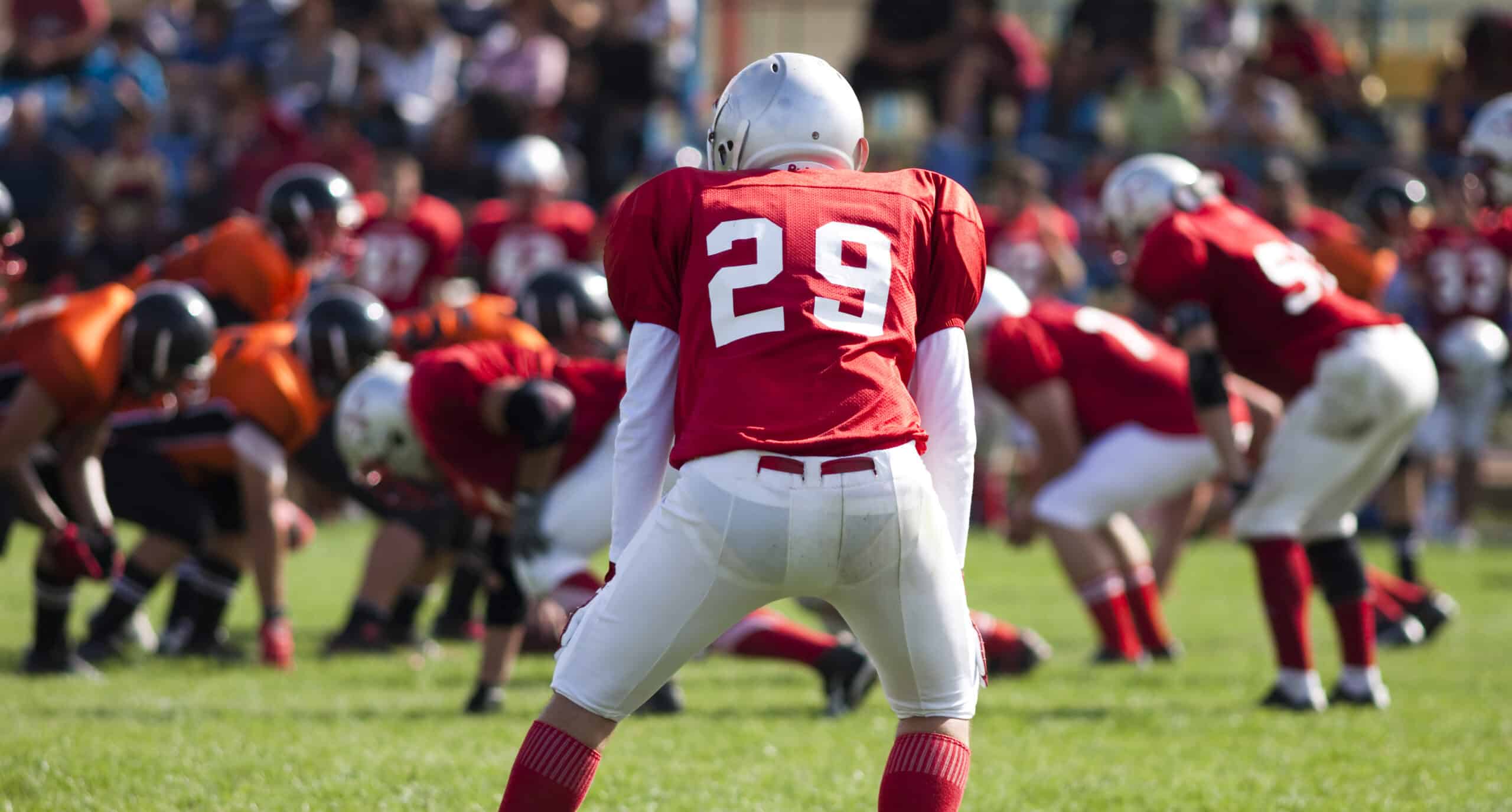 Types of Football Camps
There are three main types of football camps: skill camps, specialist camps, and college prospect camps. Each type of camp has different programs and offers different things to different athletes.
Skill Camps
Skill camps are for athletes who are starting out and want to develop and target specific skills in the sport. There, players get paired up with other athletes and train together to strengthen their skills. Colleges and other third-party organizations are the ones who host skill camps. Skill camps are specifically for underclassmen who typically do not have any varsity-level experience. It can help to ensure they train properly before going for a tryout. They oftentimes run anywhere from $25-$250+.
Specialist Camps
Specialist camps are for specialty players in positions such as quarterbacks, linemen, and other positions. These camps train specific skills for the positions. Players focus on learning techniques and gaining more knowledge and experience in the positions. These camps are target those already on a team or already lined up with a specialty position. They run anywhere from $50-$300+.
College Football Prospect Camps
This type of camp is for coaches to evaluate and recruit players on college campuses. Prospect camps are run and hosted by specific colleges. The camps cater to those players in that college hosts have an interest. These camps are not full summer programs, but evaluations with training and scrimmage games. They typically run anywhere from $100-$300+.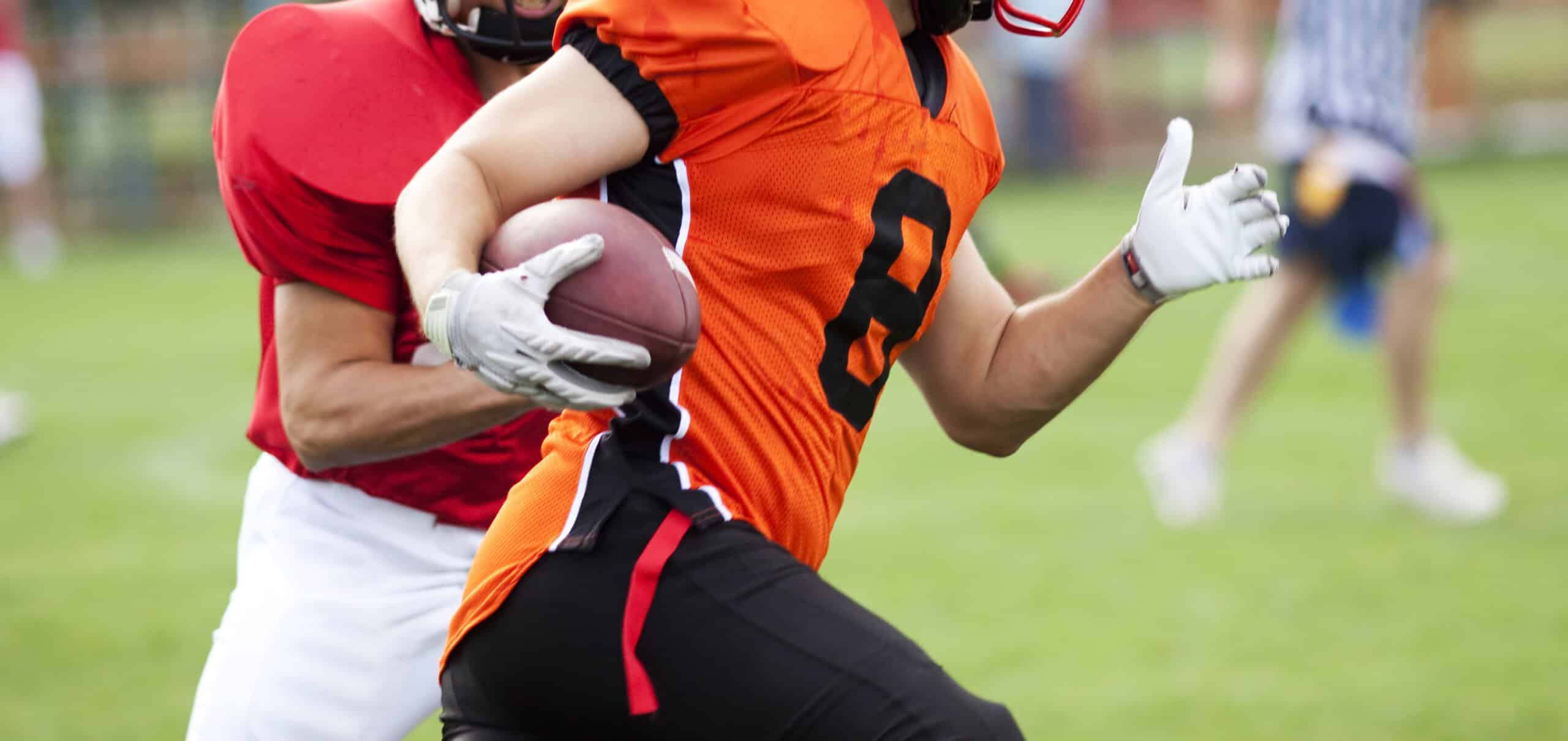 Top Football Camps in the US
Nike teams up with US Sports Camps to host a variety of football camps across the country. They have locations in 27 states. They offer three different types of camps: skills training, flag football, and contact football. Prices depend on location and schedule.
Their skills training camps are open to athletes (co-ed) ages 8-18. The camp day goes from 9:00 AM-3:00 PM, Monday-Friday. However, lunch is not provided so players should bring lunch daily. The football at skills camps is no contact. Campers receive a Nike Football Skills Camp T-Shirt, a gym sack, a player card, and a lanyard. Players train with professional coaches and move up by specific skill levels. Campers need to have specific equipment like cleats and athletic clothing.
Nike's flag football camp is for athletes ages 6-14 (co-ed). The flag football camps are only half-day camps, from 9:00 AM-12:00 PM. The camps typically run for a week. Players will receive a Nike Flag Football Camp T-Shirt, a flag belt, a lanyard, and a player card. Campers are typically put in groups based on age and skill. Campers need to have specific equipment like cleats and athletic clothing.
Nike's contact football camp is for boys ages 8-18. Those who are 10 years or older qualify for their overnight programming, however, the camp is typically a day camp for those younger. The contact football camp provides meals to campers on overnights and extended days. Campers need a full set of football equipment, including a helmet, shoulder pads, pants, cleats, and guards.
IMG Academy is a football camp where athletes can train with top coaches and staff to build on skills. The camp offers both 1-week and 3-week camp sessions, located in Florida. The football camps at IMG are for male athletes ages 10-18. In addition, the camp packages are being offered as day camps or overnight camps with boarding. Each camp day focuses on personalized training sessions, position-specific skill training, group and team exercise building, and conditioning. The camp also includes meals and hydration stations.
For non-boarding day camps, the price ranges from $2,099 to $3,399, depending on the camp chosen. For those who wish to have their athletes boarded, the prices range from $2,499 to $3,799. The price includes training with coaches, two-a-day training sessions, strength training several times a week, evaluations, meals, and customized instruction. For those who have campers boarding, the price includes sheets and other necessities.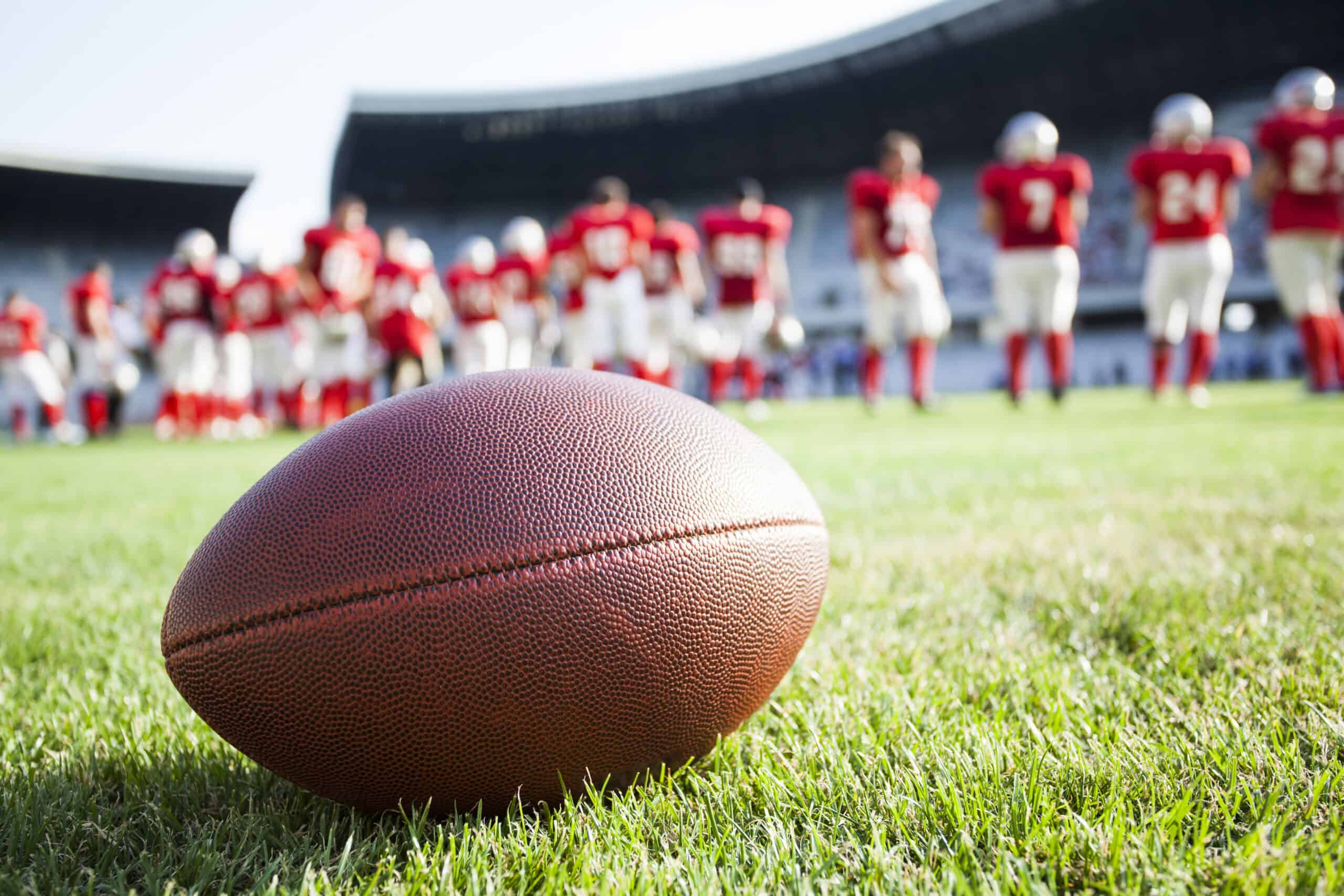 VTO Sports Camps offer football camps for high school athletes looking to make it to college teams. They offer three main camps: Elite 100 Camps, Trench Corps, and the All-American Challenge. Their camps are located across several states in the US, including Texas, California, Florida, Alabama, Kentucky, and Ohio.
The Elite 100 Exposure Camp allows high school football players to showcase skills and learn about university options. The campers here play against other top high school players in position drills, challenges, 7 v. 7s, and even 1 on 1s. Aside from playing and training, the athletes are able to gain knowledge on the college recruiting process and learn about their NCAA eligibility. The cost per camp is $125.
The Trench Corps is an academy currently only in North Carolina for the time being. This camp is for linemen to train and compete at the college level. These positions include offensive lineman, tight end, defensive lineman, defensive end, and rush linebacker. The camp offers training from former NFL players and coaches. The training camp costs $240.
The All-American Challenge is a VTO Sports camp that offers national exposure and training from actual media partners and coaches. While it is only a two-day training camp, the days are packed. Athletes receive life skills sessions, drills, full tournaments, and much more. The camp is invitation-only. Many athletes who attend other VTO Sports camps get selected for this elite one. The camp costs $250 for the two days.
Football University offers one and two-day camps across the country hosted at local high schools. The camp is run by NFL and NCAA coaching staff. The FBU Camps offer 10-20 hours of training for athletes in grades 6-12. Each camp through FBU has targeted position-specific training, real scrimmage games, and small group instruction. In addition, each camper receives a post-camp evaluation from a specific coach. As well, data is available to all athletes and their families about skills and abilities. Campers also receive official gear from Gatorade and Addidas.
The camps charge $195 for one-day sessions, $395 for two-day sessions, or $795 for unlimited camp sessions. The unlimited camp sessions allow athletes to sign up and attend any camps that they can travel to and attend.
Rivals Camp Series works to allow high school athletes to train and be recognized for their abilities. The Rivals Combine Series camp is specifically designed to help athletes get recruited for college. The camp is completely free for freshmen, sophomores, and juniors in high school. The camp states athletes should already have real stats to showcase their skills. The Rivals Camp Series works to train and test players and their abilities. Then, they create in-depth recruiting profiles and produce and share them across the country with college coaches who are recruiting. Players have the opportunity to "scratch" their scores if they are unhappy with them before coaches receive them. Athletes who are selected as top athletes from the Rivals Combine Camp can receive invitations to the Rivals Camp Series.
The image featured at the top of this post is ©Melinda Nagy/Shutterstock.com.